Bollywood News
Salman Khan's Films, Imtiaz Ali's Storytelling, Randeep Hooda Talks About His Upcoming Movies and More!
Salman Khan and Randeep Hooda are reuniting for Radhe. The two Bollywood stars have previously worked together in films like Kick and Sultan
Randeep Hooda is reuniting on the big screen with Salman Khan for their upcoming adventure film Radhe Your Most Wanted Bhai. The two Bollywood actors have earlier appeared together in 2014 thriller Kick and 2016 sports drama Sultan. Randeep recently spoke about Salman's films, saying they were "a genre in themselves." In an interview with IANS, Randeep shared his experience of working with the superstar. He said, "In Kick, I changed Salman. In Sultan, I trained him and in this (Radhe), we are going to have some confrontation. Salman's films are a genre in themselves and I think it's a different kind of an atmosphere. I, as an actor, definitely believe that one should be able to adapt to all atmospheres and styles of working and I am excited about it."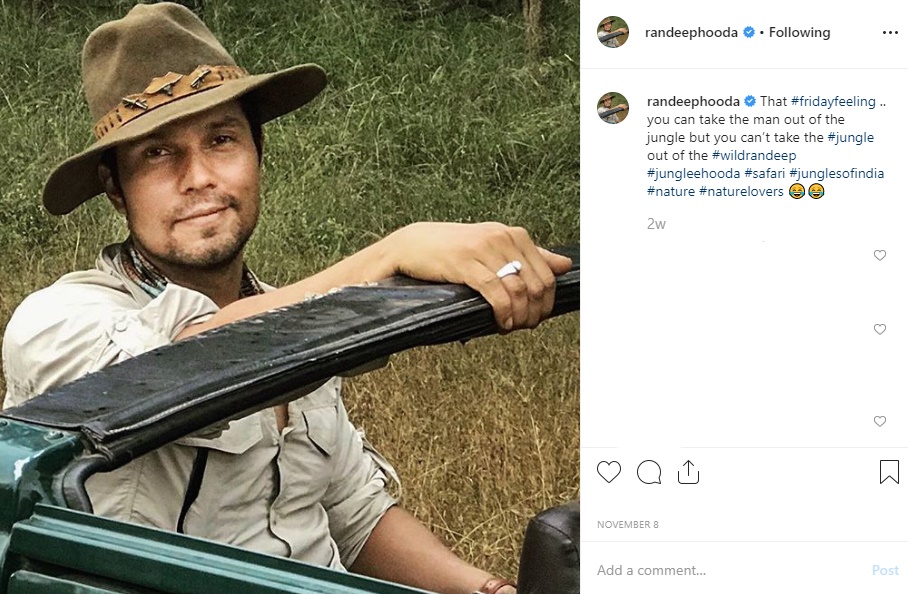 Randeep further said that Salman has "been a very good friend" and somebody he has looked up to in many ways so it was "always exciting to be in a movie with him."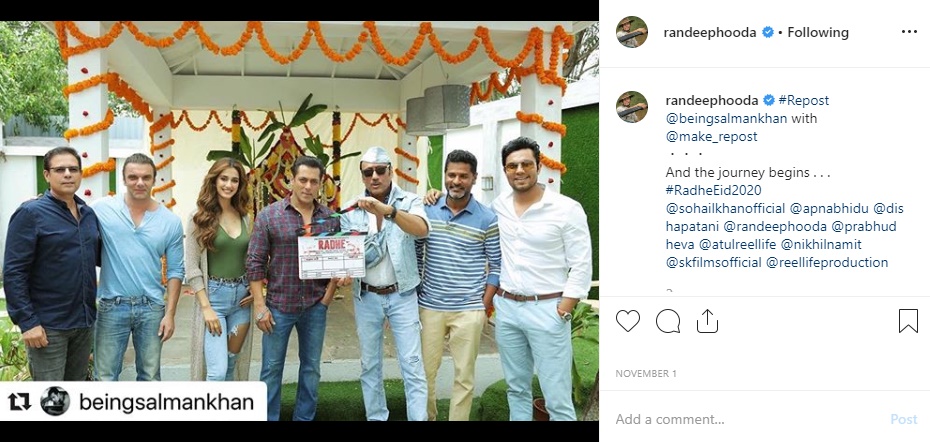 The actor has also reunited with filmmaker Imtiaz Ali for his upcoming romantic drama film, co-starring Kartik Aaryan and Sara Ali Khan. Randeep and Imtiaz have previously worked together in 2014 film Highway. On their new collaboration, Randeep said, "We worked together after five years. That (Highway) one was a performance-based role and so is this (the upcoming film) and I love the theme of the film. It is #loveaajkal. It is Love Aaj Kal in the times of hashtags, and what it used to be before there were mobile phones. It is kind of a comparison between that." The actor said the film could not be described as a sequel of Imtiaz's 2009 film Love Aaj Kal. Praising the director, he said Imtiaz's movies are "more like feelings than just a movie or a storyline. It's a feeling he creates with his storytelling which lingers on with people."