Salman Khan Seen Out and About on a Bike!
By Masala.com Reporter Saturday, 27 April 2019
Salman Khan was seen looking totally cool while riding a bike
Salman Khan has been enjoying tons of new attention recently, thanks to the recently released trailer for his upcoming film Bharat. The highly-anticipated flick is a remake of the Korean film An Ode to My Father and features Katrina Kaif and Disha Patani alongside Bhai himself. Though fans won't get to see Salman take to the big screen again until June 5 this year, there is still plenty of excitement surrounding what's to come. Fans were recently treated to a sighting of Salman when he was spotted riding a bicycle through the streets of Delhi. Scroll to see more!
Salman looked totally sporty in his all-black look with a cap as he rode on the bicycle.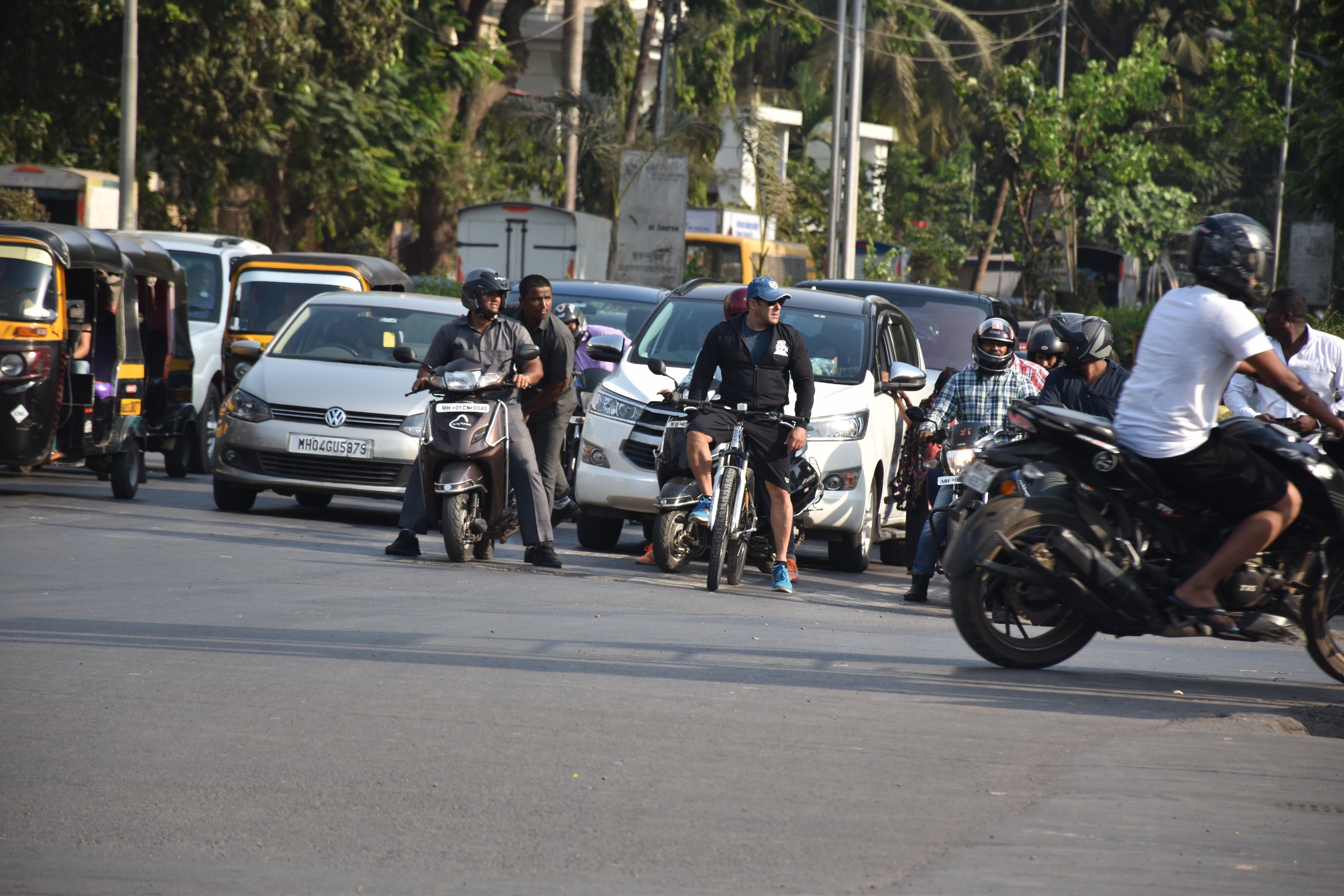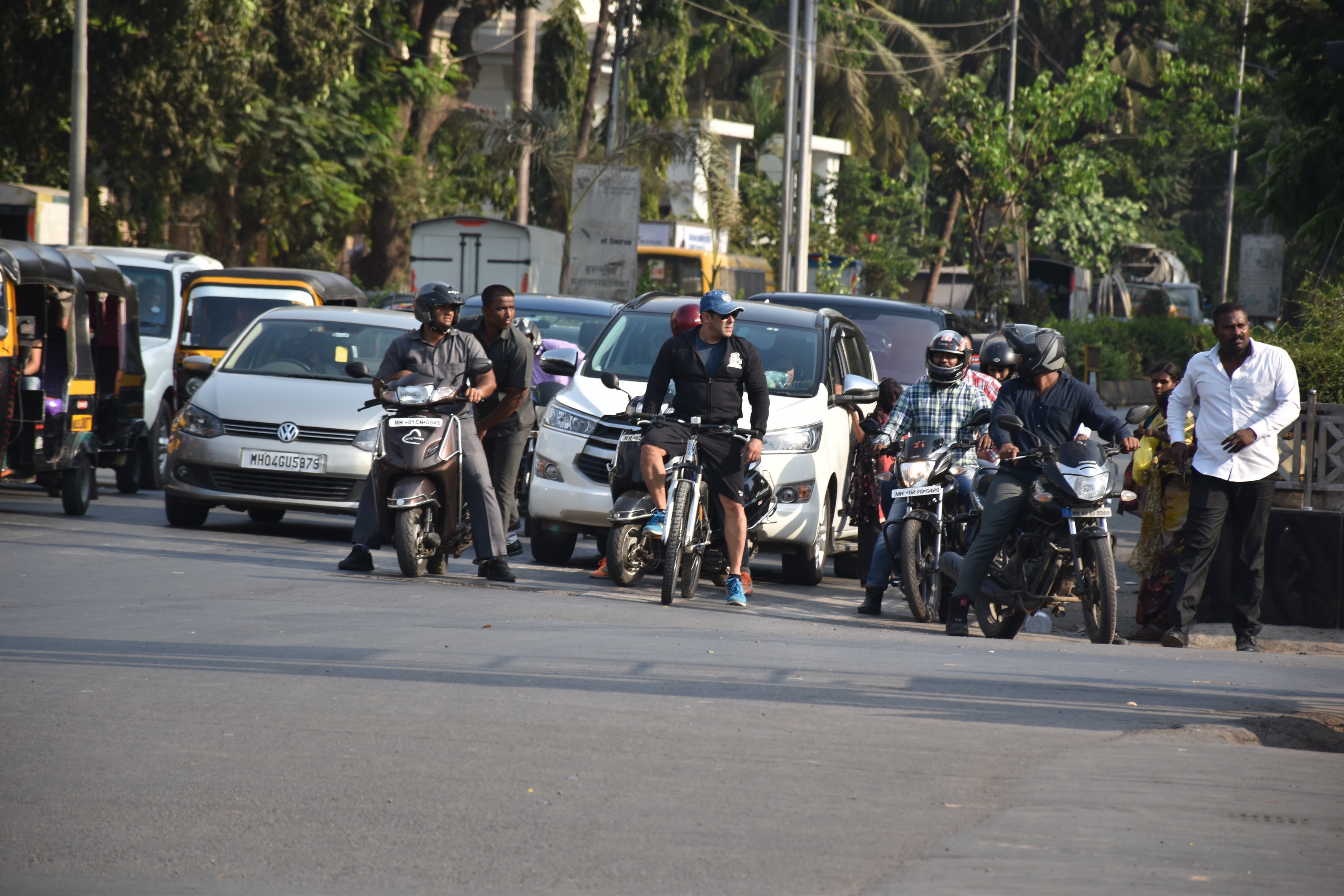 Fans were definitely excited to see the superstar casually riding his bike on the roads as opposed using a car.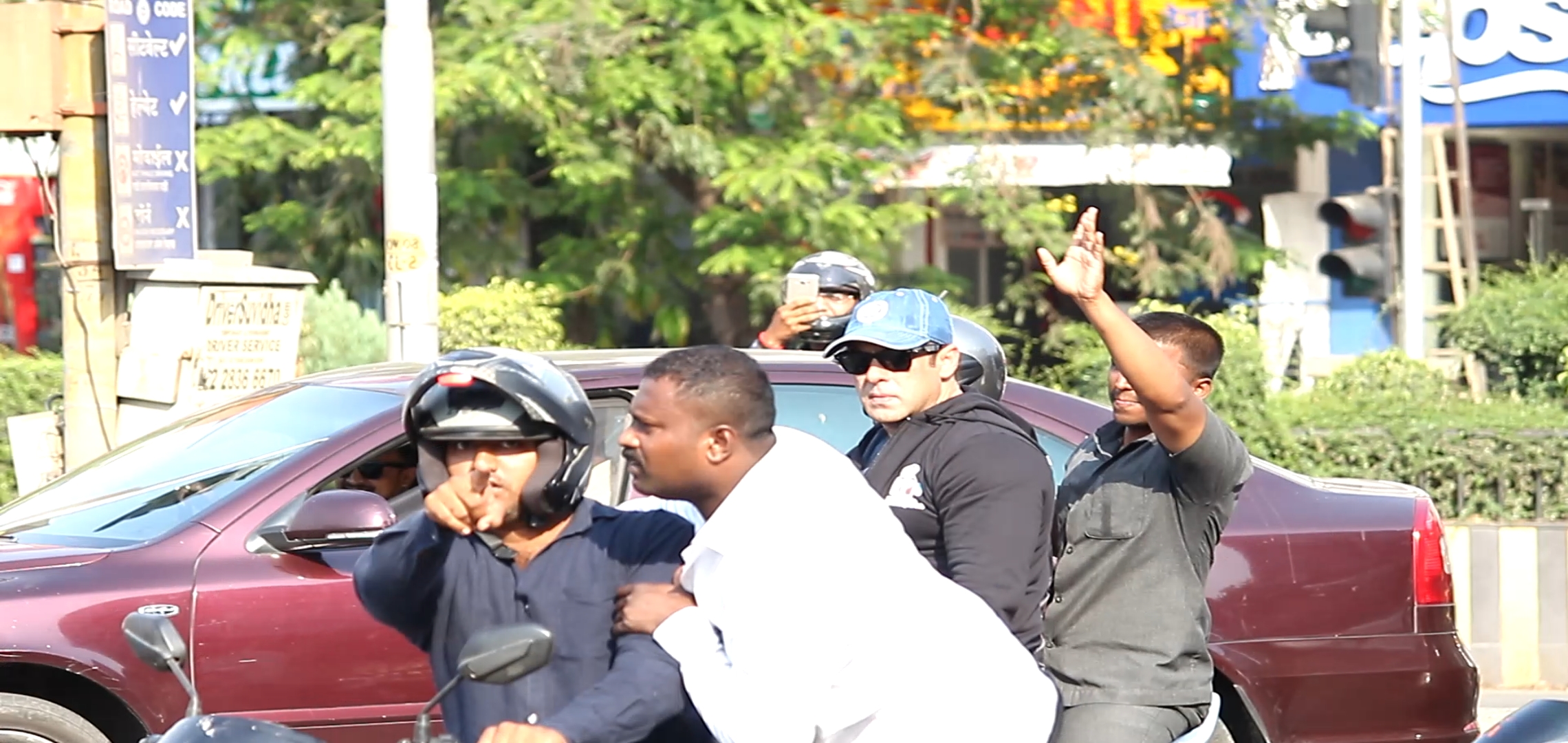 Salman's Bharat, directed by Ali Abbas Zafar, releases on 5 June, 2019. He has also already begun filming for the third installment in the hit Dabangg series with Dabangg series, directed by Prabhu Deva and also featuring Sonakshi Sinha reprising her roles from the previous two installments.
For all the latest Bollywood News and gossip, follow us on Twitter & Instagram, like us on Facebook and subscribe to our channel YouTube. New videos up every day!
Comments