Bollywood News
Salman Khan Says He Wants Children ... But Not Their Mothers. Okay Then!
Salman Khan has given the quotable quote of the day for his fans and those curious about his wedding plans
Superstar Salman Khan is known to shoot from the hip and speaks with a no holds barred. Salman's wedding plans are one of entertainment journalists' most favorite topics. The actor was recently promoting his upcoming film Bharat when he was asked about his wedding plans yet again. Not only this, but the actor was also asked about wanting to have children. The Dabangg star gave a tongue-in-cheek reply to the reporters saying, "Yeah, I think I should announce it on May 23… ". May 23 is the counting date for Indian elections. He was then asked a bit more seriously about his plans to tie the knot to which he then replied, "Not for some time."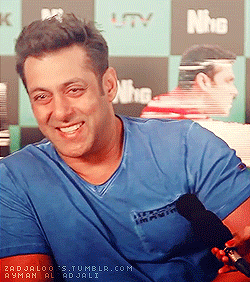 On the subject of children, Salman gave the quotable quote of the day, "I want children, but with children comes the mother. I don't want the mother, but they need one. But I have a whole village to take care of them. Maybe I can work out a win-win situation for everyone."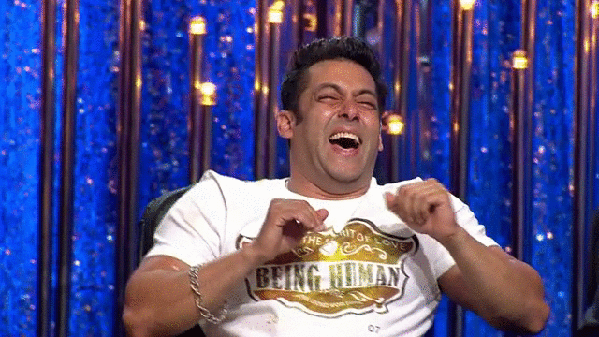 Reporters also inquired about Bhai's equation with Priyanka Chopra Jonas who had walked out of Bhai's upcoming flick Bharat paving the path for Katrina Kaif. Salman said that he does not hold grudges and is happy for Priyanka. He also joked about how he is thankful to Priyanka walking out of the film, as the project landed with Katrina Kaif, with whom he shares a great rapport and onscreen chemistry. The duo has been a part of several box-office blockbusters. Talking about Bharat, the film stars Jackie Shroff, Disha Patani, Tabu and Sunil Grover along with Salman and Katrina. Directed by Ali Abbas Zafar, the film is slated to release on June 5, 2019.