Interviews
Salman Khan Mistaken for Shah Rukh Khan and Jacqueline Fernandez's Tips on Vlogging, Da-bangg Stars' Candid Confessions
Salman Khan, Jacqueline Fernandez, Aayush Sharma, Daisy Shah and Maniesh Paul shared some candid confessions in an exclusive interview with Masala!
Salman Khan, Jacqueline Fernandez, Aayush Sharma, Daisy Shah and Maniesh Paul along Katrina Kaif, Sonakshi Sinha and Prabhudeva were recently in Dubai for the much awaited Da-bangg The Tour Reloaded. The Bollywood stars, Salman Khan, Jacqueline Fernandez, Aayush Sharma, Daisy Shah and Maniesh Paul arrived a day before the event and interacted with the media. With their candid interviews with Masala!, the stars divulged on some candid confessions!
Here are the ones that stayed with us:
Salman Khan on being mistaken for Shah Rukh Khan thrice!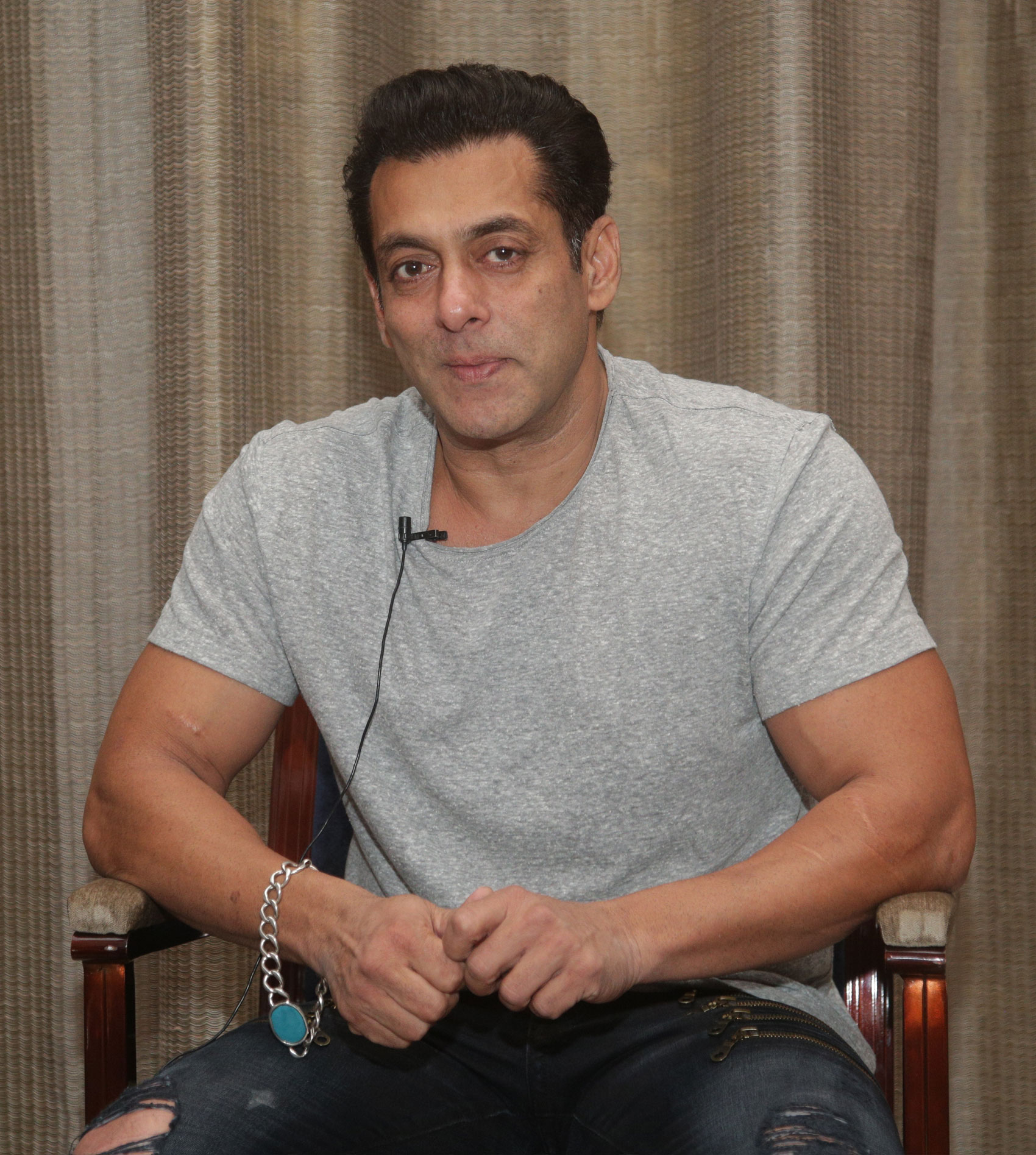 I was called Shah Rukh khan just five minutes ago. When I was in the mall, someone said to me, 'Hey Shha Rukh Khan, nice to meet you.' A kid met me and said, What is your name?' I said, 'Shah Rukh khan'. There was a sales lady from Tunisia said, 'You are a very big star in our country but I don't remember your name. I said, 'Shah Rukh Khan', and she believed. So these three incidents happened with me today. I am sure Shah Rukh also goes through this thing and a lot more than I do.
Jacqueline Fernandez on how vlogging isn't all fun and games: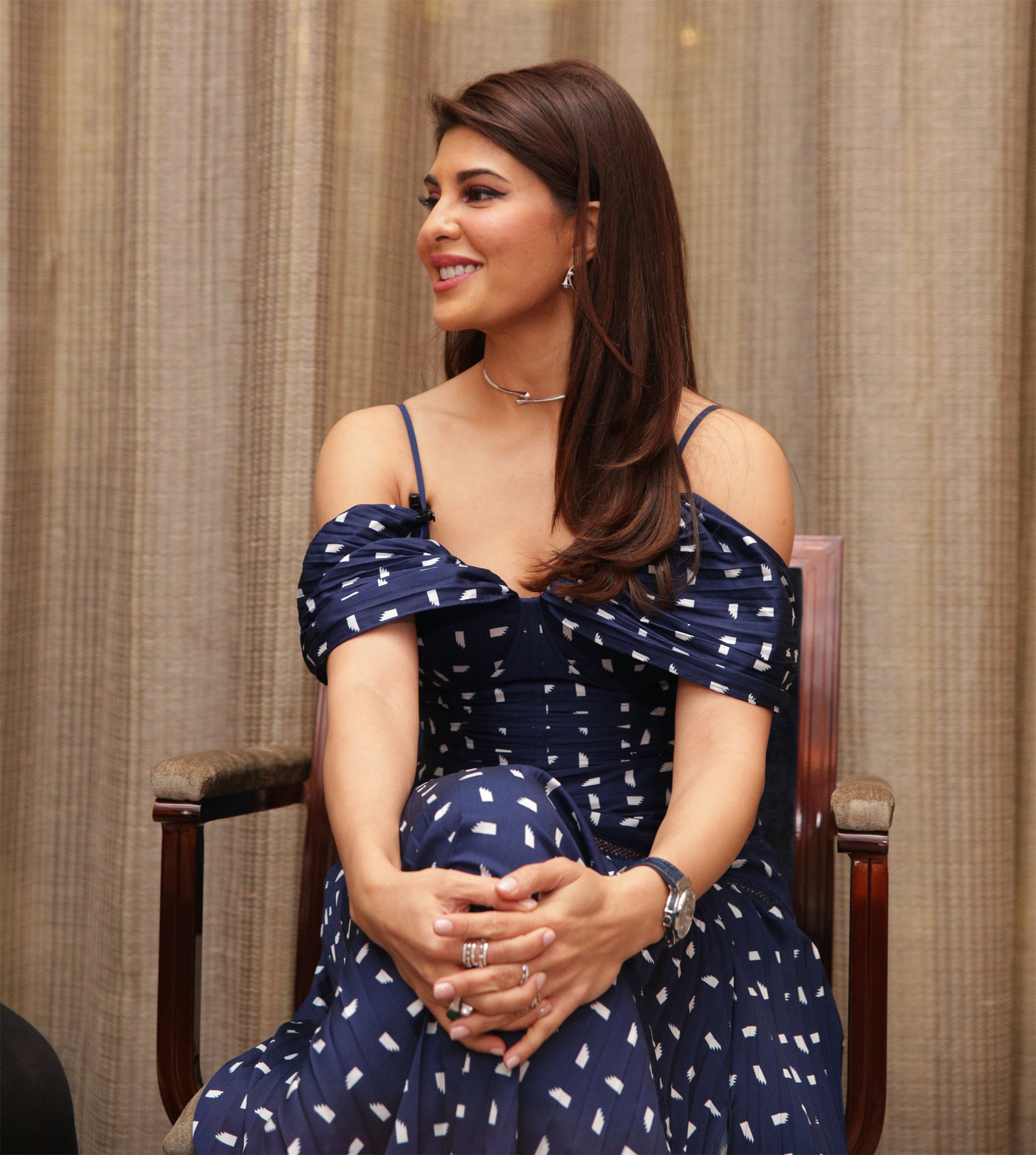 It took me some time to figure out. Sometimes I block the mic while I am talking. All my footage goes off. Keeping a tab on all the batteries and the chargers, memory card. I am used to people helping me with all. With vlogging, you have to be your own boss, your own editor, videographer. Taking that on is a little hard.
Aayush Sharma on becoming a father again:
We have a baby number 2 on the way! It's almost that time. We are just counting final days. Ahil really wants a brother but I want a little girl. First time around, I had no idea what I was doing but this time I'm more prepared. I know how to father a child. I'm very, very excited!
Maniesh Paul on being harassed: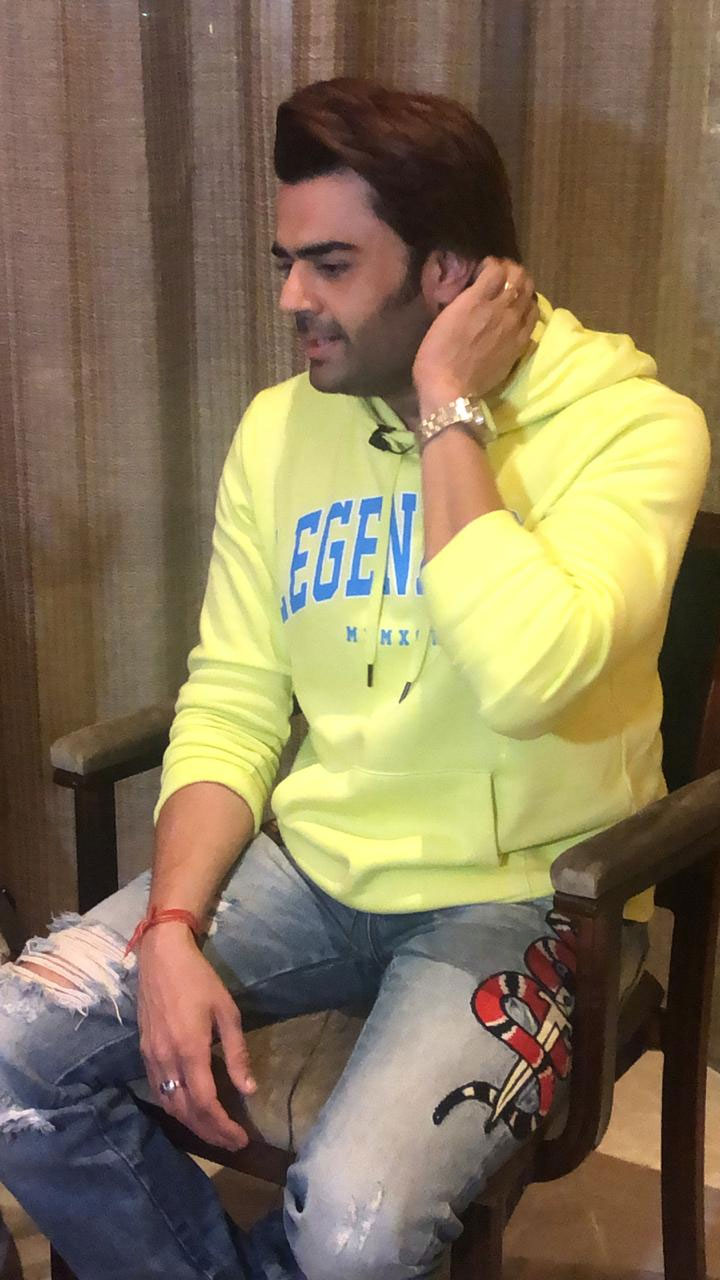 We were performing in New Delhi for Da-bangg tour and I was in between the audience just to have a chat and a fun conversation. Suddenly, I feel some hands on me - inside my T-Shirt! And I thought, this has never happened before! I removed myself from the situation once I was done with my work.
Daisy Shah on performing onstage: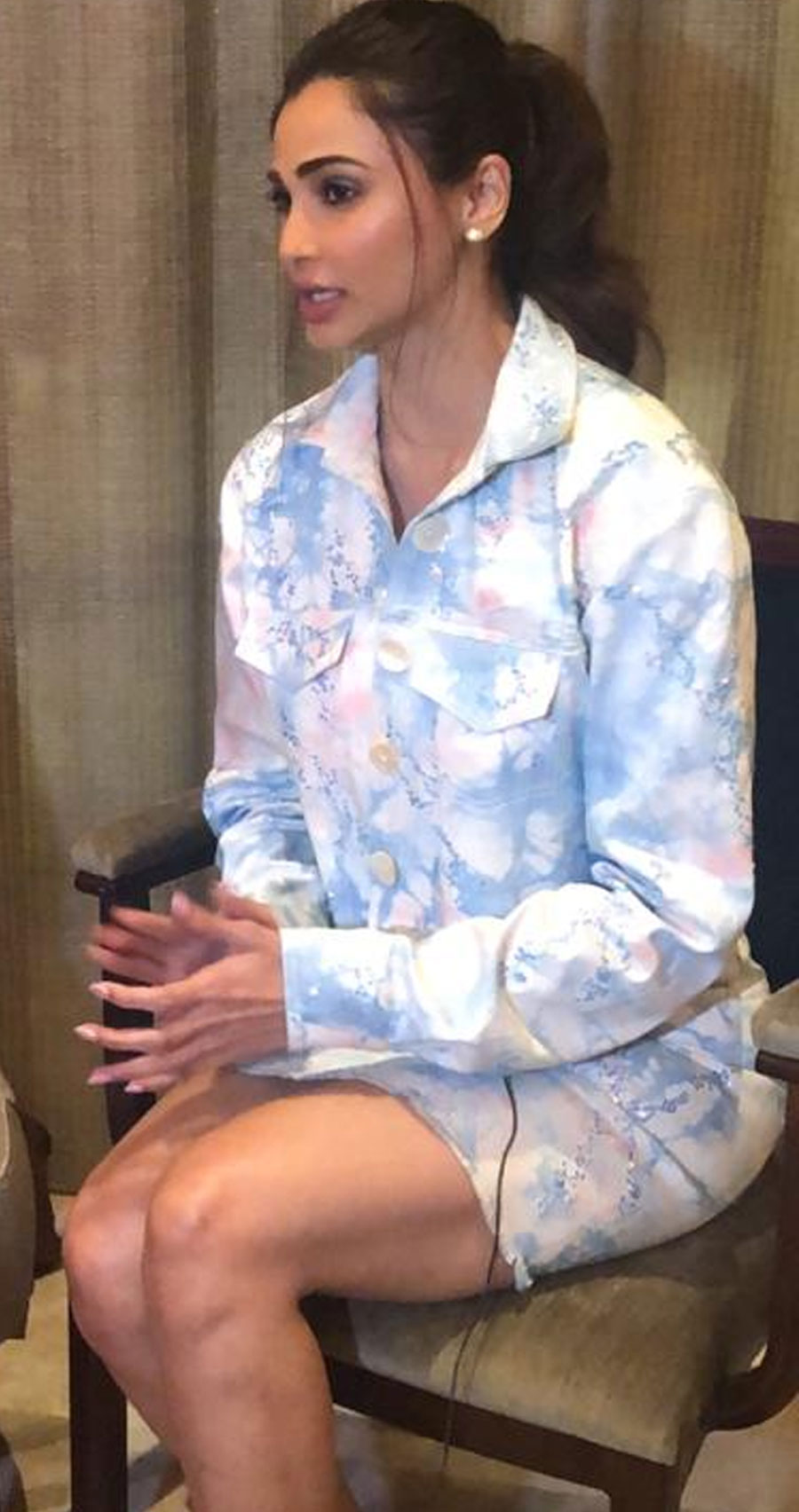 We just wing it! Our performances during the stage acts are quite spontaneous! For example if Sona is performing, Prabhu Sir will go and bust a move with her. We love that! We love how much fun we have onstage. The spontaneity of it all makes it so much fun!