Bollywood News
Salman Khan is a Suave Poser for Latest Bharat Promotions
Salman Khan was all things suave and sophisticated as he posed for photos during his latest round of promotions for the upcoming flick Bharat
Salman Khan is currently preparing for his yearly tradition of releasing a sure to be blockbuster flick around the holiday of Eid, which this year is expected to take place sometime during the first week of June. This year will see everybody's 'Bhai' starring in and as Bharat, an upcoming film starring Salman alongside his leading lady favourite Katrina Kaif and newcomer actress Disha Patani. The film has already received tons of attention, not just because it will be the return of Salman Khan on the big screen along with superstar Katrina Kaif, but due to its posters which displayed Salman through the ages in a variety of different looks and its already released tracks which have proven to be real earworms! Ever the stylish guy, Salman turned heads when he was snapped by paparazzi during the latest round of promotions for Bharat which releases next month. The actor was casual in a simple pair of jeans with a shirt but still managed to look effortlessly stylish in the look.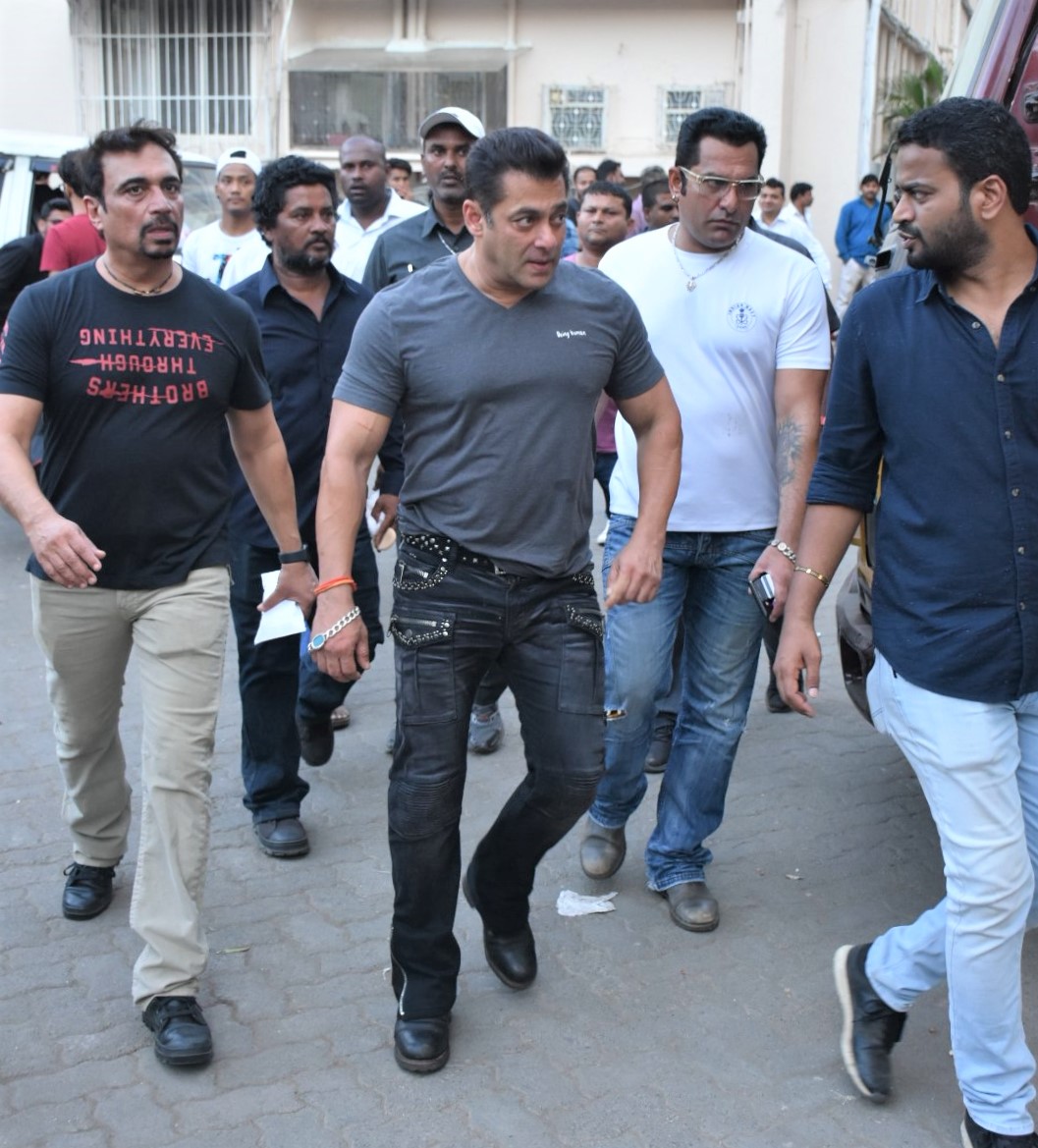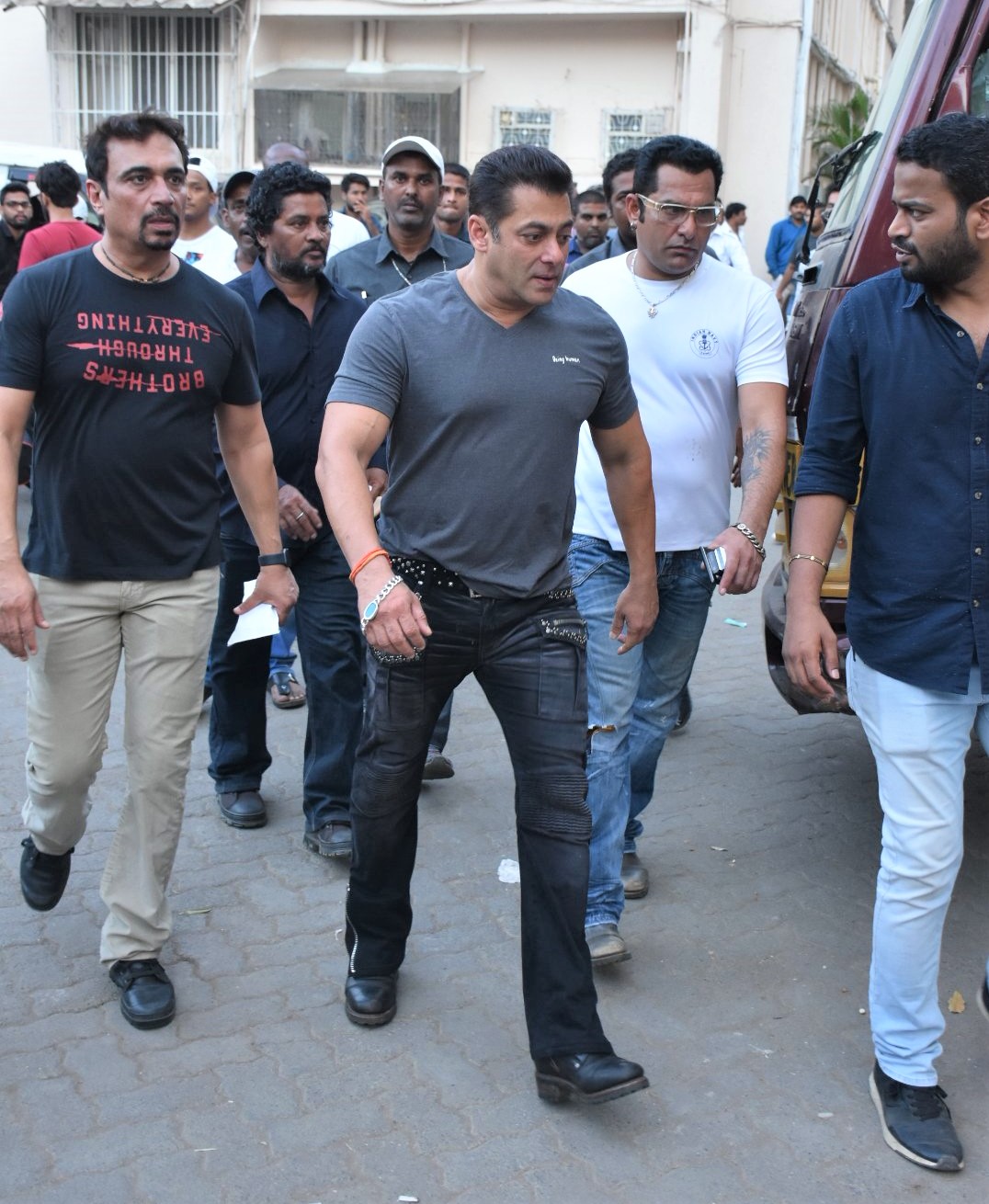 Salman posed for the cameras as the paps eagerly snapped photos of the superstar.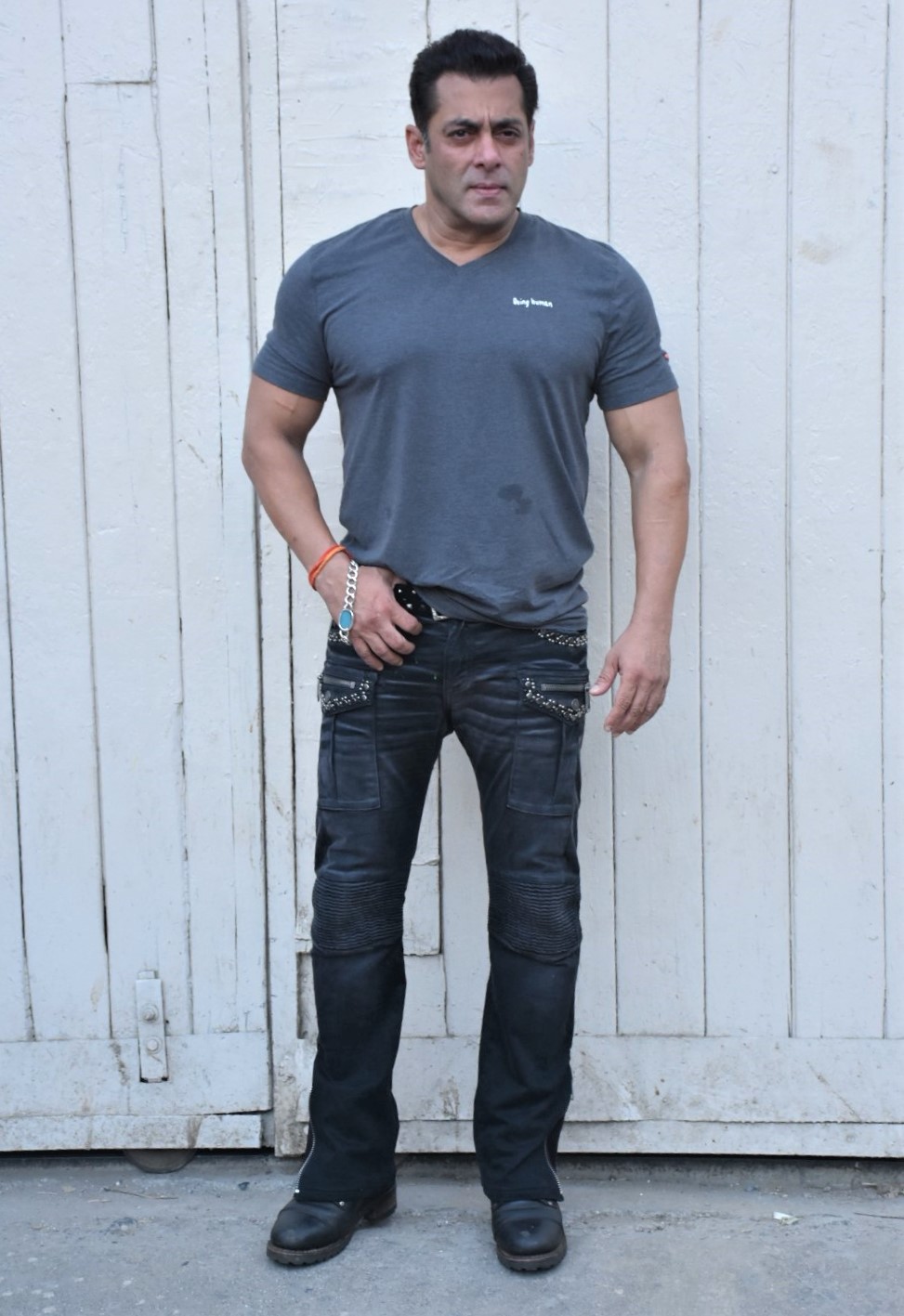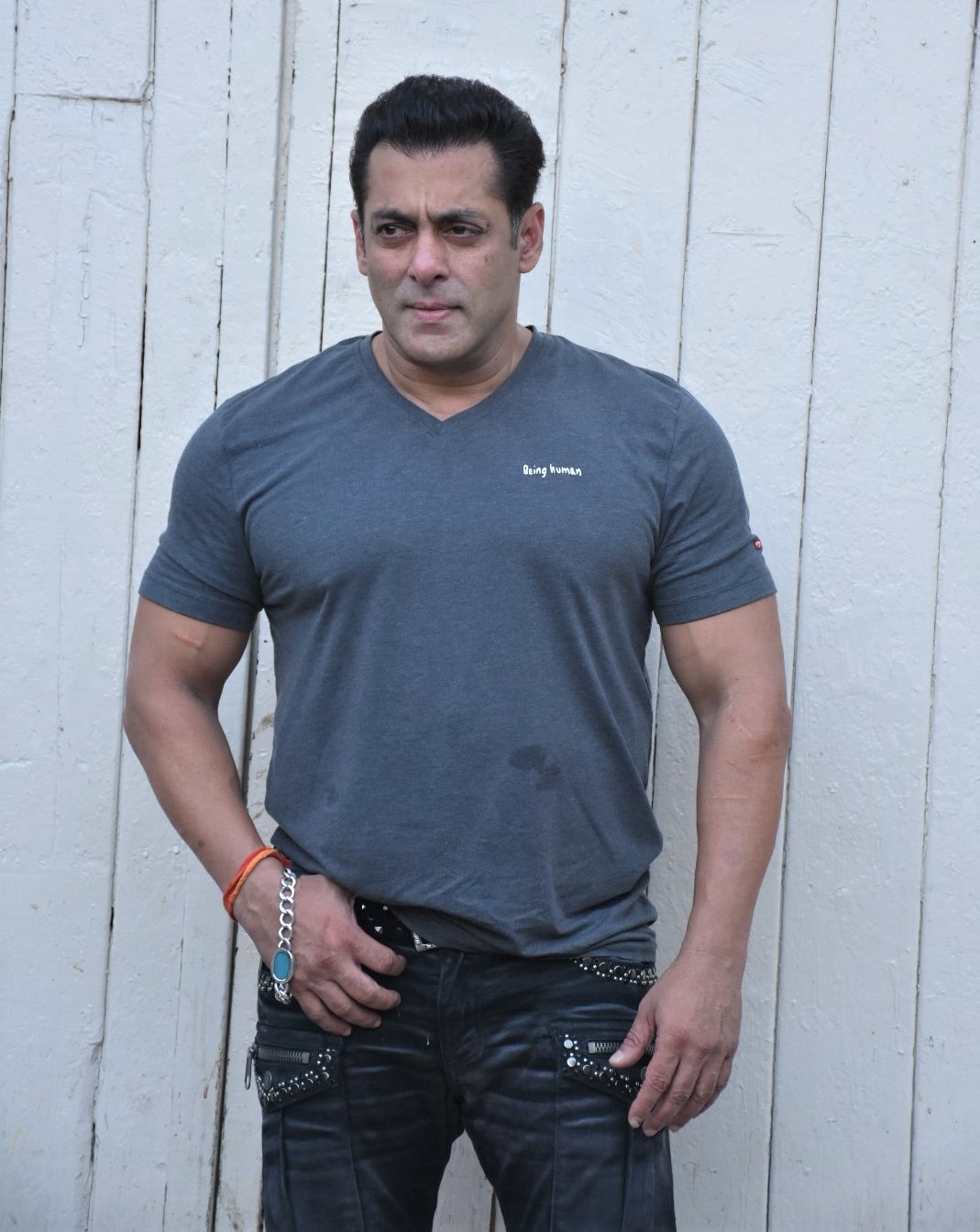 Bharat stars Salman Khan, Katrina Kaif and Disha Patani in leading roles and is directed by Ali Abbas Zafar of Sultan and Tiger Zinda Hai fame, which also starred Salman and were certified bloclbusters. The film releases on the 5th of June this year.
For all the latest entertainment news, views, reviews and gossip from all around the world follow Masala! on Instagram, Twitter, like us on Facebook and subscribe to our YouTube page, which is updated daily.