TV/Streaming Reviews
Sajal Ali and Ahad Raza Mir's Ye Dil Mera Speaks About Mental Illness and It Is Spot On
Sajal Ali and Ahad Raza Mir's tv show Ye Dil Mera has touched upon various social issues and Farhat Ishtiaq has really pointed some of the problems well
It's not easy to talk about mental health. It doesn't matter if the person you are talking to is someone you love, someone you cherish. They can love you back too. They can love you like no one else. Your parents. Your best friend. But it's not easy to talk about the crippling sense of fear and abandonment you feel when you are going through psychological turmoil.
It could be stigma. It could be the fear of being misunderstood. It could be many things.
But the reality remains nonetheless. Talking about mental health issues is no mean feat. It becomes an even bigger beast when it's supposed to be translating on to the television/digital screen. Most writers/production houses tend to glorify or oversimplify the dilemma of mental health. Some of them use it for ratings, sensationalize it to the point of it being a joke. A certain television serial recently attempted to talk about mental health but soon enough the character became a joke, a caricature, a 'character' you would perform at school functions or at award shows for gimmicks.
In the tv show Ye Dil Mera, written by Farhat Ishtiaq and directed by Ahson Talish, the lead character Aina (Sajal Ali) goes through a panic episode while being in a lift. With her is Amaan (Ahad Raza Mir) who attempts to calm her down. Later when Aina tells the tale to her caretaker/housekeeper (Naima Khan), Aina breaks down wondering she is 'like that' and she fears people will call her crazy because of her fear of small spaces.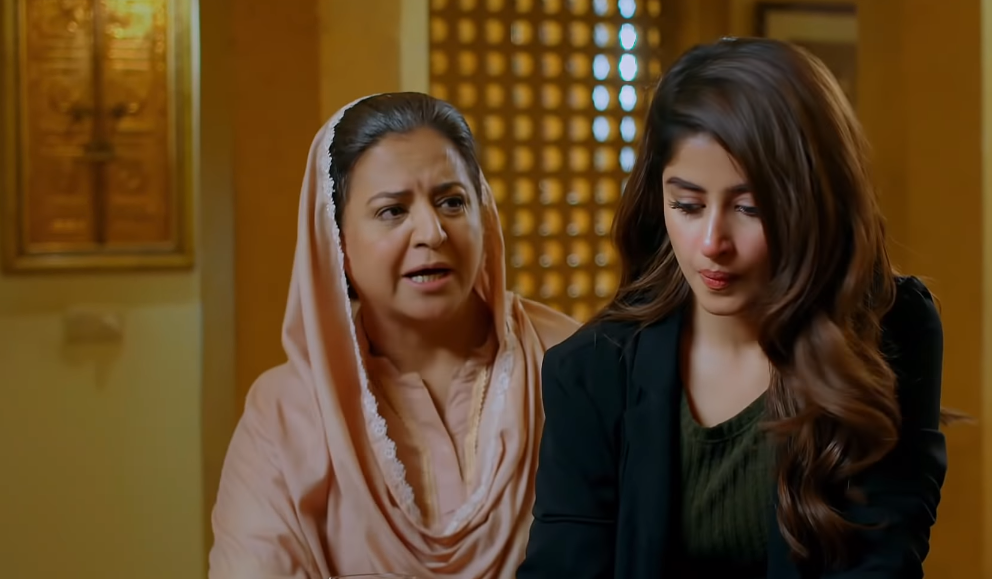 Sajal Ali and Naima Khan in Ye Dil Mera, credit Hum TV
Earlier in the series, Aina's father, Farooq/Agha Jaan (Adnan Siddiqui) speaks to Aina's therapist (Mohammad Ahmed) and talks about how Aina is 'perfectly normal' and 'doesn't need therapy'. That pretty much sums up how we look at mental health.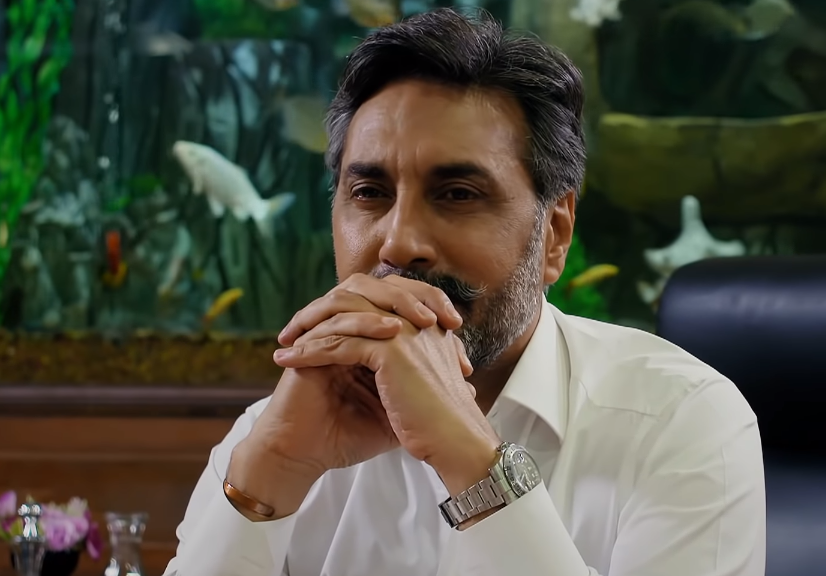 Adnan Siddiqui in Ye Dil Mera, credit Hum TV
There are many layers to Ye Dil Mera (as revealed from its trailers) but perhaps the best part is how the main female protagonist is going through suffering and trauma but is no damsel in distress. She's empowered, confident and wants what she wants when she wants it (to the point of being even a little bratty). Her newly blooming romance with the male lead is also not without nuance or context and these are the modern stories that need to be told on television with which the younger audience can relate to.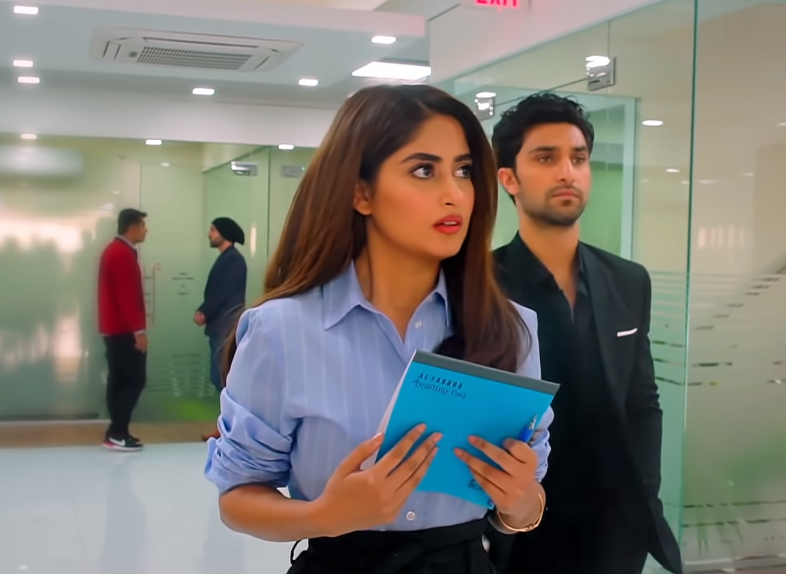 Sajal Ali and Ahad Raza Mir in Ye Dil Mera, credit Hum TV
Another important point that Ye Dil Mera makes is the machismo of men and their entitlement of how they treat the women in their lives. Farooq is incredibly possessive of his daughter and dictates everything around her life. He spoils her and decides what treatment she will or will not take for her psychological illness. This creates the lack of agency in the illusion of comfort for the character of someone like Aina who loves her father very much - and it has created a fog around her where she is unable to see how Farooq's love is actually toxic. Farooq's right hand man Ali Bukhsh (played by a very adept Masroor Paras and his very fake moustache which stops me from taking him seriously sometimes) is there to do his bidding anywhere and everywhere and Farooq is somewhat of an industrial don. Rich, powerful men act with impunity and that makes Farooq a scary, formidable man.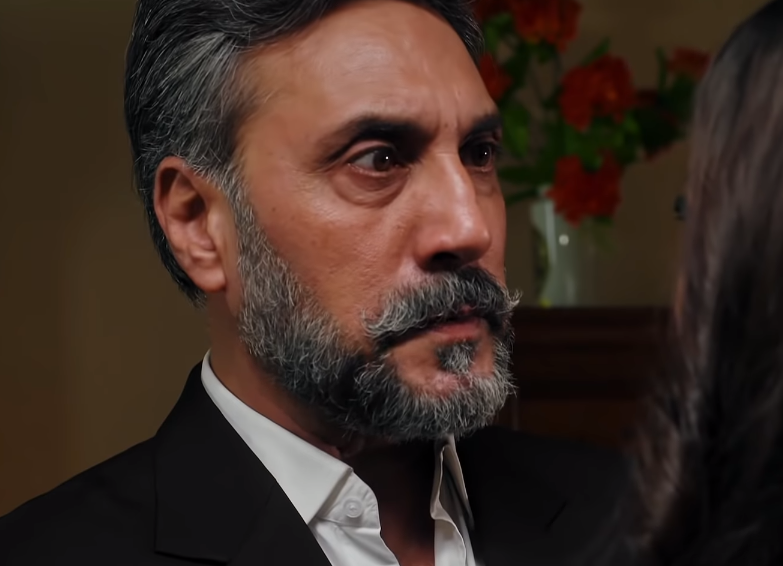 Adnan Siddiqui in Ye Dil Mera, credit Hum TV
Farooq is also terribly mean to his wife (played by Rabia Butt) whom he has hidden from the world. He threatens her with divorce (oh the dreaded threat) and tells her that this is her 'auqaat' (level). There is nothing nice about Farooq but the love he has for his daughter adds a perplexing gray to his character - which is precisely what makes Ye Dil Mera so much fun to watch.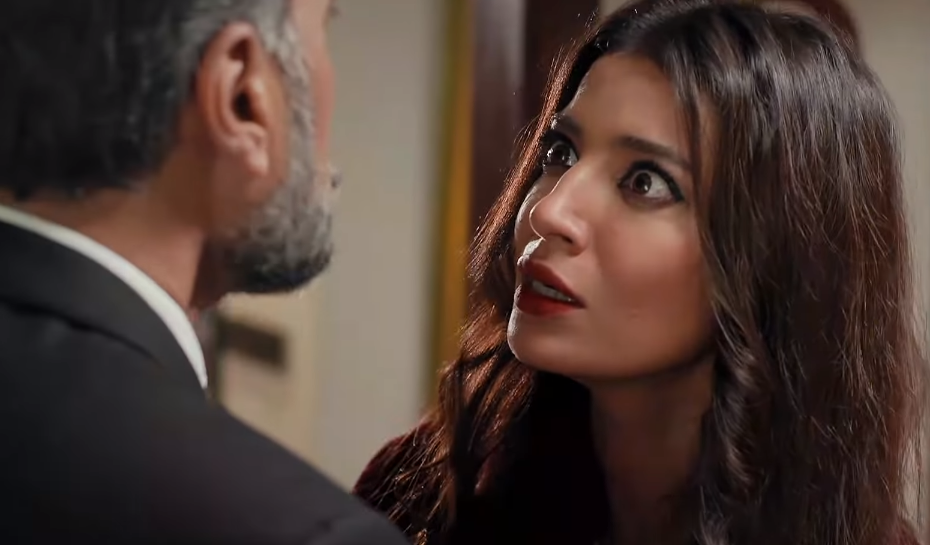 Adnan Siddiqui and Rabia Butt in Ye Dil Mera, credit Hum TV
Ahad Raza Mir is displaying some serious acting chops in Ye Dil Mera, which is a relief, because it was sad to see him almost wasted in Aangan. There isn't much we know about Amaan (Mir) apart from the fact that he had a troubled childhood and his mother (Zarnish Khan) used to play the piano with him. The mystery stays five episodes in and one can be thankful that there is enough to watch out for rather than the entire story being expressed in just one or two episodes for merely shock value.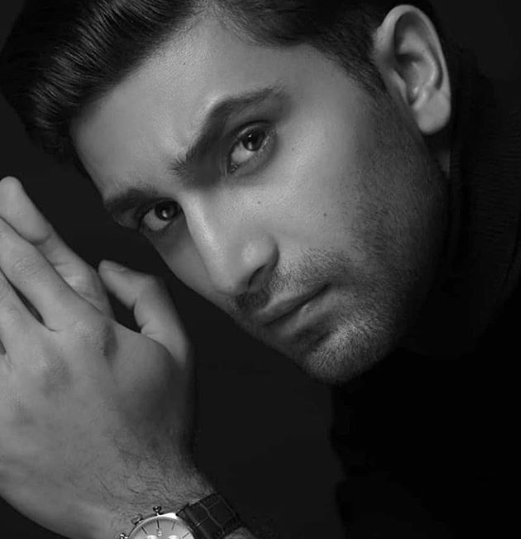 Ahad Raza Mir, credit Instagram
Perhaps the only mistake the channel made initially was that it released really problematic trailers which alienated the young-adult audience which ended up lambasting the show for its 'normalizing of the workplace harassment' scene featured in its trailer. (Read about the controversy here.) A more tasteful cut of the teasers/trailers could have allowed the tv show to find the untapped chunk of the society (aka young adults addicted to streaming platforms) instead of focusing on the domesticated segment of society.