Saif Ali Khan Denies Clause Refusing Direct Netflix Release of His Film
By Subhash K Jha Sunday, 17 November 2019
Bollywood A-listers may include a No-OTT clause in their contracts, say some reports
With Karan Johar's feature film Drive heralding the new era of straight-to-digital screening, there is a widespread apprehension among Bollywood's A-listers that their feature films could find their release on the digital platform without their prior knowledge. It is reliably learnt that after Drive, Karan Johar intends to put another of his productions Dil Bechara featuring Sushant Singh Rajput, on the OTT platform.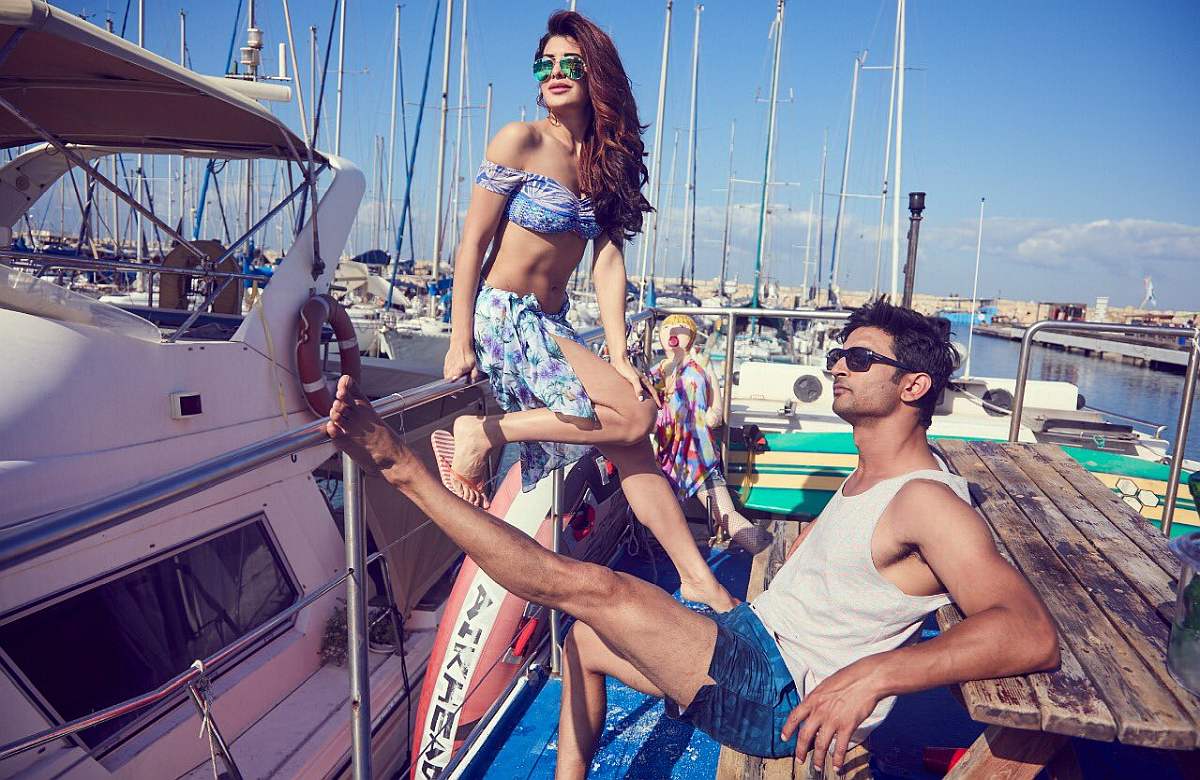 Jacqueline Fernandez and Sushant Singh Rajput in 'Drive'
It is reliably learnt that Sushant had put in his strong protest before Karan Johar at what Sushant saw as a breach of faith. "Sushant felt Drive should have gone into theatres. Karan Johar disagreed. The producer is the one who decides the fate of a film. End of discussion," a source close to the development comments wryly.
There is a news report in a section of the press stating that Sushant and Saif Ali Khan have decided to make it contractually obligatory for producers of their films to release the end-products in movie theatres and not on the digital platform. However Saif when contacted, denies any such plans. "Of course, it is not true! We normally have contracts that cover any such eventuality. If a film for some reason needs to go straight to digital we would co-operate with the producer, and not throw a fit about it! In this business, things are constantly changing. We need to work as a team," says Saif.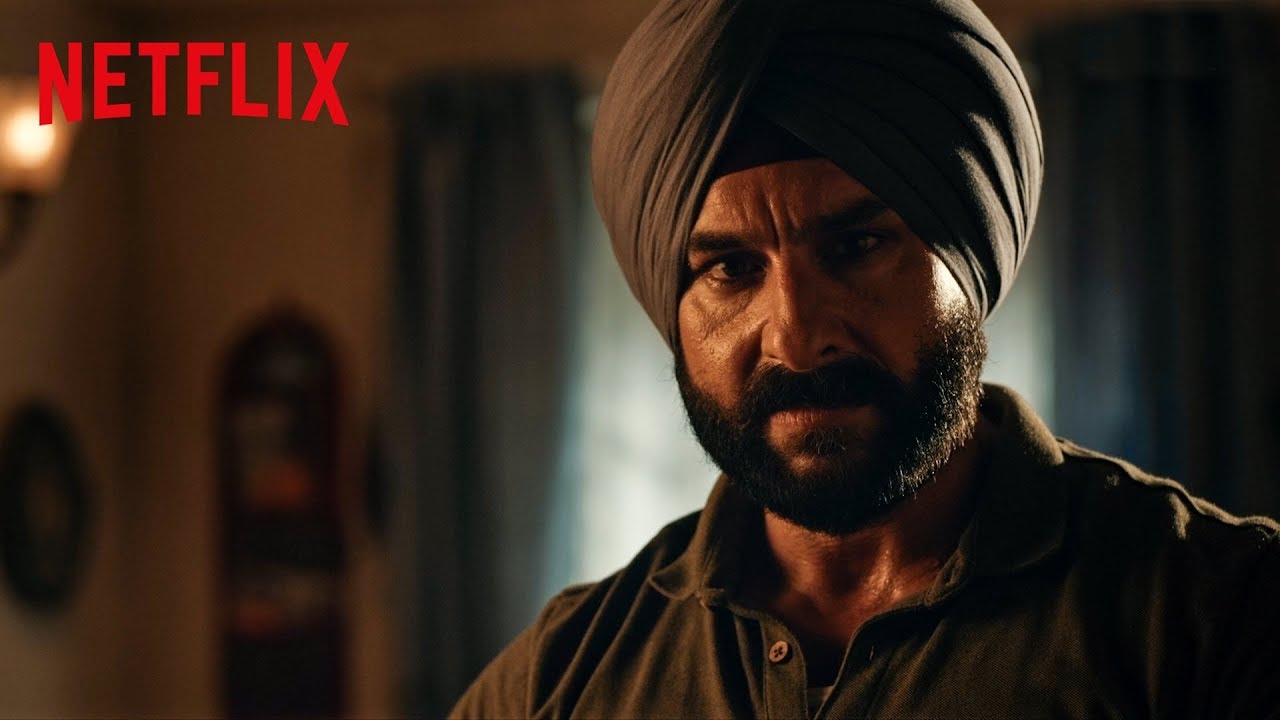 Saif Ali Khan in 'Sacred Games'
Interestingly Saif has benefited the most from the digital platform with his series Sacred Games Netflix fetching him renewed stardom. In 2017 the producers of the Saif starrer Kaalakandi had shown an interest in releasing the film straight to the digital platform. However the film's director Akshat Verma had protested and Kaalakandi finally released in theatres.
Verma said, "You work hard on a film, and on every detail, its sound design, the music mix, the colour correction…After that you cannot have your work placed on a platform that shrinks its qualities. I am just happy that were seen on the big screen. Not to undermine the digital platform which works just fine in today's day and age."
For all the latest Bollywood News and gossip, follow us on Twitter & Instagram, like us on Facebook and subscribe to our channel YouTube. New videos up every day!
Comments