Bollywood News
Saif Ali Khan Credits His Ex-wife Amrita Singh for His Bollywood Career
Saif Ali Khan got married to Amrita Singh back in 1991, however, after things got messy, the two got a divorce in 2004
Saif Ali Khan is one of the biggest stars in Bollywood. The actor started his career in 1993 with Parampara and throughout the span of his career, starred in many films such as Ek Tha Raja, Kya Kehna, Main Khiladi Tu Anari. Some of his biggest hits which included Kal Ho Naa Ho, Hum Tum and fans' favourite, Dil Chahta Hai, - in which his character, Sameer was loved by many. But if it wasn't for his ex-wife Amrita Singh, we would have never gotten to see what Saif pulled off with his role in the film.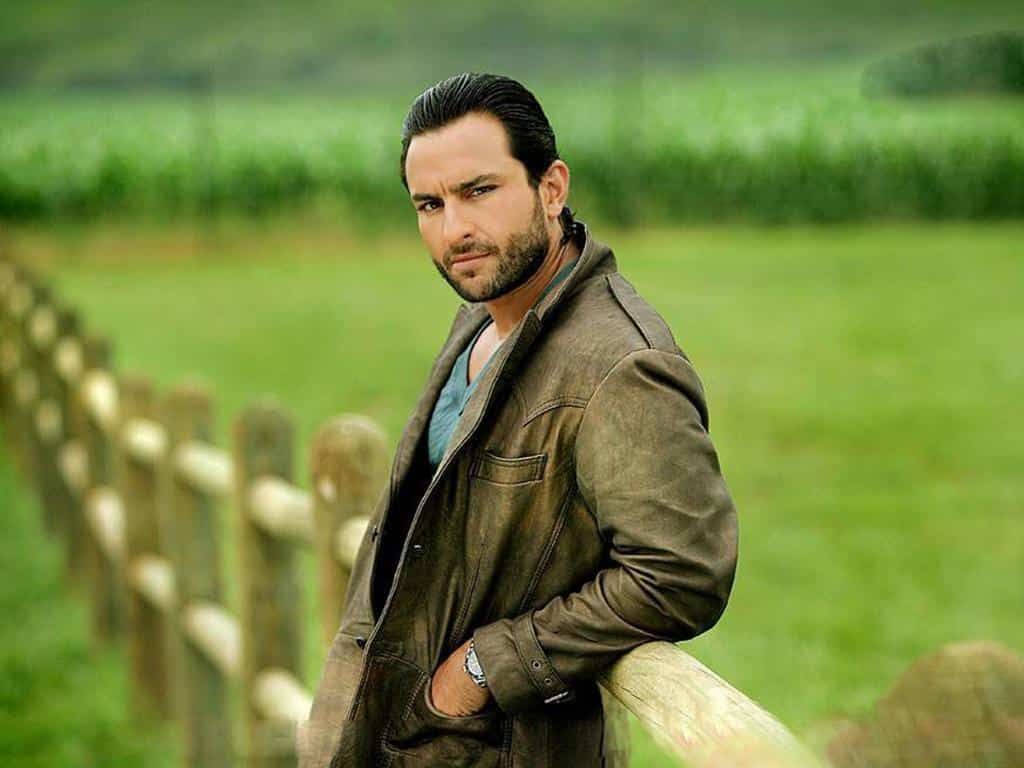 In a recent interview with Mid-Day, Saif shared how his ex-wife is the one who had one of the greatest impact in his career. He revealed that it was Amrita who told him to be serious about his work and shared, "I ran away from home and got married at 20. And I've to give Amrita Singh, my ex-wife, credit for being the only person who taught me to take it all , work/show-business seriously. She said you can't hit the target while laughing at it. That's when Parampara happened." Moreover, when the actor was approached with Dil Chahta Hai, he didn't know how to play his character, Sameer. He asked a lot of people for advice, including Aamir Khan. But in the end, Amrita told him that he should do his own thing with his character.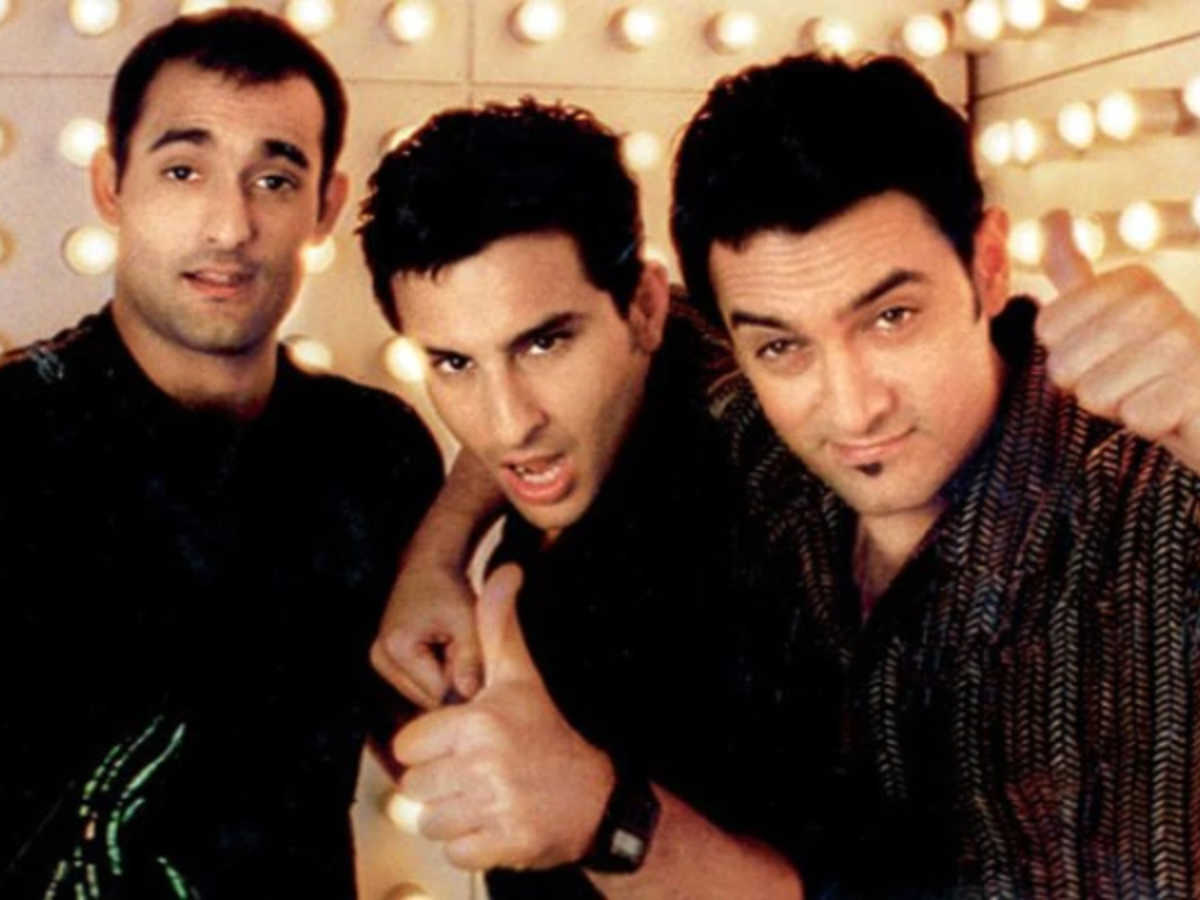 Saif did just that, giving birth to one of the most loved characters in Bollywood. Saif and Amrita got married in 1991 and had two kids, a daughter Sara Ali Khan who recently made her debut in Bollywood, and a son, Ibrahim Ali Khan. After spending over a decade together, the two decided to take a divorce in 2004 as things had gotten messy between them. In 2012, Saif then married superstar Kareena Kapoor in and share a son together named Taimur Ali Khan.