Celebrities
Sagittarius, Capricorn, Aquarius, Pisces: Predictions for 2020
What can people who belong to the following zodiac signs – Sagittarius, Capricorn, Aquarius and Pisces expect this year? Experts from Ganeshaspeaks.com have their say
The planets and their alignment have a lot of impact on our moods, actions and future. The recent solar eclipse and lunar eclipse have impacted most of the sun signs in a big way say experts in astrology and energy healing. While it might not be possible to change your future or prevent any big event from happening, it is always possible to forewarned and prepared isn't it? That's precisely what crystal gazing does. In this article we see, what the stars have in store for the last four signs of the zodiac – Sagittarius, Capricorn, Aquarius and Pisces.
SAGITTARIUS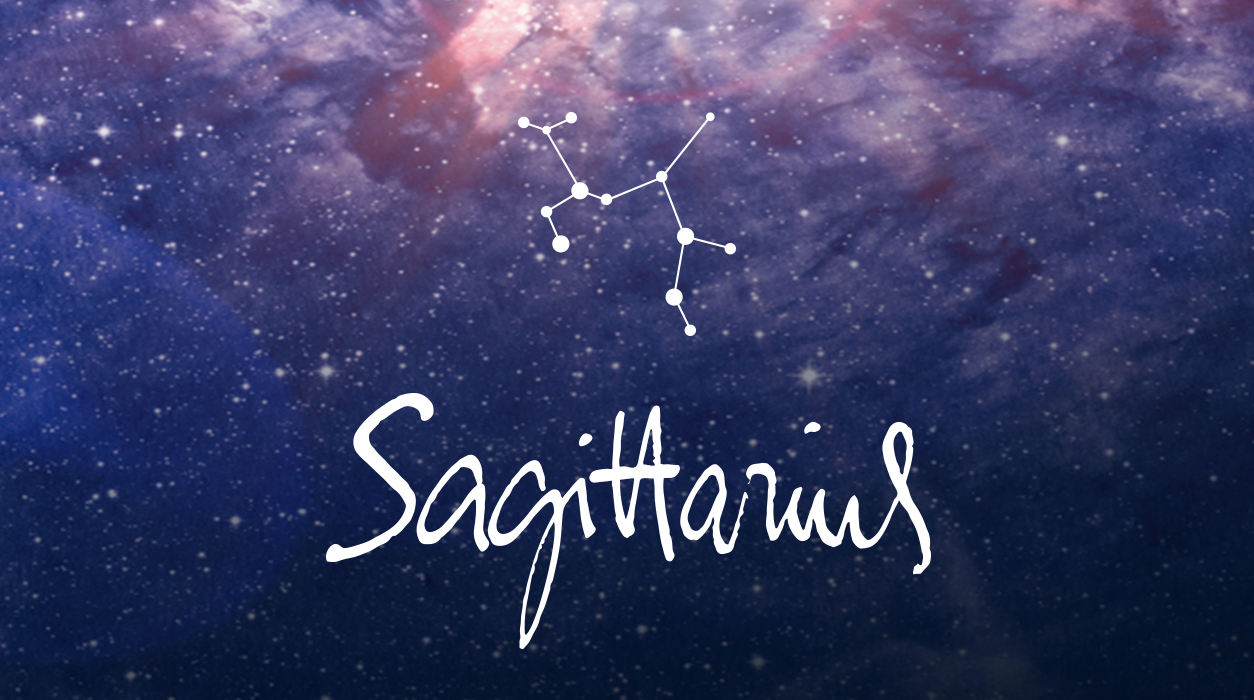 The positioning of the planets at the beginning of the year play a vital role. Jupiter, Saturn and Mercury enter Capricorn. However, Jupiter weakens as it enters Capricorn at the beginning of the year. All the planets are in the second house of the sign which is linked with finances and relationships. The presence of Saturn here is to bring wisdom and peace. You are likely to see an increase in the inflow of liquid cash. Thus, you shall be able to save more money than usual. Pay due heed to your family and matters concerning it and also give time and attention to your relationship.
JOHN ABRAHAM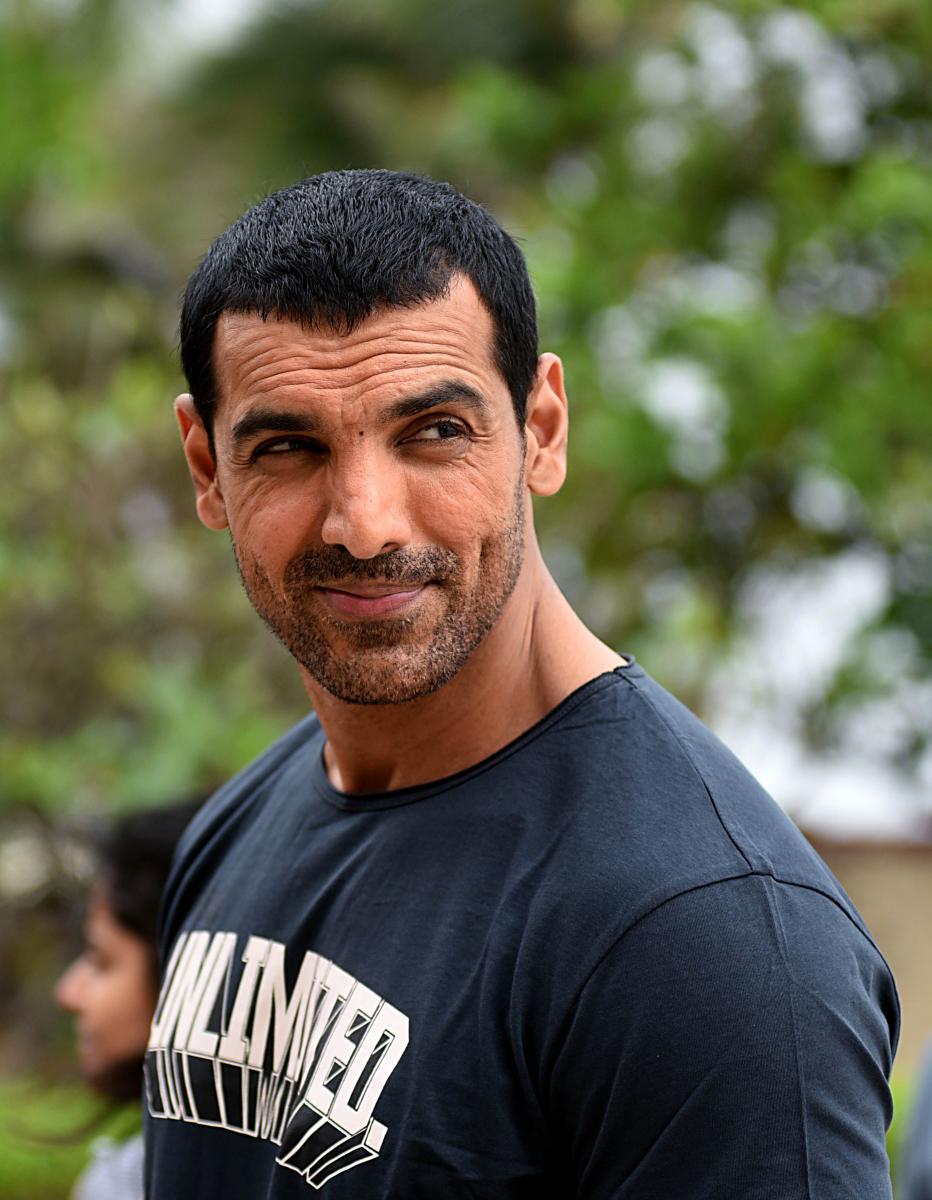 CAPRICORN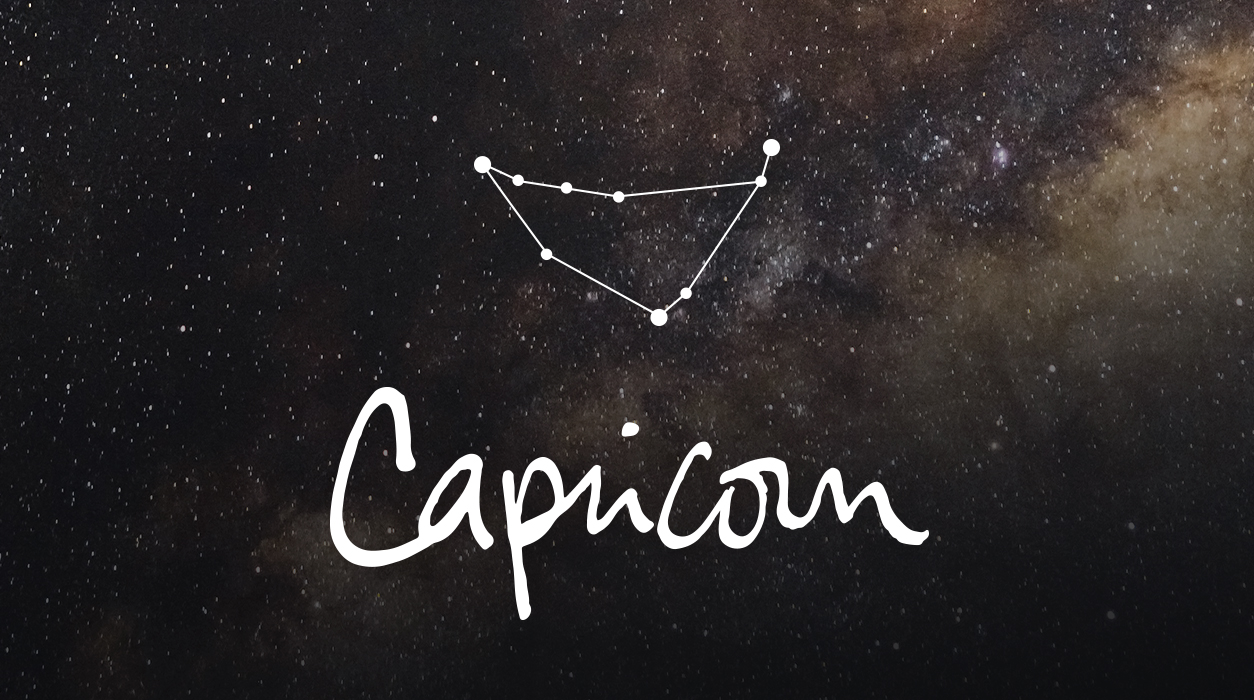 The ruler of your sign Saturn, seems to be aligned with Mercury and a weak Jupiter. They all get together in the first house of your sign. The positioning indicates higher growth. Your patience is boosted and you are likely to mingle with a social circle you didn't feel comfortable with earlier. It is an ideal time to push your limits and go for set goals on the work and financial front. Now is the right time to invest but you need to work hard. If you are a working professional, you are likely to receive your promotion letter or a hefty bonus. Changing your current job profile or project is not advisable at the moment. Improve your efficiency ten folds to achieve the desired success in life. Take care of your health.
Deepika Padukone
AQUARIUS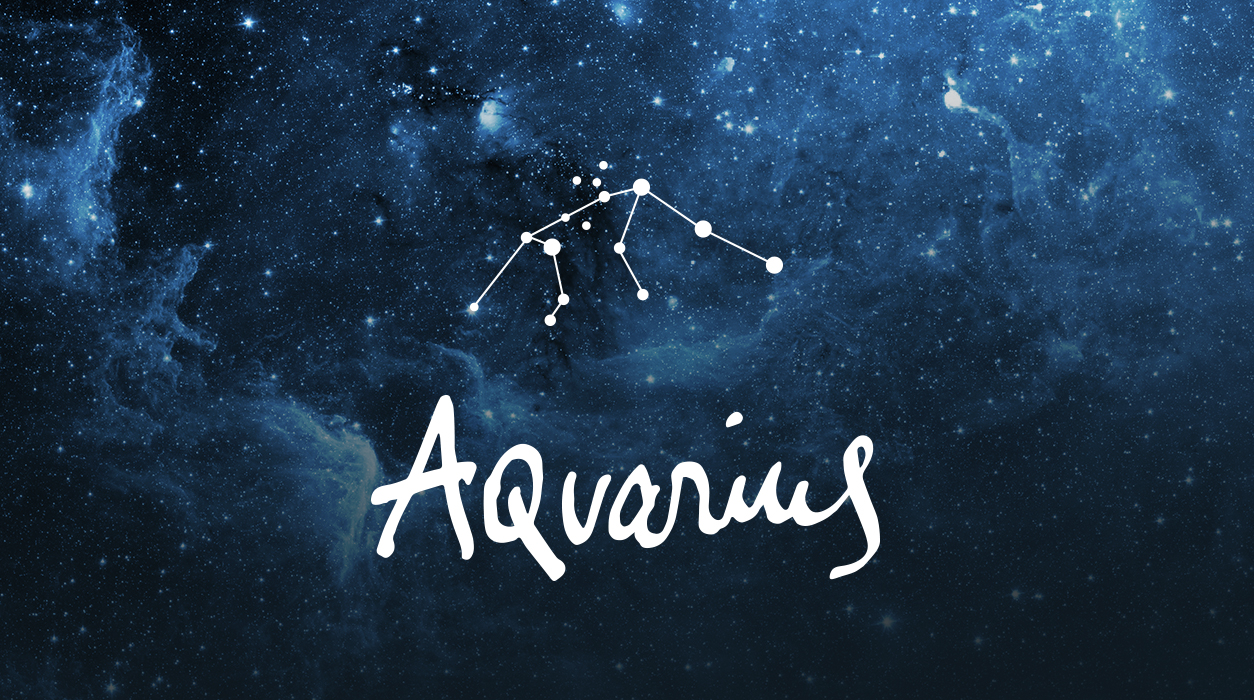 This year seems to be filled up with adventures and challenges. It can either bring extreme happiness or extreme challenges in your way. You may feel under pressure and your progress may be slower than expected. Keep an effective check on your personal as well as miscellaneous expenses for savings that might not go as per your calculations. Also, taking up risky investments is not ideal in this period. From March 23, Saturn enters Aquarius, indicating that an uncomfortable situation may finally come to an end. You might take on risky investments this year. Your increased cash inflow may trigger your instincts to make a well-calculated move in business. Venus enters Gemini through the fifth house which is directly connected to financial gains and progress. Due to this, the financial gains add more to the power of your already strong professional as well as financial position.
ABHISHEK BACHCHAN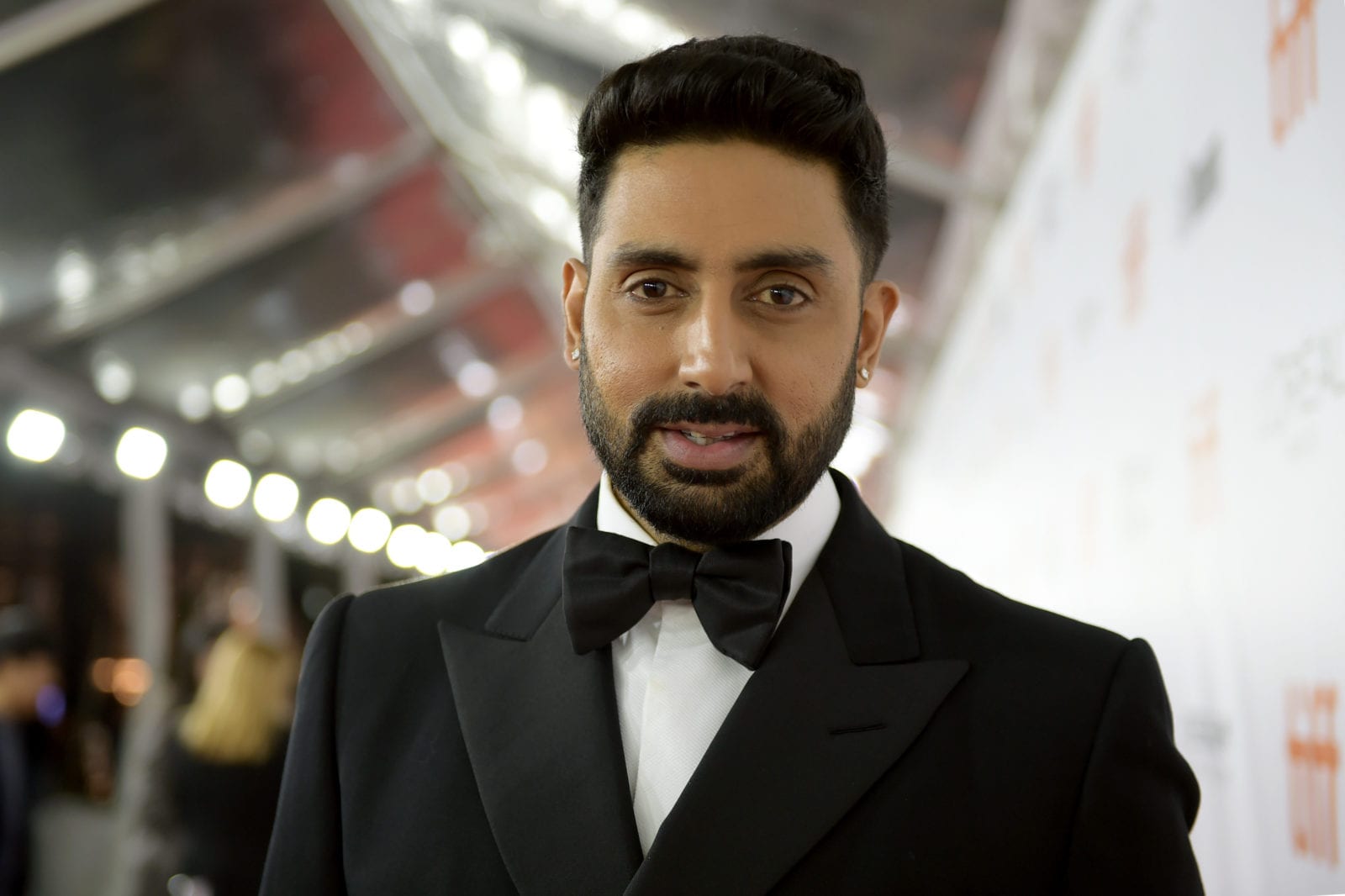 PISCES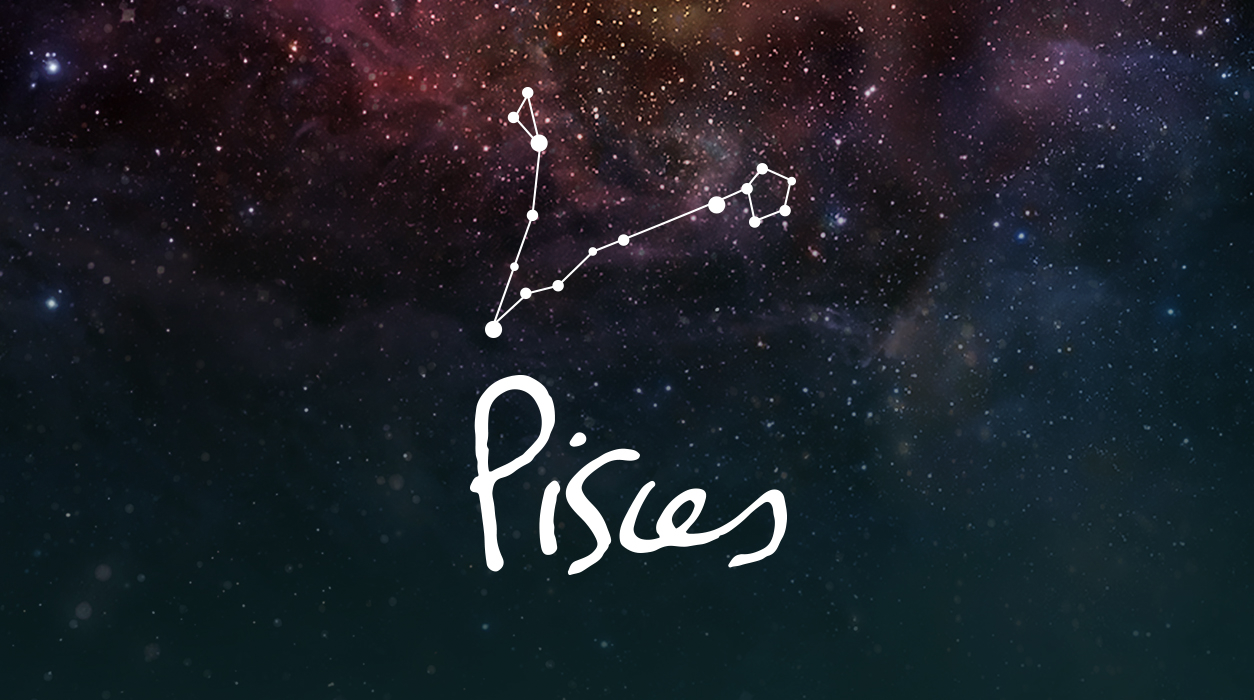 This year, your success depends upon the movement of the planets. It is predicted that the movement of Mercury and Capricorn at the beginning of the year indicates good monetary gains. Of course, you need to promptly respond to opportunities that come your way. You may develop a new relationship this year. You are likely to boost your interests with regards to finances or occupation due to this new relationship. There are no major expenditures indicated. You are likely to save money for the future. But plan your expenses well in advance to avoid any kind of over-expenditure.
KANGANA RANAUT, TIGER SHROFF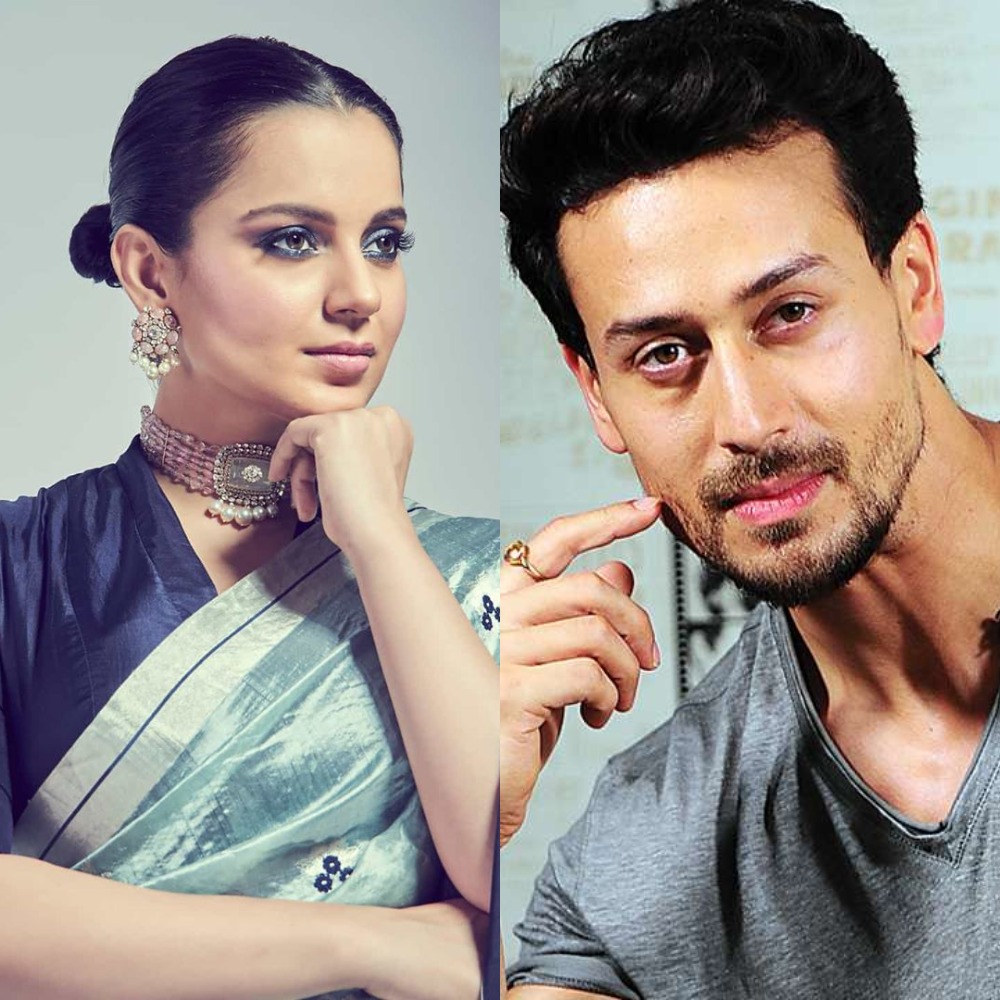 INFO: Ganeshaspeaks is India's largest Astrology services company that has served more than 50 million customers from 180 countries. With a large team of in-house Astrology Experts available round the clock, all seven days of the week, it offers personal forecasts daily, weekly, monthly and yearly on the Ganeshaspeaks website.
Previous: To know what's in store for Aries, Taurus, Gemini and Cancer, click HERE
Previous: To know what's in store for Leo, Virgo, Libra and Scorpio, click HERE