Celebrities
Ruswai, Episode 8: Salman Gives Sameera An Ultimatum
In Sana Javed and Mekaal Zulfiqar's show "Ruswai," their characters come to loggerheads when Salman threatens divorce if Sameera does not agree to his ways
Rape is a word that instills fear in every woman as its' something that's often used as a weapon against females for dominance and control – but it doesn't stop there.  The way society treats rape victims is an issue in itself.  Women often find themselves isolated, abandoned emotionally and judged harshly by the world around them for an act that they did not have any willing part in.  This is what we witness in "Ruswai" after Sameera is abducted and attacked, only to return home later and find that she is no longer the darling of the household that she once was.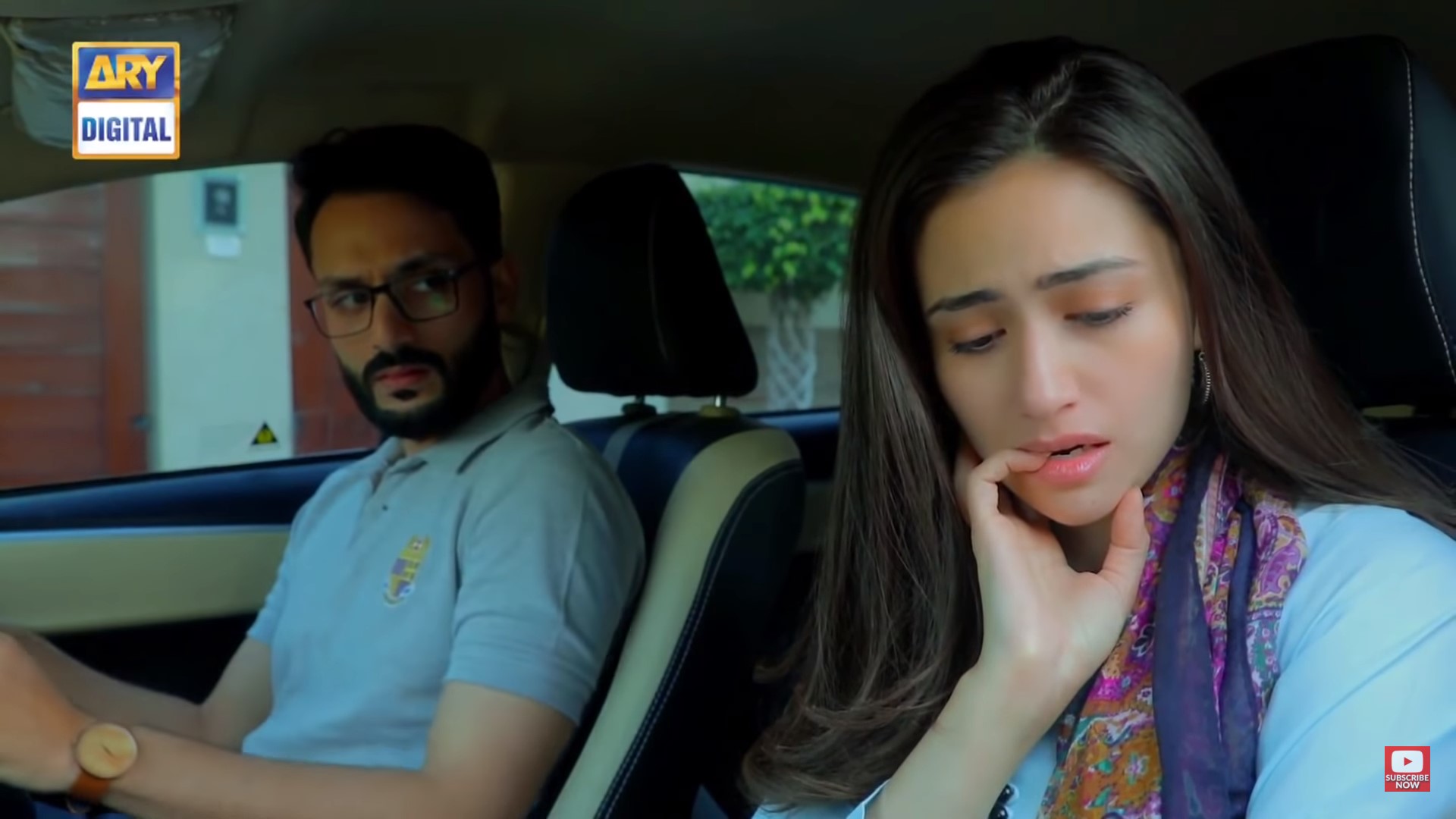 A still from Ruswai
In episode 8, Sameera's (Sana Javed) house is split over her decision and insistence on taking her rapists to court.  While Zakiya (Seemi Raheel) worries about the future of her other daughter, she also tears up hearing Sameera's anger towards her parents and their refusal to support her decision.  Mehmood (Mohammed Ahmed) continues to cower with guilt after being held responsible by Sameera.  Telling Zakiya about how Sameera would come to him over every little problem, his anguish as a parent is heart-breaking, unable to convince his daughter that he didn't intentionally sacrifice her.  Mohammed Ahmed's acting here is impeccable, as always.
While Hamza (Osama Tahir) stands by Sameera, he is chided for doing so by his mother – but Hamza is unwilling to let his sister face backlash and blame for something she is not responsible for.  On the other side, Salman (Mekaal Zulfiqar) continues to fight with Sameera and essentially tells her that unless she withdraws the case, their marriage will be over.  This suits Salma (Irsa Ghazal) just fine, as she continues to plot Salman's remarriage, labeling Sameera as a "psycho" to her husband.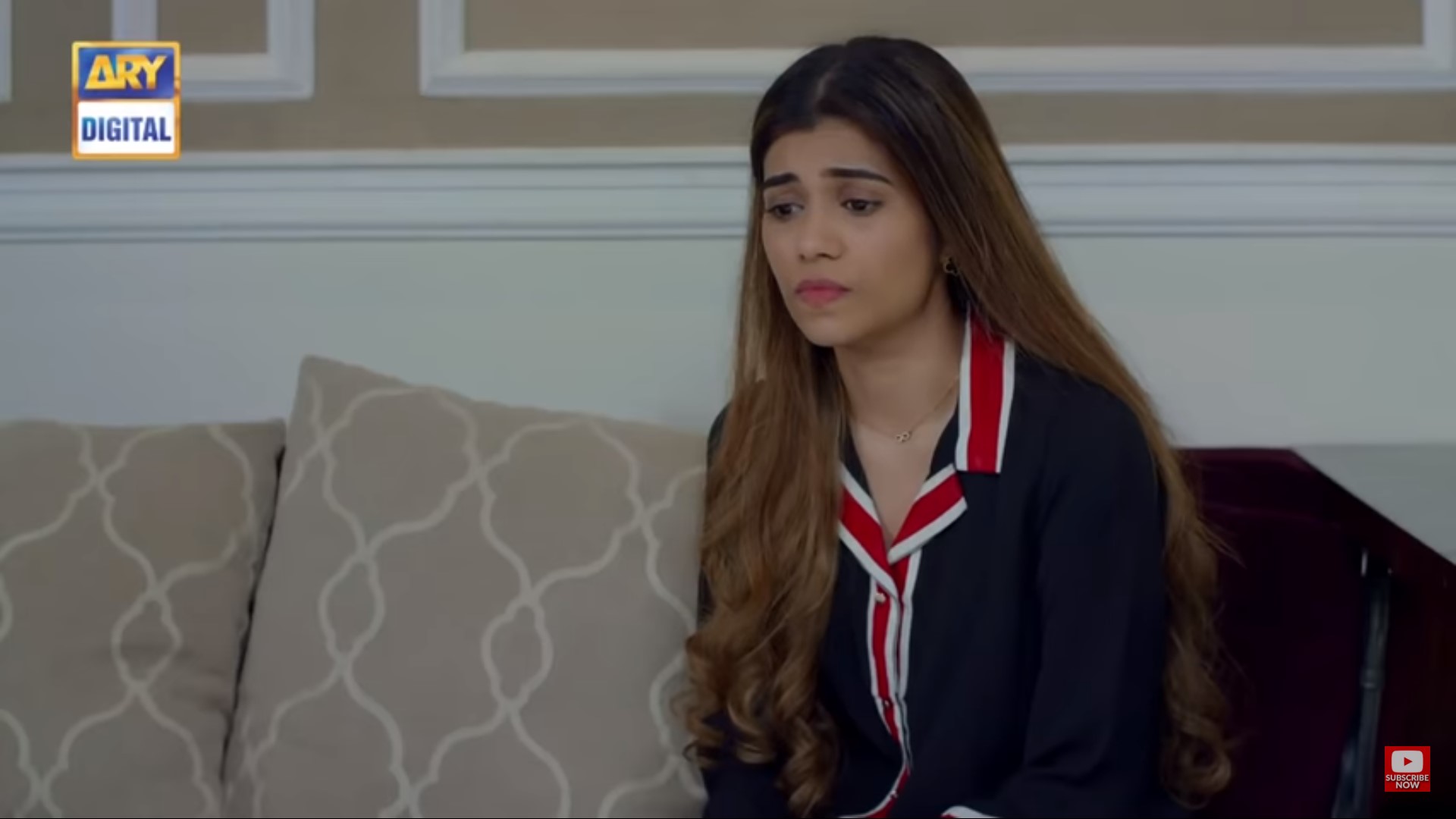 A still from Ruswai
It's interesting to see Dr. Feroz (Adnan Jaffer) and his family relationship.  A generally stone-faced character, a lot is revealed about his internal conflicts.  Once engaged to a girl (Tara Mahmood), she is forced to marry Feroz's sickly brother when Feroz leaves his then fiancée.  Now his sister-in-law, Feroz is asked by his mother to step in and marry his brother's widow.  However, there seems to be a lot of mistrust and anger in this relationship and it explains why Dr. Feroz has had such a serious, antagonizing personality up until now.
While episode 8 isn't particularly action-packed and follows the same path laid out by episode 7, there are some interesting revelations made.  First, Salman's behavior towards Sameera has grown even more callous over time and it's now clear that he no longer holds Sameera in the same regard that he once did.  This sets the stage rather well for the next interesting bit, which was the reveal about Dr. Feroz's home life.  While viewers initially saw Dr. Feroz as a potential antagonist, it comes as a pleasant surprise that he is, in fact, a potential love interest.  By showing the reason behind Dr. Feroz's stern, strict and agitated demeanor, viewers now find themselves rooting for Sameera and the now-supportive Dr. Feroz.  Will Sameera find her support system in Dr. Feroz (And Hamza)?  Time will tell, but the story continues to be well-written and performance-driven.