Rishi Kapoor says Artistes in India are Not 'Honoured Enough in Their Lifetime'
Bollywood actor Rishi Kapoor said the government needs to rename public places such as airports and educational institutions after artistes
In a recent interview with IANS, Rishi Kapoor has spoken about the need to celebrate and honour artistes in India. The Bollywood actor, who has had a successful career in the entertainment industry for five decades, said he was 'really upset' with how the Indian government treats artistes. He said, "We are the nation that is known worldwide for cinema, music and culture. But look at how our icons are treated. Does the government recognize our icons as much as other nations? All the new roads, flyovers, airports are so far named after politicians. Why not name these after artistes?"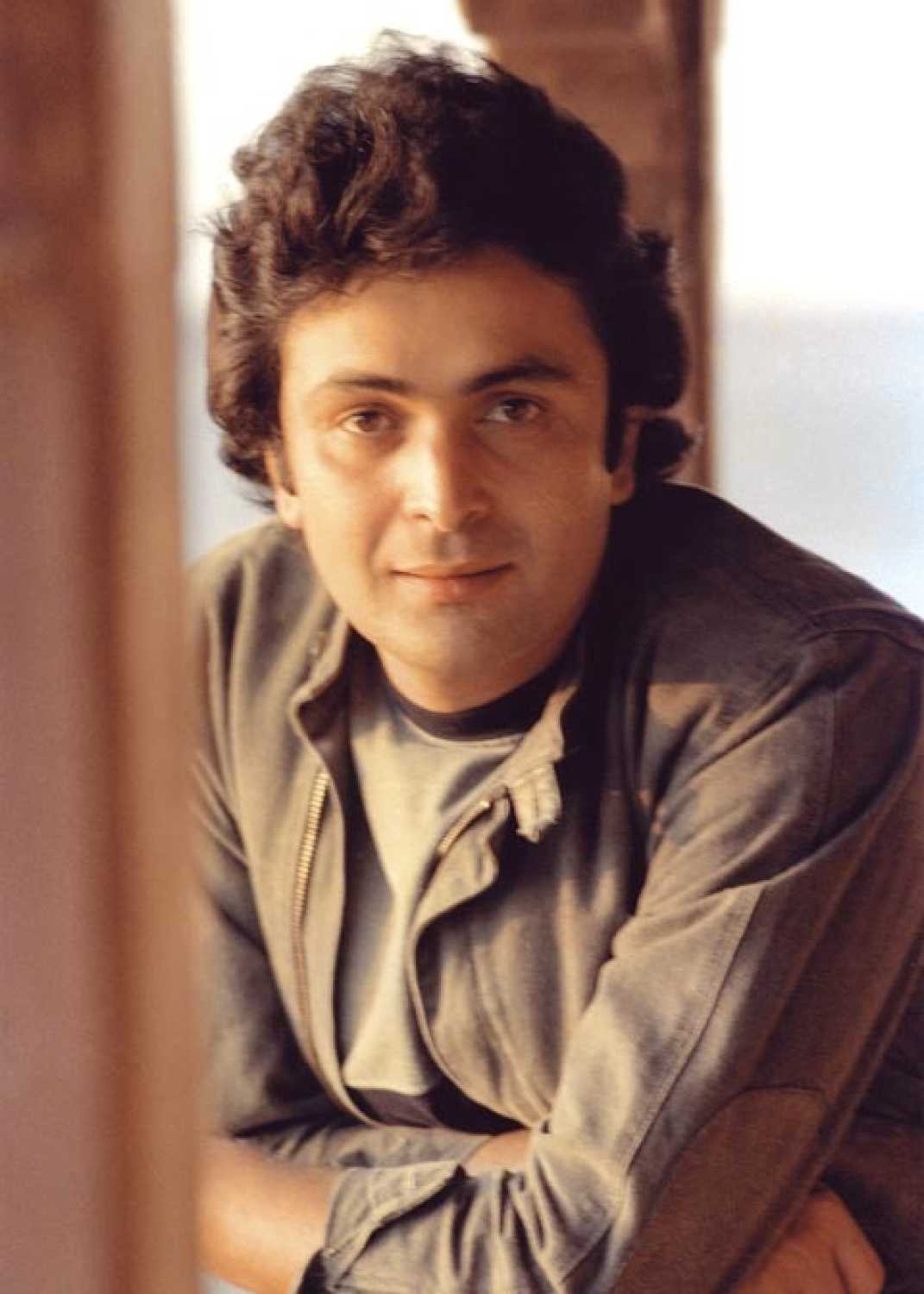 Rishi Kapoor
Rishi went on to say that India has 'icons' such as Pandit Ravi Shankar, Ustad Allah Rakha, Lata Mangeshkar, Raj Kapoor and Prithviraj Kapoor. He said they are celebrated worldwide but not in India. He added, "In the US, there are places named after Elvis Presley, Michael Jackson and many more artistes, and young generation is well aware of their contribution. Here, everything is named after politicians. We have achievers like astronaut Kalpana Chawla. She is an inspiration for many youngsters. How well versed are our kids about her? Politicians are only changing names with an agenda. Our artists are not honoured enough in their lifetime."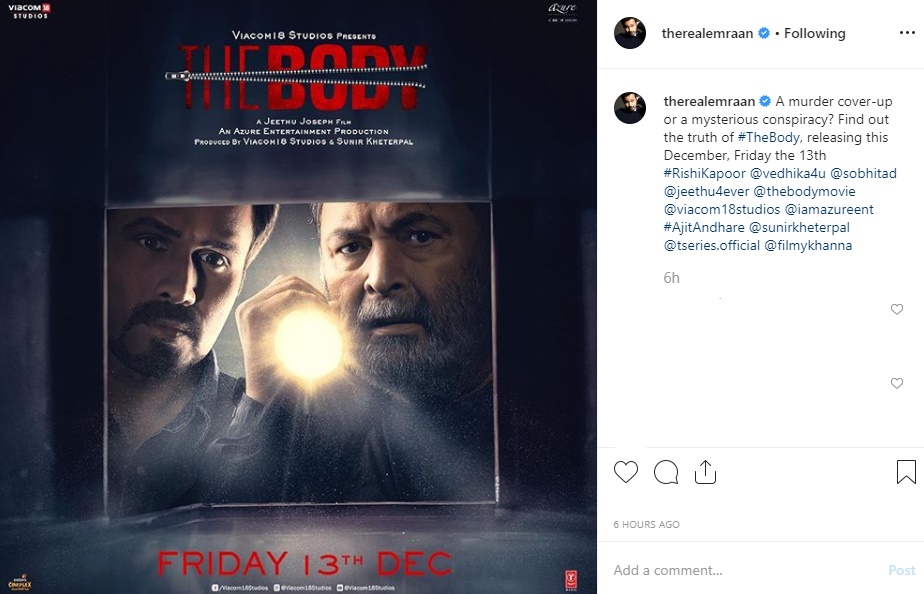 Rishi Kapoor said there was a need to make Indian artistes popular among the next generation by naming public places like the airports, roads, schools and colleges after them. The actor will next be seen on the silver screen in The Body, co-starring Emraan Hashmi and Sobhita Dhulipala. Rishi is essaying the role of a police officer in this remake of a 2012 Spanish film of the same name. The mystery thriller film has been directed by Jeethu Joseph, marking his Bollywood debut as a director. It is scheduled to release on 13th December 2019.