Bollywood News
'Rishi Kapoor is Devastated by Her Death'
Rishi Kapoor's sister Ritu Nanda passes away; Ritu Nanda was Shweta Bachchan's mother-in-law
The Kapoor family is in a state of mourning. After a long battle with cancer, the late Raj Kapoor's eldest daughter Ritu Nanda breathed her last on Tuesday morning in Delhi. Mrs Nanda's son Nikhil is married to Amitabh and Jaya Bachchans'daughter Shweta. On Tuesday morning  the Bachchan family left for  Delhi for  the  last rites. The Kapoors were also expected  to arrive in Delhi very shortly. Apparently the deceased  Ritu Nanda's brother Rishi Kapoor, who was seriously indisposed until recently, is  the hardest hit by the tragedy.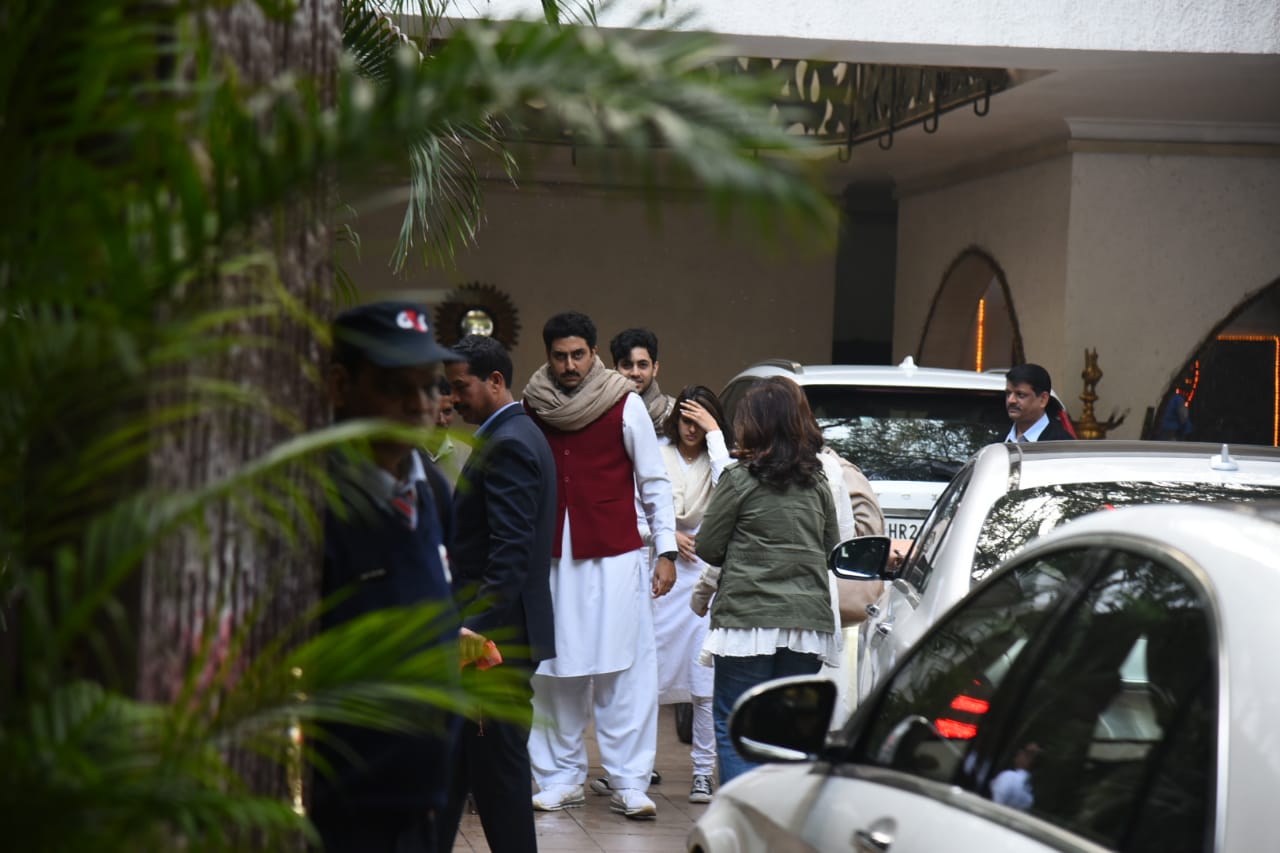 Abhishek Bachchan and Navya Naveli Nanda at Ritu Nanda's funeral. Navya Naveli Nanda's brother Agsthya Nanda is also seen present at the funeral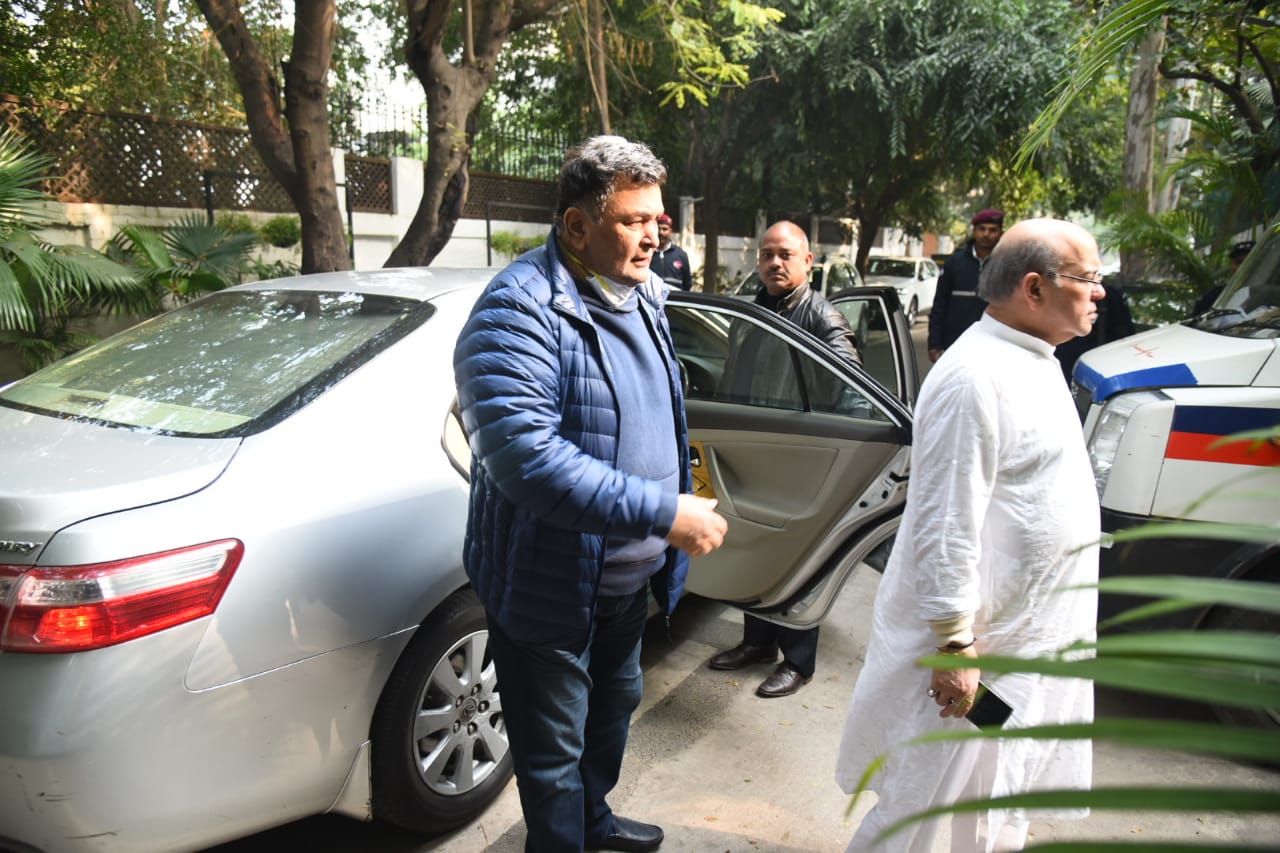 Rishi Kapoor arrives at the funeral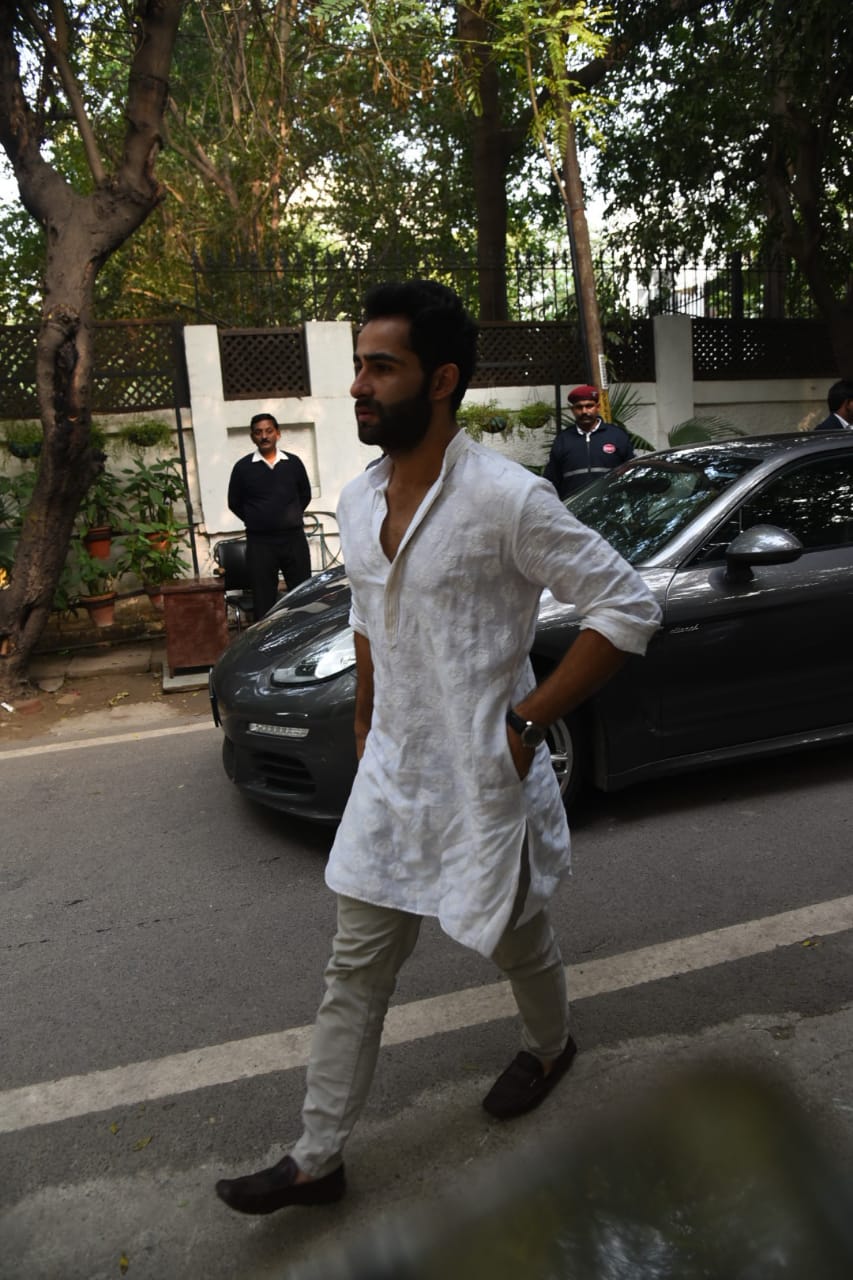 Armaan Jain arrived at Ritu Nanda's residence to attend the last rites of his aunt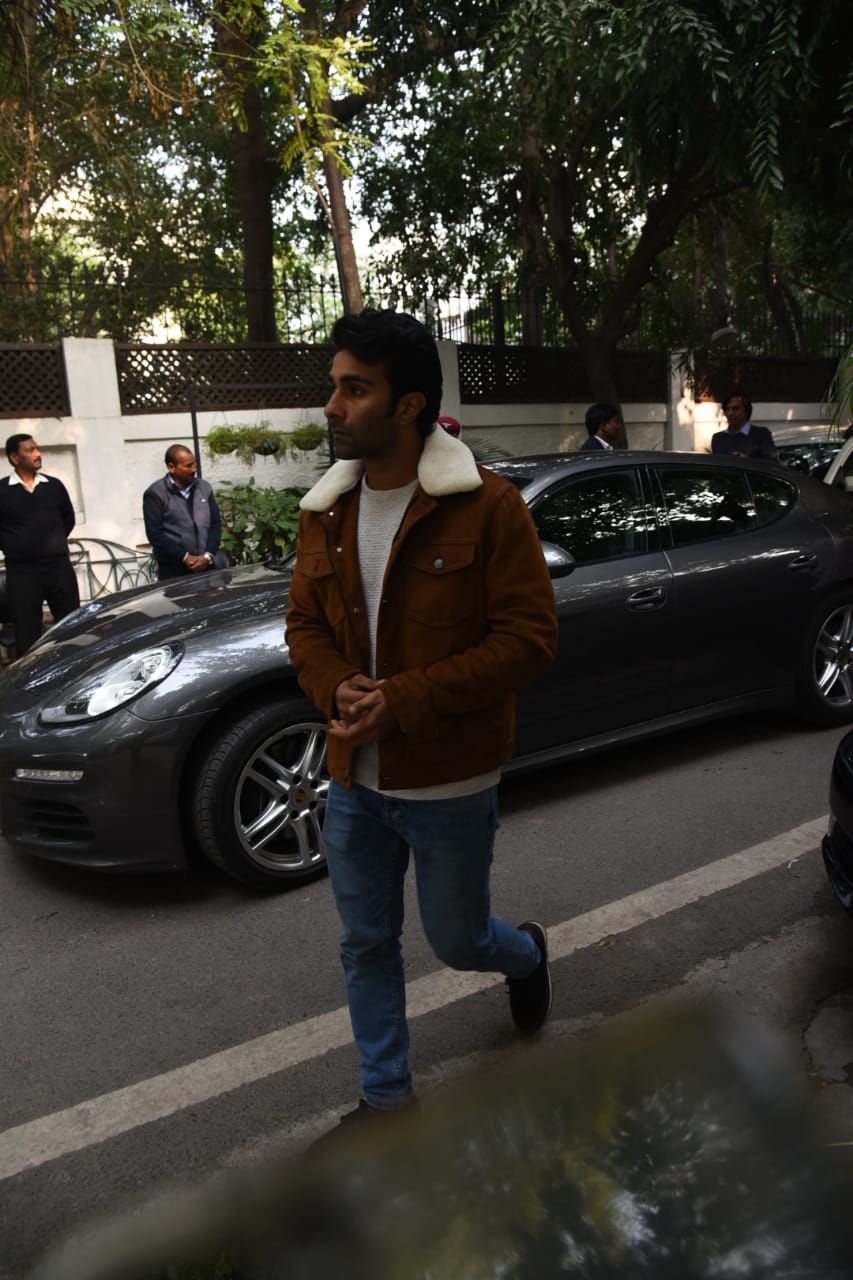 Armaan's brother Aadar Jain was also spotted at Ritu Nanda's house in Delhi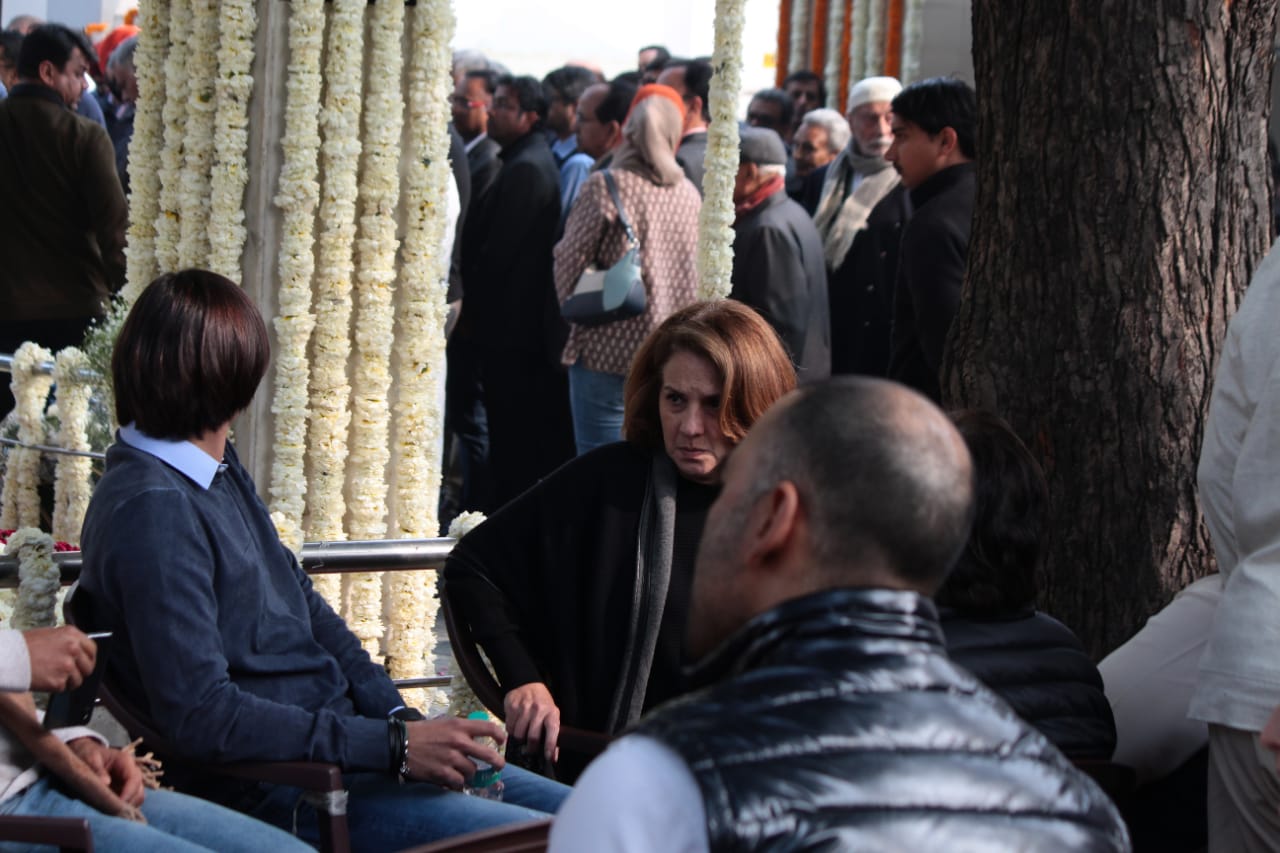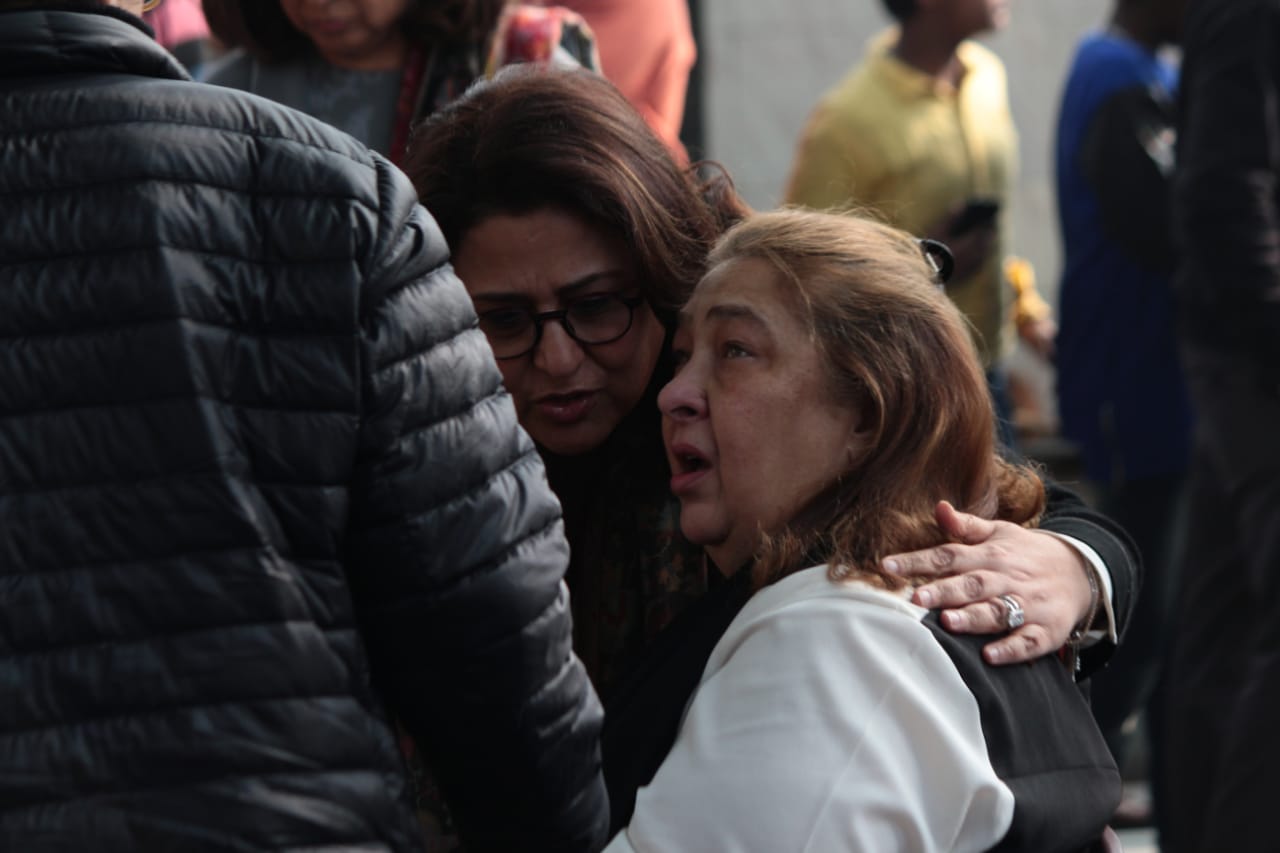 Reema Kapoor
"Of all the Kapoors, it was Chintu (Rishi Kapoor) who  was closest to her. He's devastated  by her death," informs a source close to the Kapoors. Known to be ever-cheerful, Ritu Kapoor-Nanda's deteriorating health  had wiped  the smile  off  her face in recent  years. She spent  most of  her last years in the US getting medical treatment  for her illness.  "She  was   Raj Saab's favourite. The  sunshine girl. A pity, the illness destroyed  her  happiness. But through she continued to be happy  person. She  bravely battled  the  disease  for  nine years, " says  a source close to the family.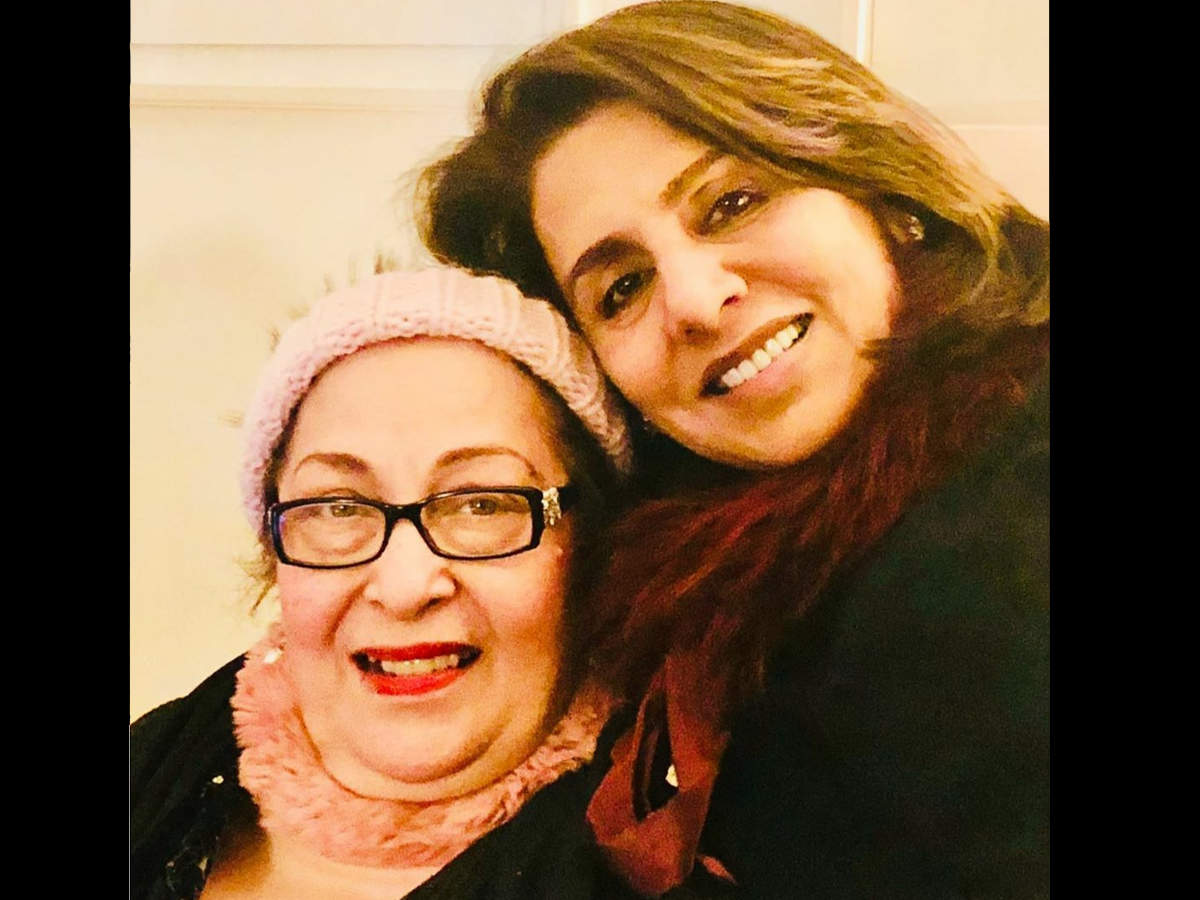 Neetu Singh with Ritu Nanda
Rishi himself has battled cancer bravely. He had spent much of 2018 in the US battling the disease with several stars meeting him while he was indisposed. The Kapoor siblings are known to be quite close though sister Ritu was rarely in the limelight. With the spotlight firmly on the male members back in the 70s and 80s – Rishi, Randhir and Rajeev – Ritu stayed away from the world of films.