Rishi Kapoor Feels Audiences Are More Accepting of Seeing Senior Actors in Prominent Roles On Screen
By Masala Web Desk Tuesday, 19 November 2019
Rishi Kapoor threw shade at the Saand Ki Aankh controversy. He feels two senior actors should have been roped in instead of Bhumi Pednekar and Taapsee Pannu and would have looked the part more
The Taapsee Pannu and Bhumi Pednekar-starrer Saand Ki Aankh was embroiled in controversy before hitting cinema screens in October this year. Many Bollywood veterans including Alia Bhatt's mother Soni Razdan expressed dismay at the younger crop of actors being roped in to play roles of elderly women. Rishi Kapoor is the first male actor to have broken his silence on the same. Rishi, too believes that the audience today is more accepting of seeing senior actors in prominent roles on screen. Throwing shade at the casting controversy of Saand Ki Aankh, he said, "They had a controversy in Saand Ki Aankh, about the age. These two girls are young but they could've easily taken two senior actors and they would have looked the part more if not anything else."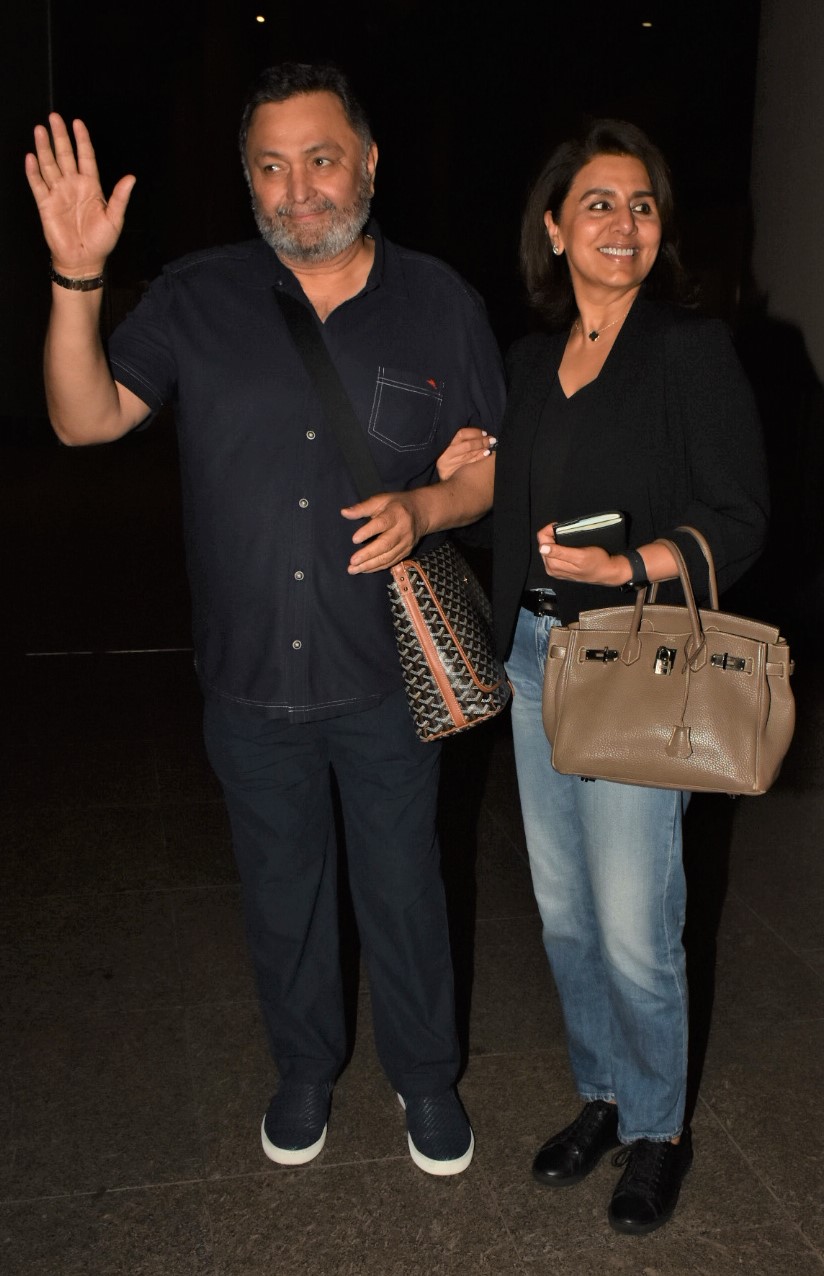 Rishi Kapoor and Neetu Kapoor
Rishi who will next be see in The Body with Emraan Hashmi and Sobhita Dhulipala, feels filmmakers have started to treat their films' cast at par with each other. "It's a different scenario today. Joseph has made a film with me and Emraan Hashmi where we both are playing important roles in the film. Today, it has become possible for me to do an important role which needs a senior actor," Rishi said.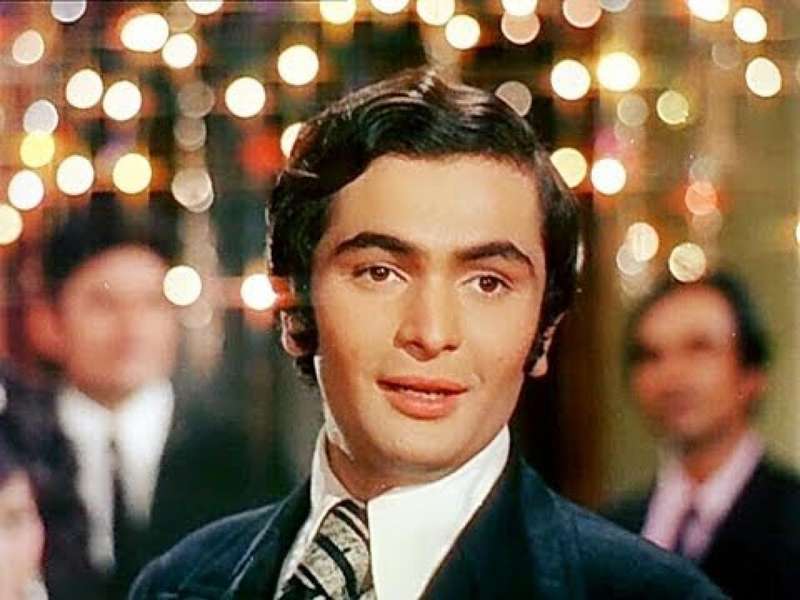 Rishi Kapoor
When Taapsee and Bhumi were slammed earlier for taking up roles that should be reserved for veteran film industry actresses, they both responded saying no one should be stopped from portraying any role. Rishi said it is a welcome change that actors of all ages are welcome on the screen because the audience wants it. "They don't want to only see dancing and action. Today actors like me have got work because of this change," he stated. Speaking about his upcoming film, Rishi mentioned, "Jeethu had directed the original Drishyam and at that point of time he wanted me to work in the Hindi version. If you see the Tamil version, it has Kamal Haasan. It was supposed to be a senior hero and not a junior... it was meant to be a senior man. But I was not a saleable star. I couldn't get the audiences in so obviously they would not make the film with me."
For all the latest Bollywood News and gossip, follow us on Twitter & Instagram, like us on Facebook and subscribe to our channel YouTube. New videos up every day!
Comments