Celebrities
Rihanna Confirms Recording New Music and Fans Can't Handle It
Rihanna fans have been waiting for quite some time for her to drop new music and it hasn't yet happened. She took to her Instagram and announced that she was making new music
Rihanna fans were left disappointed in 2019 because they were all left in hope of a new album from the singer which never came. Fans have been losing hope for a follow-up to the singer's Grammy-nominated album Anti. Instead, Rihanna was focusing on her cosmetics empire and the budding entrepreneur that she has become, shifted away from the music scene. We thought the shift was permanent however, we think there is a glimmer of hope left for the Umbrella singer.
Rihanna took to her Instagram account last night and shared a photo which confirmed that she is back in the recording studio. She further confirmed that she is collaborating with The Neptunes—Pharrell Williams' hip-hop duo. Rihanna took to her instagram stories and shared an image of a soundboard and captioned the picture, "gang. back in da STU." Pharrell last joined forces with Rihanna for his group N.E.R.D.'s 2017 track "Lemon."
Rihanna also opened up in a recent interview in which the 31-year-old teased the exciting album update.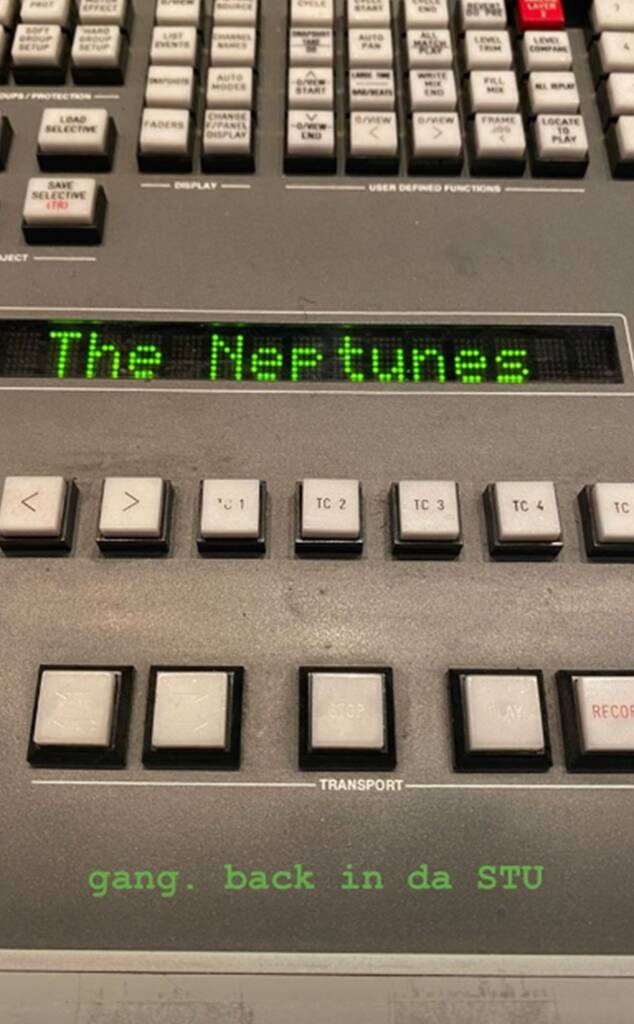 "I'm going to be in the studio," she shared when asked about her Valentine's Day plans. "I'm so excited actually. I can't say who I'm working with, but it's somebody I've been wanting to work with him for a long time."
When pressed further, Rihanna responded: "Okay, I'll tell you. [It's] Pharrell."
Between a rumored romance with A$AP Rocky and launching her latest Fenty collection during New York Fashion Week, there's never been a better time to be Ms. Robyn Fenty.
"This never seemed like a dream that was possible. I don't even think these were a part of my dreams. I just wanted to make music that was heard around the world. Being famous was not even part of my dream. That came and I was like, 'Woah, I didn't think about this part.' But having that creative space and having different outlets goes right in line with music and creating... With fashion, it's no different. Just different material," she said while speaking to an entertainment portal.