Bollywood News
Richa Chadha Found a Role Model in Meryl Streep Because They Both Have This ONE Thing in Common!
Richa Chadha revealed she was inspired by Meryl Streep from the time she saw her effortlessly ace different accents for three films!
Following a noteworthy stint in Gangs of Wasseypur, Richa Chadha found her standing in Bollywood. Everything has been upwards for the Bollywood starlet since. While she is naturally talented and knows the trick to tackle challenging projects, Richa also has a role model she often looks up to for inspiration. While many would assume it is someone from the Hindi film industry, it turns out that she has in fact found admiration in a Hollywood starlet. Seventy-year-old Meryl Streep is an artist who continues to leave Richa in awe. She also disclosed the moment that she realised the veteran A-lister was her idol.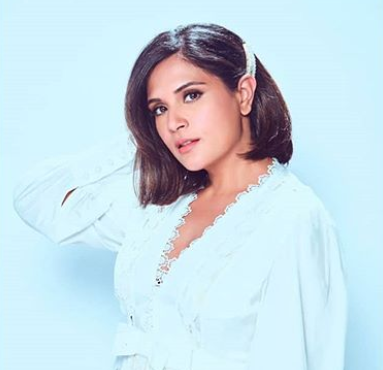 Richa Chadha
Richa explained that when she saw Streep effortlessly ace the Polish and Dutch accents followed by the Queen's English for three different films, she was extremely inspired. "When I saw Meryl Streep master the Polish accent for Sophie's Choice, the Dutch accent for Out of Africa, the Bronx accent for Doubt and the Queen's English for Iron Lady, I was so inspired," she said.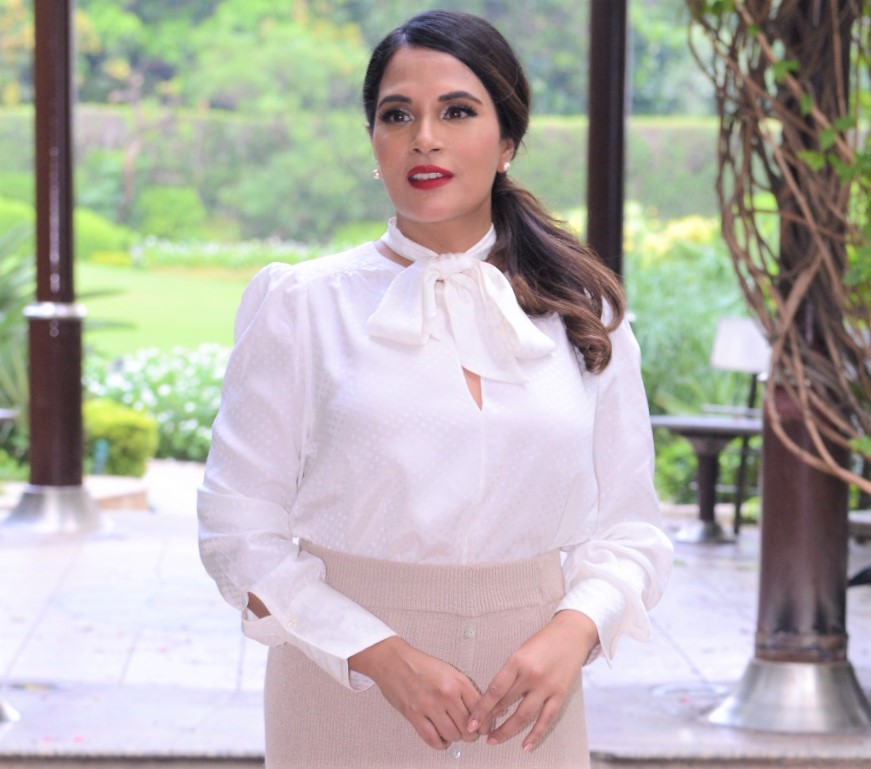 Richa Chadha
Both stars have one thing in common. Richa, too is fond of working on different voices and accents for her films. For Fukrey, it was all about a typical Delhi girl's language, then for Gangs of Wasseypur it was the Bhojpuri accent and for Masaan it was Hindustani spoken in Uttar Pradesh. Goliyon Ki Raasleela Ram-Leela required a blend of Hindi and Gujrati for the actor.  
Speaking about it, she said, "The thrill about acting is being able to become those different people for that duration. For me it is therapeutic. It is me and yet not me. I work on things like accents and voices because I feel that's something I can control. It's working from the outside in. For this, I am trying a newer voice and accent, which is great! I like that I don't sound like myself," she stated. She also made a rather startling revelation that she uses a different perfume for every character she plays. "An idea I hear many of my colleagues have been ''inspired'' by recently. For this one, I am using a blend of honey, vanilla and oudh," she said, while talking about her upcoming film to be shot in Uttar Pradesh.