Restaurant Reviews
Restaurants in Dubai: Check Out These Special Offers and Menus for January 2020
If you are looking for special offers on food or want to try out a new dish in Dubai, carefully curated by top chefs, check out the latest offers below.
Eating out is a popular activity in Dubai among residents as well as visitors. The emirate is a paradise for food lovers with all sorts of options available, in terms of cuisines, prices, locations, ambience, etc. There are cafes where you can eat and work, high-end restaurants for a luxurious dining experience, budget or fast food restaurants and cafeterias for quick but fulfilling meals, and so on. With such a wide range of options available, it can be difficult to make a choice. If you are looking for new options for dining with your friends or family, while enjoying spectacular views, check out these latest offers:
Saturday Lunch Offer at Torno Subito, W DUBAI, The Palm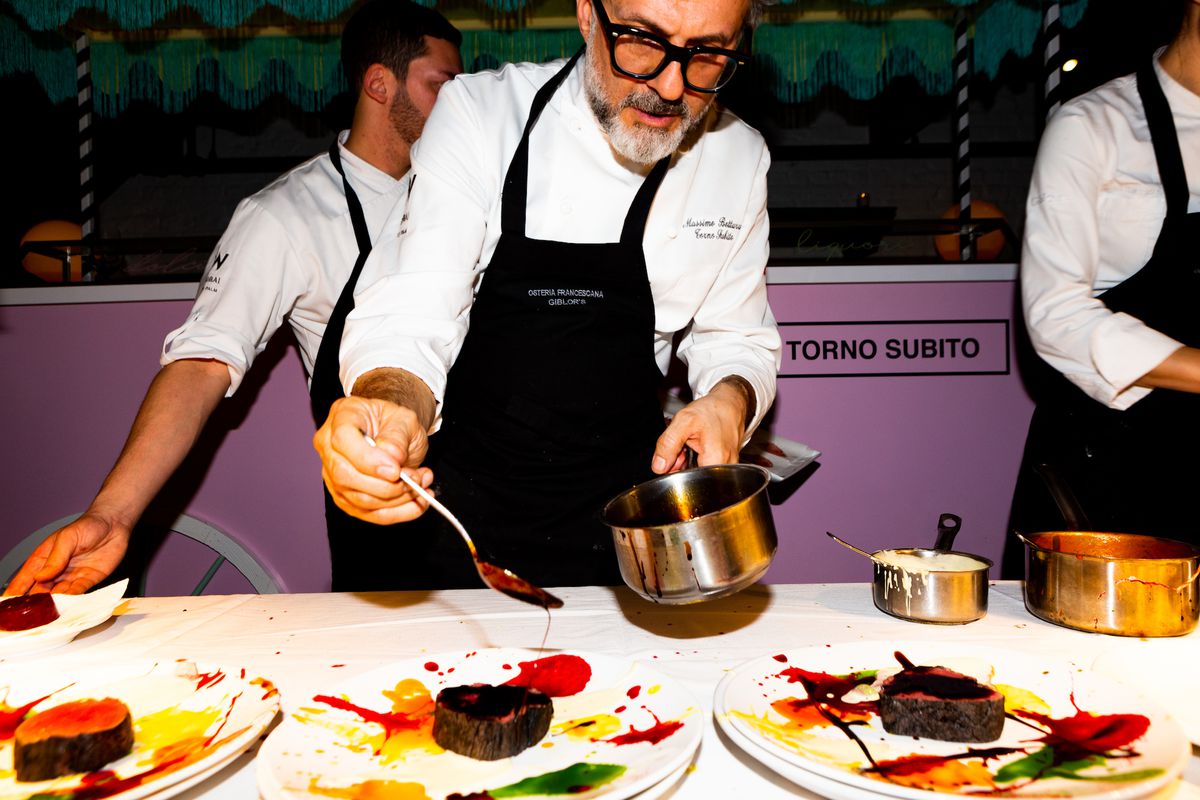 This restaurant in Palm Jumeirah offers Italian cuisine. Its Saturday lunch offer, Torno Sabato (I'll be back on Saturday) is meant for foodies who want to enjoy a relaxing afternoon in the January weather, near the beach, while savouring an Italian lunch prepared by Chef Massimo Bottura. Guests can dine indoors or outdoors on the beach side terrace, which offers scenic views. They can choose from gourmet calzones, filled with sweet marinara sauce and creamy burrata, a selection of cheeses and salami (including Parmigiano and Bresaola), slow cooked wagyu beef cheek, Seafood Risotto, and Cacio and Pepe, made in a Parmigiano Reggiano wheel. Available every Saturday between 1-4 pm, Torno Sabato costs AED 349 per person or AED 499 per person with house beverages.
Special Winter Truffle Menu at Trattoria Toscana
An Italian restaurant located at Souk Madinat Jumeirah, Trattoria Toscana is celebrating truffle season by offering a limited-edition truffle menu from 7th to 31st January 2020. The menu, prepared by Chef De Cuisine Giorgio Minnone, comprises two dishes which include a four-gram shaving of Italian black truffle. The Uovo Morbido, Crema di Patate e Chips di Pane (Soft egg, truffle potatoes sauce and bread chips) is available for AED 105 while Tagloilini, Fonduta di Parmagiana e Tuorlo D'uovo (homemade Tagliolini, parmesan fondue and egg yolk sauce) is priced at AED 170.
Monday Deal at Wavebreaker Beach Bar & Grill, Hilton Dubai JBR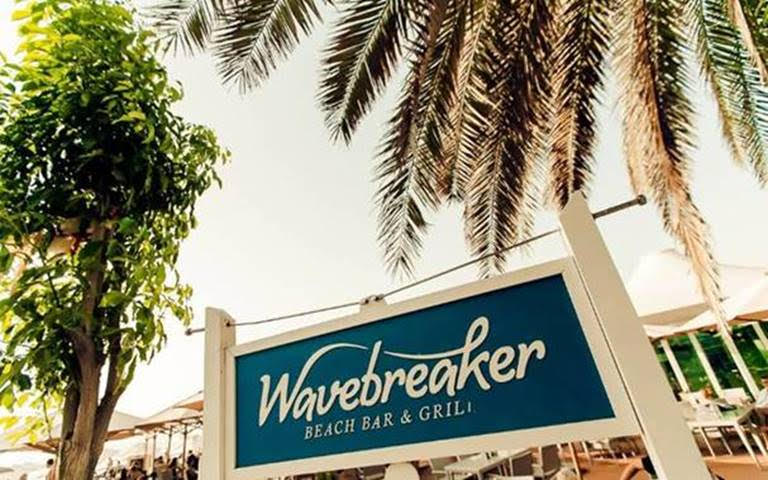 Diners can enjoy a discount percentage equal to their age at this beachfront restaurant. The new deal, called It's AnAge Thing, is available from 6 to 11 pm every Monday. The offer applies to every individual's age and a valid ID document will need to be provided in order to avail the offer. It is best for those looking for a casual hangout with their family or friends. The menu has a wide range of dishes including burgers, sandwiches, salads and vegan dishes. Diners can enjoy great sunset and beach views, while relaxing on the patio chairs or at the beach bar.
ITALIAN EXTRAVAGANZA AT SEGRETO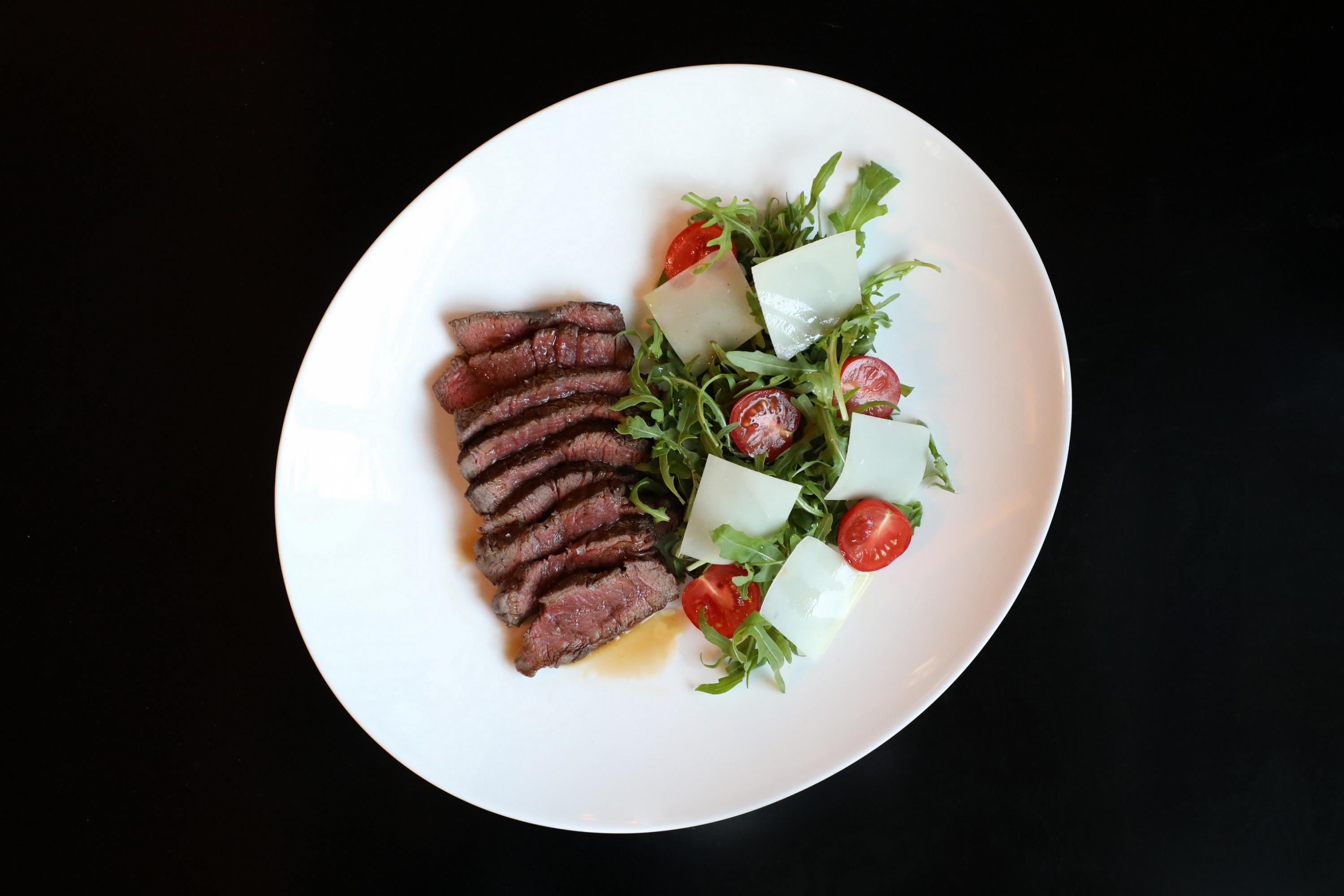 Banish the January blues - at least for the duration of a three-course lunch or dinner - by sampling a series of delicious dishes on a limited-edition Italian Extravaganza menu at Segreto. Main courses range from Risotto al funghi porcini (carnaroli risotto with porcini mushroom), to Tagliata di manzo, rucola e grana (beef striploin, rocket, walnut and parmesan), and Salmone al miele, spinaci ed amaretto (honey glazed salmon, wilted spinach, amaretto crumble). The Italian Extravaganza is priced at only AED 185 per person and diners can twin the three-course set menu with rhubarb bubbly priced at AED 49 per glass for the entire month of January.