Restaurant Reviews
Restaurant Review: Hitchki at Bazxar DIFC
A satisfying culinary journey around India with a twist
Desi khanna with a fusion twist is an affair with Indian cuisine you'll never regret. One such encounter was my recent visit to Hitchki, which is a concept Indian kitchen, located within Bazxar at bustling DIFC.
Rule #1: Every great Indian meal should start off with a delectable cocktail. So, we stuck true to the book and ordered the Geeta Babita (Kokum based cocktail), and the Drunken Nimboo Soda. While both of them used quirky Indian elements (chaat masala and komkum), infused with potency, they fell a sip bit short in terms of taste. The food however took us on a pleasant culinary journey, one that we'll definitely travel an extra mile for again.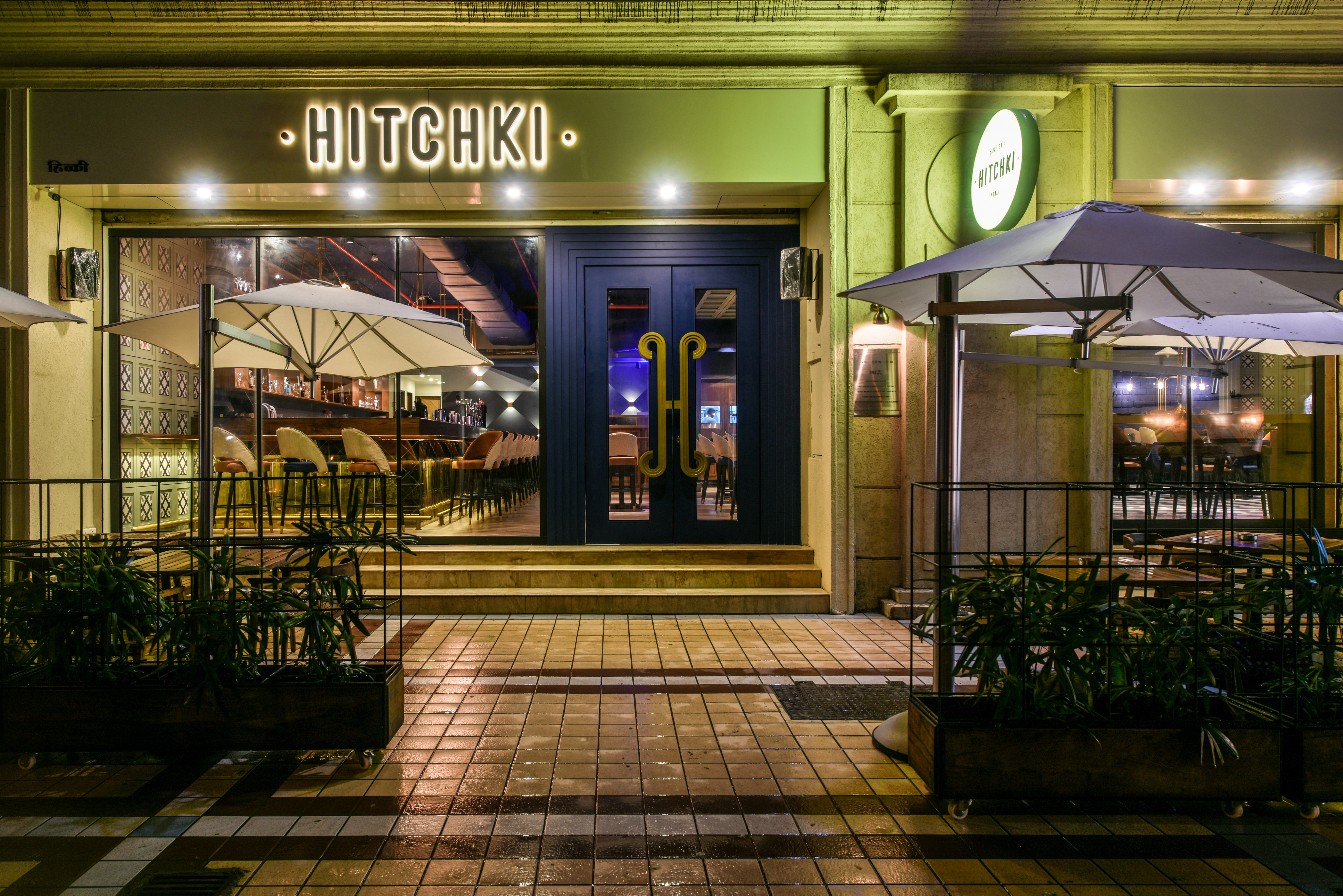 One look at the menu and you'll spot popular Indian specialities, named with a hint of nostalgia, such as the Baga Prawn Curry (Goan speciality), and the Savji Mutton (Maharashtrian delicacy). We first started off with soup, called the Rassam Minestrone. A chunky delicious blend of tomato based broth with rajma beans and veggies, this one is a must-try. Next came the Patrani Chilli Poppers. If you're familiar with Parsi cuisine, this one will definitely ring a bell. The chef replaced the fish with chilli, stuffed with Paneer and served it with mouth-watering kasundi mustard, pleasing all our Parsi fantasies.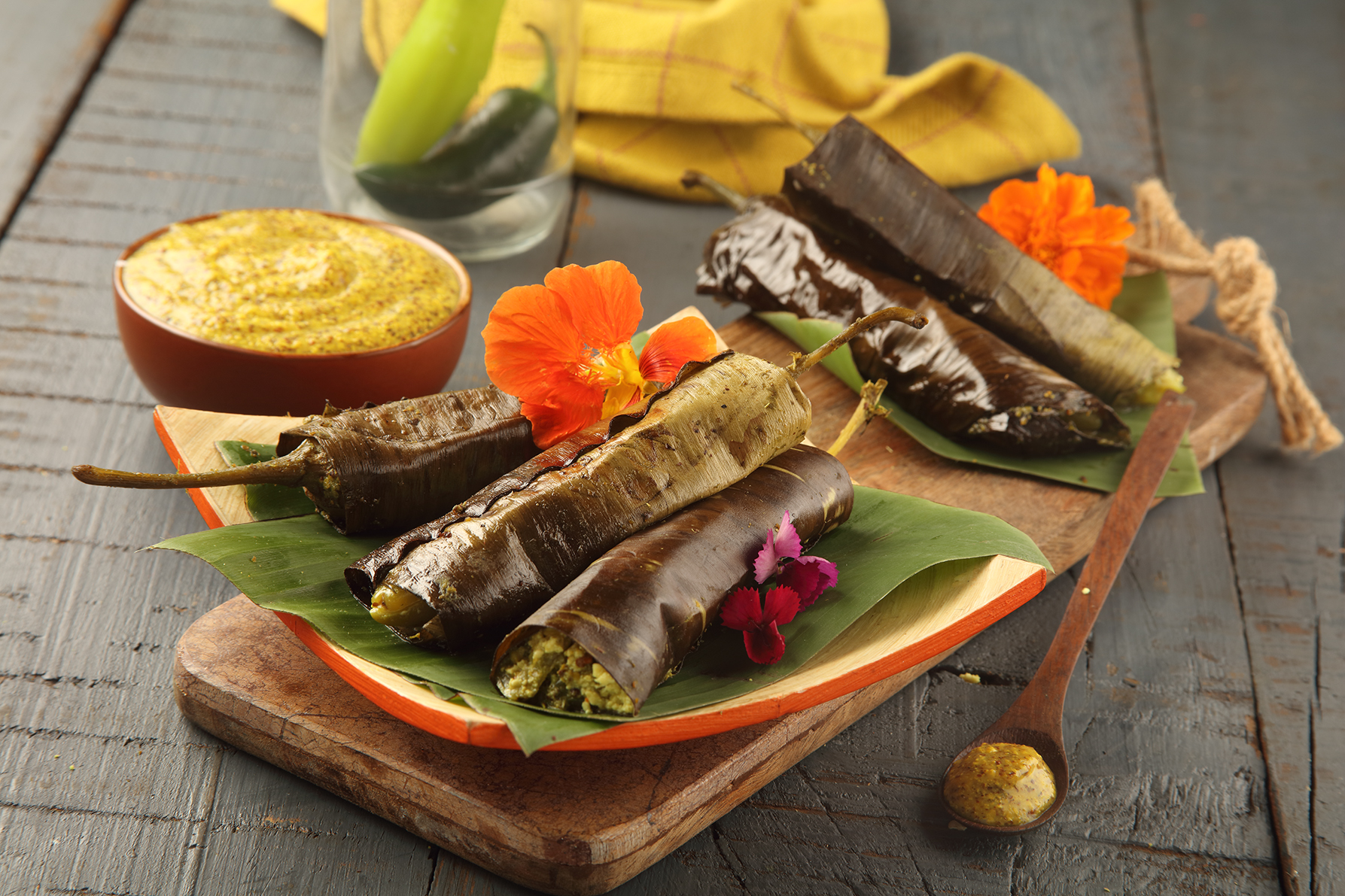 Patrani Chilli Poppers
However, the star of the appetizers was the Dum Arancini. Slow cooked biryani balls were deep fried to perfection and served over a creamy bed of Daal Makani. Yes, we were in food heaven, I told you so! Moving on, the first entrée to make its way to our table was the Aubergine Ka Buratta. A true fan of both, the Italian cuisine and desi Baingan Bharta- this one was a personal favourite. The Prawn Curry and the Parsi Very Berry Chicken Pulao were soon to follow, and it's safe to say that we were absolutely satisfied as we dug in to each speciality. 
Posing as the perfect end to our meal were the desserts and boy were they both delicious and absolutely Instagram worthy at the same time. The Truffle Gulab Jamun and Baratiyo Ka Swagat (dark chocolate fondant with pan pasand jelly), were what gave us that final Hitchki we were hoping for!
Jazzing up the buzzing Indian culinary scene in the city, Hitchki is definitely a place to check out! After all, a satisfying desi meal in a contemporary chic setting is what date nights should actually be made of!