Bollywood News
Rekha Birthday Special: Why The Actress' Magic and Mystery Always Intrigue Us
Sadiq Saleem writes on why the phenomenon called Rekha refuses to fizzle out
There was an unprecedented chaos in the Marriot's lobby that morning. Rekha's flight had just landed. People across all ages and ethnicity had gathered to take a glimpse of her. IIFA had planned a special welcome in the hotel's lobby. A dance troupe had been rehearsing on all her iconic numbers so they could perform for her as she enters the hotel. As she entered the hotel, the troupe started dancing on the lines 'Is Anjuman mein aapko aana hai bar bar' from Umrao Jaan. She looked as cool as a millennial in a headband and a loose kaftan. But this is a far cry from flesh and blood girl she was when she entered the film industry.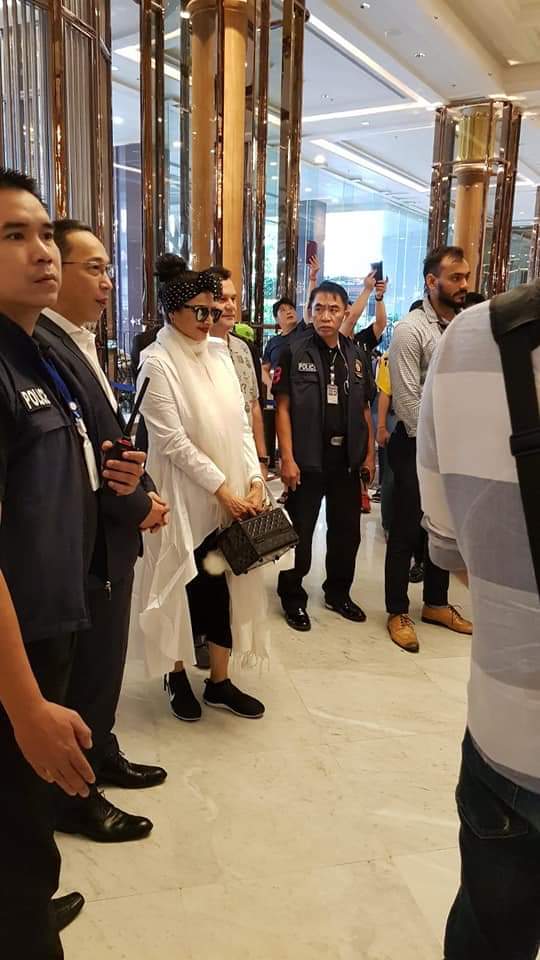 The fleshy teenager with 33" waist, who could not speak Hindi, suffered humiliation at the hands of many, including hero Navin Nischol, who Rekha says "was ready to puke when he first saw me. Itni kaali or moti!" It was in the 70's that Rekha first effected an implausible transformation. The ugly duckling was now an elegant swan. Almost before she knew it, Rekha had gone from being average to the rage. And on screen, the Amitabh-Rekha combination spelt fire in several films like Muqaddar Ka Sikandar, Silsila & Mr. Natwer Lal. Rekha's flowering as an actress post Ghar ('78) and Khubsoorat ('80) climaxed in a National Award for Umrao Jan ('81). Rekha's tumble from this peak was speedy, leading to her doing supporting roles in Mujhe Insaaf Chaiye ('83) and Zameen Asmaan ('84).
Rekha fighting sexism and ageism, made a forceful comeback with Khoon Bhari Maang ('88) and remained in the frame for long. In the last two decades, she accepted few power packed roles in films like Lajja, Zubeida, Bhoot, Koi Mil Gaya and Krrish.
But besides her career graph which has not been as exciting as in the 80's there is something about Rekha that doesn't let her fizzle out like many other actresses from that era. Her aura of inaccessibility leads to her mystique, which leads to the hyped fanfare. So it was understandable why the hysteria reached the next level when Rekha was spotted at the lobby, because that is clearly not a usual sight for the fans. Not that she was not in the public eye for all these years; she is a regular at annual award shows and is known to give away the awards in the main categories only. There was already a lot of anticipation when Rekha came on board with IIFA last year because it happens only once in a few decades that a Rekha performs. It is basic economics which she understands too well. The less you give away (supply) the more demand it creates.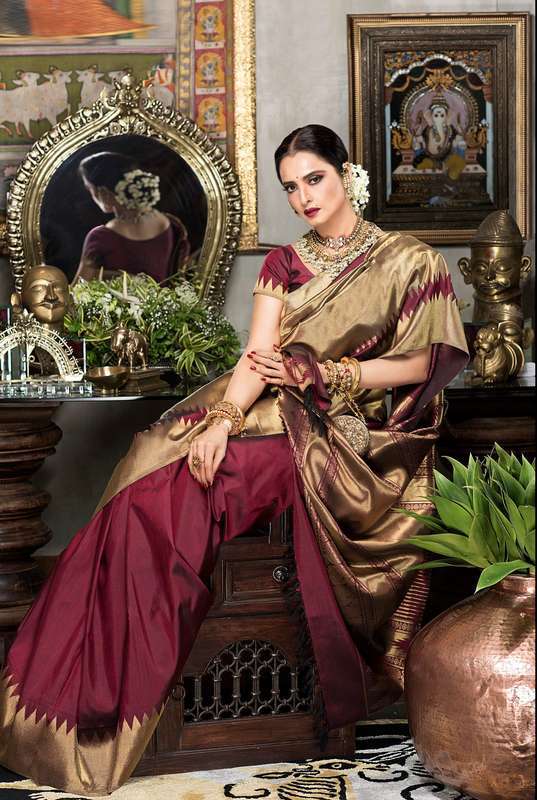 On the personal front, over the years she has become an enigma which no one has been able to decode. Rumours about her alleged association with Amitabh Bachhan has kept her personal life in the eyes of the media since eternity. But Rekha has guarded this secret with her life.
She has played the wife, the other woman and the courtesan like no other and at 65, she is still raring to go as an actor. The roles may have dried up but the charisma remains unmatched. We wish the eternal diva and the superstar forever, a very Happy Birthday.