Bollywood News
Ranveer Singh's Favourite Porridge is Pretty Easy To Make: Here's How You Can Have it Too
Ranveer Singh's favourite breakfast porridge called "The Mush". Here's how you can make it.
Ranveer Singh right now is ruling the Bollywood industry is nothing short of an understatement. Not only is he known for his amazing acting skills, his eccentric clothing, and unconventional looks, but he is also the fittest actor in the industry today. Not only is the Padmavat actor chiseled to perfection, but he also loves sports. Ranveer Singh greatly promotes an active lifestyle and often posts his videos and photos motivating his fans to work towards their health and fitness. The kind of ripped physique he enjoys, fans often are interested in knowing how he maintains himself so well. For that, we are here to give you a glimpse into his favourite breakfast routine that is not only simple but also keeps you full for a longer period of time.

Ranveer Singh's Favourite Breakfast Meal: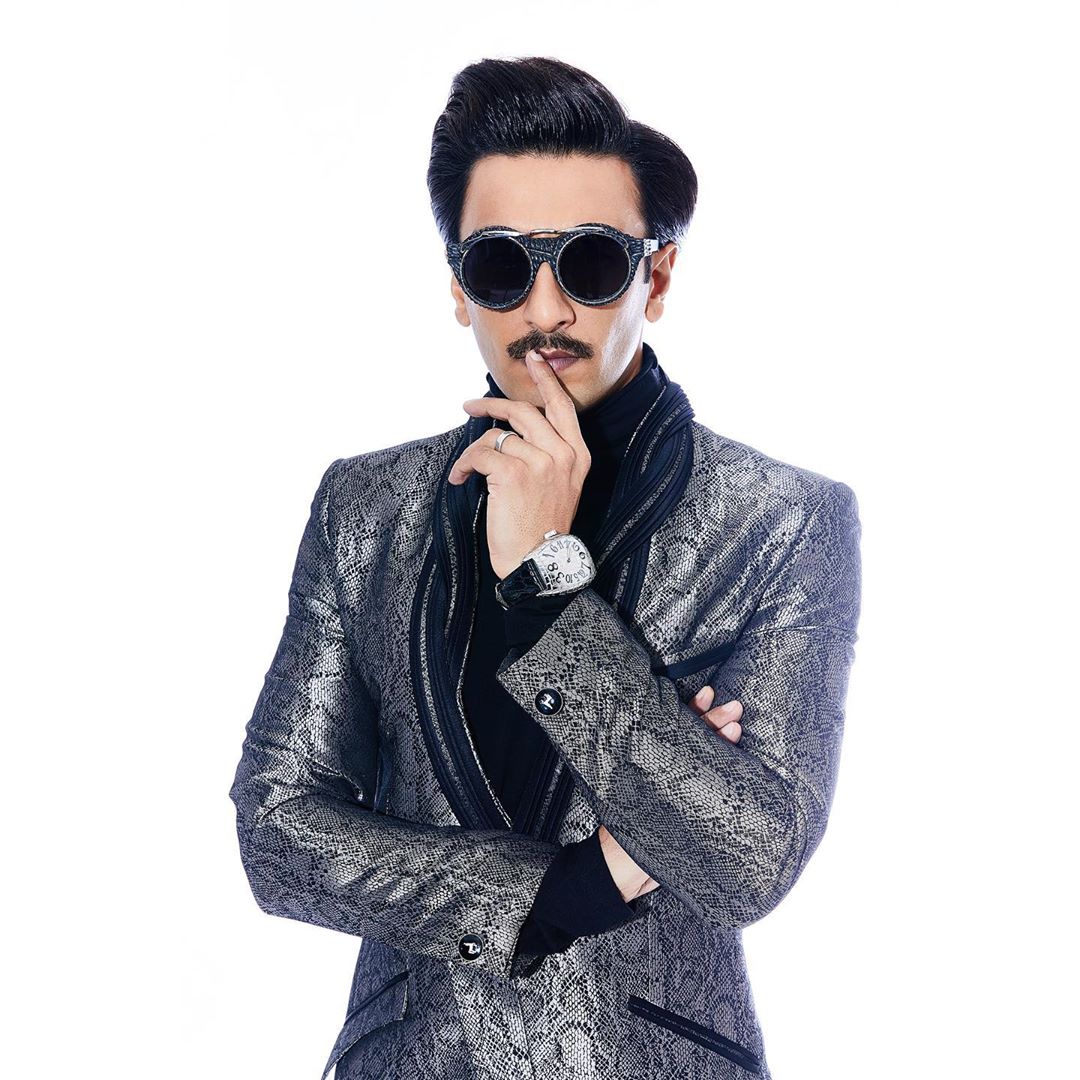 Ranveer Singh
"The Mush" is basically an eggs and oats porridge that Ranveer Singh loves to have in the morning, according to celebrity chef Mohit Savargaonkar. The celebrity chef basically prepares and caters customized diet meals to some of Bollywood top stars and industrialists. Hence Ranveer's favourite breaky is basically straight from the horse's mouth. According to Mohit, "Ranveer is someone who tends to wake up a little cranky in the morning. He wants to eat something that basically makes him happy".
The Mush Recipe:
1.    Eggs: 3 (Preferably cage-free that are brown with dark yellow yolk)
2.    Fruits mainly Berries(Ranveer loves fresh berries mainly strawberry and blueberries)
3.    Oats: 3 tbsp(Same proportion with eggs)
4.    Almond Milk (just a tad bit)
5.    Raw Cacao Powder: a couple of spoons to give the porridge a chocolate taste. Also, it takes away the whole craving of eating normal sugar-fed chocolate.
6.    Nuts And Seeds
Directions:
·         Take about 3 eggs in a bowl.
·         Add three tablespoons of oats
·         Add some almond milk to it
·         Add a couple of spoons of raw cacao powder
·         Just let it sit for about 5 minutes so that the oats soak up the milk and they fluff up
·         Pour the whole brown mixture in a pan and let it cook for a while
·         Make sure you cook the egg mixture till you reach a consistency where it is not to thin or watery and reaches a consistency of a porridge.
·         Now put the whole chocos look-alike in a bowl
·         Drizzle some maple syrup on top, honey can be added too
·         Go crazy with adding your favourite fruits
·         Layer up with some nuts and seeds
·         Fancy it up with some edible flowers
·         Bon appetite!
According to Chef Mohit Savargaonkar, this breakfast can be easily be whipped up within 5 minutes. Mothers can even make this simple breaky for their kids because it is really difficult to mess this up. Fitness enthusiasts and health-conscious can easily have it in the morning as it hardly contains any unnecessary carbs and fats. Also this breaky can be enjoyed by fitness lovers who are on a ketogenic diet.