Bollywood News
Ranveer Singh Feels His Performance in Simmba Did Not Get Due Credit
Ranveer Singh recently spoke to Anupama Chopra about finding the balance between box office numbers and quality content
Ranveer Singh is one of those male actors who have defined the new wave in Bollywood for this decade. He made his film debut in Yahs raj Films' Band Baja Barat where he played the role of a Delhi boy who joined Anushka Sharma to build an event management company. He never looked back since his first film and today his film Gully boy stands as India's nomination for Academy Awards. From playing the ferocious warrior Alauddin Khilji in Padmaavat to a vulnerable police officer in Simmba, Ranveer Singh has done it all and aspires to do even more.
In a recent interview with Anupama Chopra, Ranveer Singh spoke about finding the right balance between the box office numbers and the quality content. Ranveer Singh credited his mentor Aditya Chopra for guiding him towards it. According to Ranveer Singh, Aditya Chopra had always encouraged him to find the balance between ox office numbers and quality. He said that each film had a different appeal and required a different way of handling it. He quoted the example of Jayeshbhai Jordaar where he would be playing the role of a Gujarati. Ranveer Singh revealed that the team was struggling to find the tone of the film since it was written in a distinct way yet Aditya Chopra wanted it to reach the wider audience.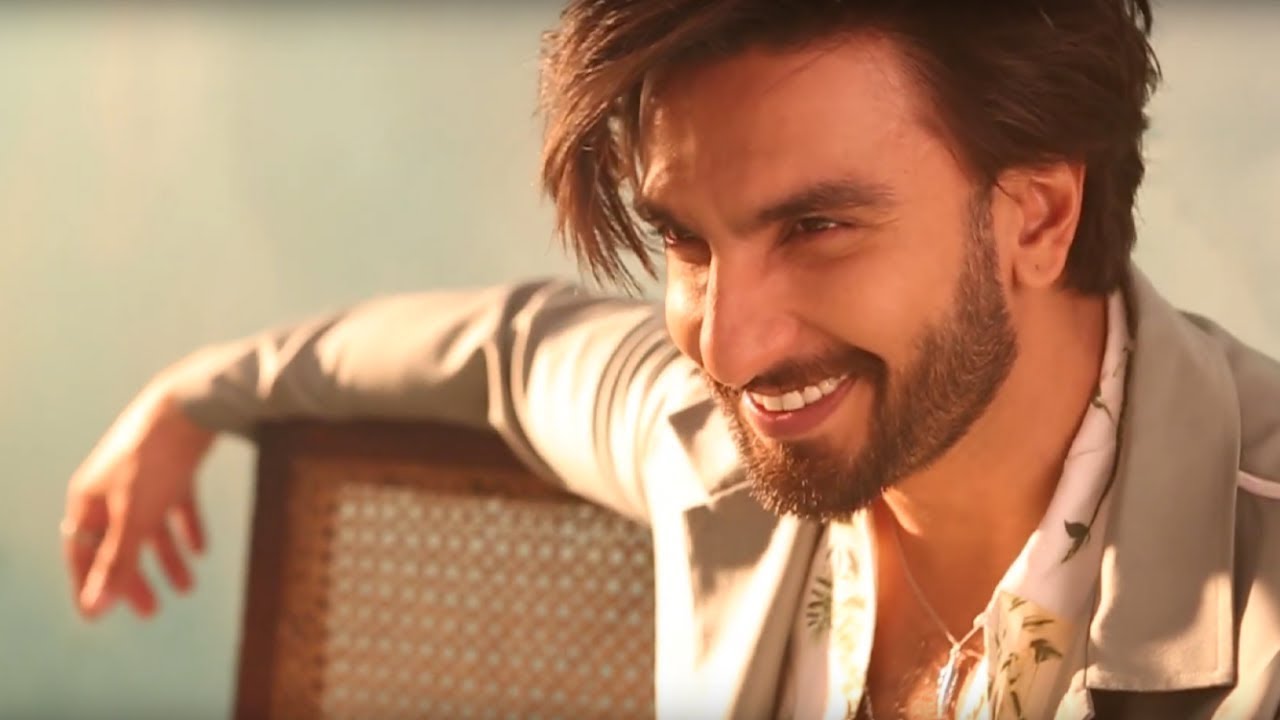 Ranveer Singh quoted the example of his role in Simmba which was his favorite although it did not receive as much appreciation as Padmaavat and Gully Boy's roles. According to Ranveer Singh, it was difficult for him to perform the role because there were sudden mood variations in the character. One minute he had to goof around while the other minute he had to deal with much serious situations. 
Here Ayushman Khurrana quoted Ranveer Singh's film Band Baja Barat where he played the role of a hardcore Delhi boy. Ayushman Khurrana mentioned that he was also preparing for his film Vicky donor at the same time and wanted to be the first authentic Delhi boy in the Indian cinema. However, watching Ranveer Singh he realized he had already done it to perfection. Deepika Padukone also added that when she met Ranveer Singh she did not know he was from Bandra as she was under the impression that he was from Delhi.