Bollywood News
Ranveer Singh as Kapil Dev to Kangana Ranaut as Jayalalitaa: Top 5 Real Life Characters on Screen in 2020
With the trend of biopics continuing in Bollywood, here are five real-life characters who will be portrayed on screen by actors such as Ranveer Singh, Kangana Ranaut, Deepika Padukone and others
Real-life characters are the flavour of the new decade. Perhaps Bollywood is running short of original ideas or perhaps they find it easier to pick a biopic to make a fil  but fact is that these stories are also finding an instant connect with the audience. As  everyone  grabs every opportunity to play authentic characters, here  is my  pick of  the  lot.

1.      Deepika Padukone as Laxmi Aggarwal  in Chhapaak: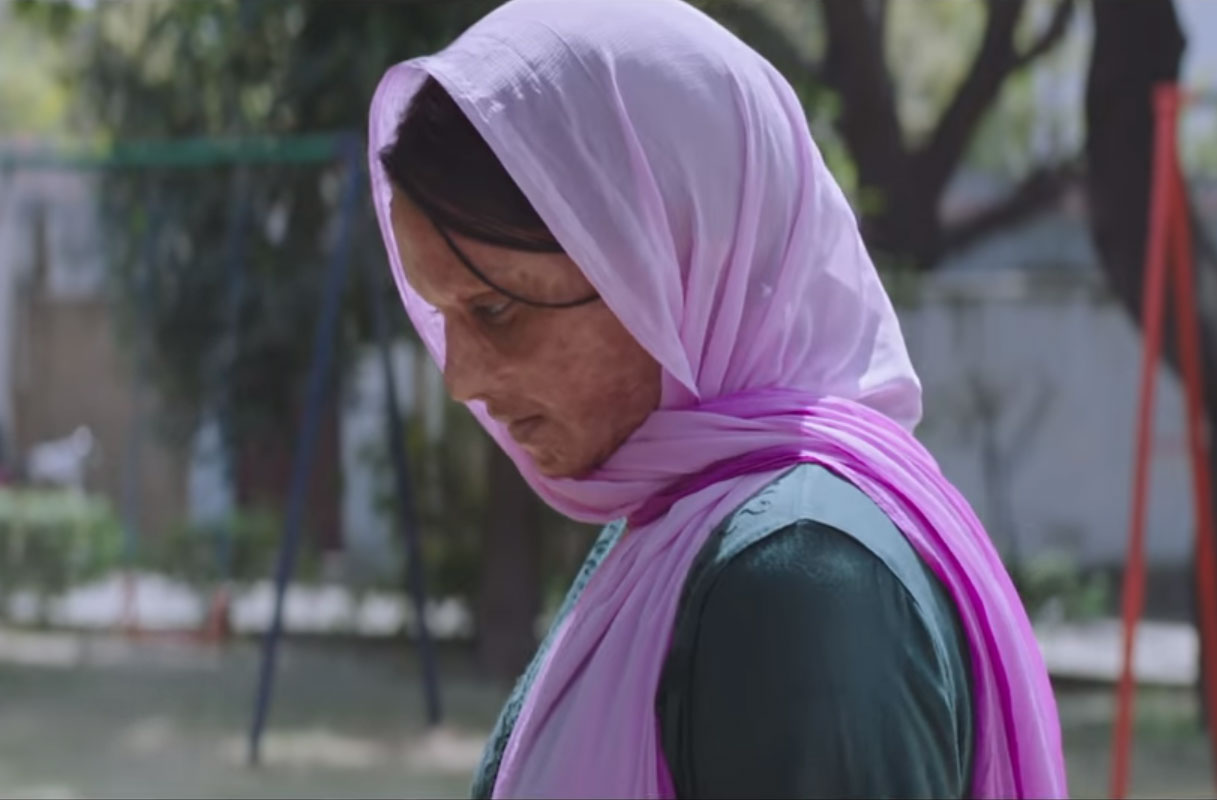 Deepika Padukone as Malti in Chhapaak
So okay , the makers  of the film have chosen to  change the  acid-attack  survivor's name. But there  is no doubt that this is Laxmi Aggarwal's story. And  we should celebrate Deepika Padukone's startling transformation into  a scarred  but  never scared  soul   in that spirit. Director Meghna  Gulzar has worked wonders  in the past in real-life  stories with  Alia Bhatt in  Raazi and Irrfan  Khan-Konkona Sen Sharma-Neeraj Kabi in  Talwar.  Can't wait to see  where Meghna takes Deepika.
2.      Ranveer Singh as Kapil Dev in '83: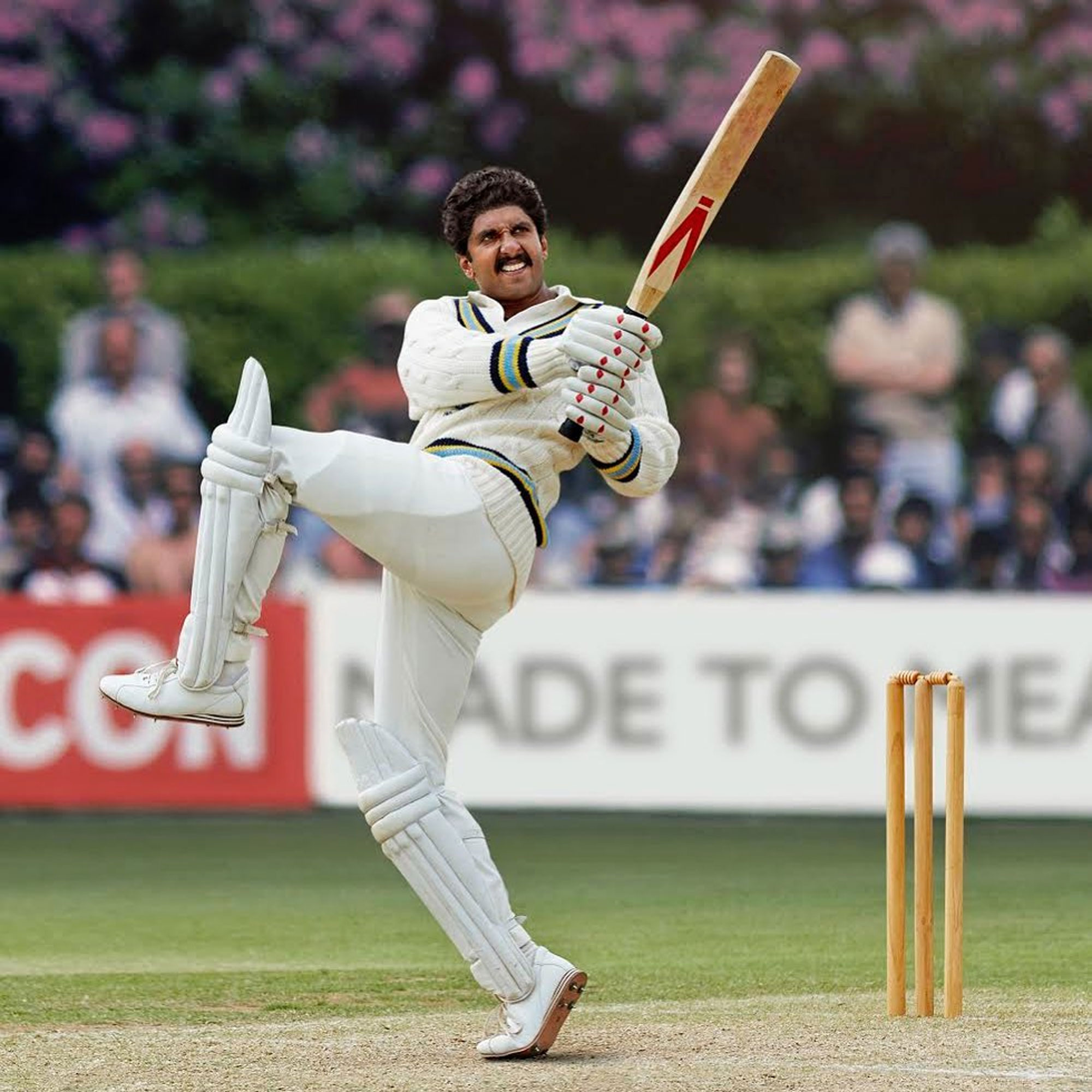 Ranveer Singh as Kapil Dev in 83
Though  Deeepika looks  nothing like Mrs Kapil Dev, Ranveer Singh's likeness to  the actual cricketer is  uncanny. From what I've heard  Ranveer  has given a performance so close to the real person that  the only parallel  to be drawn is what Ben Kingley  did with Mahatma Gandhi aeons ago. There are  other actors playing other real-life cricketers in Kabir Khan's  sports drama  about India's victory at  the  1983  World Cup. But make no mistake this is  a Ranveer-as-Kapil story.
3.      Kangana Ranaut as Jayalalithaa in Thalaivi: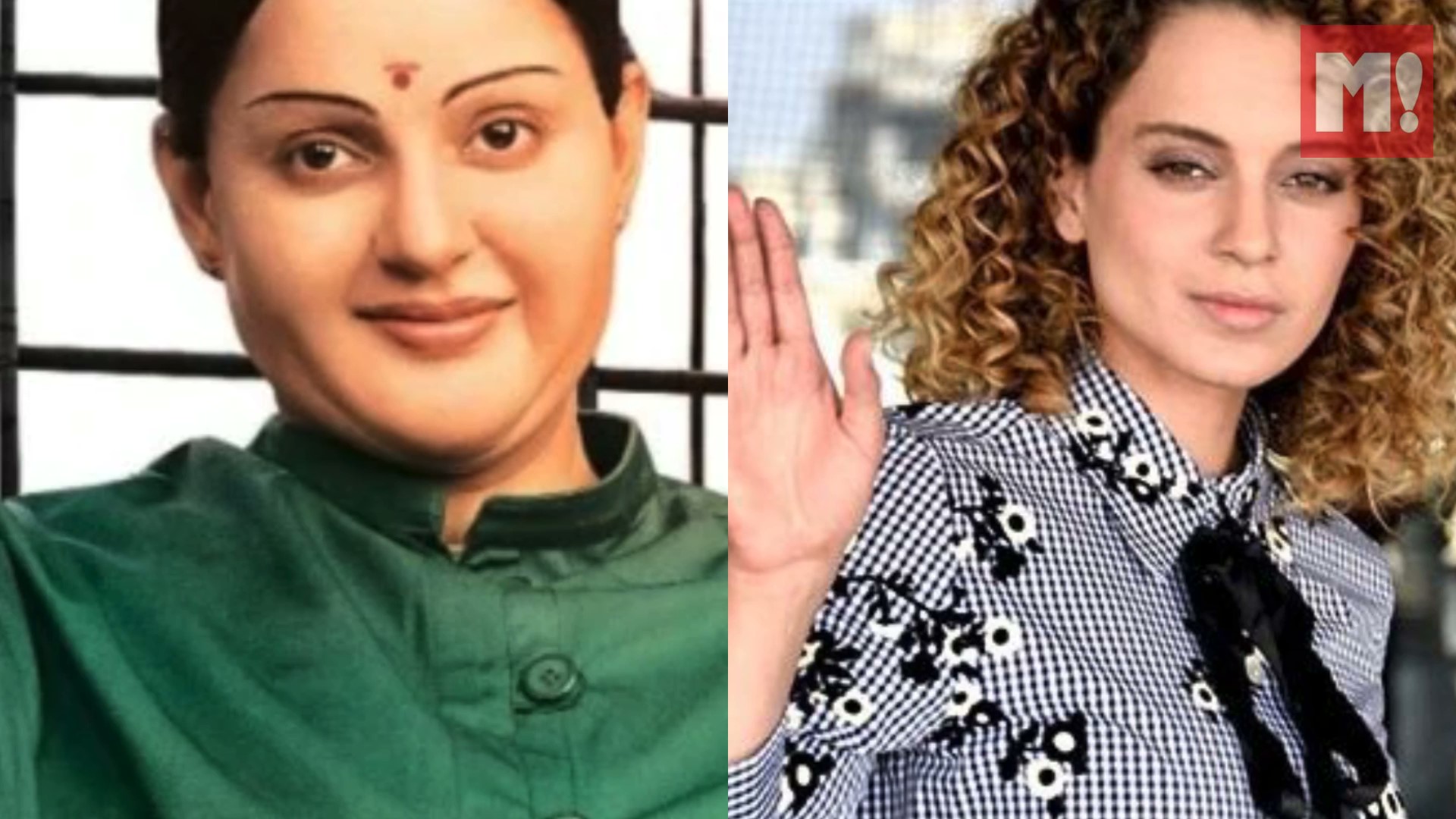 Kangana Ranaut as Jayalalithaa
Admittedly the response to the first  promotional  video has  been far from encouraging. People  are  scoffing at Kangana's attempt to look like Tamil Nadu's Iron Lady. But why must Kangana LOOK like Jayalalitha? Is it not more  important  to grab the soul of the real  person? Let's wait and see what this mercurial performer has done with one  of  the most enigmatic  politicians  of not only our times  but all times.
4.      Vidya Balan as Shakuntala Devi in Shakuntala Devi :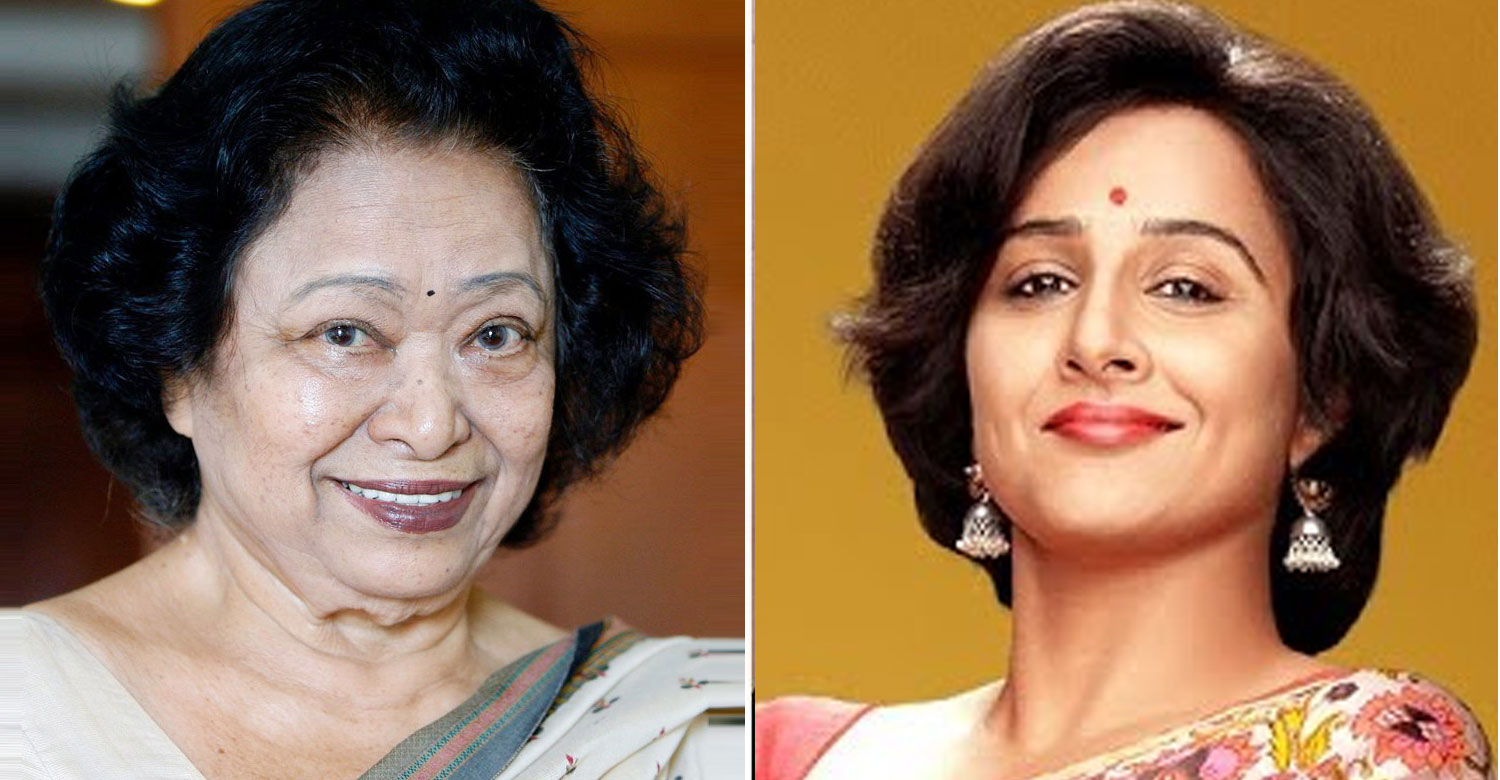 Vidya Balan as Shakuntala Devi
Once  during my  childhood I  had met the Human Computer in Trinidad ,West Indies. Her laughter  and her rapid-fire conversation is still  embedded  in  my mind. As far as  I am concerned Vidya has the  range to  portray  the boisterousness  the Maths  genius. Vidya also has the most infectious laughter in  the film industry. I am already convinced she is  the best Shakuntala Devi.
5.      Parineeti Chopra as Saina Nehwal in Saina: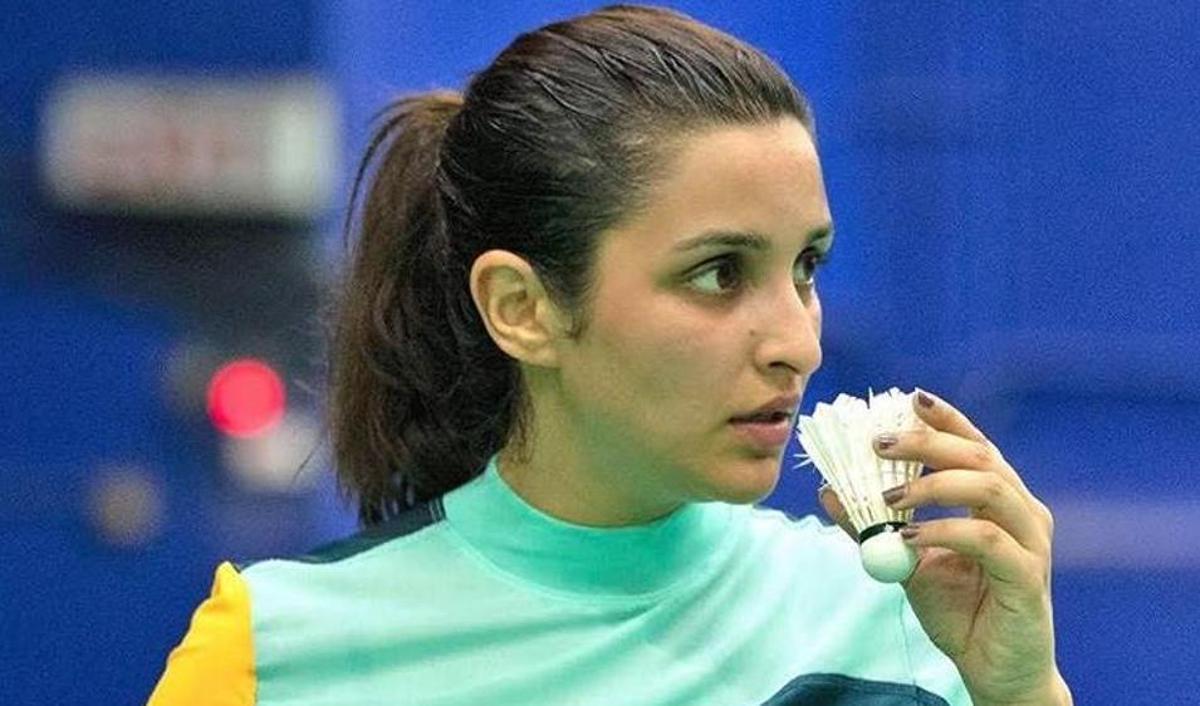 Parineeti Chopra as Saina Nehwal
It's not easy playing a living character and that too one so much in  the public eye. Shraddha  Kapoor realized it soon enough when she was unable to play the  badminton queen Saina Nehwal. I can't wait to see what  Parineeti does  with the  role. Will she look  convincing ? The shuttlecock is in Parineeti's court.