Bollywood News
Rani Mukerji on Mardaani 2: It Has an Important Social Message Inspired from Disturbing Real-life Events
Rani Mukerji has a knack for being at the right place at the right time. Her upcoming film Mardaani 2 is no different. She will reprise the role of the of the fearless Superintendent of Police, Shivani Shivaji Roy
Rani Mukerji is a versatile actor. Having been part of Indian cinema as one of the biggest actresses, she has a line of achievements in her kitty. At the same time, Rani has also explored several genres in Bollywood, tilting towards films with strong storylines and important life lessons. From Veer-Zaara to Kabhi Alvida Na Kehna to Black, she has experimented with a diverse range of roles to the best of her abilities. The starlet undoubtedly has a knack for being at the right place at the right time. Her upcoming film Mardaani 2 is no different. She grabbed the opportunity at a time where Indian filmmakers are coming out with out-of-the-box ideas and her character will once again convey an important social message.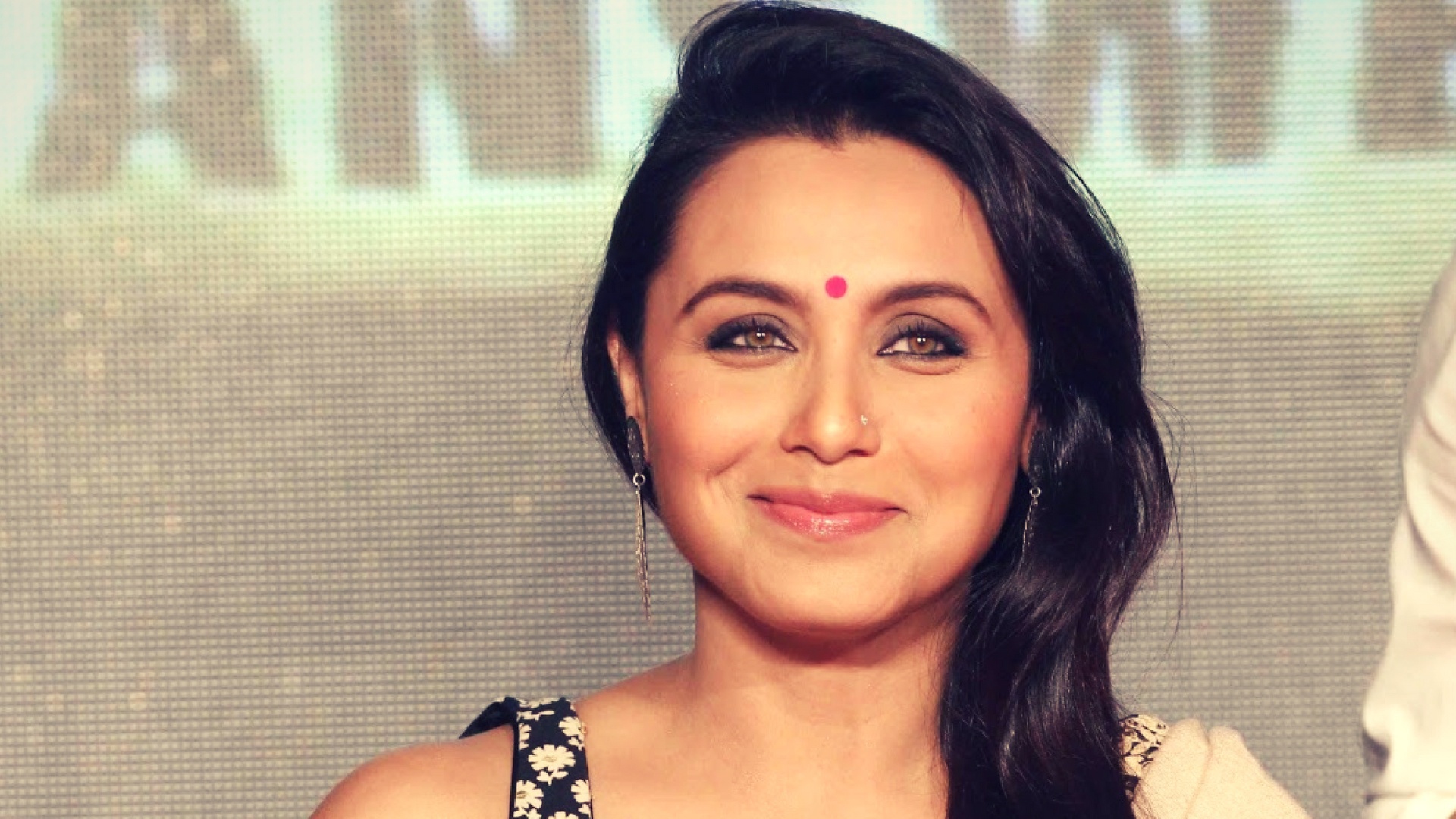 All geared up for Mardaani 2, Rani hopes that the entire world watches the film, which draws inspiration from some very disturbing real-life events. The starlet revealed the film has an important social message. "Mardaani 2 has an important social message and the entire plan has been built to spread this message as wide, to as many people as possible," she said.
Rani continued, "I'm overwhelmed by the reactions and really happy that our trailer has struck a chord with audiences." She will be reprising the role of the fearless and committed Superintendent of Police, Shivani Shivaji Roy in Mardaani 2, where Rani will be seen rivaling against a young villain. The film will also address the dangerous societal issue of rape in India that is being committed by juveniles. "I'm hoping that the entire nation watches this film because it is inspired by some very disturbing true events that have happened around us wherein, crime has been committed by a someone you don't even expect is capable of hurting anyone. Such crimes committed by juveniles is a reality and it is important for everyone to take note of this because it's one of the biggest challenges and threats posed to society at large," she added. Produced by Aditya Chopra, Mardaani 2 was shot extensively in Rajasthan. It is set to hit theatres on December 13.