Rani Mukerji on Acting: Every Job Comes with a Price and Those Who Love What They Do, Happily Pay It
Rani Mukerji revealed there are a lot of sacrifices in becoming an actor. She feels if one does not doubt themselves, they cannot move ahead in life. Rani also understands her responsibility as an artist
The 90s kids were in for the best treat when Rani Mukerji ventured into showbiz. Having kicked off her Bollywood career with Raja Ki Aayegi Baraat, she took the Hindi film industry by storm delivering one hit performance after another in our all-time favourites Kuch Kuch Hota Hai, Saathiya, Hum Tum, Veer-Zaara, Black, Bunty Aur Babli and Kabhi Alvida Naa Kehna among others. While she may not be as active on the professional front anymore, her expert advice and words of wisdom still go a long way amongst her industry juniors and fans. The starlet who has been in Indian cinema for over two decades feels if one does not doubt themselves, they cannot move ahead in life.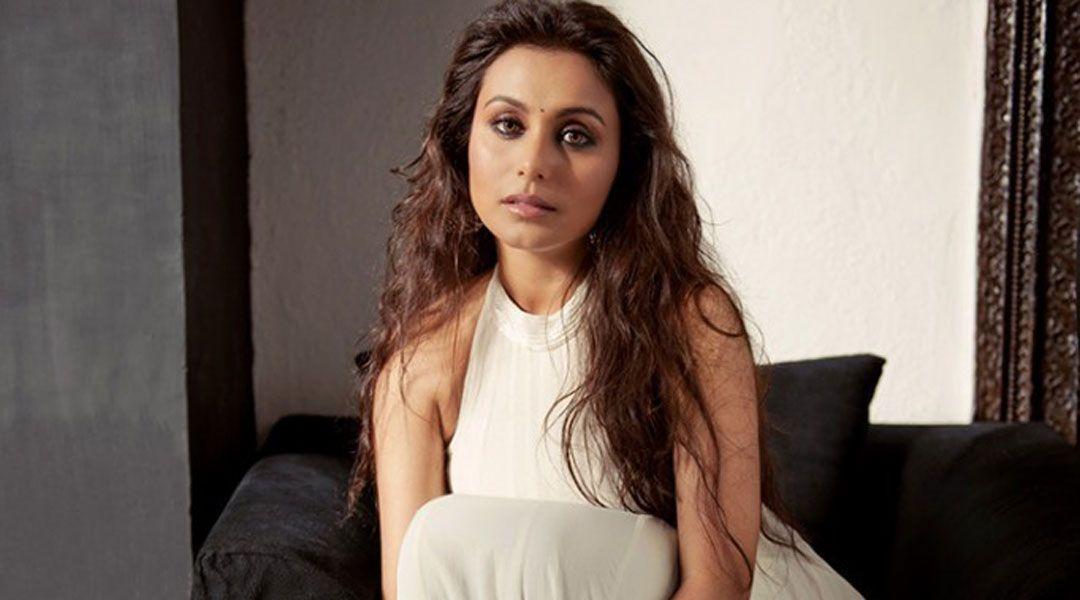 Rani Mukerji
"Self-doubt is part of your being. If you don't have self-doubt you can't move ahead in life. You need to have some degree of insecurity or self-doubt, and you just can't be like you are the king of the world and do whatever comes your way," Rani said. She also stressed on the importance of questioning oneself. "You have to have a little sense of questioning to basically try and achieve and keep achieving your goal. That can only happen when you doubt yourself a bit and push yourself harder towards your goal," Rani added.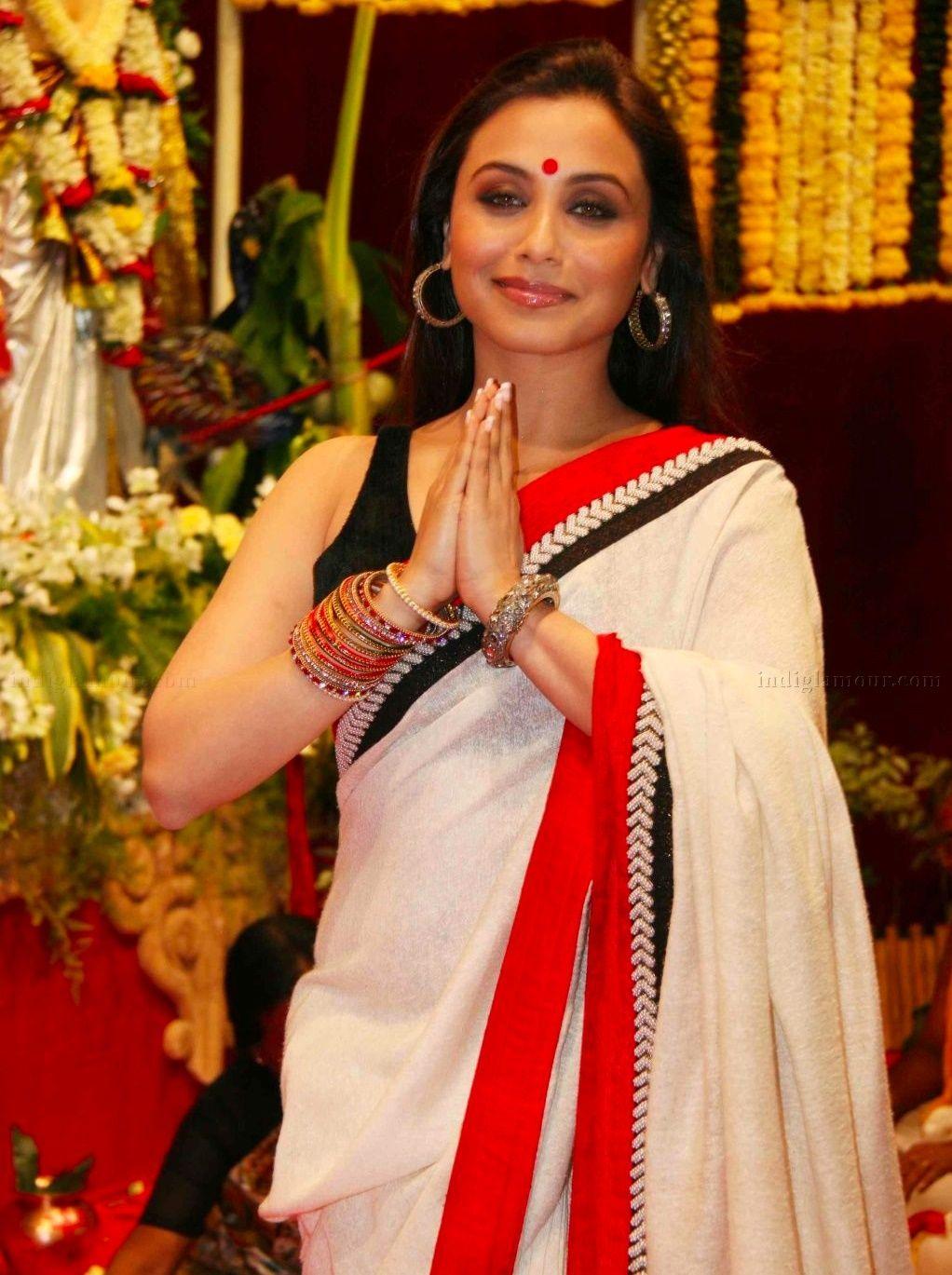 Rani Mukerji
Rani feels it is her responsibility as an artist to help the next generation of actors. "When someone gives you a tag like that, it is for you to realise that with it comes with a huge responsibility, because you have to work doubly hard. You have to pave the way to do better than your last work. I am blessed to have the love and adulation of the audiences over the last two decades. Without their support I wouldn't have been the star that I am," she said. "It is important for me as an actor to actually not take undue advantage of the fact that they like me, but take the love and adulation and work hard towards not letting it go." She concluded, "I think every job comes with a certain price and people who love their jobs happily pay the price. A doctor's job is tougher." Rani will next be seen in Mardaani 2.