Bollywood News
Ranbir Kapoor's Brahmastra: Nagarjuna to Portray the Role of an Archaeologist in Ayan Mukerji's Upcoming Film
Ranbir Kapoor, Alia Bhatt and Amitabh Bachchan are playing the lead roles in Ayan Mukerji's upcoming fantasy-adventure film Brahmastra.
Director Ayan Mukerji's upcoming film Brahmastra is one of the highly-anticipated Hindi films of 2020. The fantasy-adventure film, steeped in mythology, stars Ranbir Kapoor, Alia Bhatt and Amitabh Bachchan in lead roles. Now, as per a report in Mumbai Mirror, Nagarjuna -- who appears in Telugu, Tamil and Hindi films -- has been roped in to play the role of an archaeologist in the film. The actor has previously worked with Amitabh Bachchan in films Agni Varsha (2002) and Khuda Gawah (1992).
The report claims that Nagarjuna has already shot for the film in June in Varanasi. It quoted a source as saying, "Nagarjuna's character, along with his students, undertakes an expedition to restore an ancient temple along the banks of the Ganga."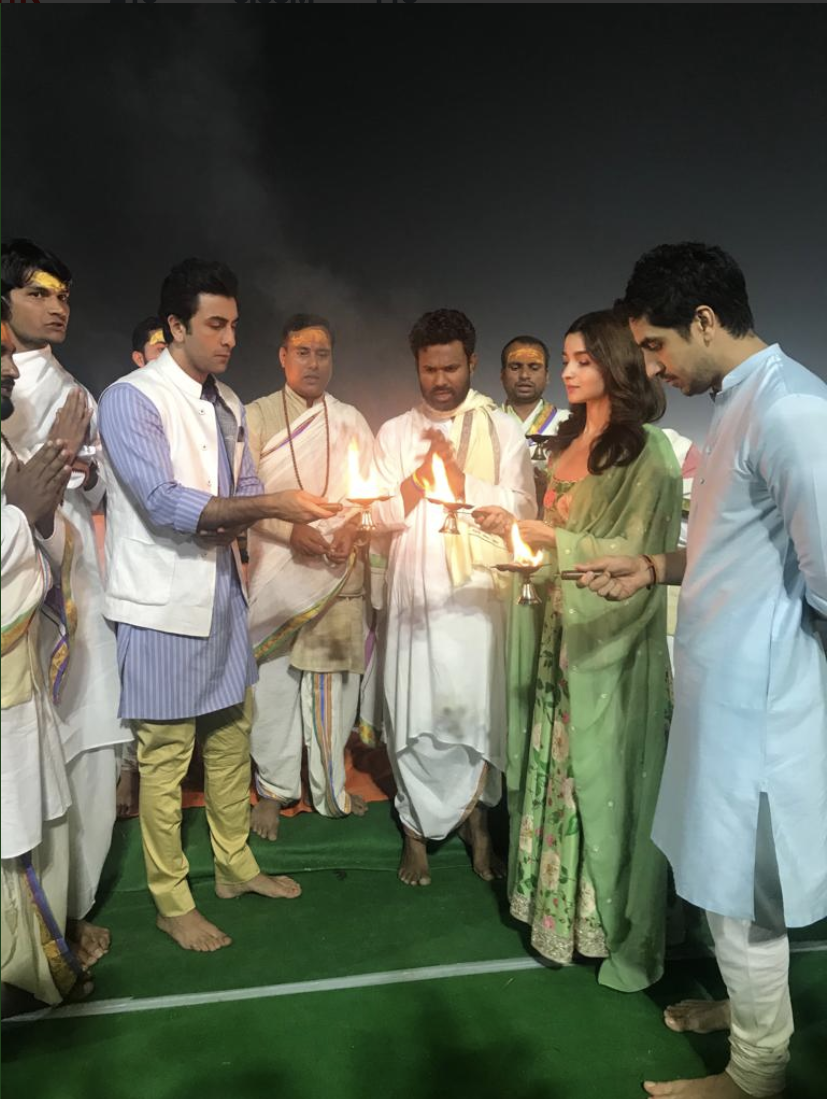 The source also said that an 'important event' in the movie would lead Shiva (Ranbir) and Isha (Alia) to Nagarjuna, with the story unfolding in Varanasi, before shifting to the Himalayas. Nagarjuna's character will also bring Brahmastra's antagonists,  Mouni Roy and Saurav Gurjar into the picture and there will be a 'high-octane action sequence' featuring all the stars.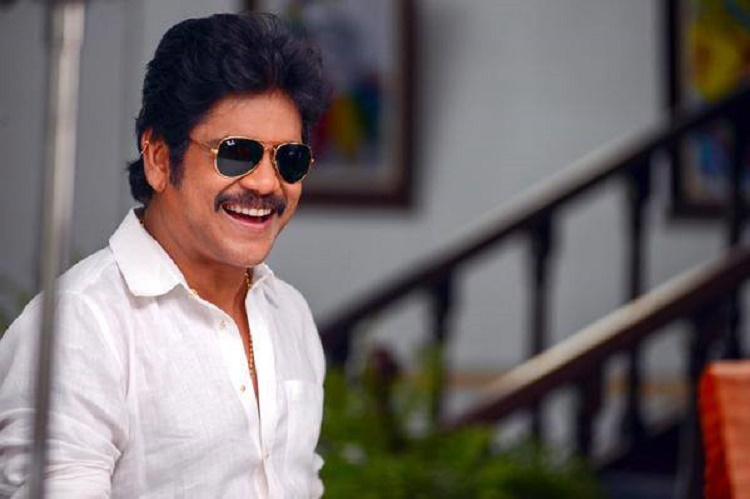 Nagarjuna
In the film, produced by Dharma Productions and Fox Star Studios, Ranbir plays a DJ, Shiva, who discovers he has supernatural powers when he embarks on a journey away from home. All characters in the film will reportedly have superpowers. Speaking about the film, Ranbir had earlier said it was a "supernatural fairytale at heart" while director Ayan had said it is a film set in modern-day India but "the energies, wisdom, powers in the film come from ancient India." The film will be the first in Ayan Mukerji's fantasy trilogy which will combine science fiction with Indian mythology. Brahmastra has been shot in London, New York, Bulgaria and India, among other places, and is slated to release in May 2020.