Bollywood News
Ranbir Kapoor, Priyanka Chopra, Anushka Sharma and More: Bollywood Stars That Voted Today
B-town stars and celebs gathered to vote in the ongoing Lok Sabha elections and posed for the cameras to show their political pride. Click to see who voted!
Phase four of the Indian general elections 2019 is underway as citizens across the nation cast in their votes for the constituency of the 14th Lok Sabha. Bollywood and Indian politics have gone hand in hand for eons, as several celebrities actually have political family connections. Big names involved include Amitabh Bachchan, Hema Malini, Dharmendra, Rajesh Khanna, Sunny Deol and many more. Even the stars that don't seem to be interested in contesting elections any time soon are still highly supportive and encouraging of voting. Recently, superstars Shah Rukh Khan and Saif Ali Khan took to urging their fans and the young people of India to vote. While Saif stuck to endorsing the campaign "United By Vote", Shah Rukh went for a fun method by participating in a rap video. All in all, the elections are gaining tons of attention by citizens and stars alike.
Today saw several Bollywood stars take to the polls and cast in their votes. The celebs were spotted by the media and multiple paps, with many showing up with their families and posing with their index finger to show off their election ink.
Scroll to see some of the stars who voted!
Ranbir Kapoor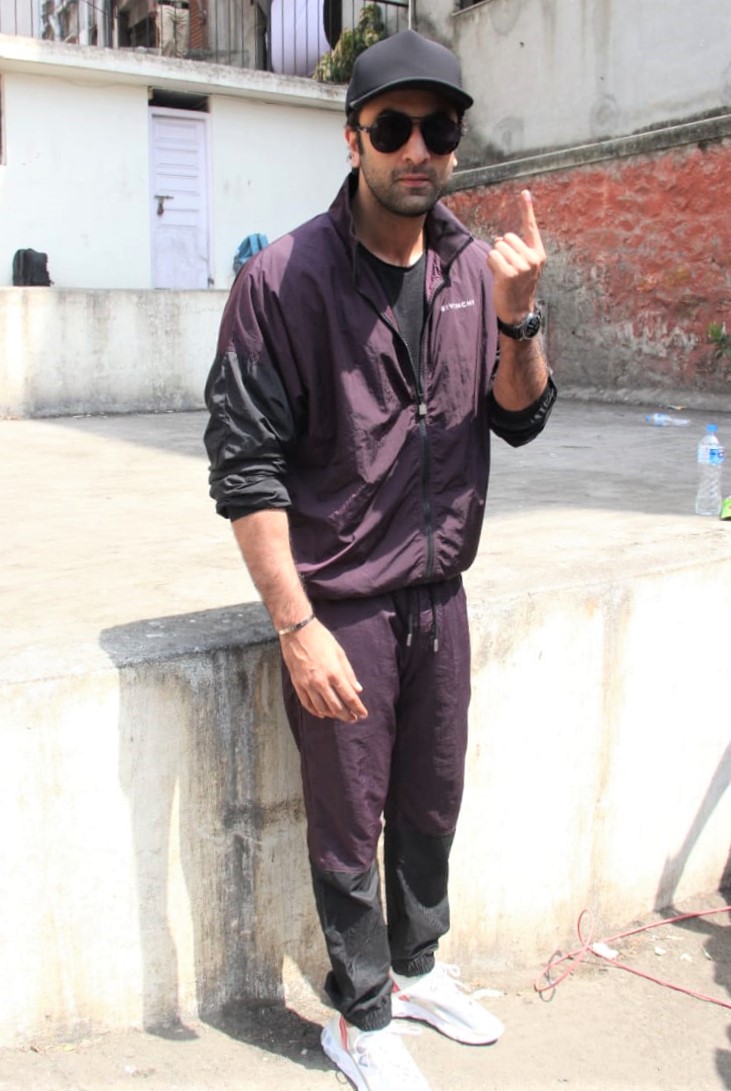 Priyanka Chopra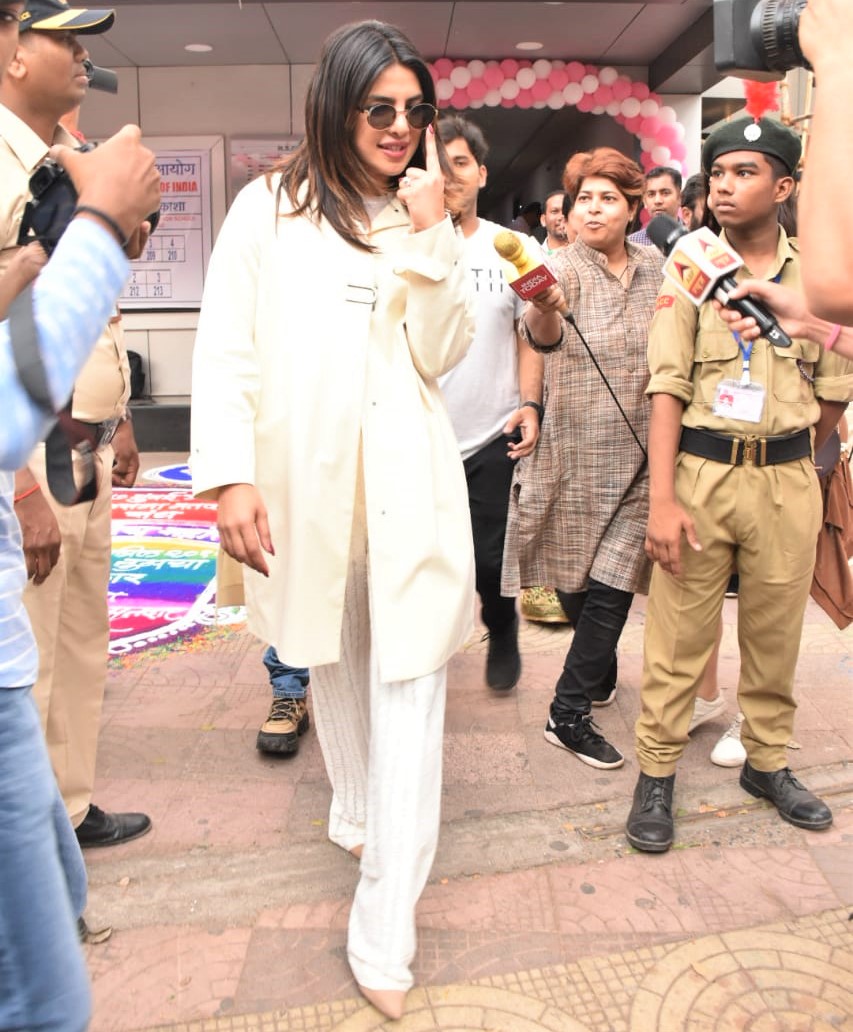 Anushka Sharma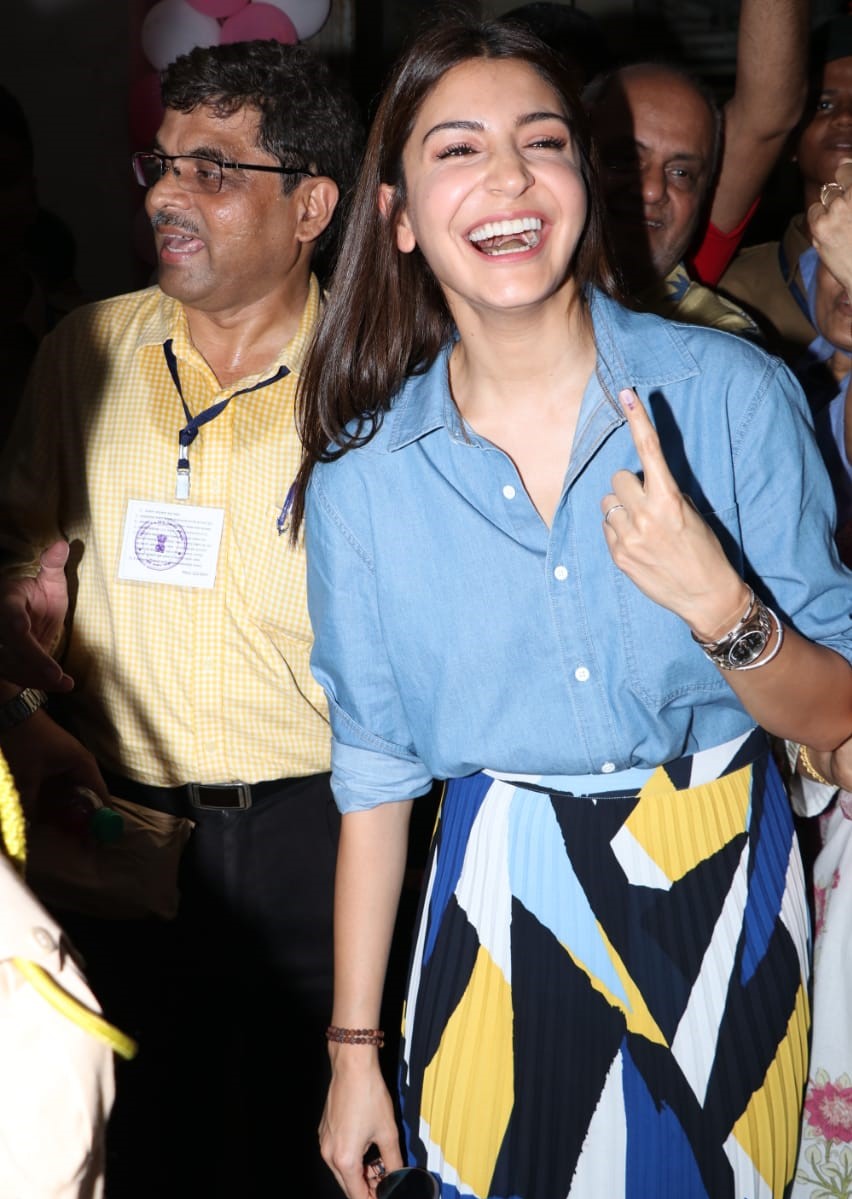 Salman Khan
Deepika Padukone
Kareena Kapoor, accompanied by Taimur Ali Khan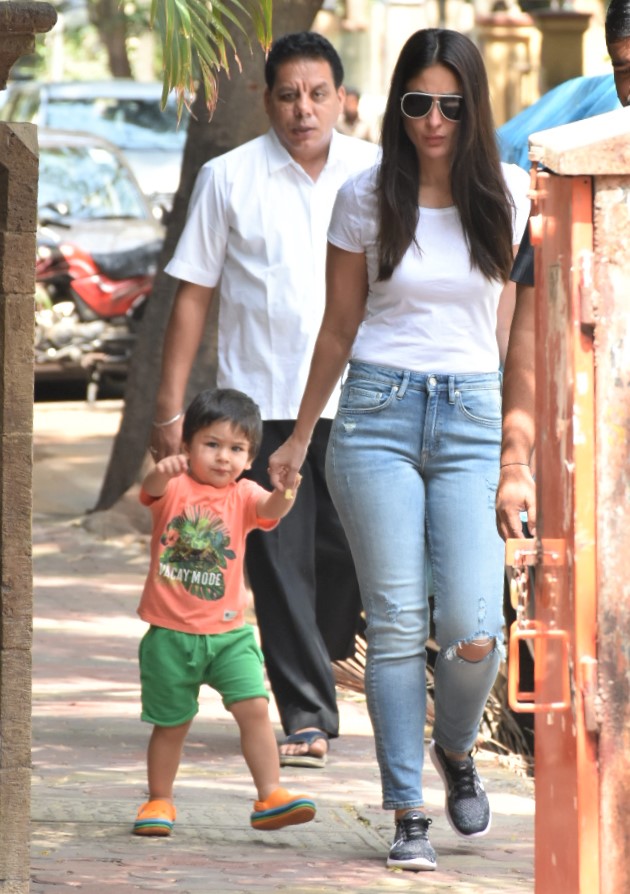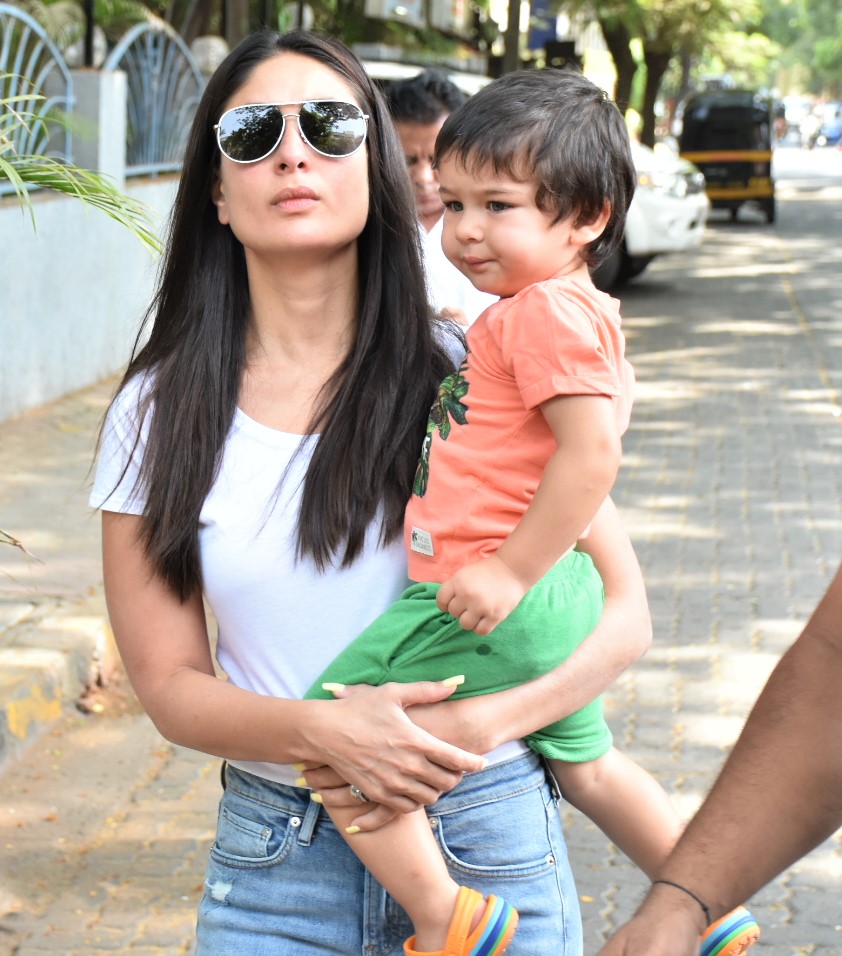 Ranveer Singh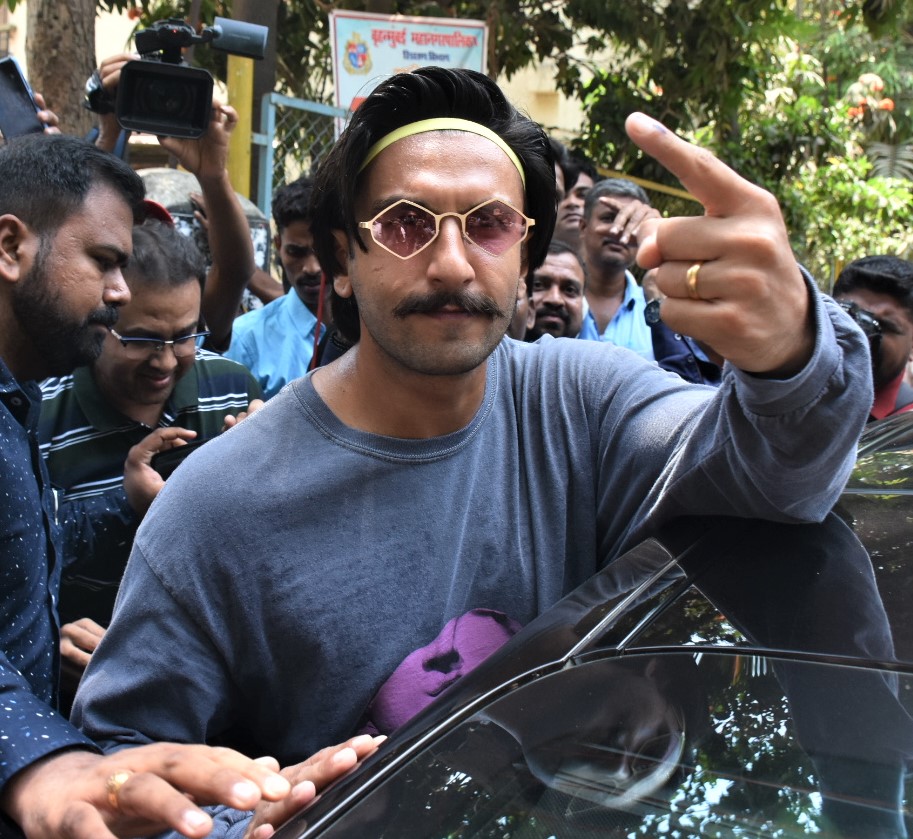 Varun Dhawan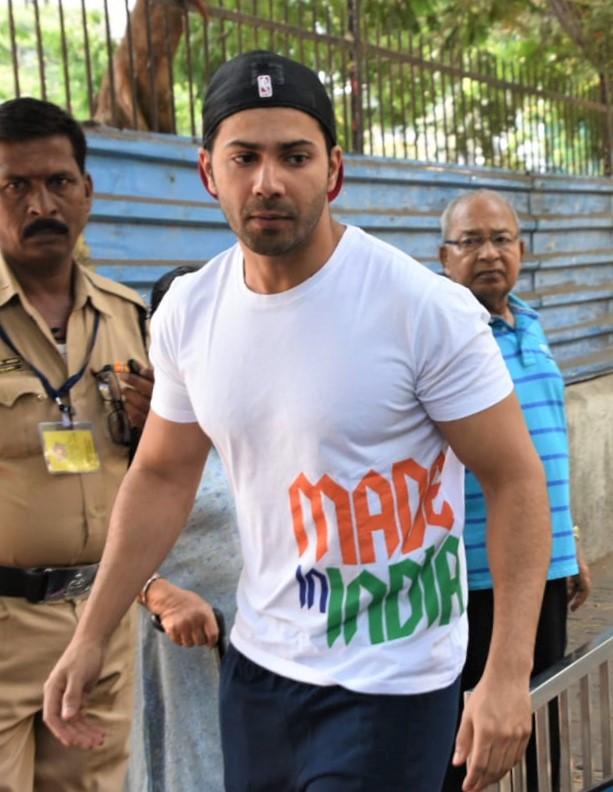 Aditya Roy Kapur
The Bachchans (Amitabh, Jaya, Abhishek and Aishwarya Rai)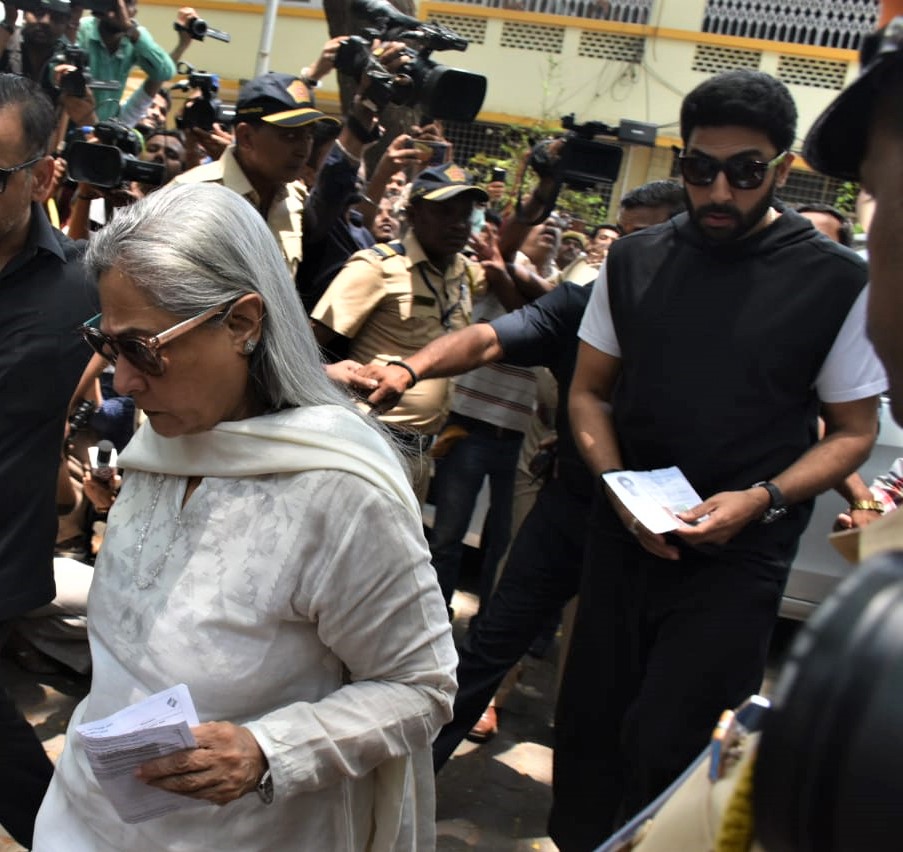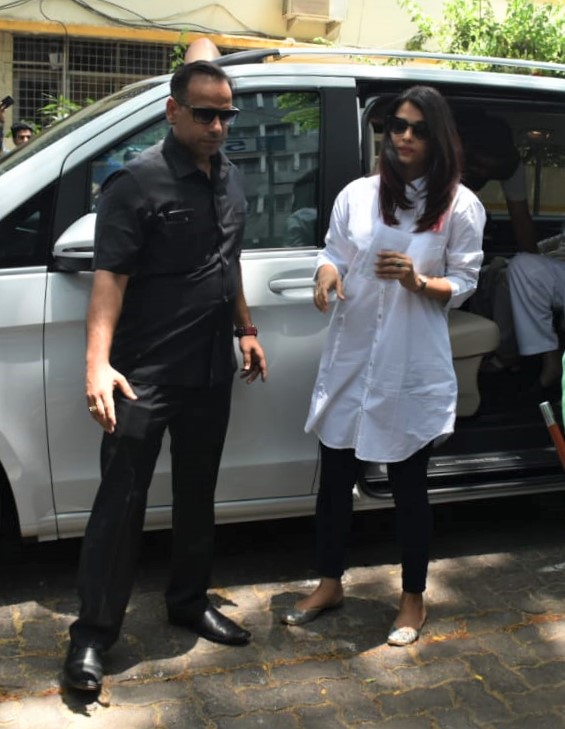 Aamir Khan and Kiran Rao
Vidya Balan
Sanjay Dutt and wife Manyata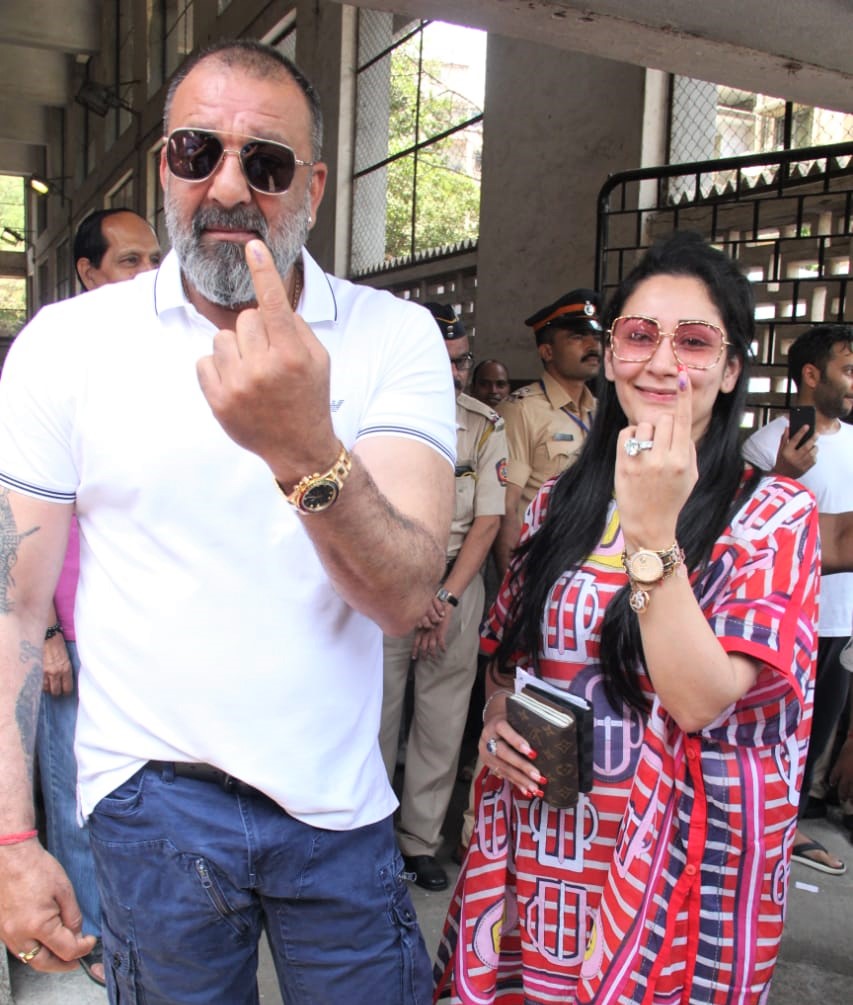 Shabana Azmi and Javed Akhtar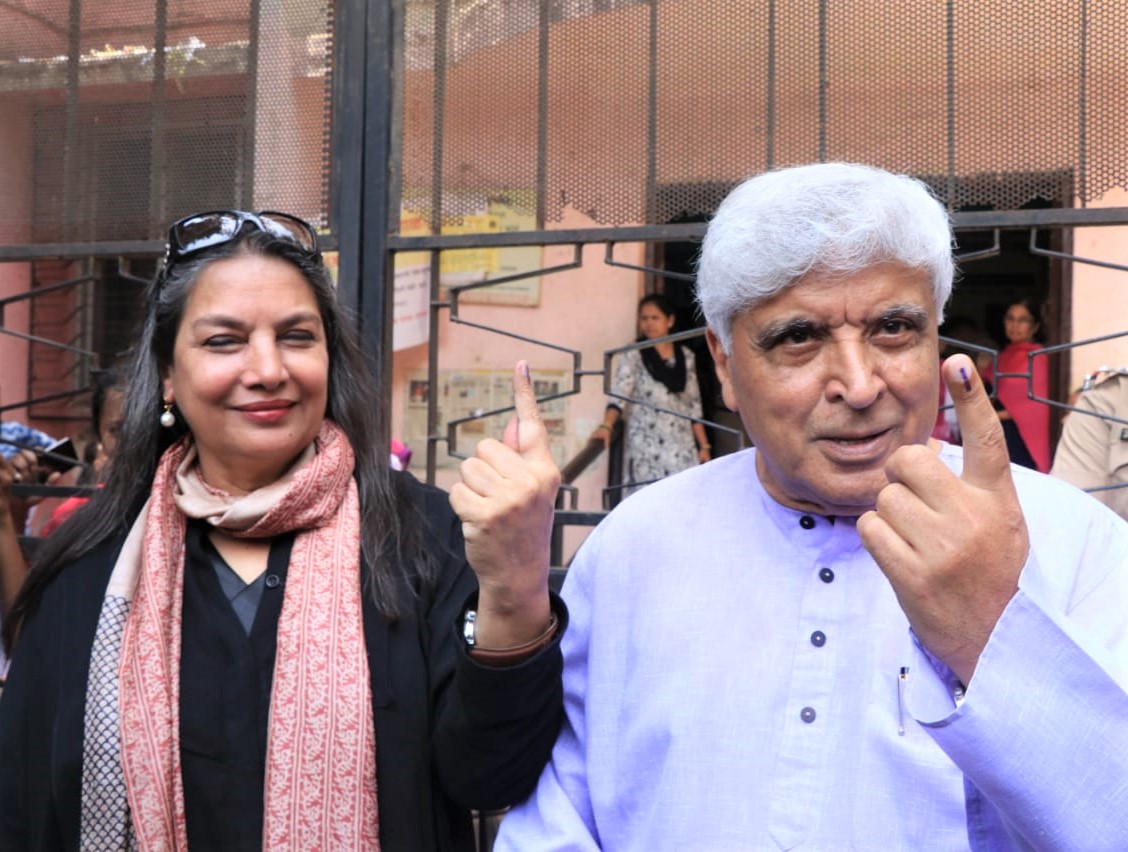 Shilpa Shetty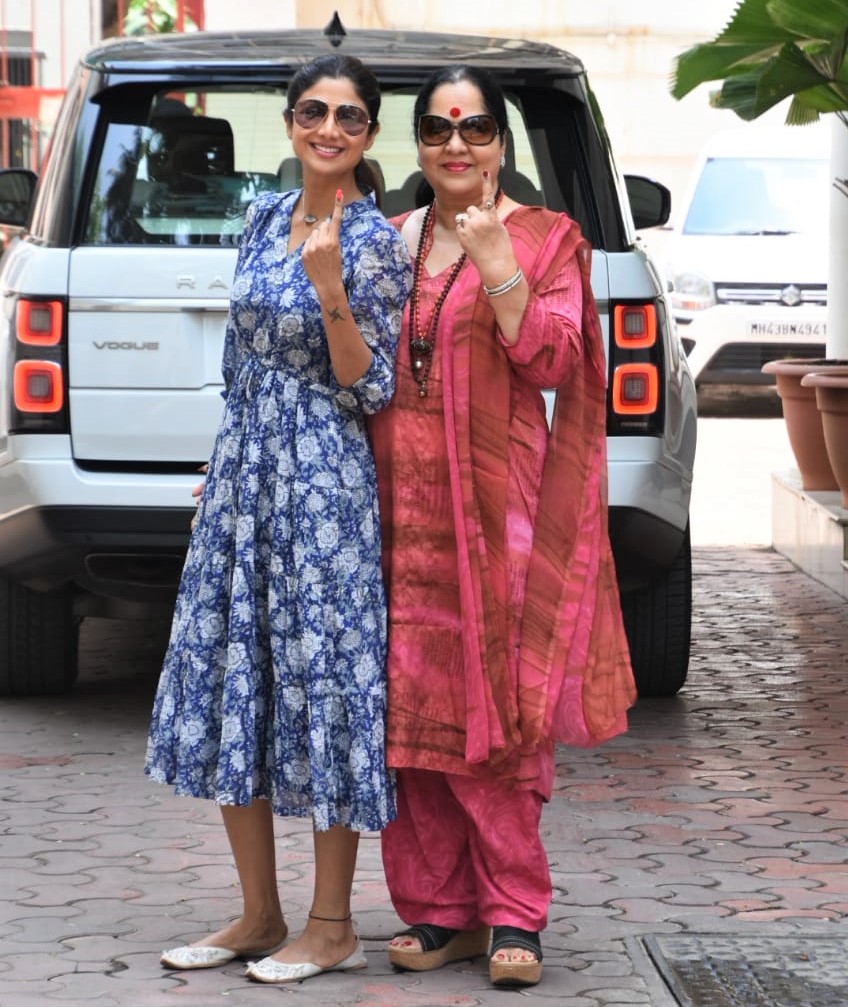 Madhuri Dixit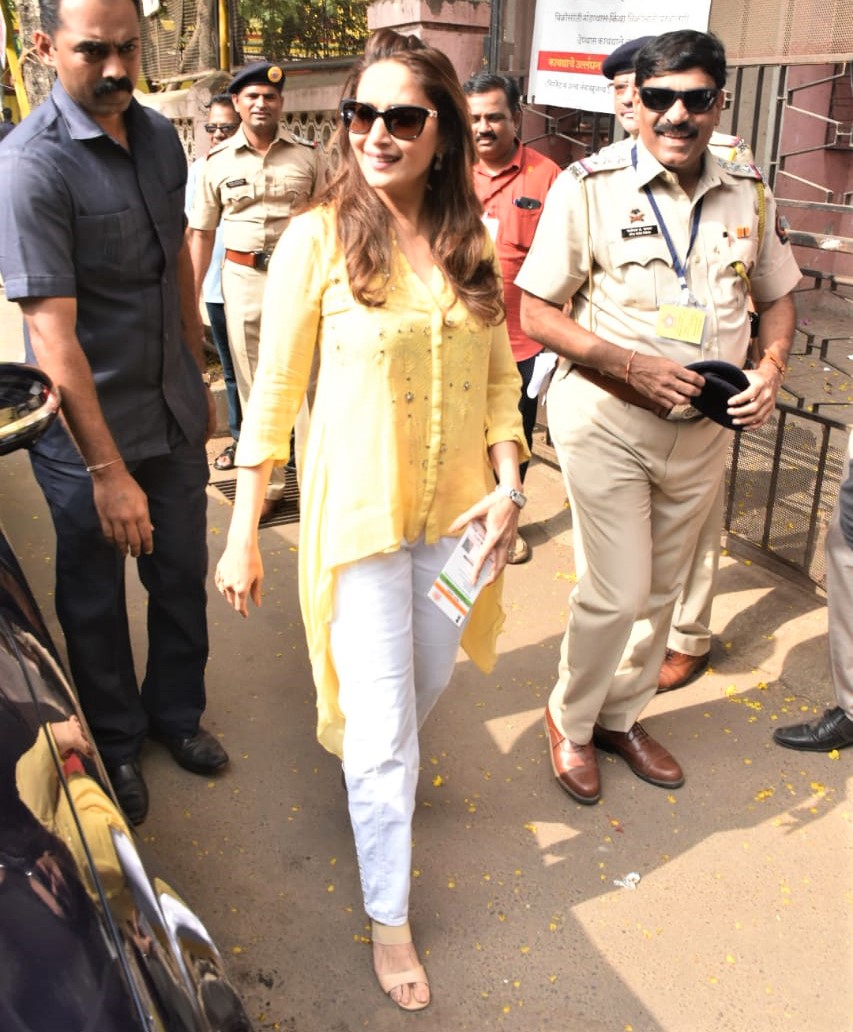 Kangana Ranaut
Ajay Devgn and Kajol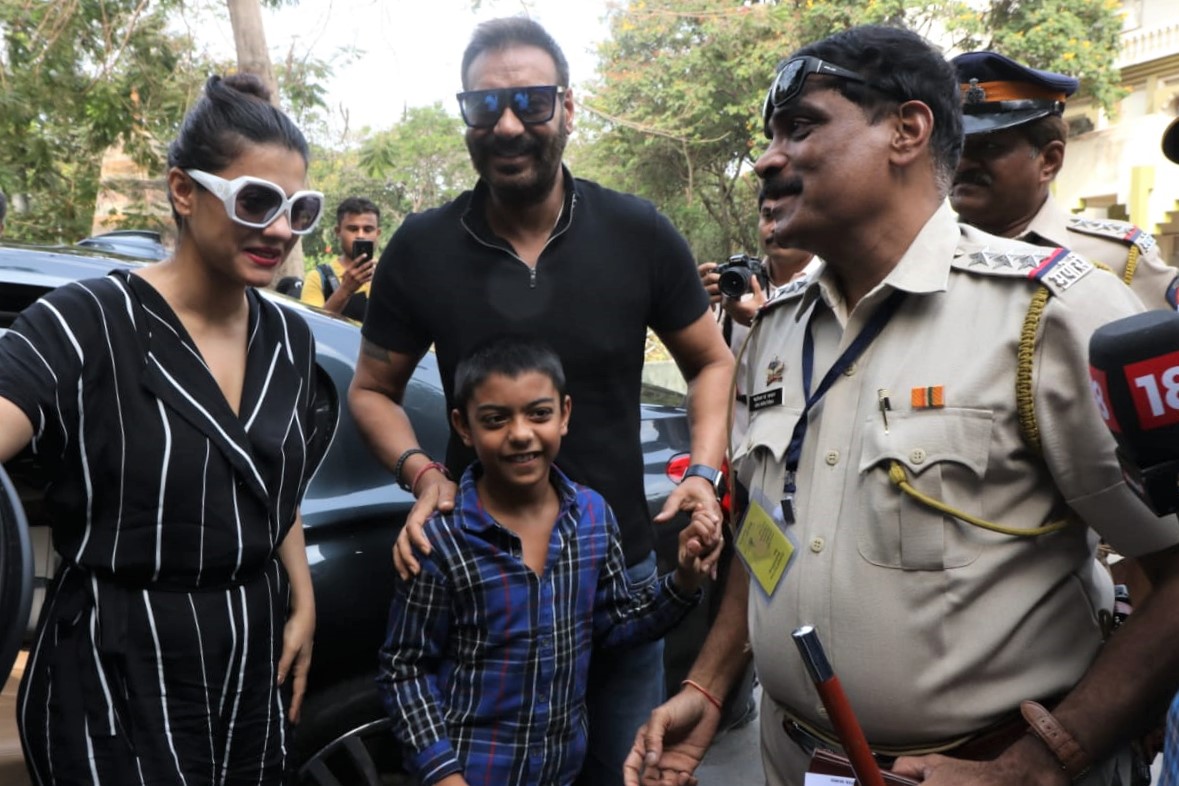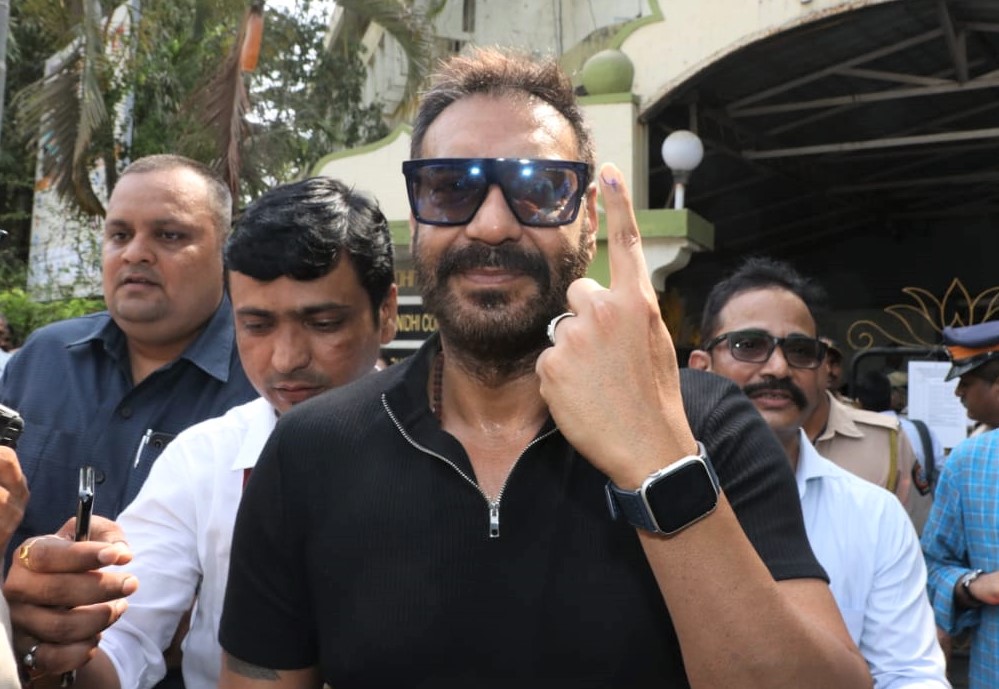 Preity Zinta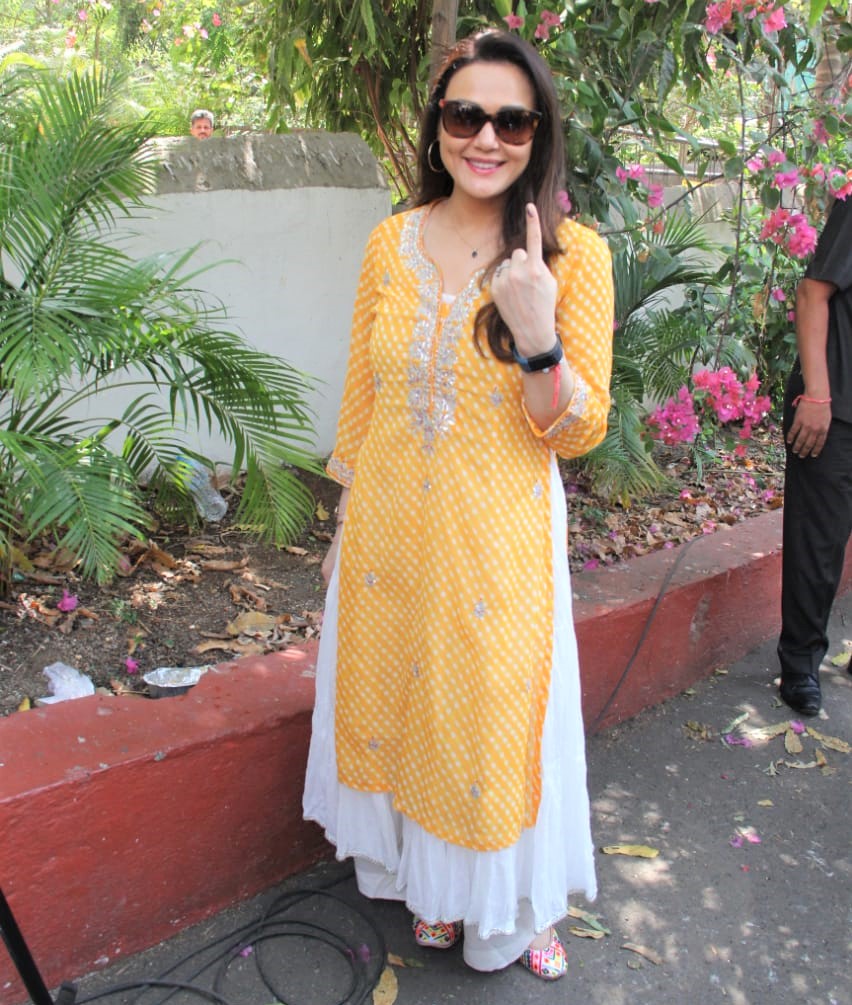 Sunil Shetty and family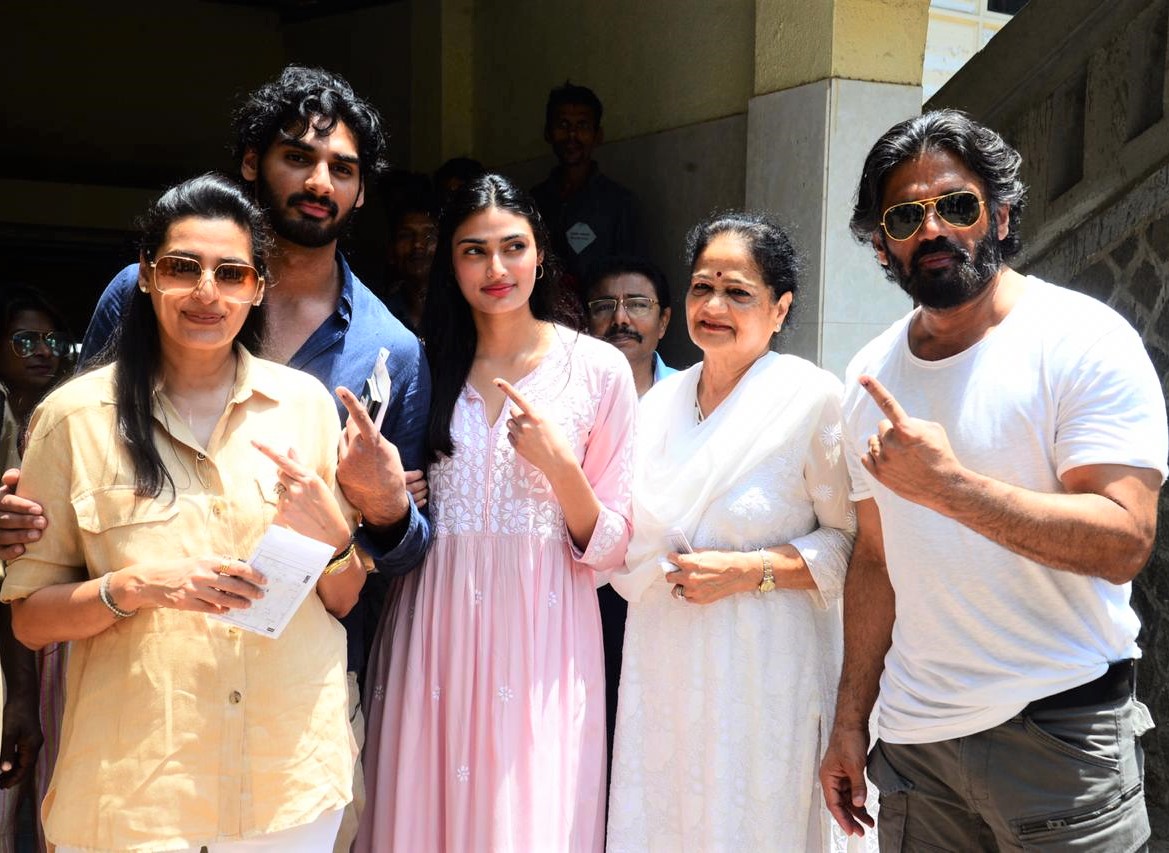 Karisma Kapoor
Dia Mirza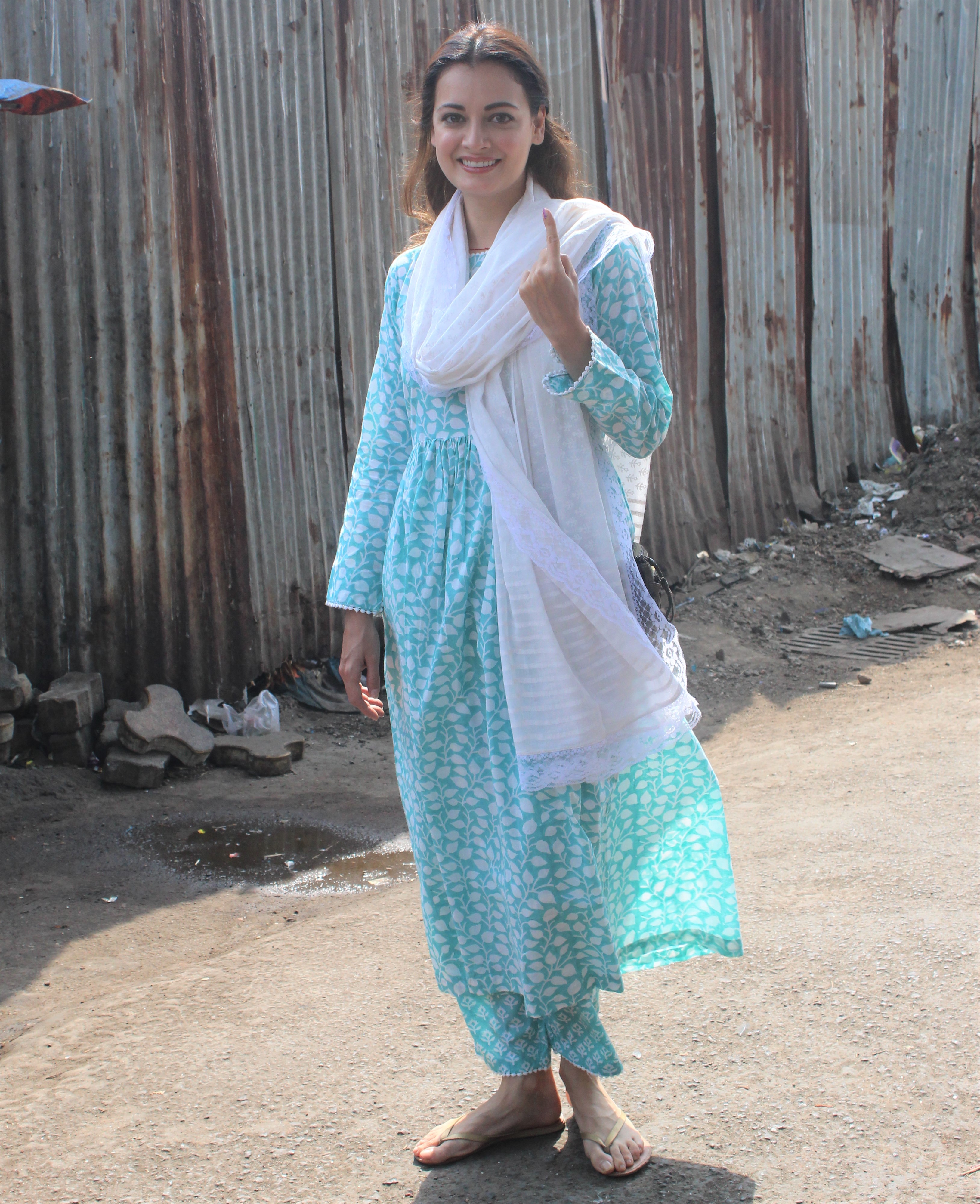 Urmila Matondkar
Tiger Shroff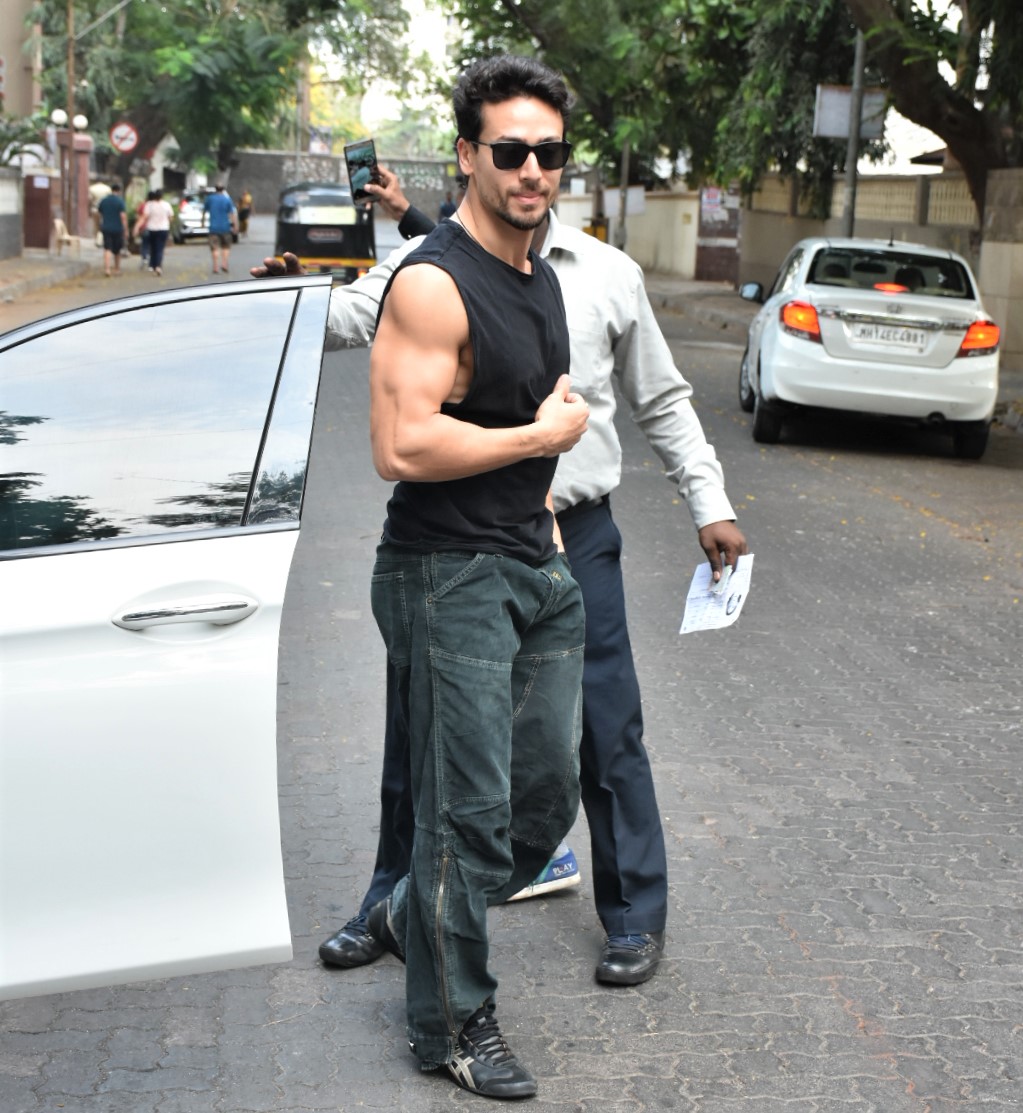 The total accumulated votes will be counted on May 23 with the results revealed on the same day. The main parties contesting are the Bharatiya Janata Party, lead by current PM Narendra Modi, and the Indian National Congress, headed by Rahul Gandhi.