Bollywood News
Ranbir Kapoor Gives a Thumbs Up For Paps Outside Dharma Office
Ranbir Kapoor was recently snapped hanging out at the old Dharma Office, where he happily greeted the paparazzi
Ranbir Kapoor, an already very much successful actor out of Bollywood, has been keeping it low key for the past few months ever since his big screen appearance last year in the biopic Sanju. Portraying the lead character and real life actor Sanjay Dutt through a super drastic transformation of his appearance, Ranbir gained a ton of praise thanks to his changed looks and method acting skills. The actor was even nominated for and won several awards due to his performance. But since then, fans have been wondering when they will get to see Ranbir on cinema screens once again as it will be almost a year that he hasn't appeared in any films. He will next be seen though in the upcoming fantasy superhero flick Brahmastra, directed by Ayan Mukerji and also starring Alia Bhatt, Amitabh Bachchan and Mouni Roy.
Other than being directed by Ayan, of Wake Up Sid and Yeh Jawaani Hai Deewani fame, Brahmastra is also being produced by Karan Johar and Dharma Productions by extension. Ranbir was recently spotted visiting the old Dharma offices by the paps and fans who saw the snaps felt even more hyped up for the upcoming film. Check out the photos below!
Ranbir sported a simple look of a long-sleeved shirt with a cap. For some brightness he went for bright colours in blue and purple.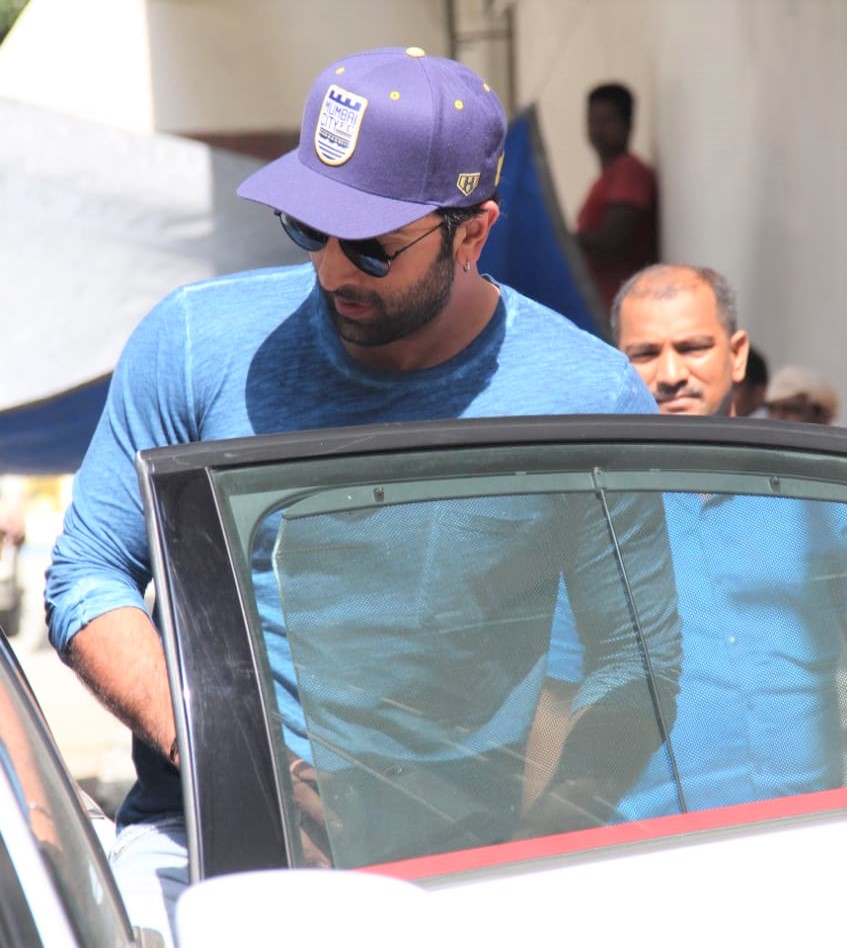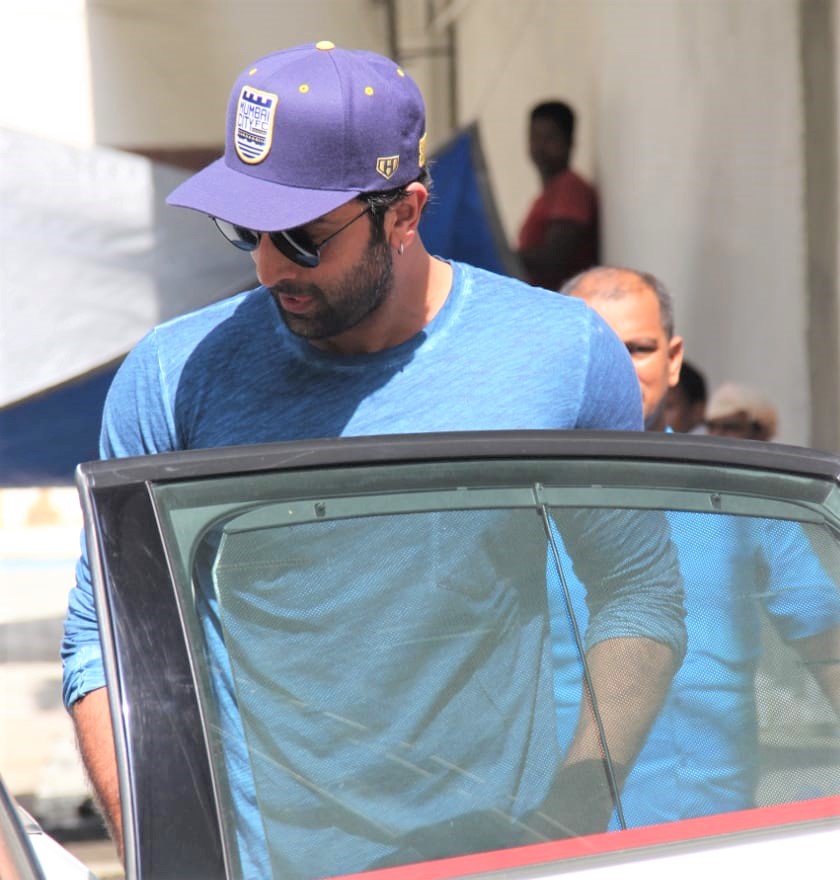 The actor gave a cheery thumbs up for the cameras.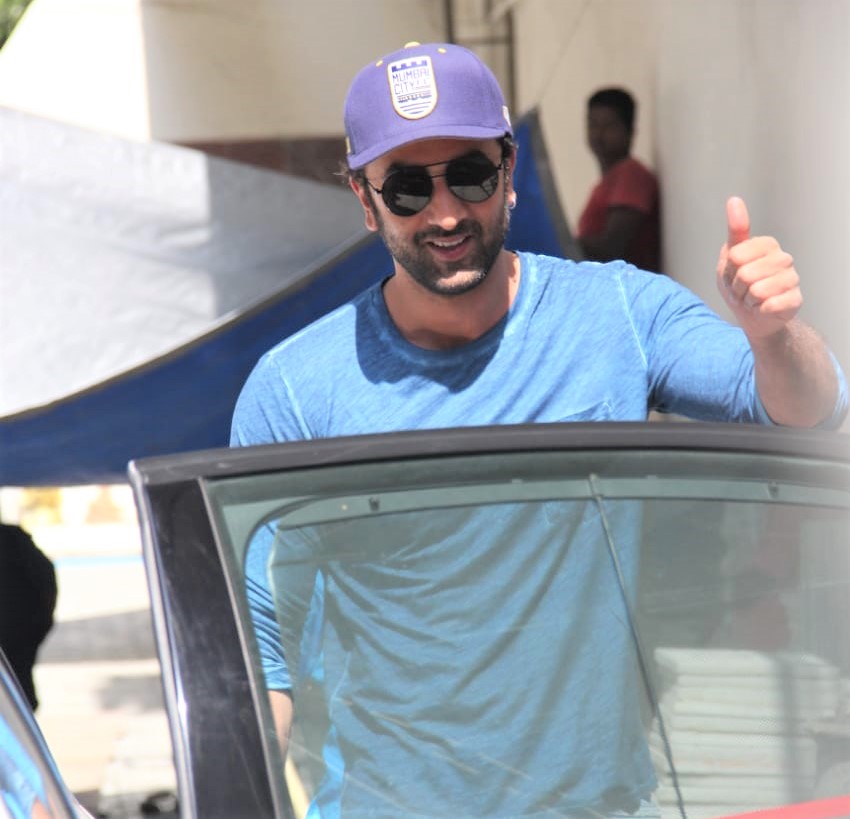 Brahmastra is set to release some time in summer 2020. It was initially scheduled to come out in December of this year but due to recent reports of the film needing more work, the release date has been pushed back. The flick will also mark the first on-screen appearance of Ranbir and Alia together ever since they were first announced to be dating. The couple are definitely the talk of the town of Bollywood and both have publicly spoken of each other very fondly.