Bollywood News
Ranbir Kapoor, Abhishek Bachchan And More Play A Game Of Football
A bunch of Bollywood's star actors gathered to play a game of football together. Click to see who attended and pics from the game!
Some of Bollywood's hottest actors gathered to play a fun game of football as part of the All Stars Football Club (ASFC). The ASFC aims to bring Bollywood celebrities together to play in football matches that raise funds that go towards improving conditions for children, for issues ranging from lack of education to basic shelter. A few of the biggest names associated with the club include Ranbir Kapoor, Abhishek Bachchan, Arjun Kapoor and Siddharth Malhotra. Recently, a few of the stars got together to play a game of sportsmanship and charity. Scroll to see the hotshot actors that played at the match!
Ranbir Kapoor was ever the focused sportsman, as he was seen running around the field and interacting with his teammates.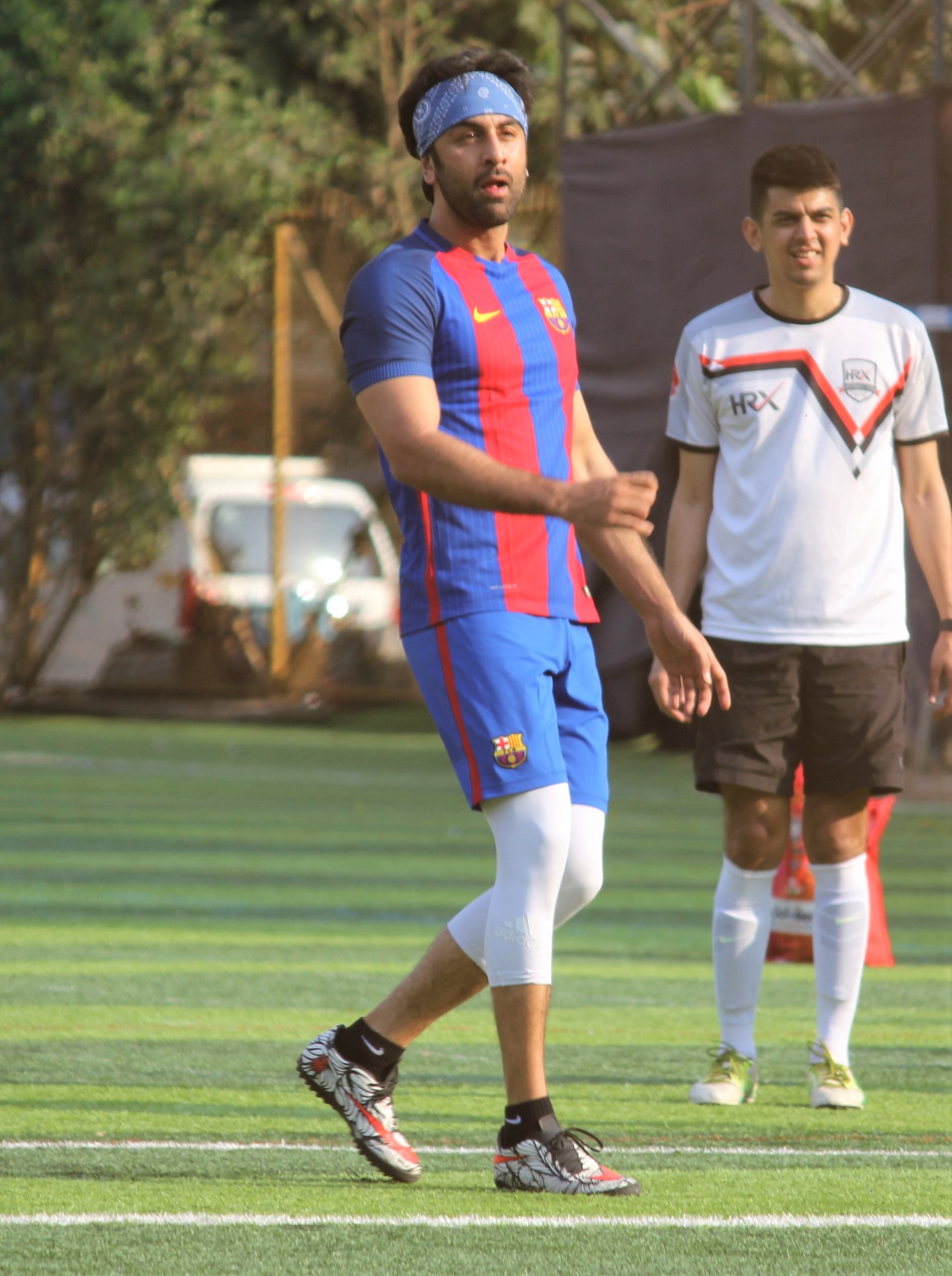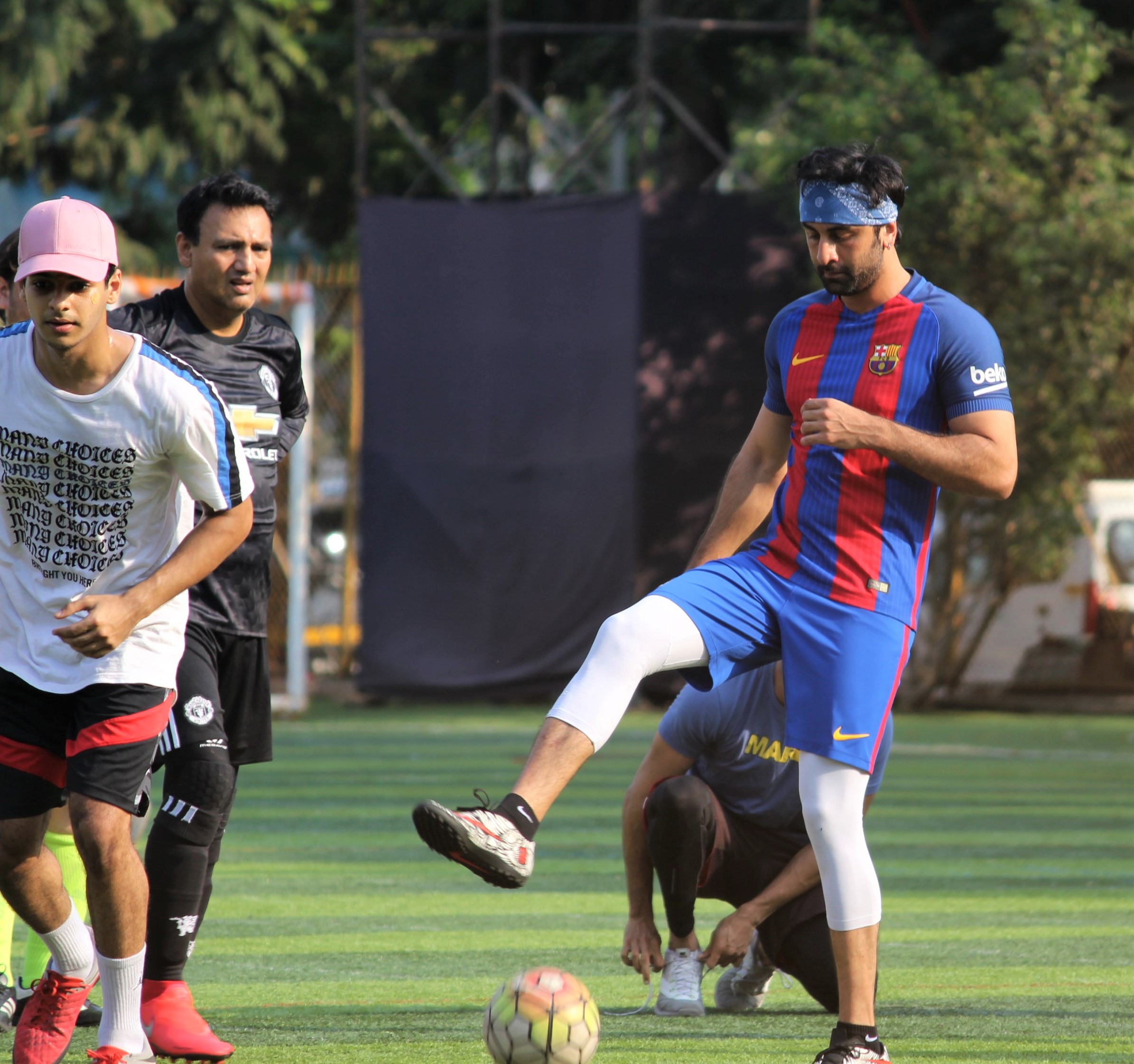 Abhishek Bachchan was also spotted, appearing happy to be part of the game.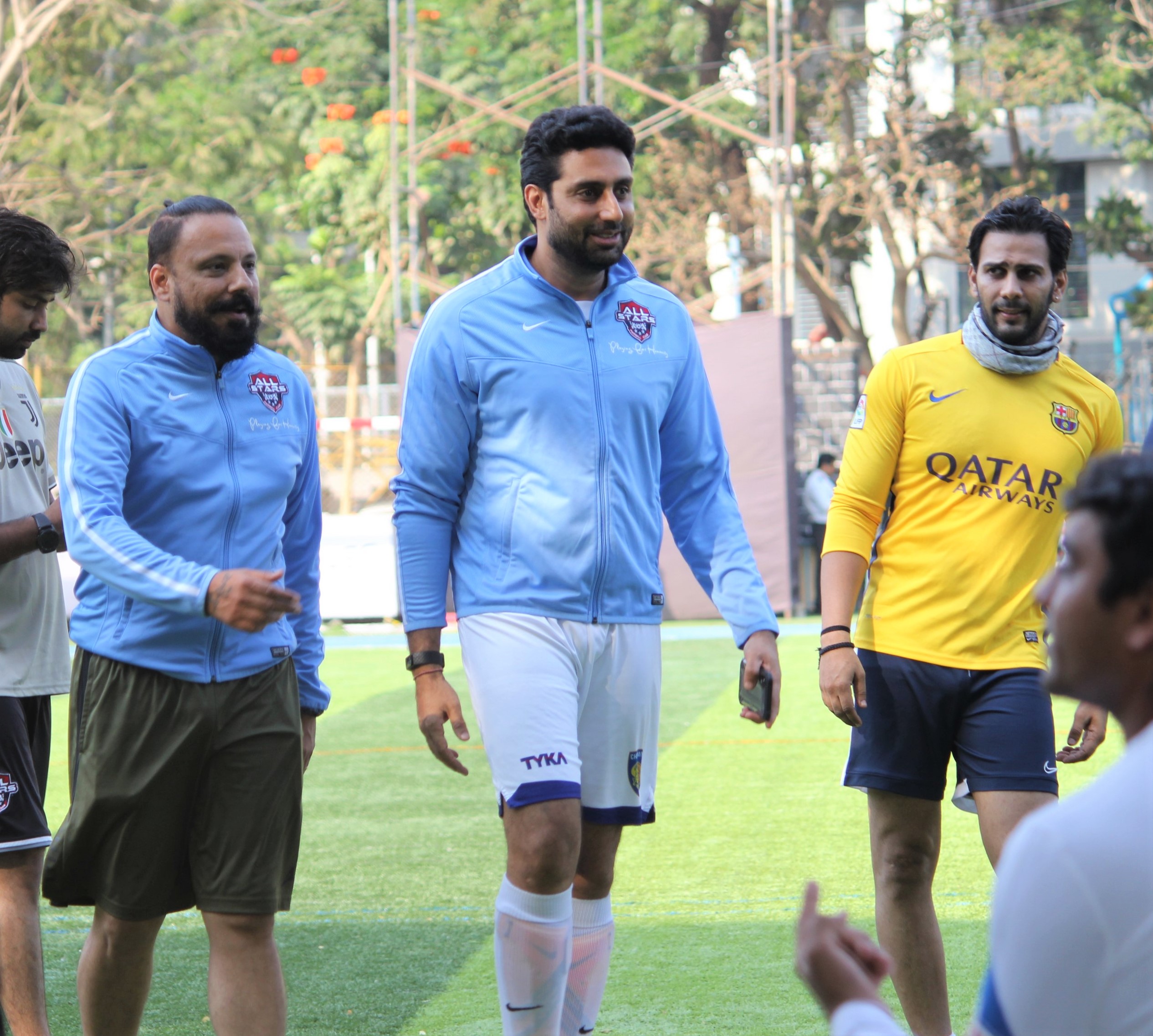 Abhishek and Ranbir had a seemingly serious interaction on the pitch, showing their dedicated sportmanship. Ranbir donned a cool sports shirt that had his initials at the back.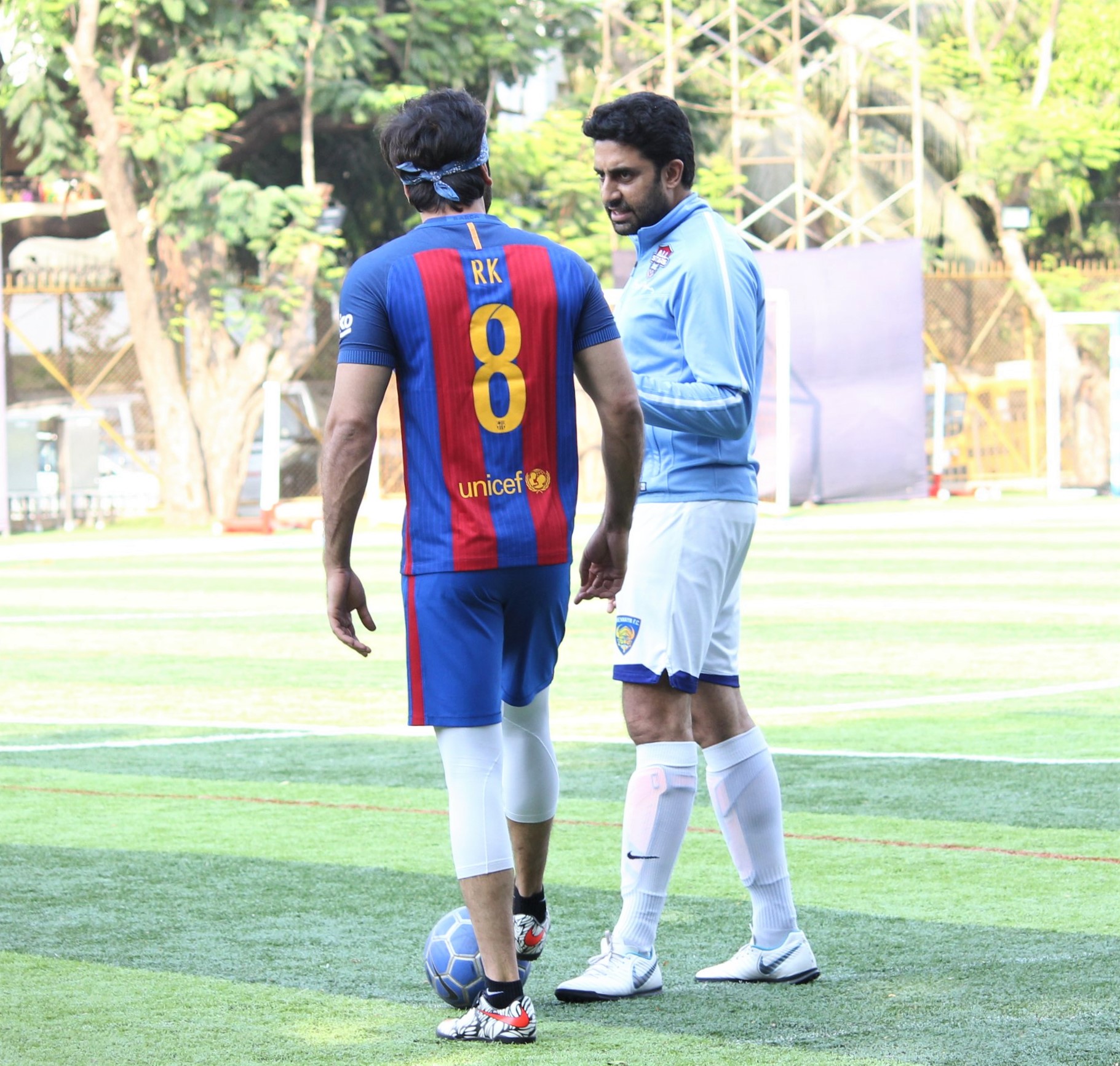 Aparshakti Khurana was also seen during the game. He has steadily been making a name for himself in the industry since his debut in Dangal and his most recent comic role in Luka Chuppi.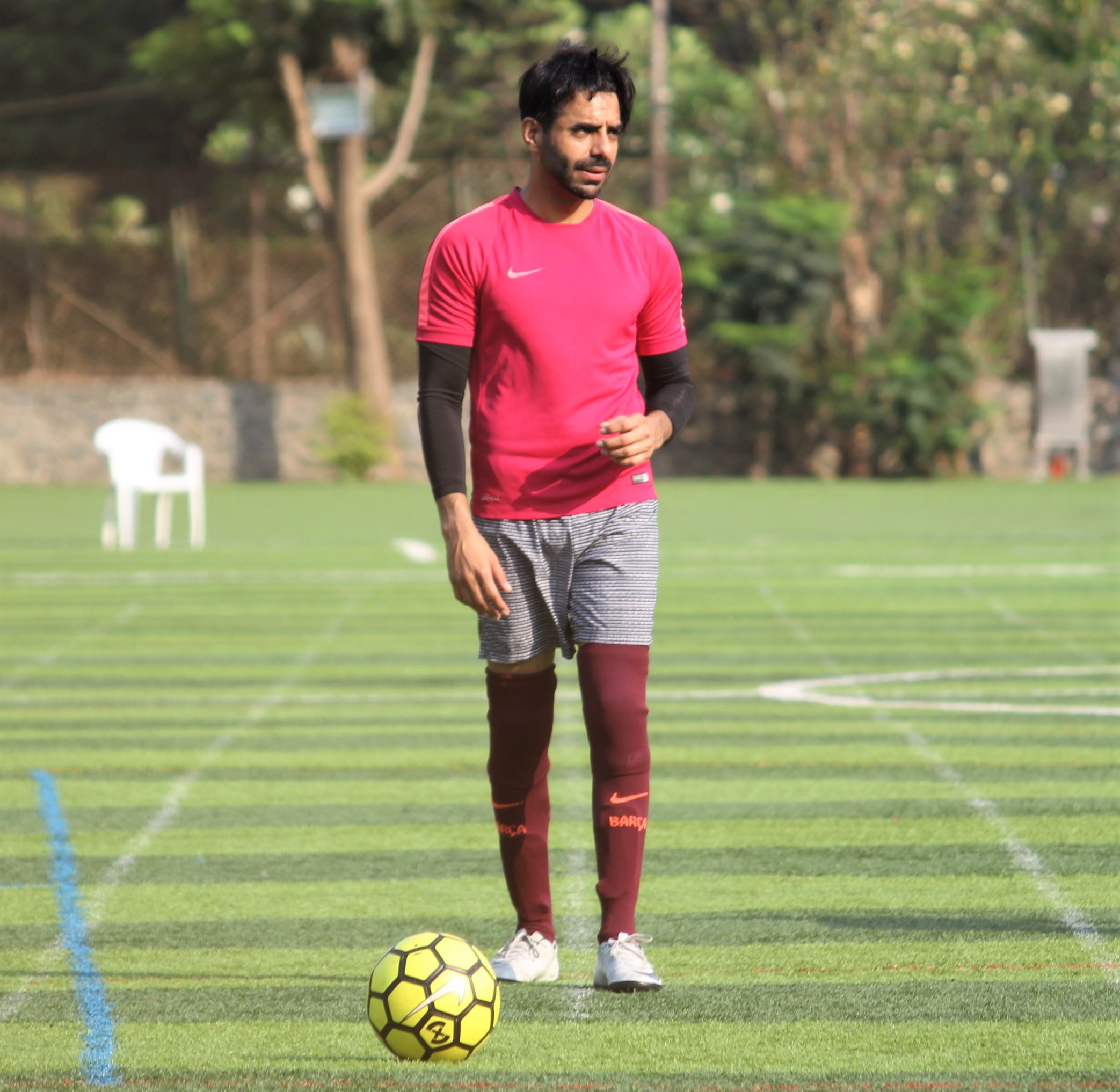 Aparshakti and Ranbir adorable exchanged a friendly hug on the pitch.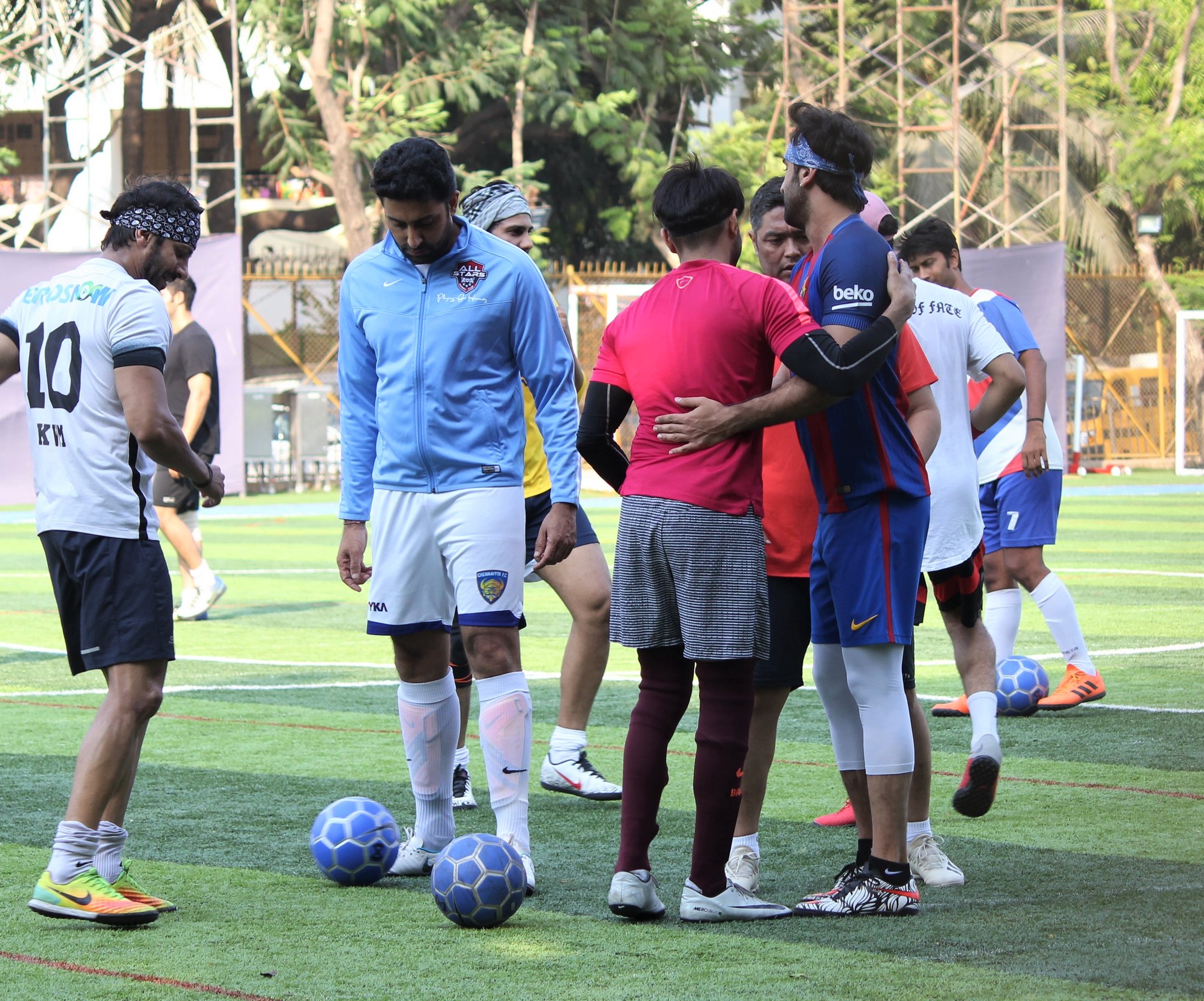 Recent debut Ishaan Khatter made an appearance at the pitch too, showing off his boyish charm with a pink cap. He was seen laughing with Abhishek, having a good time.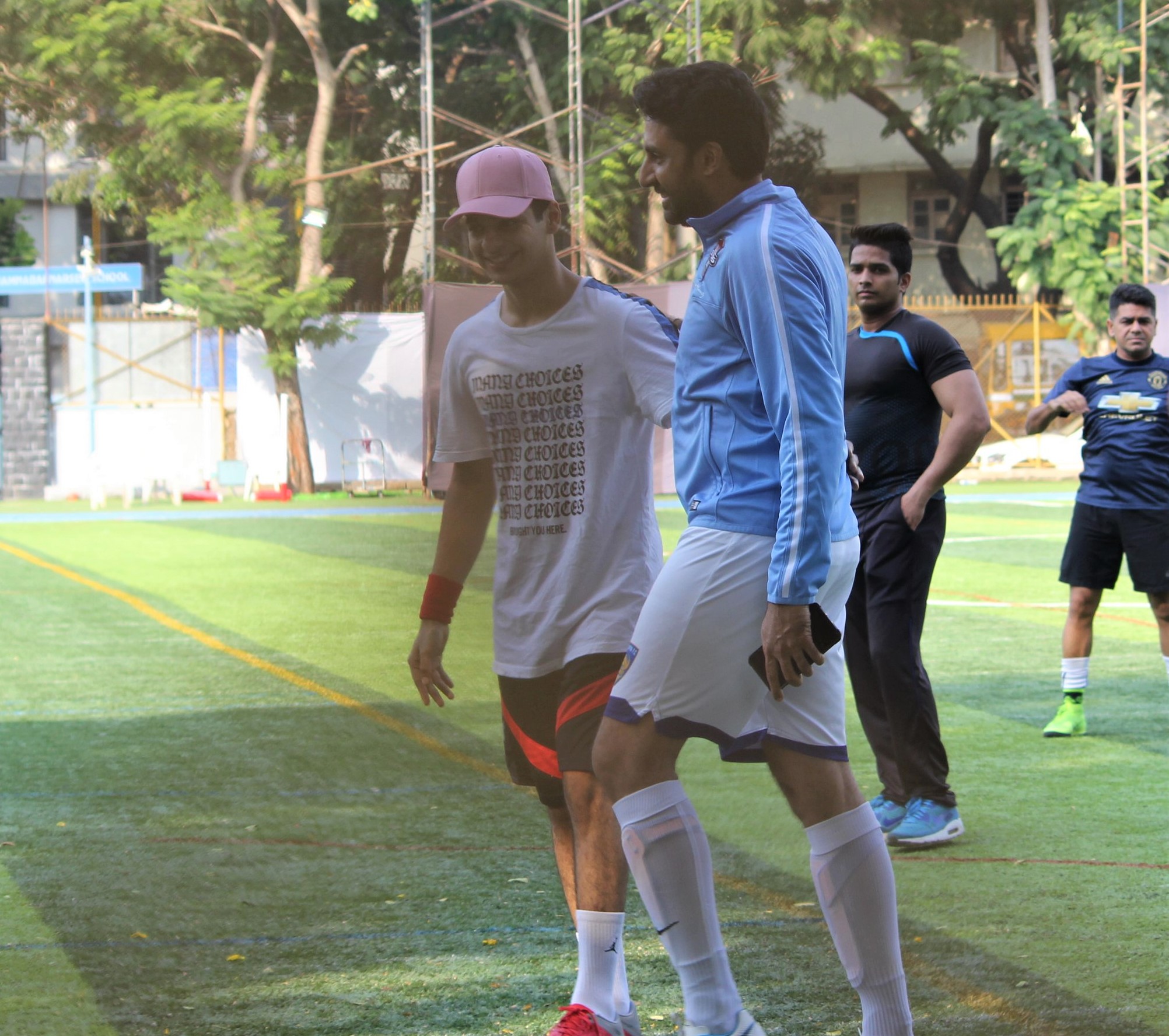 Tearing away from the usual talks of industry rivalry, it is a treat to see these stars use their status as a means of giving back to the community in a fun and productive way. As a matter of fact, the boys of ASFC often gather to play in these matches. Check out this clip shared by the ASFC Instagram page, showing Abhishek and Ranbir during a practice session: