Celebrities
Ramy Youssef: All You Need to Know About Him
Ramy Youssef has been nominated for the Golden Globe Awards 2019 for his television series Ramy.
Ramy Youssef, the American comedian with British origin, is world famous for his role as Ramy Hassan on the Hulu comedy series Ramy. Although Ramy's family hails from Egypt, the young actor-comedian was born in Queens and raised in New Jersey.  Ramy Youssef is one of those very few Muslims who are a  part of the global mainstream media. He has often used his relationship with Allah as a theme in his comedy shows. In his show Ramy, he is playing the role of a second-generation American raised by immigrant parents. Ramy Youssef is the creator, executive producer, and the protagonist of the show Ramy.
Since his school days, Ramy Youssef wanted to create a difference. He was a camp counselor at his school in New Jersey where he collaborated with the Rotary Youth leadership Program learning leadership skills through teamwork and skill training.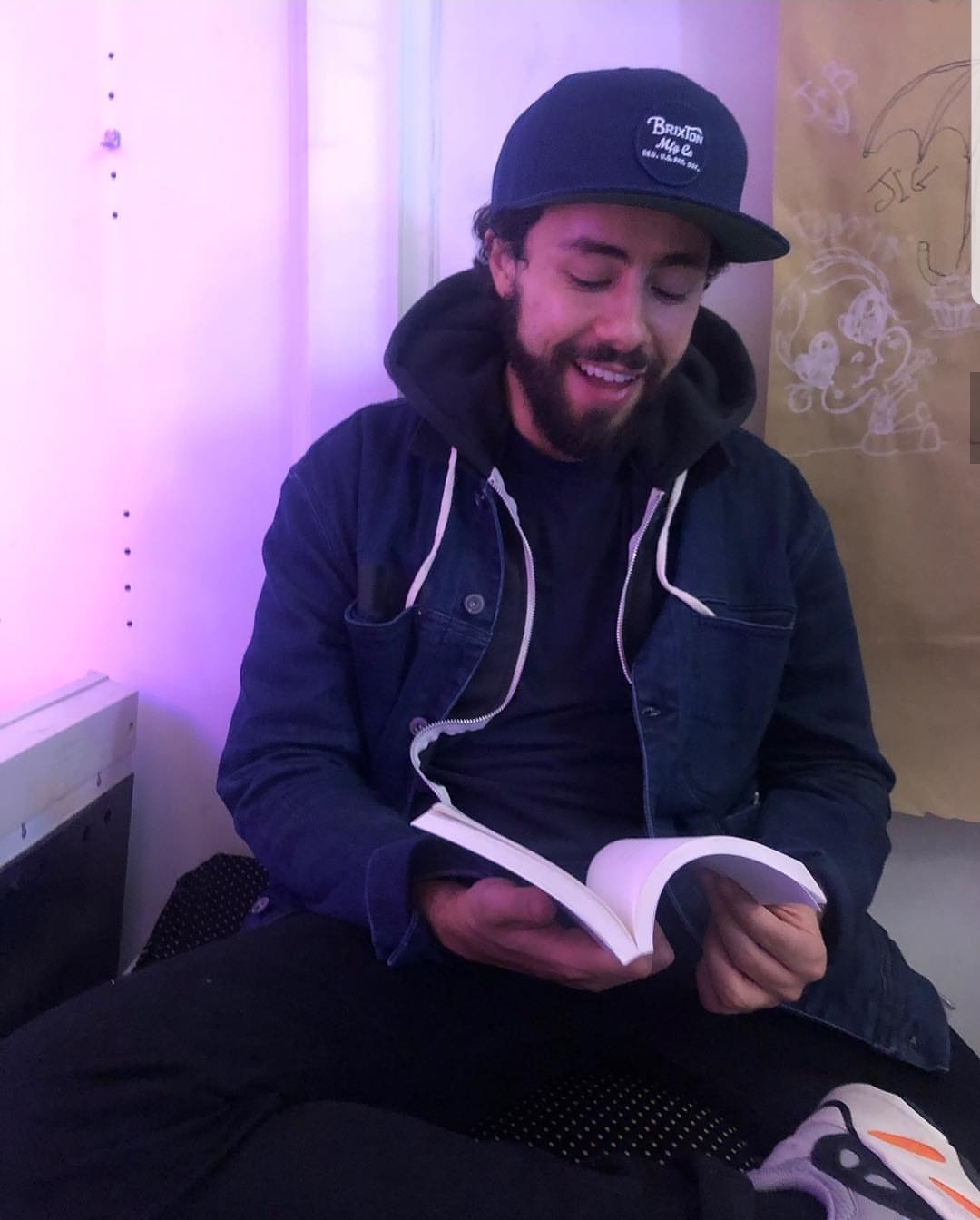 Ramy Youssef was a student of Economics and Political Science at Rutgers, the State University of New Jersey. In college, he did comedy performances and discovered his calling. At the age of 20, Ramy Youssef left college to pursue for Hollywood and took admission in an acting school.
Ramy Youssef's work in Ramy has been widely appreciated as the subject is difficult and unusual. The story has rarely been told from the Muslim side. Ramy  Youssef has projected the suppressed Muslim culture in the light it has never been seen before. He has been nominated for Best Actor in a Television Series for this show. Since Ramy Youssef himself has also seen similar circumstances in life, he could bring more authenticity to the show including his own experiences.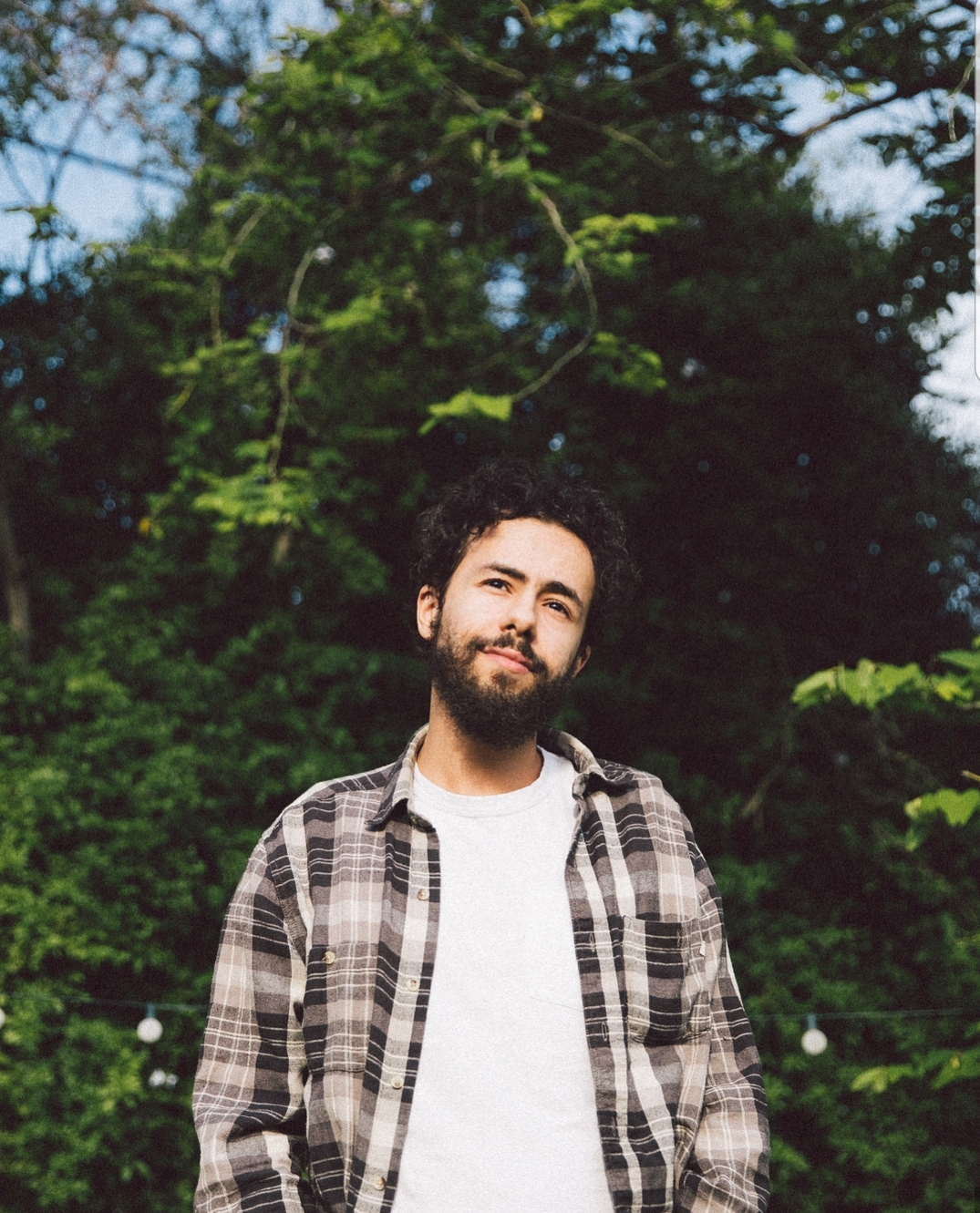 The set is also a mockup of Ramy's childhood home The pictures on the walls are also Ramy Youssef's own thereby bringing more authenticity. This role was not easy to play since Ramy Youssef had to play a sanitized version of his own self on the television but he managed to do it in a refreshing and pleasant way. To bring more authenticity to the show, Ramy hired many Muslim women to make decisions behind the scenes for this show. The show has many female staff members to create more authenticity.