Bollywood News
Ramadan Kareem! Ramadan 2019 Gifting Guide Is Here
Ramadan 2019 is filled with a lot of exciting options for a gifting guide. Read on more below
Ramadan is a month of fasting and praying. It is also a month of charity and bonding. As Muslims around the world fast, they also learn to empathize with the many people around the world who have to starve because they don't have food. The spirit of Ramadan also includes being kind and staying away from sinful acts. Here are some of the items you can give to your Muslim friends and brothers in Ramadan when they invite you for iftar/suhoor.
1. Dates
Chocolate filled, nut-filled - all kinds of dates are available in the market nowadays for breaking of your fast. As per tradition, dates are used to break fasts and different variations of such dates are now available. If you happen to go do Umrah in Ramadan (which is also something a lot of Muslims do) you could bring in Zam Zam (holy water from Mecca) and prayer beads as well as a prayer mat alongwith Ajwa dates (precious dates from Mecca/Madina) for your friends and family.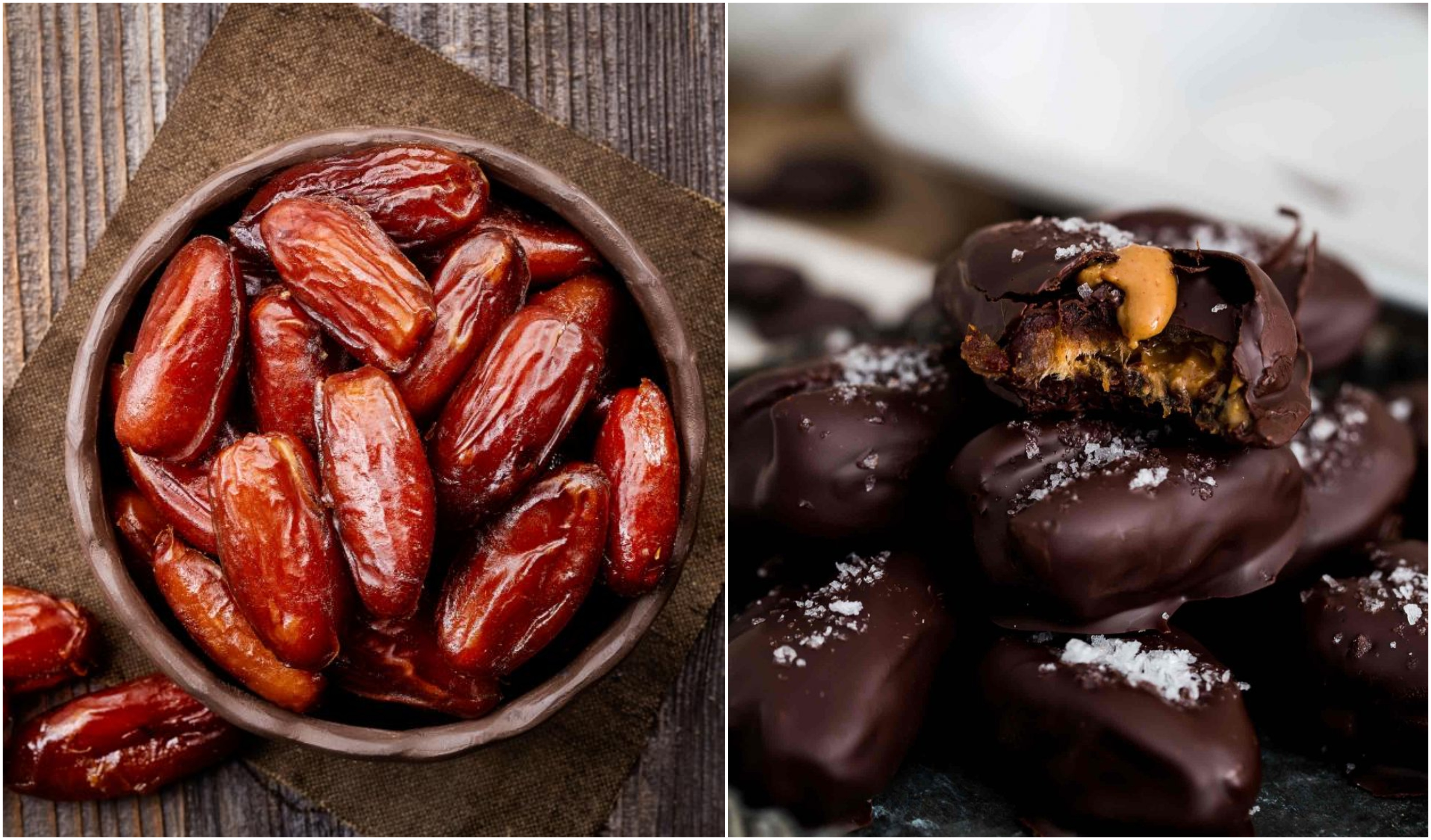 2. Prayer Beads and Prayer Mats
Speaking of returning from Umrah - prayer beads and prayer mats are easily available and are staple gifts from Umrah-returning friends and family. They can be super cheap and super expensive, depending on your budget. Some even use prayer beads as decorative elements.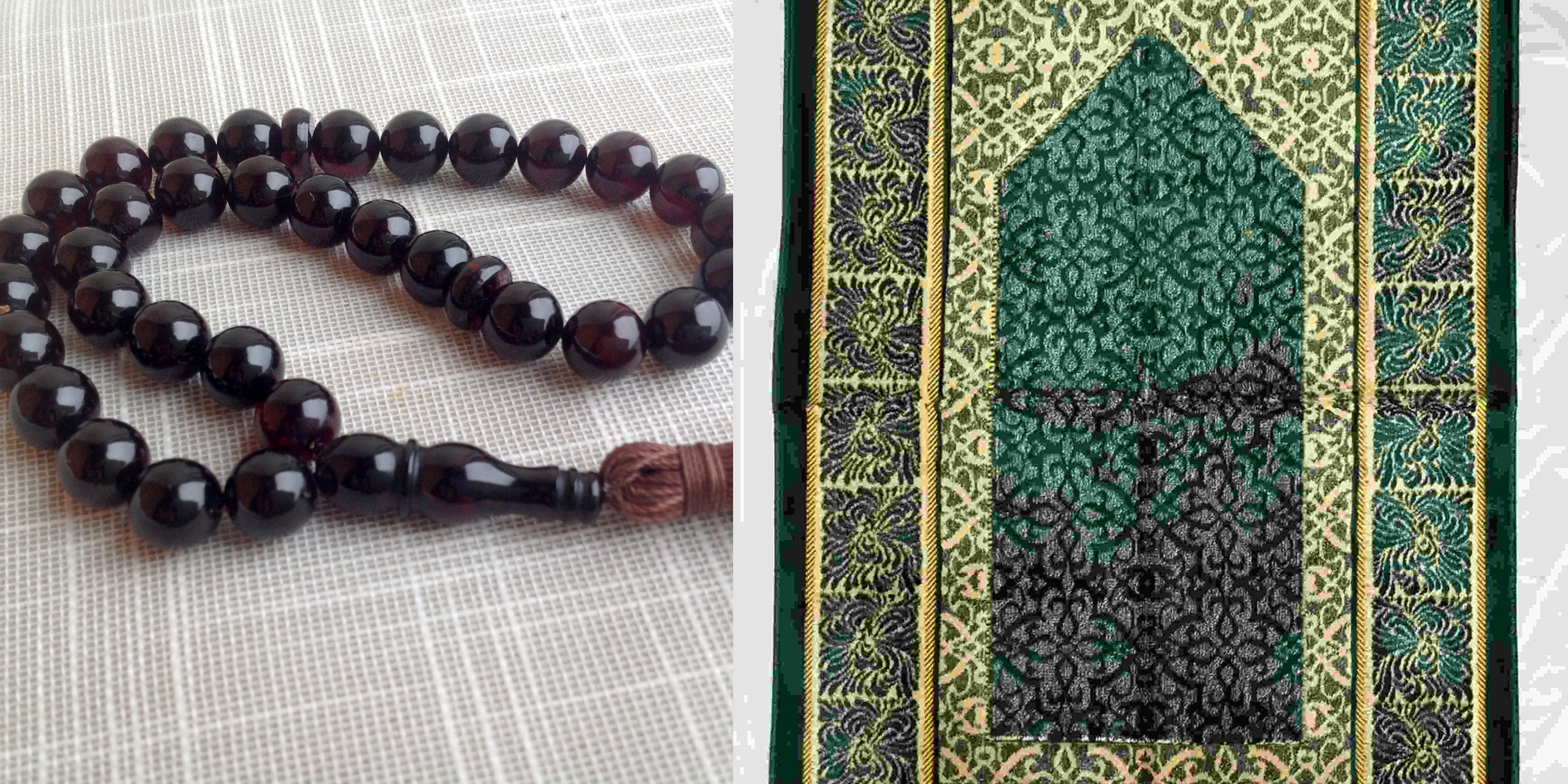 3. Perfume or Itr
Perfume and itr are also great presents for Ramadan. If you can't afford an expensive perfume, cheaper perfume oils are available in stores these days. If you want to go for an expensive perfume purchase, choose a good package that also includes a body lotion.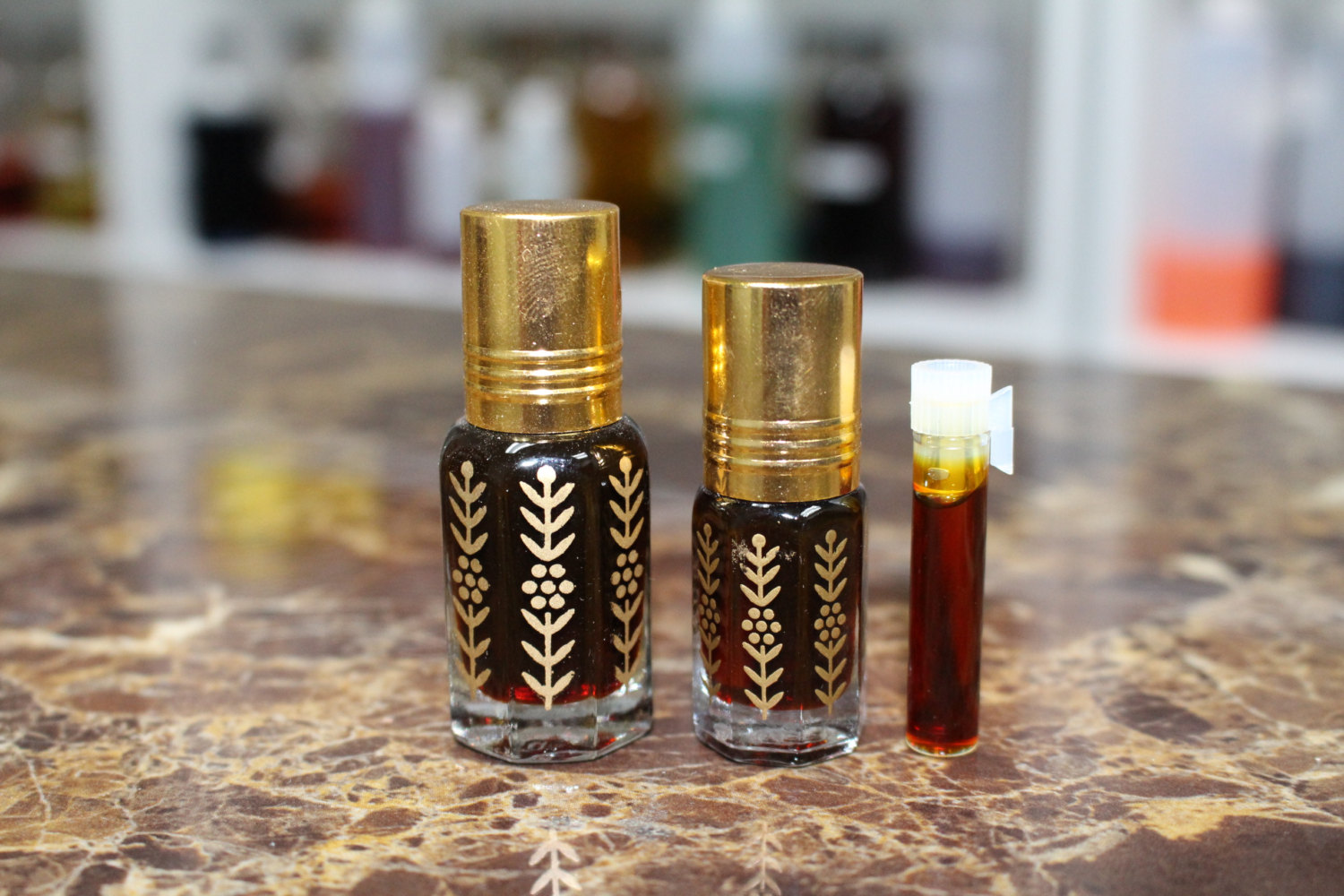 4. Charity Boxes
Sometimes, we use charity boxes and give them away as gifts to those less fortunate than us. Another great idea is to give away these charity boxes to the help in the family of your friends.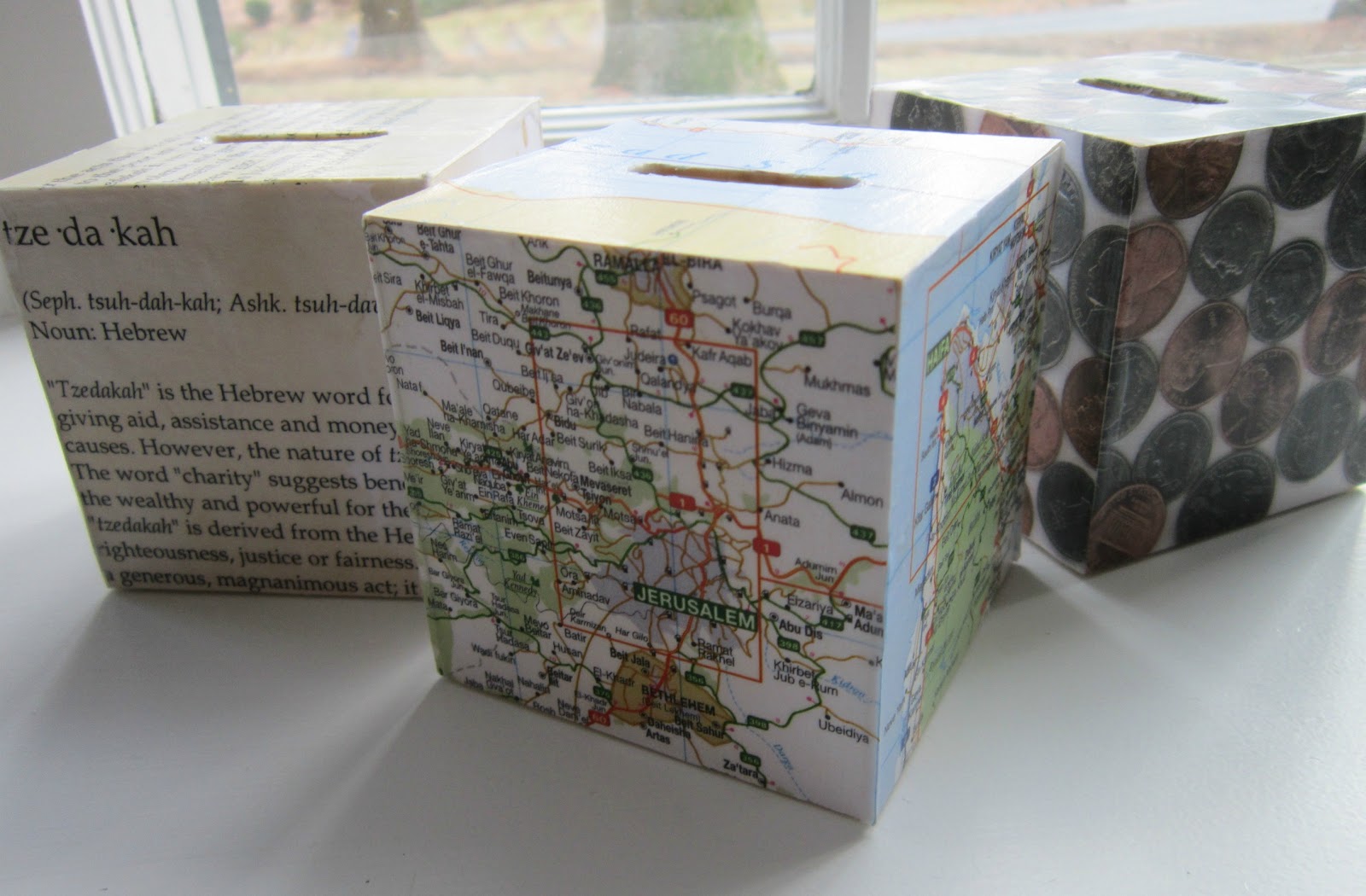 5. Gift collections
Beauty and lifestyle shops often have perfume/lotion and skincare collections that you can use to give your friends. Some of them even have Ramadan deals which means you can save a few bucks too.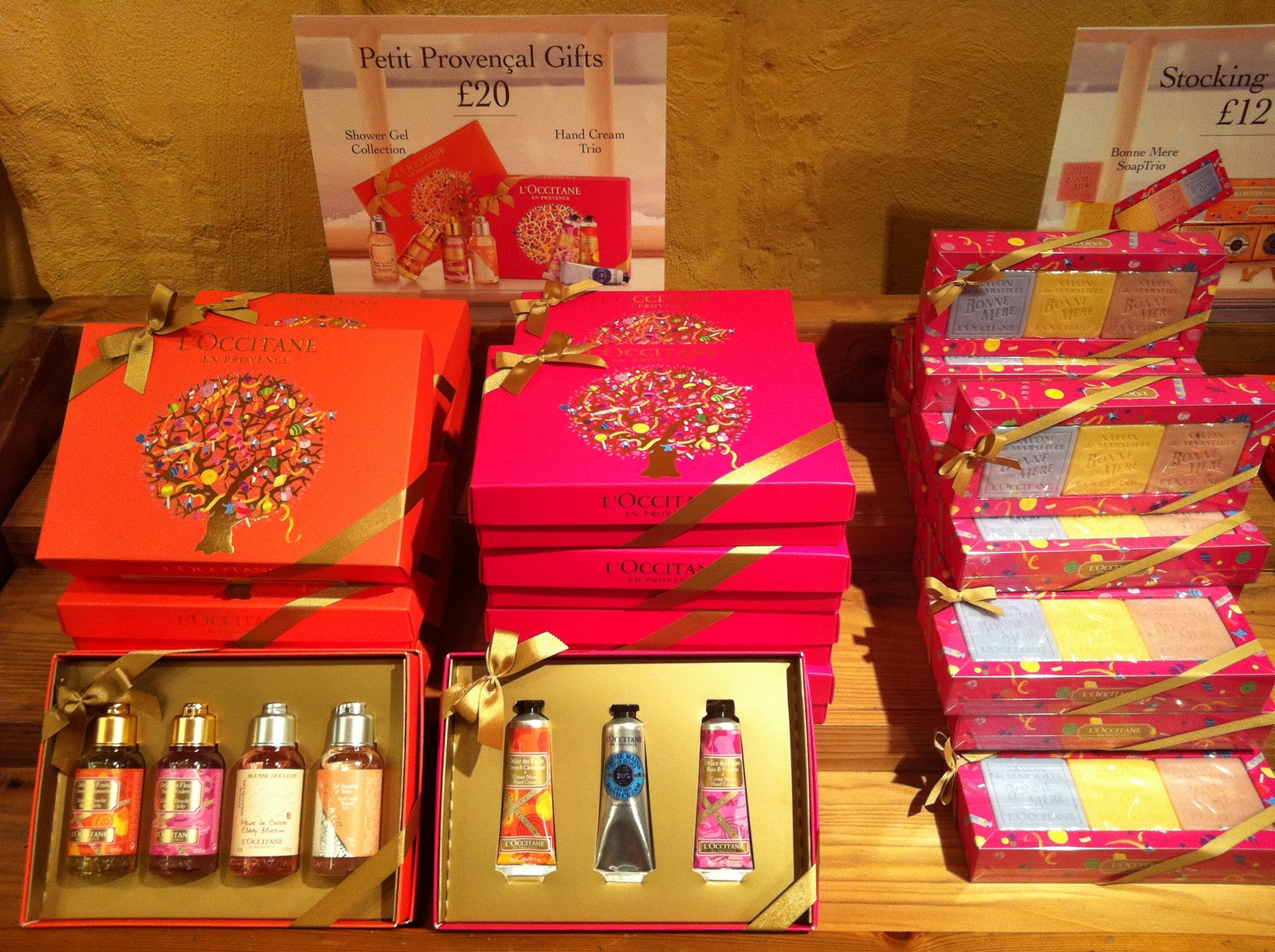 What are your gifting ideas? Let us know in the comments below.