Bollywood News
Ramadan Kareem 2019 Wishes, Greeting, Cards, Quotes, WhatsApp & Facebook Messages, Photos and SMS to share
Happy Ramadan 2019! Share wishes and messages on SMS, WhatsApp and Facebook to your loved ones to wish them Ramadan Kareem!
Ramadan 2019 is upon those of us who live in the United Arab Emirates. It is a month of fasting and abstinence that Muslims all over the world celebrate with zeal and gusto. There is to be no food or drink throughout the day including abusive behavior or unkind words. Muslims also pray and join in congregational prayers more in this month (a prayer called as taraweeh) as compared to other months of the year. The month ends with Eid ul Fitr, a time of celebration for completing the month of fasting. To celebrate the beginning of Ramadan, here are some nice quotes, messages, prayers and whatsapps that you can forward to your loved ones and among your Muslim friends.
Due to the fasting, Ramadan is a rigorous month but Muslims are over the moon since its beginning. The sighting of the moon itself is a moment of great joy. They can not wait to begin on a month of blessings which will bring the countless blessings from the heavens by Allah. Due to the fast timings, many other timings also change. Muslim countries, especially, exhibit these festivities till Eid. The shops open late and stay open till late. Blessed are Dubai dwellers for receiving many discount offers on groceries. Although this month is about staying hungry the whole day, it is also a foodie's delight. Delicious meals are prepared for sehr and iftaar. In Dubai, many restaurants also offer lucrative sehr and iftar buffet deals. Foods that you do not have during the entire year become a norm during Ramadan.
Hence, it is a month Muslims await throughout the year. They greet each other with "Ramadan Kareem" as soon as the moon is sighted. In olden days, people used to see the moon together on someone's rooftop. There would be a wave of joy as soon as people found out the slightest glimpse of Ramadan moon. Instant hugs and prayers would lit up everyone.
However, in today's electronic day and age things have changed. Everything today is electronic from wedding cards to children's school curricula. The mode of greeting Ramadan Kareem has also changed. As soon as the moon is sighted your phone starts beeping with Ramadan wishes messages from everyone.
The downside is that almost everyone copies and forwards the same message. The personal touch is missing somewhere. Hence, we at Masala! decided to come up with some beautiful Ramadan wishes that you can send to your loved and dear ones via SMS or other electronic messaging options.
1. Ramadan Kareem!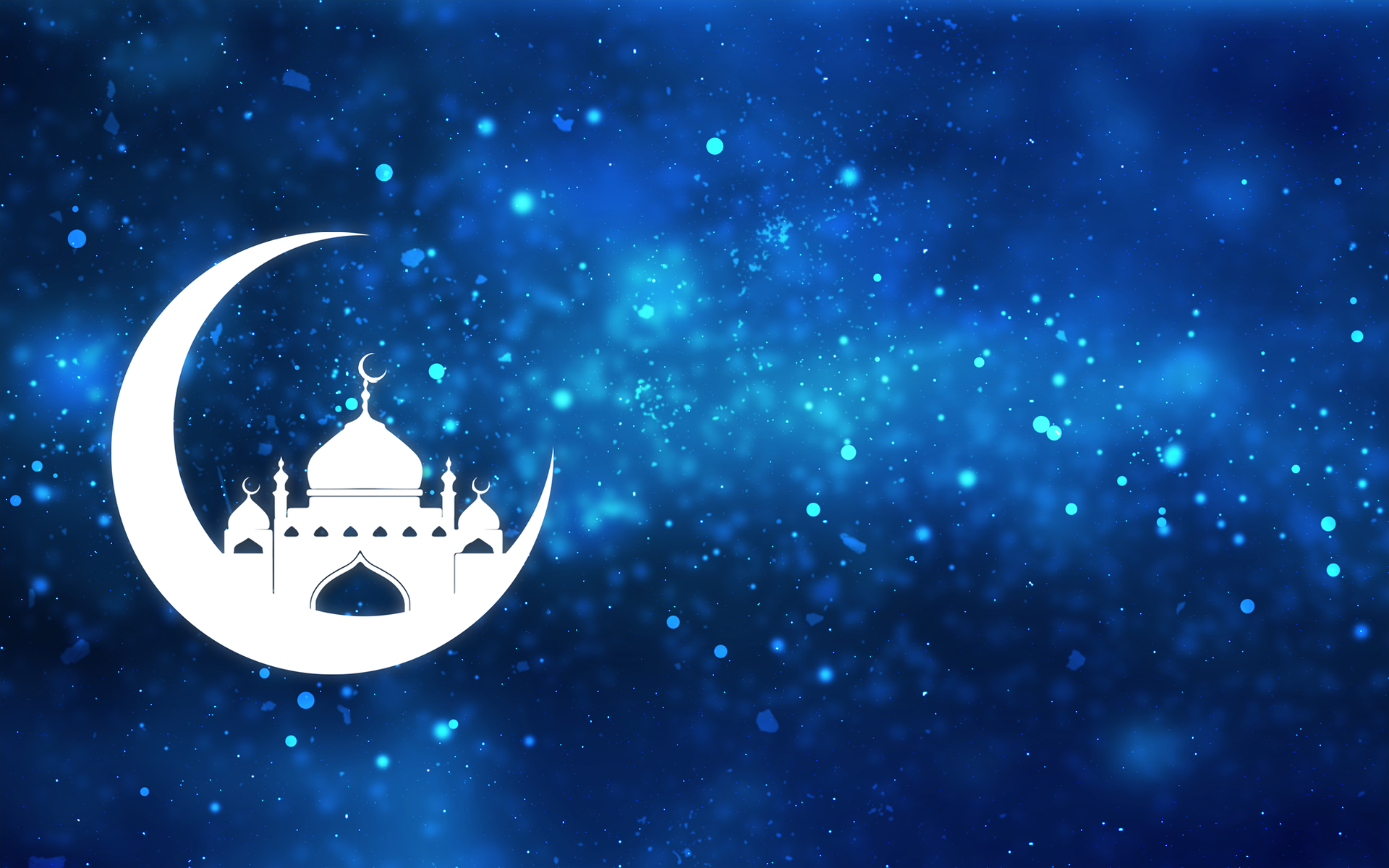 2. Wishing you a holy month ahead.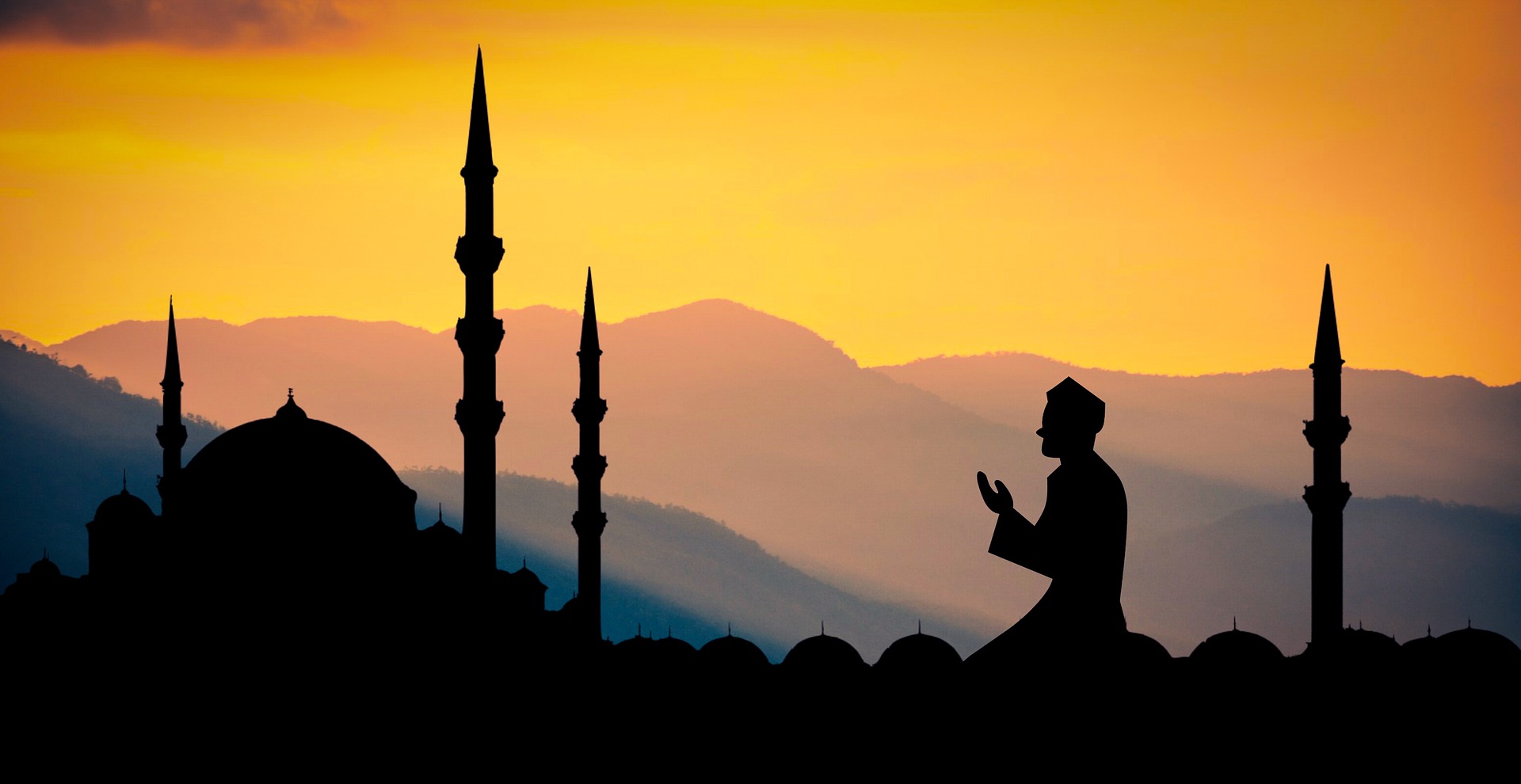 3. May God bless you this Ramadan.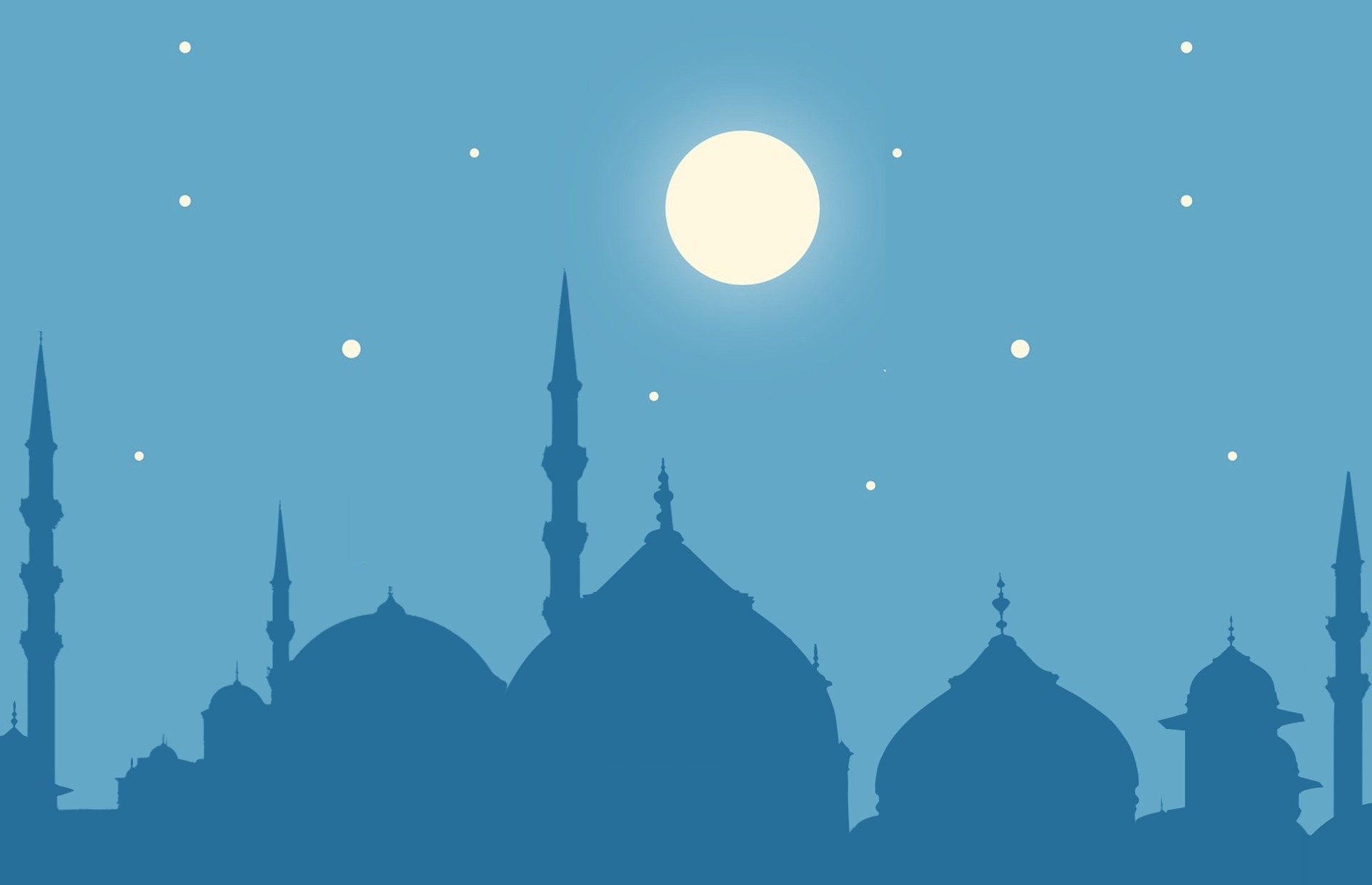 4. May your Ramadan be filled with joy and holiness.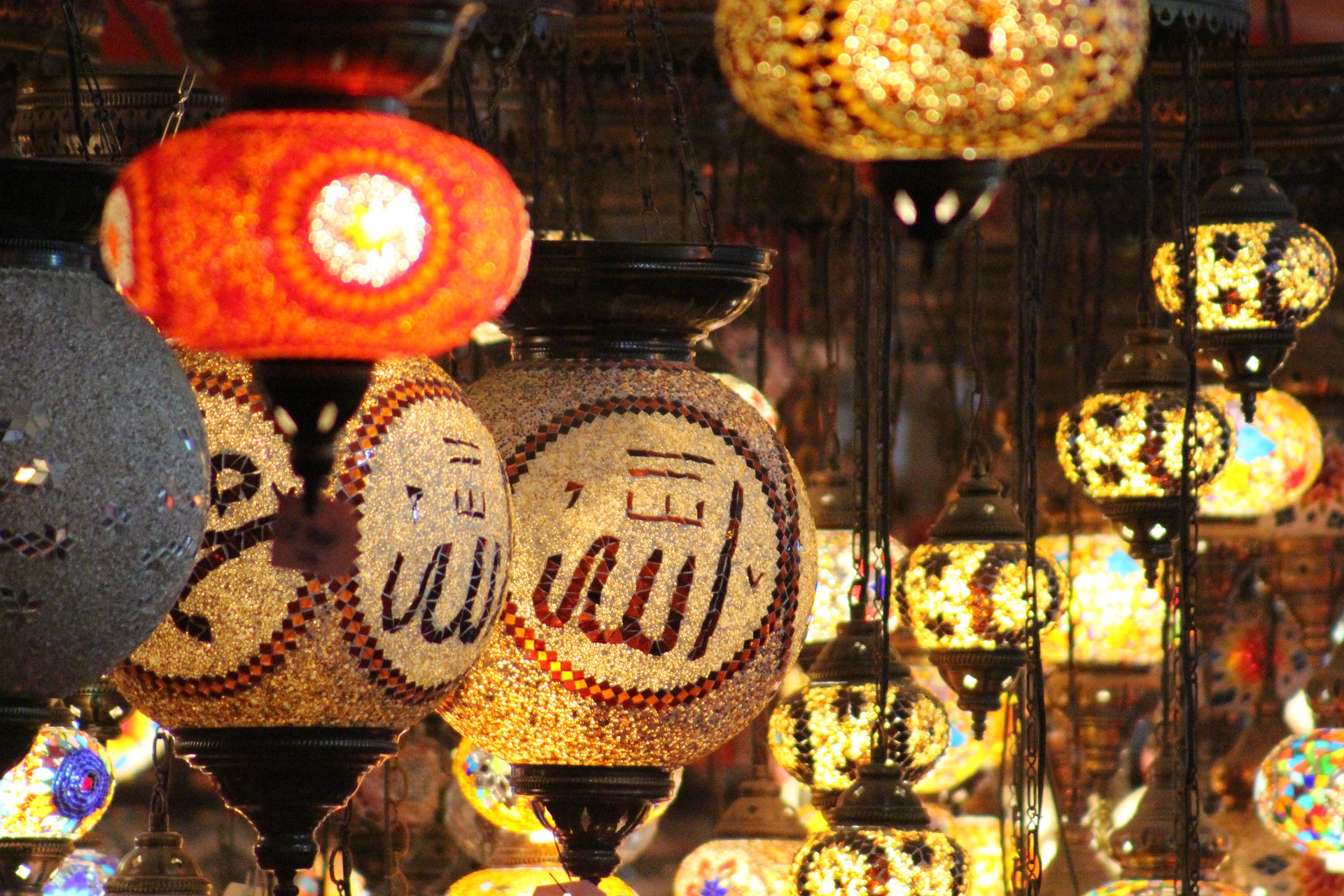 5. I hope that this month enriches your spirit.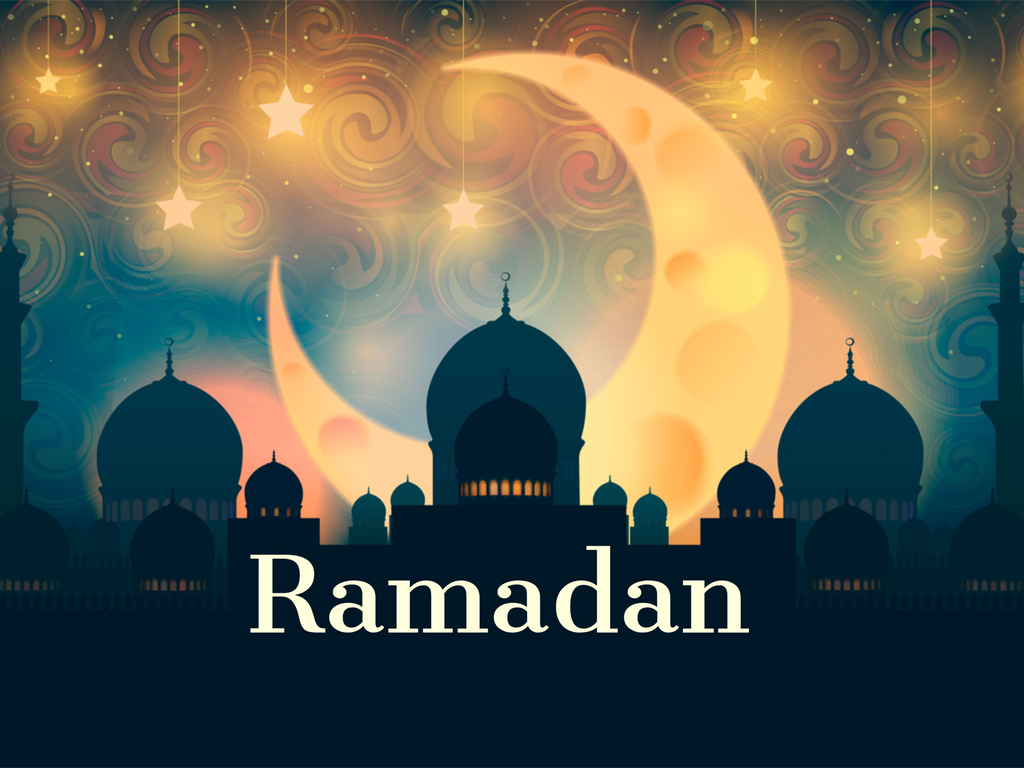 6. Sending prayers your way during this Ramadan!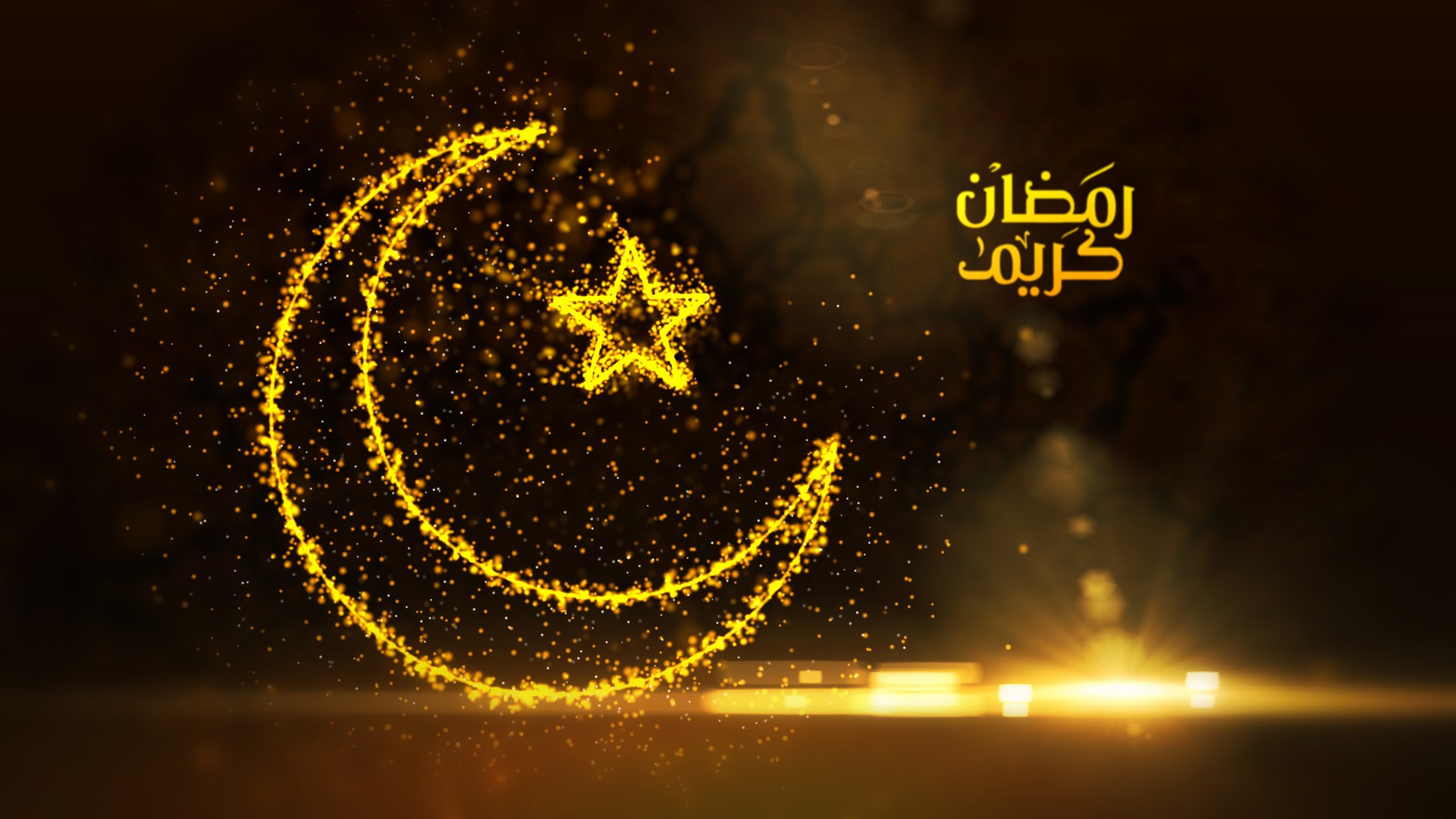 7. May you have your Ramadan prayers answered.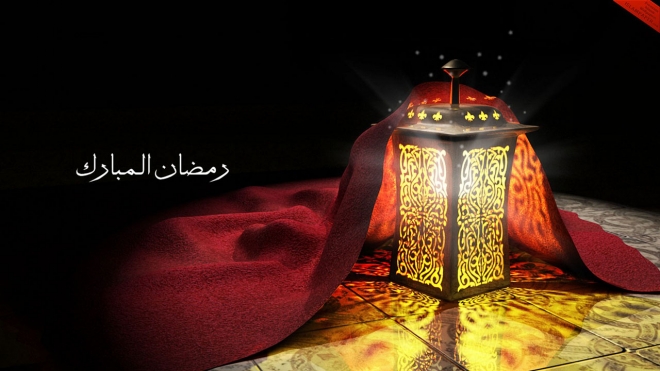 8. May you find peace and harmony during this month.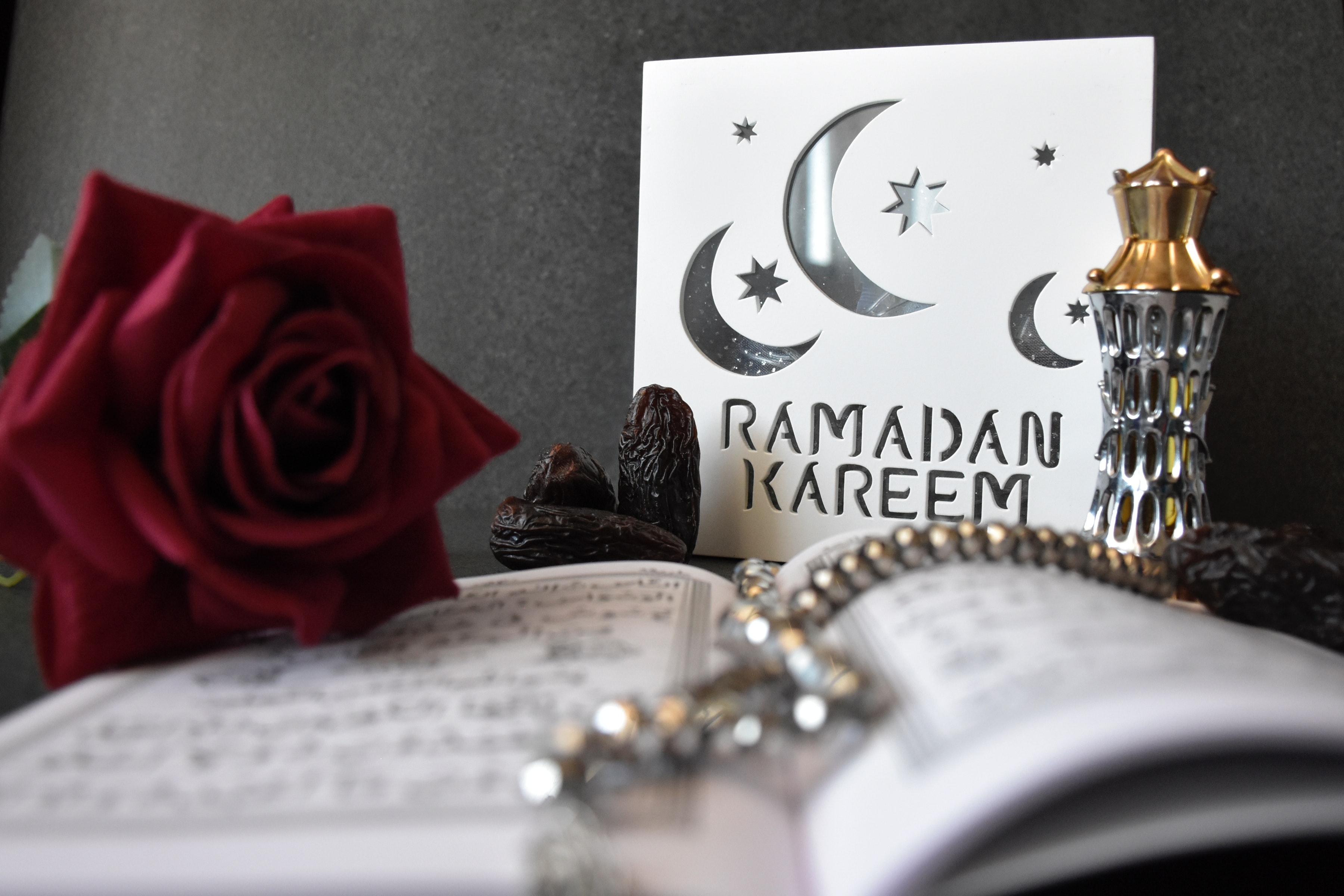 9. May you and your loved ones have a fulfilling Ramadan.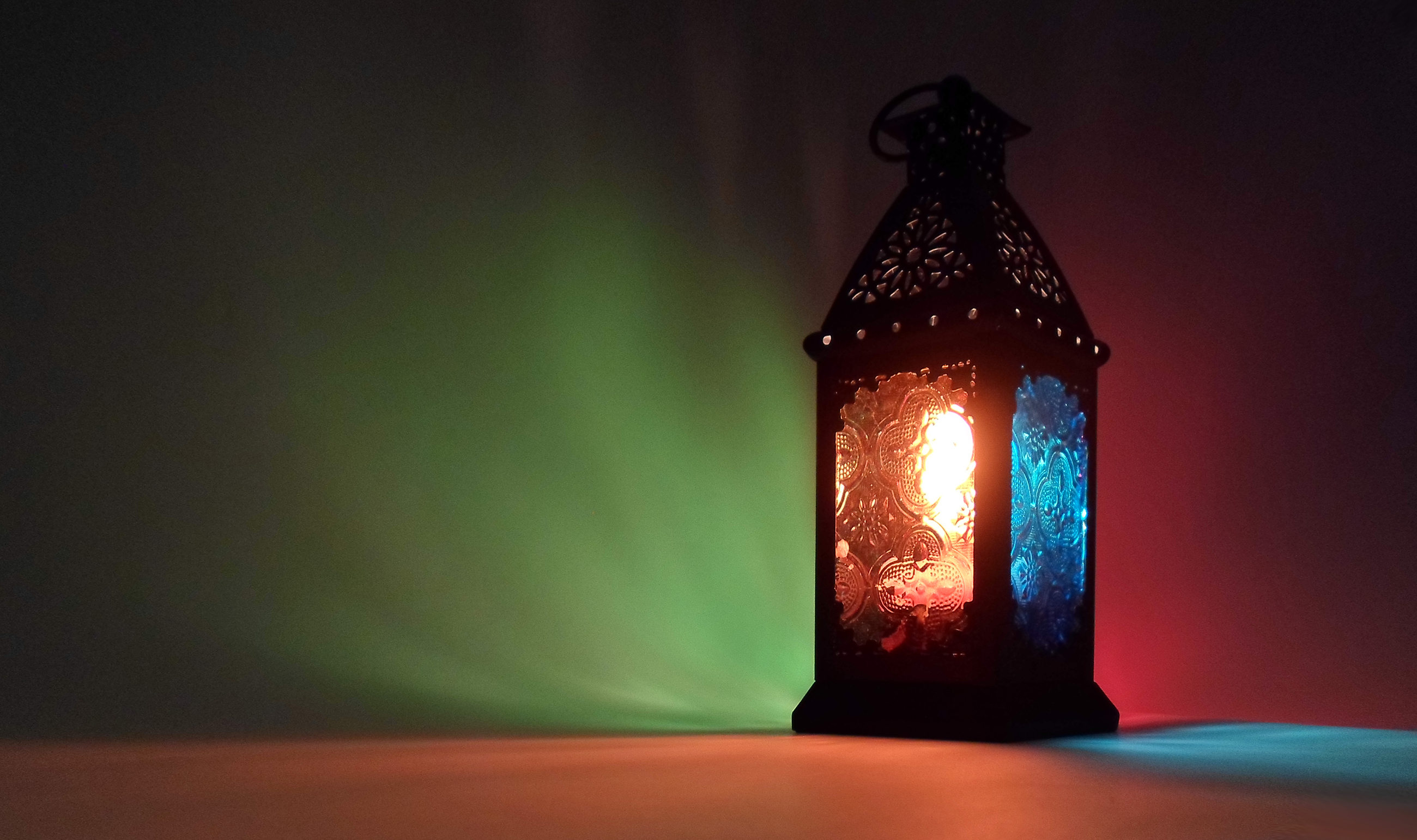 10. Prayers and blessings to you and your family.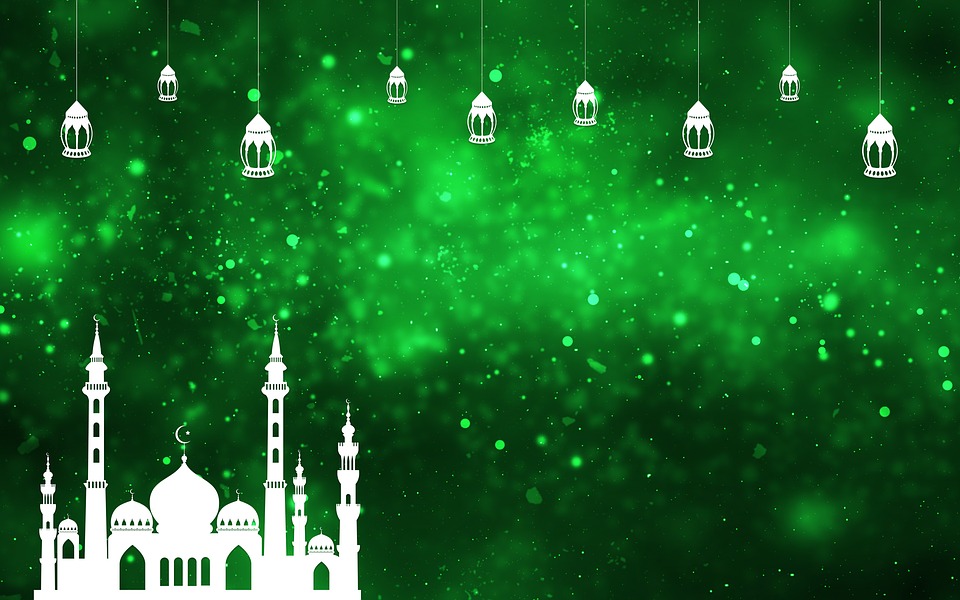 11. May this month bring you prosperity and fulfilment.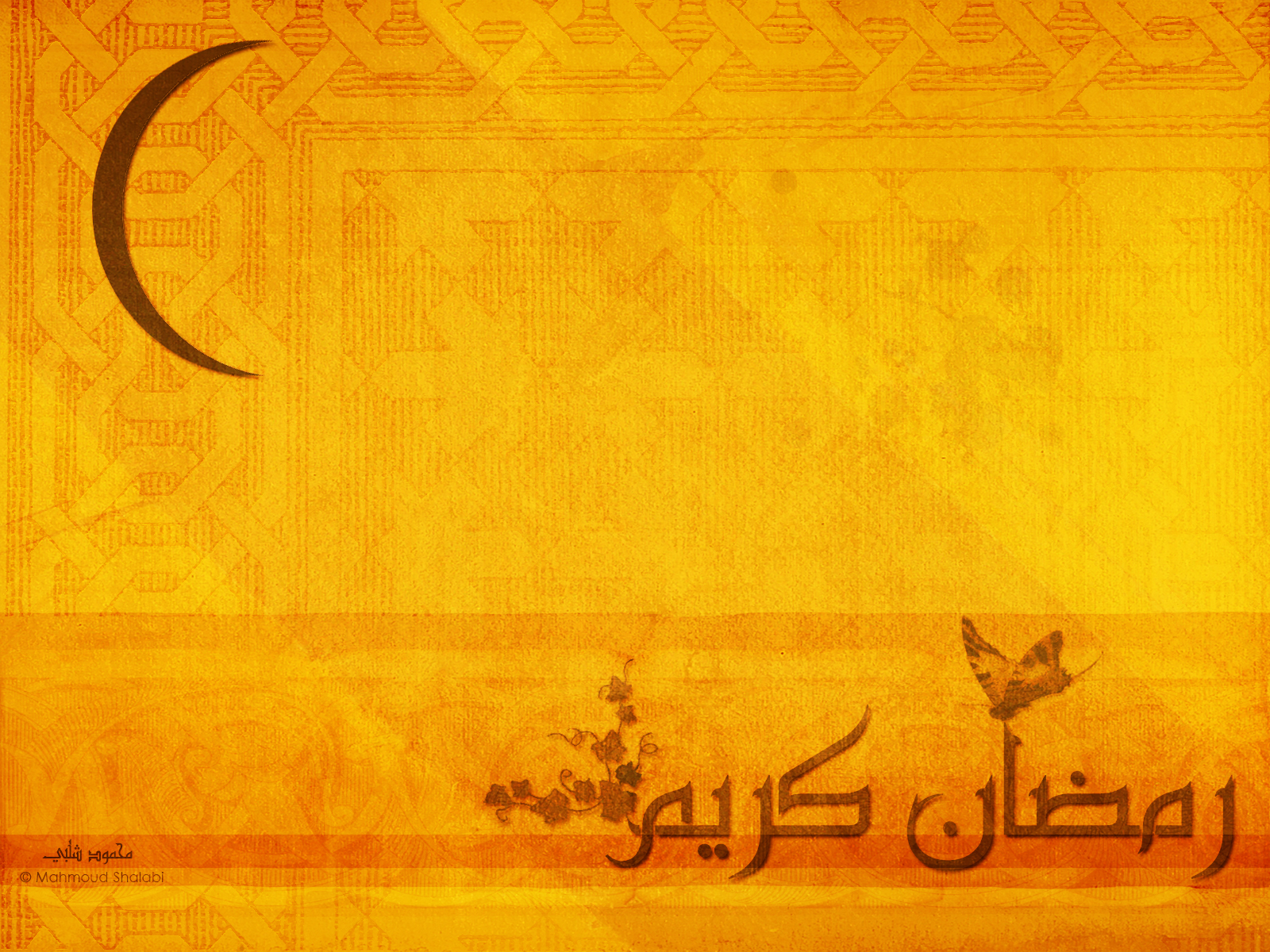 12. A blessed Ramadan to you!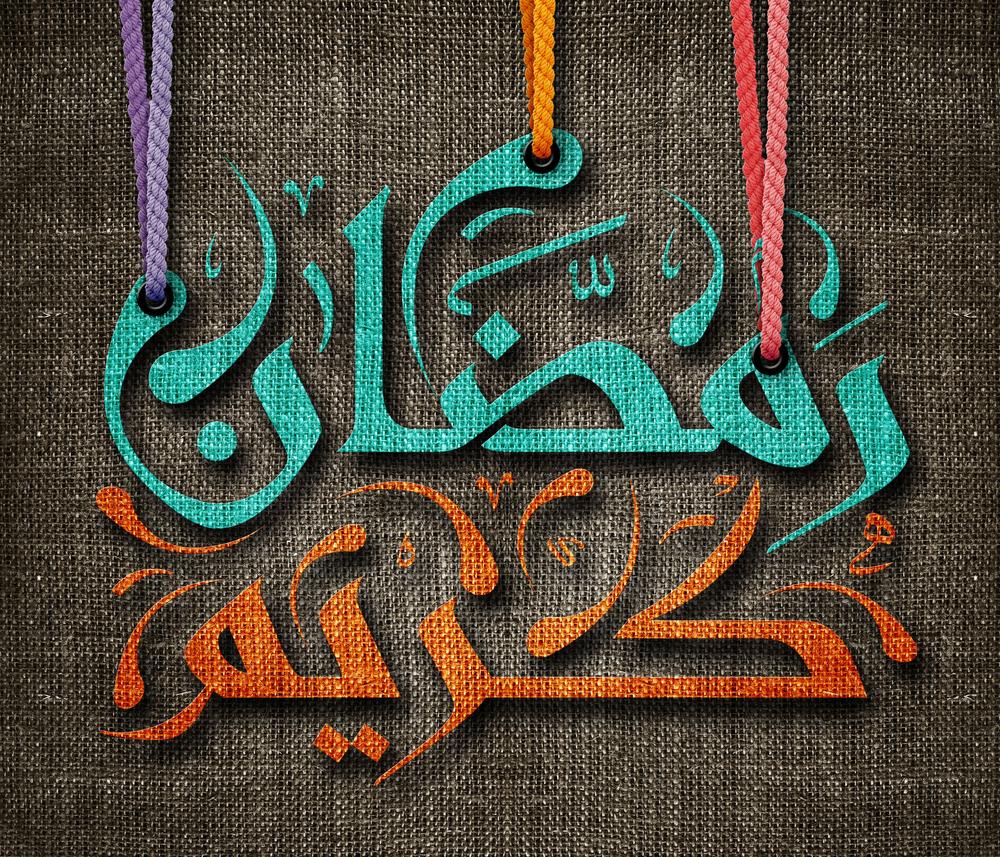 We hope that these blessings and greetings are useful for our readers and they can forward them and send them to their loved ones on the beginning of this blessed month. You can even send them to your near and dear ones when the first roza/sawm begins in UAE which is going to be Monday May 6th. Some countries celebrate the beginning of the month a day later based on the sighting of the moon. In Pakistan, Ramadan is to begin on May 7th and in Saudi Arabia the first roza will be on May 6th. We wish you a happy Ramadan and a blessed month ahead.
Read More on Ramadan:
Ramadan Working Hours in the UAE
Ramadan 2019 Rules: Do's and Don'ts