Trending Now
Ramadan in UAE: New Initiative Announced To Reduce Prices of Food and Consumer Goods
Ministry of Economy in the UAE announced a new initiative during the 15th Gulf Consumer Protection Day, designed towards reducing the price of 5000 food and consumer goods in different parts of the region. It aims to lessen prices by 25% to 60%
Food is not a luxury but a necessity. The Holy month of Ramadan calls for the prices of edible items to decrease in order for them to be affordable by all. In light of this, the Ministry of Economy in the UAE announced a new initiative during the 15th Gulf Consumer Protection Day, designed towards reducing the price of 5000 food and consumer goods in different parts of the region. It aims to lessen prices by 25% to 60% depending on the product. The UAE government kick started the initiative on March 1 and will continue to work on it until March 31.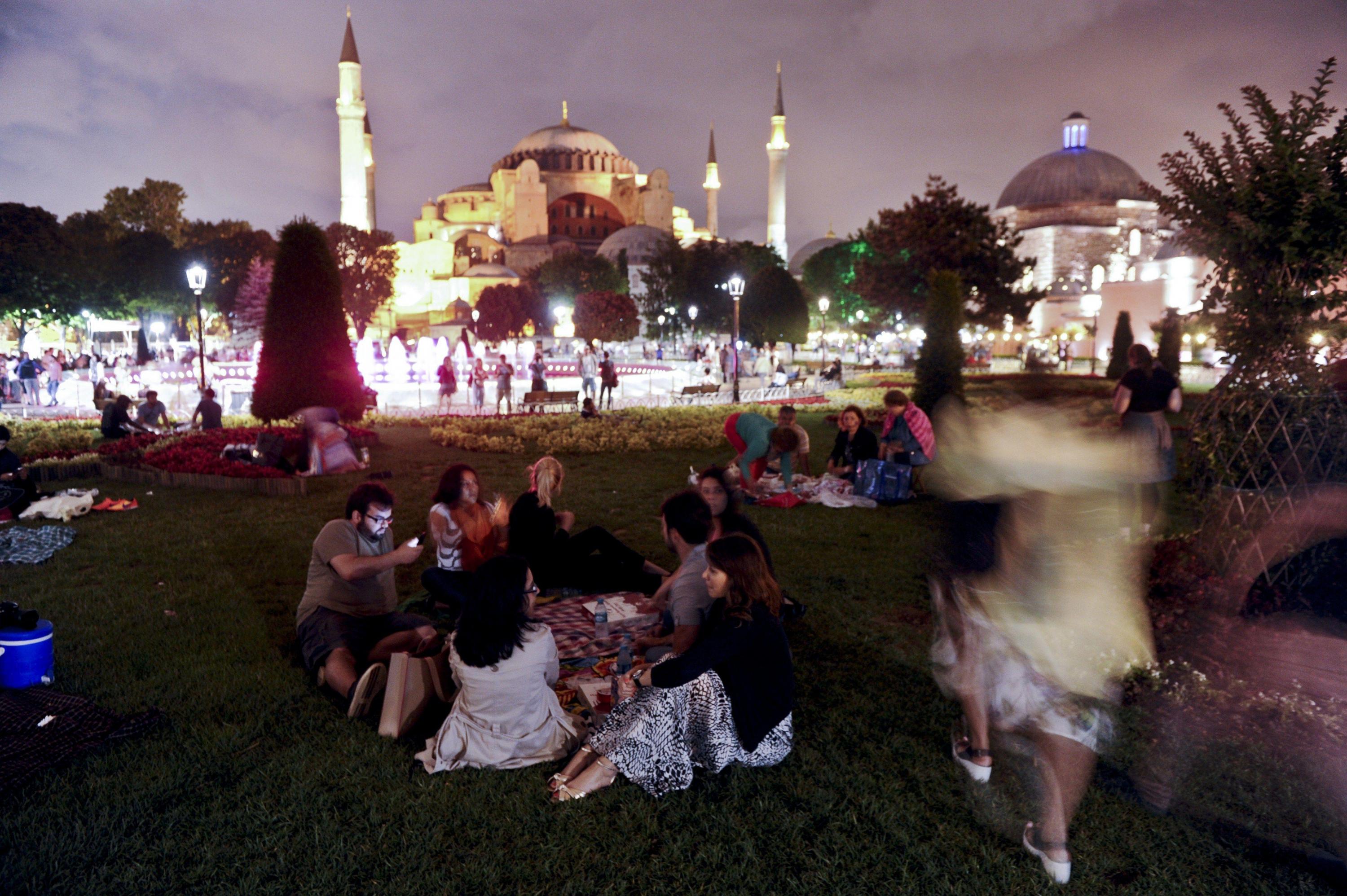 Ramadan in UAE
According to Khaleej Times, Dr Hashim Al Nuaimi, Director of the Competitiveness and Consumer Protection Department at the Ministry of Economy, revealed how the plan came about. He said, "Ministry coordinated with major retail outlets and cooperatives to implement the initiative, pointing out that the price cuts would include basic commodities, to support price stability, and provide many opportunities for consumers to obtain their necessities at lower prices."
He also promised that preparations for major discount campaigns before and during Ramadan will begin soon. Nuaimi mentioned that the Supreme Committee for Consumer Protection will hold a meeting in Dubai to discuss new business initiatives to enhance consumer rights in the e-commerce sector, in line with the demand witnessed by the sector. He added that the primary points of discussion will be the necessity of the availability of standards of clarity, ease of use in e-shopping applications on smart phones, in addition to committing companies to the standards of fast delivery and sound condition of goods on delivery. Ahmad Hassan Al Zaabi, Director of Consumer Protection Department at Department of Economic Development, stated, "Dubai Economy worked to develop a smart and effective system to deal with consumer complaints, noting that the retail sector is an essential part of the economy of the Emirates of Dubai, accounting to about 26% of its GDP, so as effective system for dealing with consumer complaints and finding solutions to them in a smooth manner is considered a strategic potential for retail trade in Dubai."