Fashion
Ramadan Fashion Special: How to Shop Online Like a Pro
E-shopping hacks just for you to take note of!
With the start of the Holy Month of Ramadan, all those many get-togethers are just around the corner. Planning her look for the evening is what every fashionista will be up to, and finding ways to escape that drive to the mall is definitely going to top everyone's list. After all it is 35°c out there! How does the sound of browsing through million fashion brands at home as you lounge in your PJs sound? Well, that's exactly what the marvel of online shopping is all about!
THINGS TO REMEMBER
- First and foremost keep all the important things handy! You'll need a measuring tape, a note pad and pen, your credit card and bucket loads of enthusiasm.
- Secondly, understand what it is you're looking for. A fancy kaftan or a casual floral pant-suit? Since there are endless options online, narrowing down will help you decide which website to head to. Once you've arrived, sniff around for the sales mostly titled 'last chance to buy!', '90% off' or 'flash sale alert'.
- If you have something specific in mind – a cropped denim or knotted t-shirt, for instance – type it in the search and Voila! Open your selections on to different tabs and head straight to the sizing charts.

- Now, this is where it gets a little tricky! Sizes vary from brand to brand, which is when you'll have to whip out that good 'ol measuring tape. Check out the guide on the previous page so you know how to accurately measure yourself, and compare your stats to the size guide provided by the brand.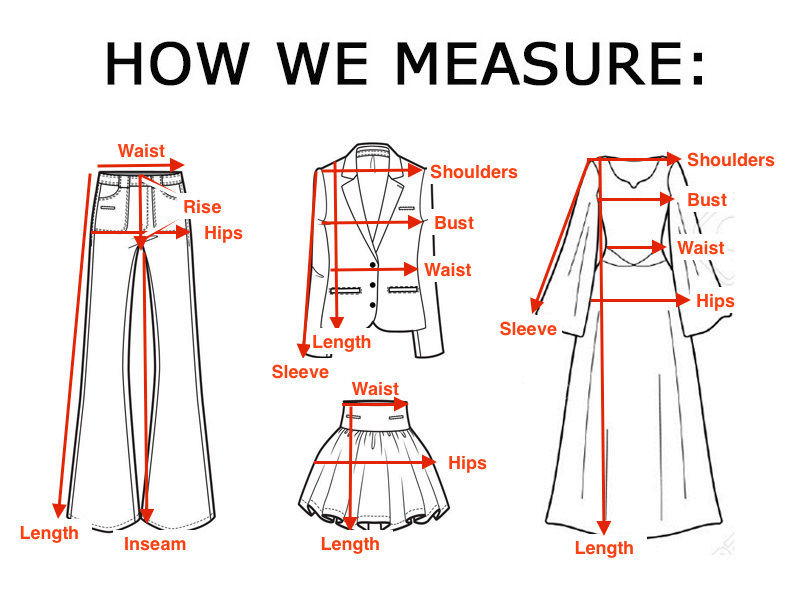 - Pay close attention to the material of the outfit, that's mentioned in the description- that way you'll know exactly what to actually expect instead of blindly depending on the flowery image provided. And, if you're confused scan through your wardrobe for outfits with similar fabrics like the one you're looking to buy.
- Now that you've found what you like in your size, glance through the reviews! Many brands provide a section for customers to review the product and this dear shopper, is a real lifesaver! Read through each of them until you're absolutely sure of your choice!
- Last but not the least, read through the fine print thoroughly and keep an eye out for the return policy – just in case! Watch out for: free returns, duration within which you have to send the product back and if exchanges are possible at all.
Note: Jot down your sizes and the brand you've shopped from so you have it for easy reference the next time around!
E-TAILERS WE LOVE AND WHY
ASOS
This multi brand wonder is a must-check out. From clothing to homeware, they stock it all.
Watch out for:  The 'video' option near the clothing description. They have a model walking down in the outfit you've selected, making it so much easier to relate and BUY. 
SHOPBOP
Similar to ASOS, this multi brand e-shop also stocks various designers. From Prabal Gurung to Prada they're sure to have what you're looking for.
Watch out for: Outfits are sectioned according to trend edits making it easier to choose based on the theme. Think fresh florals and pretty pastels- it's all right here!  And, and, and... they have free international delivery too #Hurrah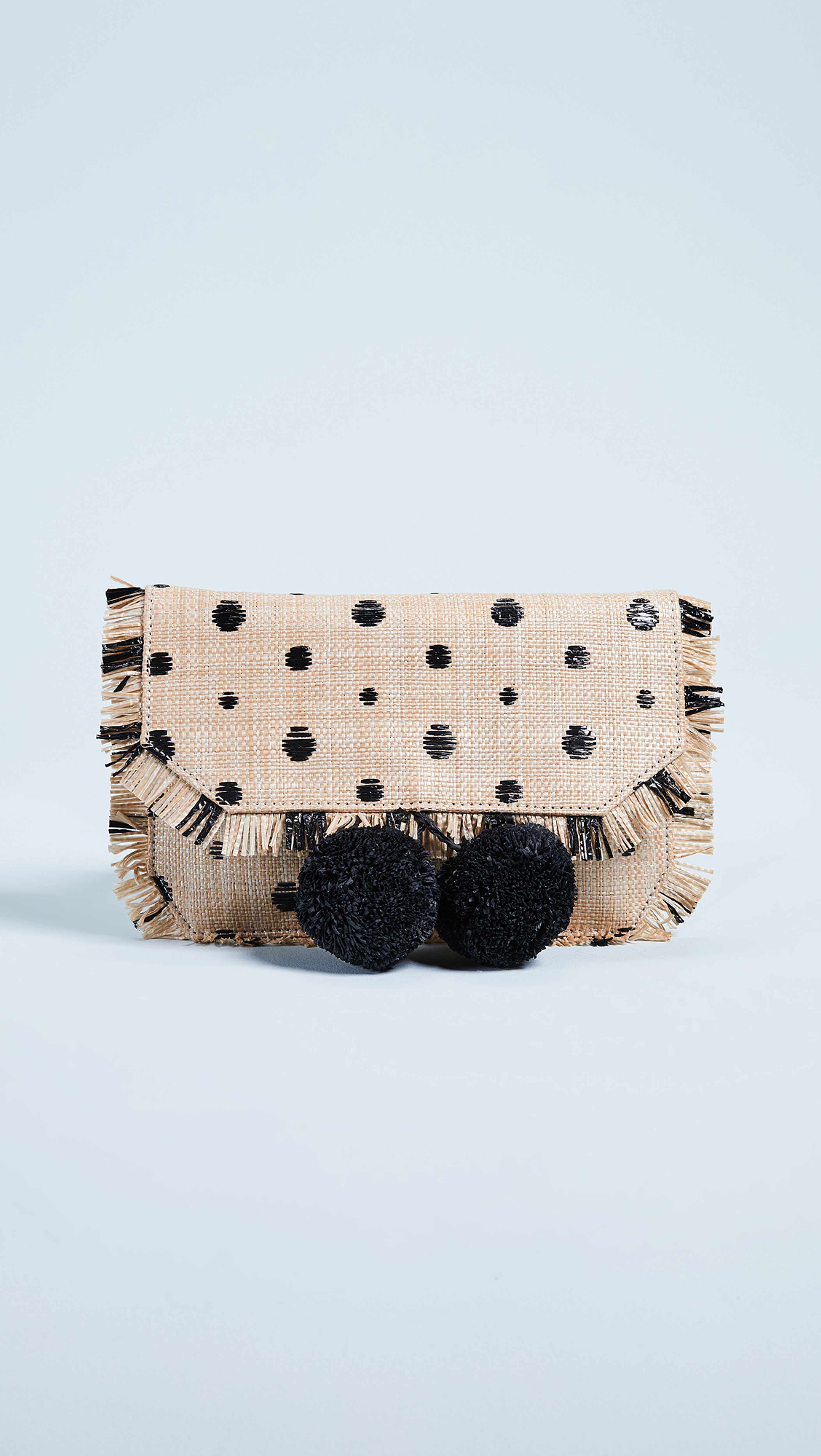 NAMSHI
A local shopping gem, Namshi has all your ready-to-wear brands under one roof! From Mango to Guess to Topshop, there's something to fit every budget and occasion.
Watch out for: Next day deliveries! Didn't we tell you online shopping was SO-MUCH-FUN! Also browse the Namshi 'Outlet' tab, they have some steal deals up for grabs up there.
SPLASH/ ICONIC
Now here's a bargain you don't want to miss out on! A shopping experience that's both easy to navigate around and will seem like a treat on those pockets #WinWin
Watch out for: Their online exclusives section. Here are some super chic outfits that are only available online, and not in the store.
H&M
Whether a simple dinner or a lavish get-together, this chic brand is sure to have something to float your boat. Not for the faint hearted, this is one e-shop that'll empty your wallets faster than you would imagine!
Watch out for: Exclusive designer collections. If they have run out at the store, you'll definitely find them here.