Bollywood News
Ramadan 2019, Suno Chanda Season 2: Nadia Afghan's Comedic Timing is Gold!
In Suno Chanda Season 2, Nadia Afghan's hilarious comebacks and punchlines are the true gold in the series
Suno Chanda Season 2 is currently airing on Hum TV Network starring Farhan Saeed, Iqra Aziz, Samina Ahmed, Arjumand Rahim, Farhan Ali Agha, Muhammad Ahmed and Nadia Afghan. It is written by Saima Akram Chaudhary and directed by Ahson Talish. Ahson Talish's son, Raza Talish, also stars in the show and is playing the character of 'Mithoo'. Farhan Saeed plays Arsal, a young man who is married to Ajiya (Iqra Aziz). They all live in the same house with their family and are either lovey dovey or always fighting with each other. In this season, they have gotten married and Ajiya is about to go study abroad (London, to be precise) and after much ado, Arsal is going to go with her too.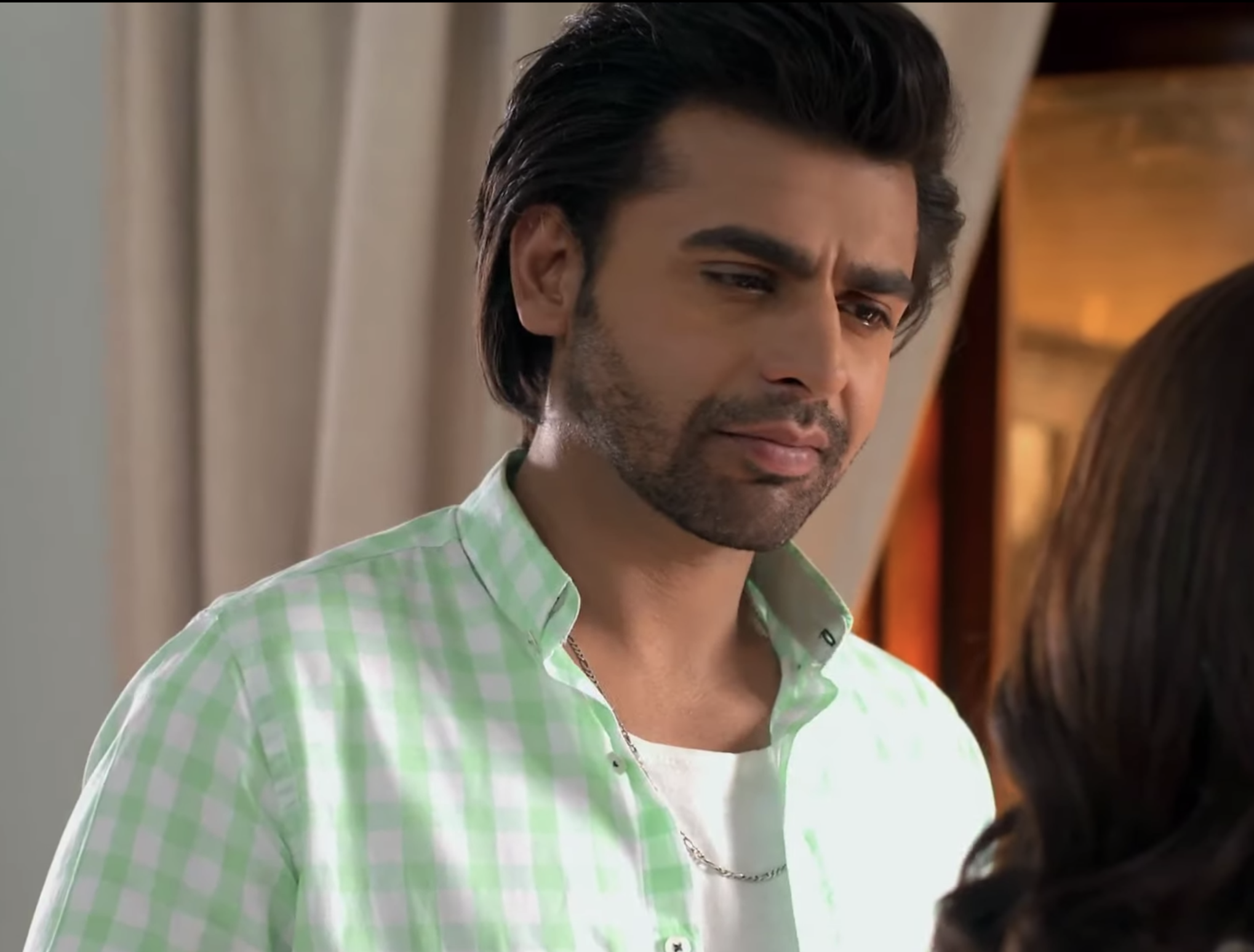 One of the most crucial reasons why Suno Chanda has worked with audiences is because of how hilarious the supporting characters are and that Arsal and Ajiya are not two moony couples in love (although the mooniness is a bit much in this season) but often have arguments and Ajiya doesn't cower in front of Arsal at all. She often fights back, gives it back to him just as much as he does and she refuses to be bullied by him. Another refreshing angle to the drama is that how the older generation, Arsal's mother, for example, is very enlightened about women's education and their rights. In a recent episode, Arsal's mother, Shahana (played hilariously by Nadia Afghan), insists that going to get a higher education is Ajiya's right and she takes a stand for her daughter-in-law. She is truly the saas Ajiya deserves!
You can see all of this take place in the next episode's promo too.
Nadia Afghan's comedic timing is spot on as well. She delivers hilarious punchlines without skipping a beat. While some of the other characters become caricaturish at times, Nadia Afghan's straight, no-nonsense 'navva katta khol diya ae' zingers make Suno Chanda a hilarious watch. Raza Talish also makes an impressive debut whereas veteran leads such as Samina Ahmed, Farhan Ali Agha and Muhammad Ahmed also perform seamlessly. Despite the problematic bits of every married couple having the hots for every other person except their own spouse, this is pretty entertaining writing by Saima Akram Chaudhary and thankfully becomes the necessary Ramadan relief.