Bollywood News
Ramadan 2018 News: Al Khail Gate Opens a Sprawling Community Mosque
The Holy Month of Ramadan has started on a lovely note!
Today marks the first day of the Holy Month of Ramadan and great news has already started pouring in. Al Khail Gate, a residential community located off Al Khail Road has officially opened doors to the community mosque, inviting worshipers from the neighbourhood and in and around the area.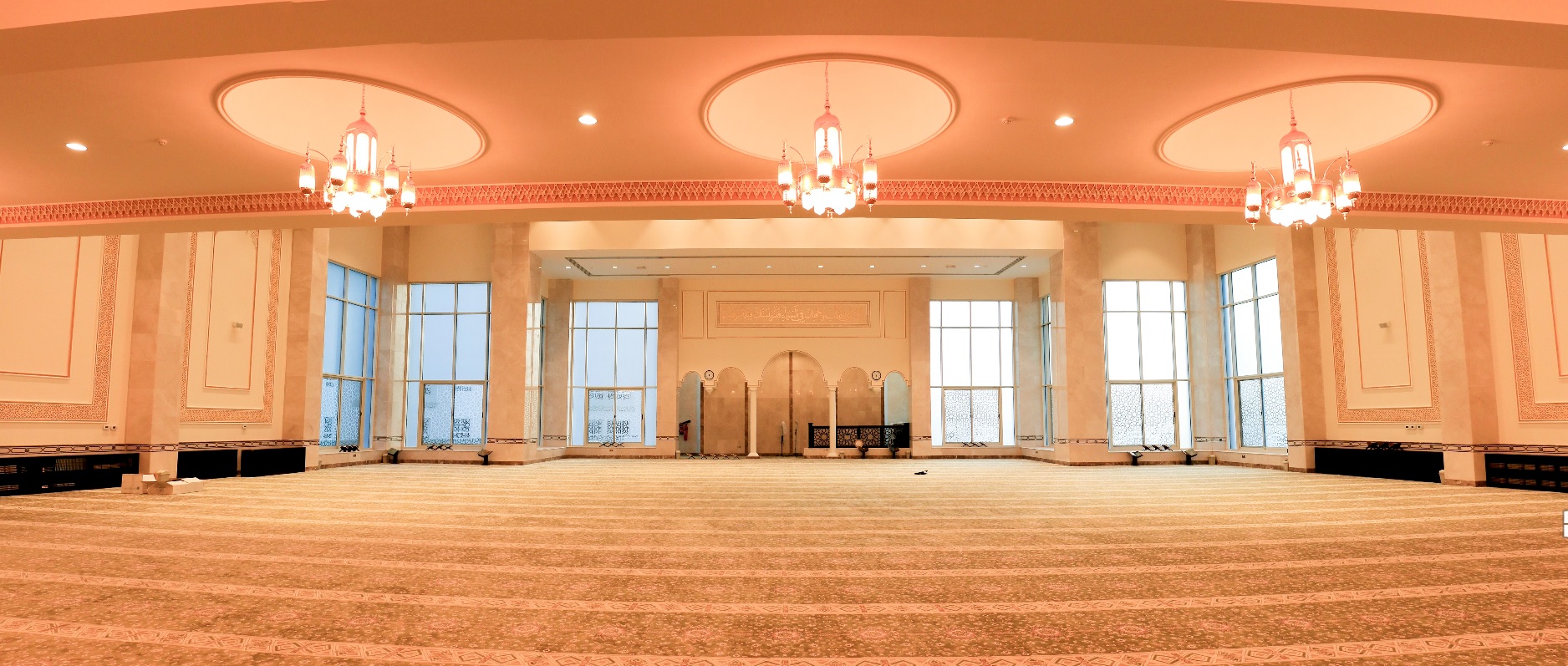 Featuring a towering 131-foot minaret and a dome with contemporary architecture, the mosque, built on a total plot area of 27,718 square feet, spans a floor area of 16,074 square feet. Amazing isn't it? The new mosque has the capacity to accommodate 1,291 worshippers for daily prayers proving to be great news during the holy month. The new establishment also includes a prayer hall for women, as well as accessibility amenities.
How have you started off on the holy month? Tell us in the comments below.