Rakesh Roshan Opens Up on His Struggle with Cancer and How He Fought It
By Masala Web Desk Friday, 08 November 2019
Rakesh Roshan was diagnosed with a rare form of cancer late last year, however, the filmmaker has been recovering well
Filmmaker and actor Rakesh Roshan is a big name in Bollywood. However, the star has had to shy away from the limelight and get some rest, ever since he was diagnosed with a rare form of cancer. In a recent interview with SpotBoyE, he has finally talked about his illness and how he managed to fight it. He shared, "It all began with a blister which refused to go; it was a small one - no pain, no itching. I went to meet an ENT surgeon who advised me biopsy. I don't know why but I had a gut right from the beginning that I have contracted cancer. I was at my son, Hrithik's house when I got the call that I had tested positive. It was December 15, 2018."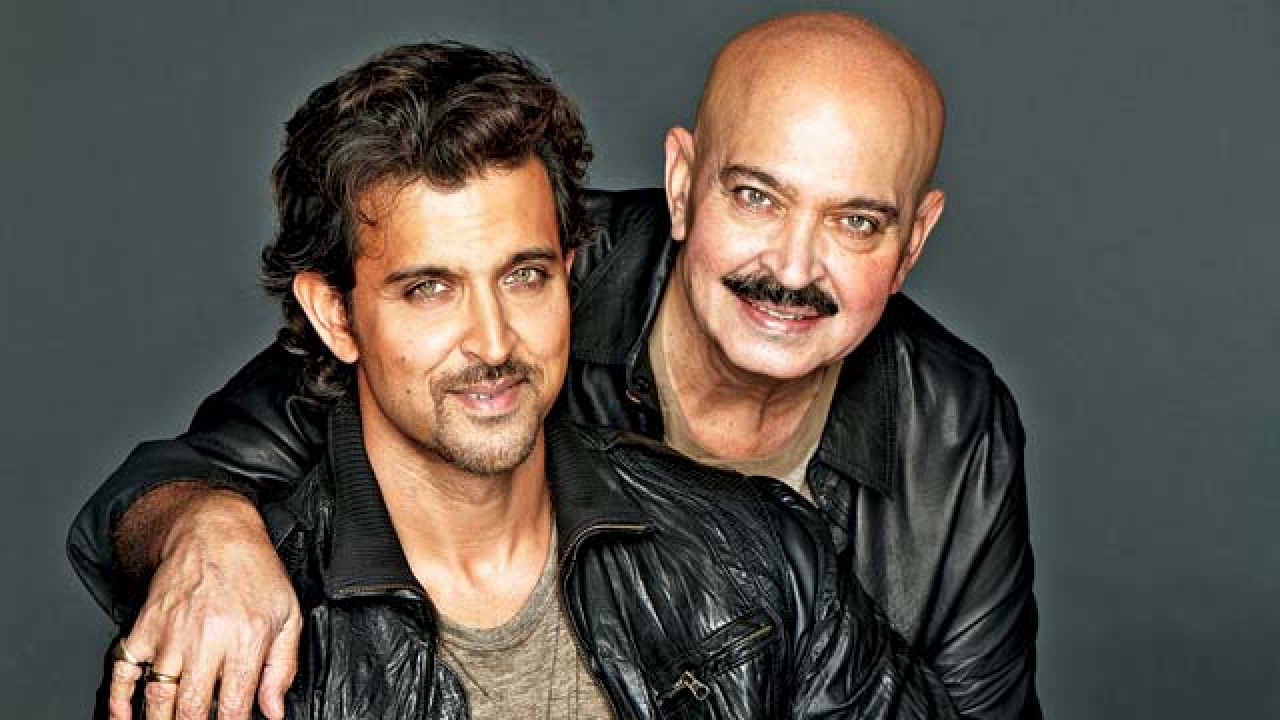 The filmmaker continued that he was a little scared because his tongue would have to be operated on. Rakesh continued, "I got a bit scared when I was told that my tongue may have to undergo a cut and do some grafting. I said 'I don't want to do all this.' Tongue is the worst place to have cancer. You may not be able to drink water, coffee, tea. Even taste buds change and things may not taste to you as they should. I went through those hassles for 2-3 months. I lost 10 kg but have regained 3 kg now, I had become weak because in cancer treatment, your good cells also tend to die. Now, I am much better. My stamina is back but it will take me another 6 months to be fully fit."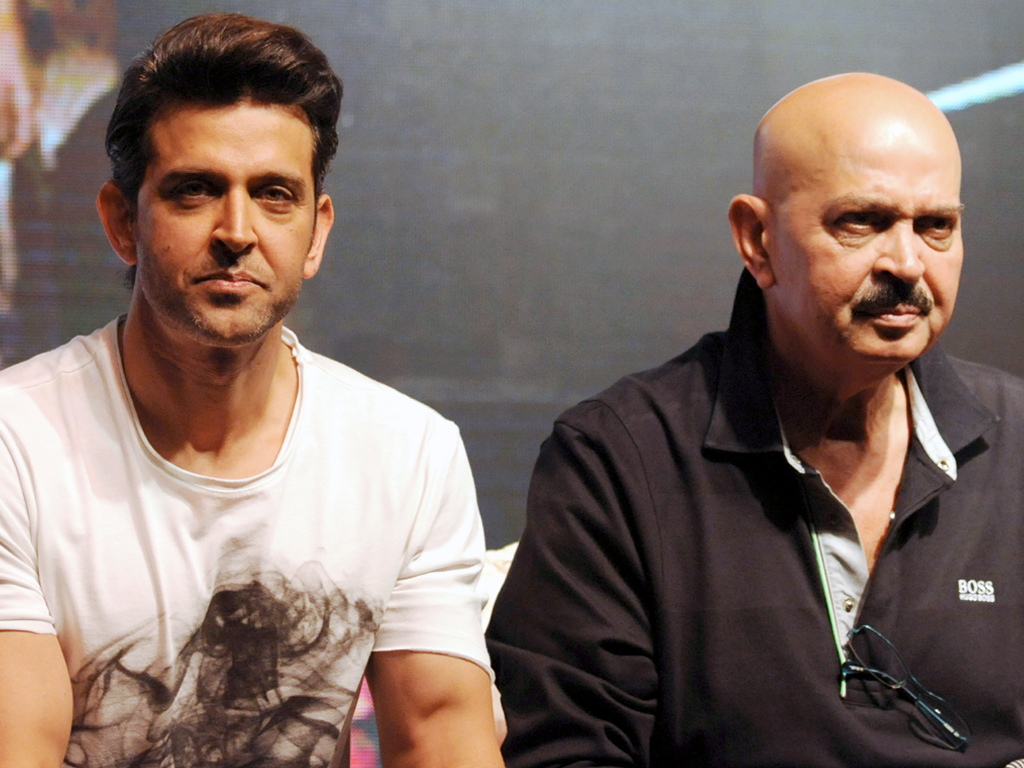 Rakesh added that he had also started to work on Krissh 4. He told, "I'm analysing the script again, making a few changes here and there. So yes, Krrish 4 will be my next directorial." Earlier last month, Hrithik Roshan - Rakesh's son, also confirmed the news. He had said, "This franchise is close to our heart, so, when my father wasn't keeping well, we decided to put it aside for a while. Now, he has recovered and is raring to go. So, we have started brainstorming and have begun work on the film."
For all the latest Bollywood News and gossip, follow us on Twitter & Instagram, like us on Facebook and subscribe to our channel YouTube. New videos up every day!
Comments