Events
Raffu, an Urdu Theatre Play in Dubai, Inspired by a Japanese Art Form
Raffu is an Urdu theatre play in Dubai that is inspired by a Japanese art form called Kintsugi. Hamza Shafique explores in this blog
Life in a metropolitan like Dubai can get busy and monotonous. And before you know you are trapped in a daily routine of survival that may take you away from the creative elements of your existence. Even the leisure activities become repetitive, same kids play date in the same park, movies at the same cinema with the same friends, same weekend grocery with the same set of items. That is why I am always on a lookout for an opportunity to break away from it. One such opportunity is coming on March 13 in the form of an abstract Urdu theatre play "Raffu-Story of Infinity", that promises an overall sensory experience.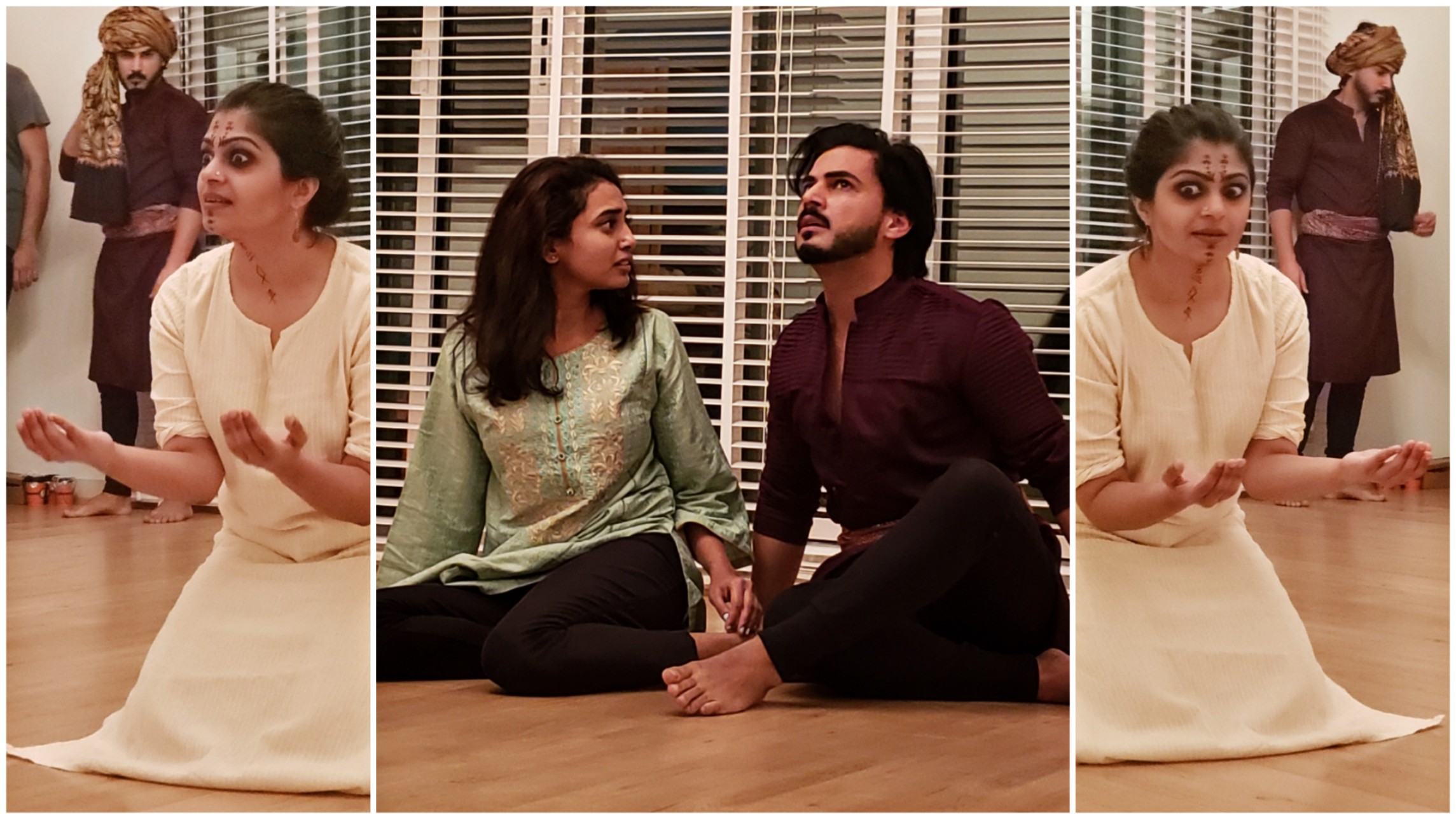 Their Instagram intrigued me enough, so I requested to attend the rehearsals which they gladly accepted. Rehearsals started with a warmup where lights were dimmed, actors were lined up and the director Dhruti Shah took a drum and started walking among them. With every beat, she would tell them a scene to imagine and emote. By the time this warmup routine finished, I became a fan of the ensemble's acting abilities especially the lead actress Farzana, her eyes held a whole world in them. After that, the rehearsal started and what came next was a mix of intense performances, classical dance, live singing and poetic Urdu language woven in an interesting narrative.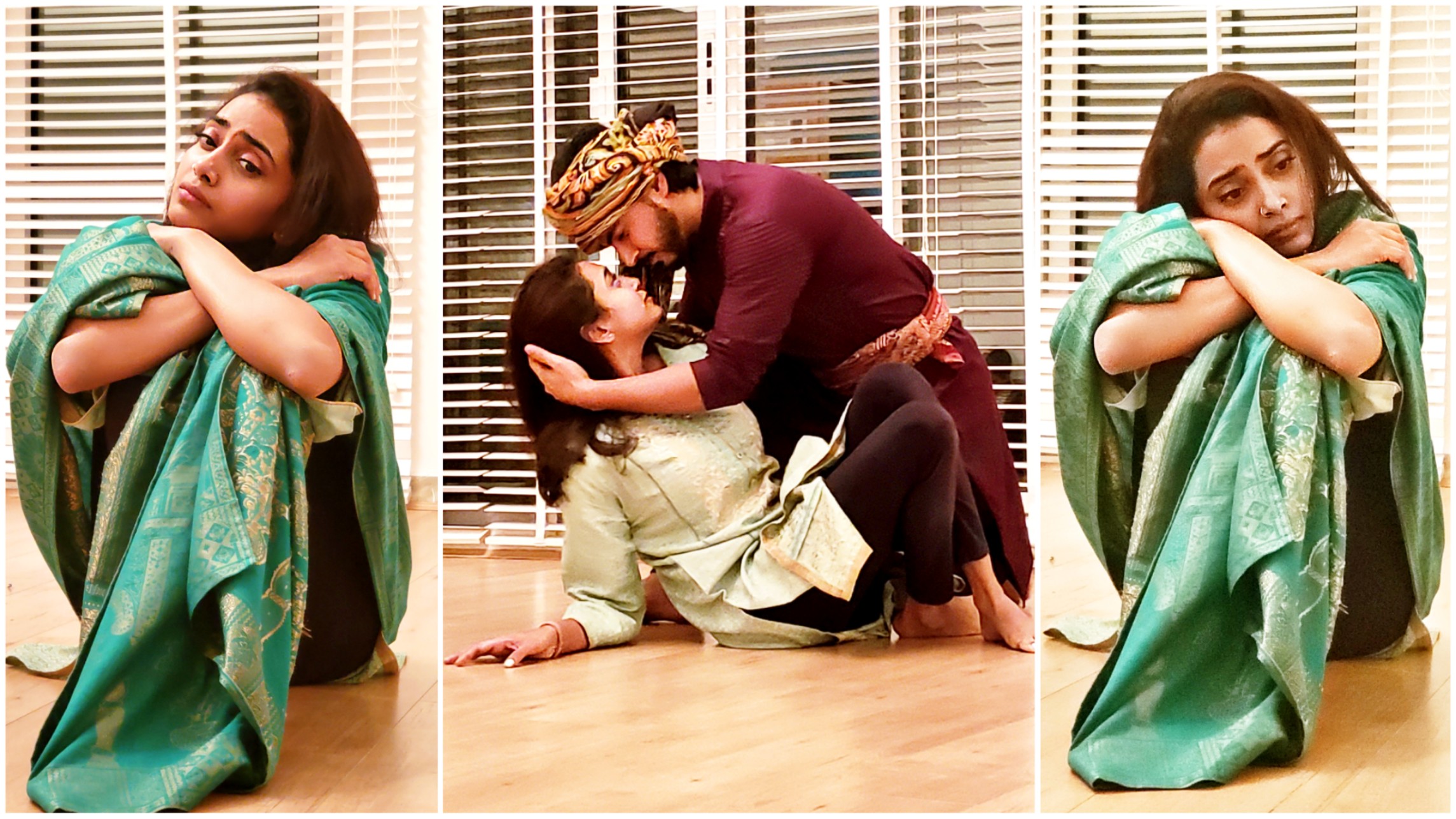 "Raffu-Story of Infinity" is blessed with a bunch of very talented people behind it and what they have created is so pure, raw and intense that it satisfied my creative cravings perfectly and helped me break free from my mundane daily routine. And I was told I have just witnessed the first half only; artists were not in their full getup and they were also missing one of the lead actors as well. If with all these elements the impact was this high, then I can only imagine how perfect the full prepped product would be.
Before leaving I asked writer Durdana Farid and director Dhruti Shah to describe in one line 'what is the play about and why one should come to watch this' and here is there reply; Durdana Farid: "Raffu for me is a movement against indifference. It has always been painful to see how people are subjected to a certain way, feel a certain way, and anything falling outside of that spectrum has been doomed to suffer in silence. This play is the voice of those scars. It is an attempt to provide something to relate to for everyone. So honestly, anyone who comes to watch the play whether they know the language or not will connect with the emotions easily, owing to its sheer strength of performance and narrative."
Dhruti Shah: "Story of Infinity. Hard to ascribe to one thing that I would wish to say. So, forgive me for the more than a line remark. Raffu is an honest attempt to lay bare the sensitivity of complex emotions we are often indifferent to. Its characters contain a fierceness which compel the audience to experience an inner journey that is personal both to the observer and the observed. Raffu is inspired and devised on the foundational philosophy of the ancient Japanese art form of Kintsugi. When a ceramic object breaks, you don't discard or disregard its brokenness — you fill its cracks with gold, to illuminate the uniqueness of its tarnished beauty. The play transcends labels of positives and negatives, and instead firmly dives into unalloyed feelings and experiences just as is, without altering its natural course. At the heart of it, we have woven threads of pathos and feeling into each character, that I wish in good faith the audience experiences catharsis along with them; to unravel the wisdom and healing of many untouched stories within."