Celebrities
Radhika Merchant Attends NBA India Games with Nita and Mukesh Ambani
Radhika Merchant, the rumoured girlfriend of Anant Ambani, shares a close bond with her future in-laws and is often seen bonding with them
Radhika Merchant is often seen with Nita Ambani, her future mother-in-law. Nita Ambani, despite being a successful businesswoman and philanthropist, places family before everyone else. Coming from a joint family before marriage, Nita Ambani found it easy to fit into her in-laws home because that was also a close-knit family system. According to Nita Ambani, she could not imagine living a life ta her own without lots of people around. She shared a close bond with her father-in-law Dhirubhai Ambani along with her siblings-in-law. According to Nita Ambani, together they all had a great time. This is why Nita Ambani also shares a close bond with her daughters-in-law and is often seen holding their hands on various occasions.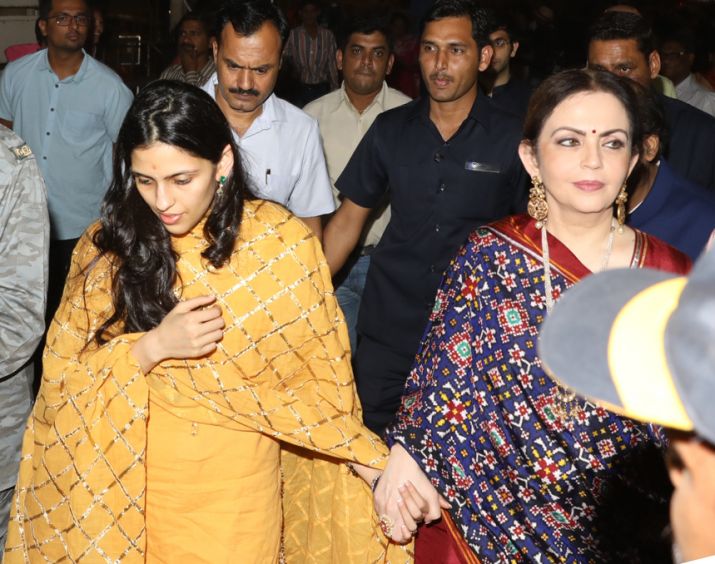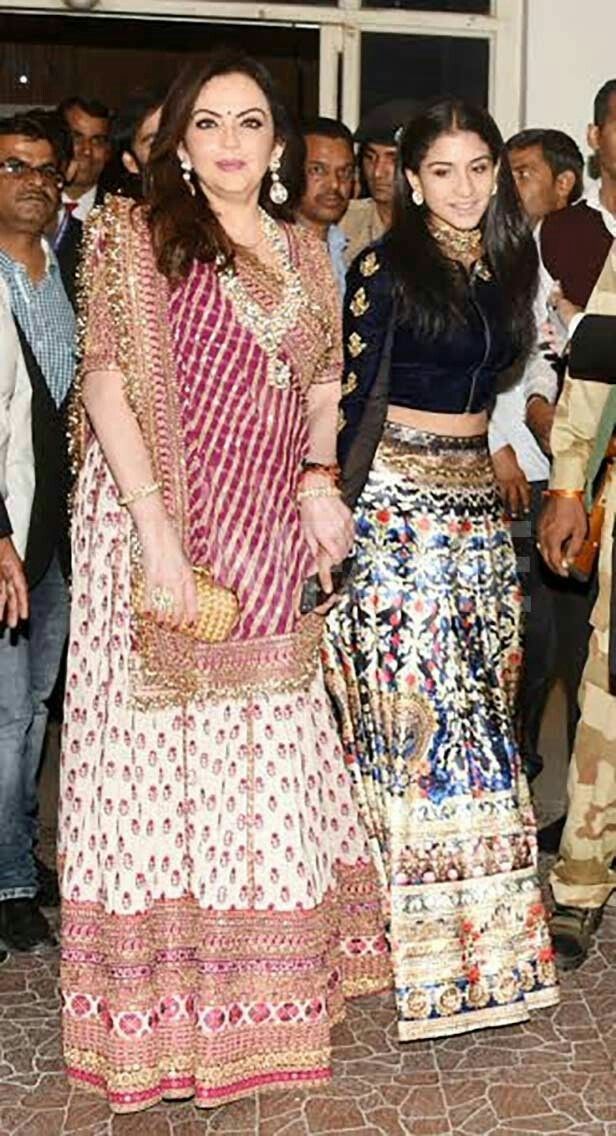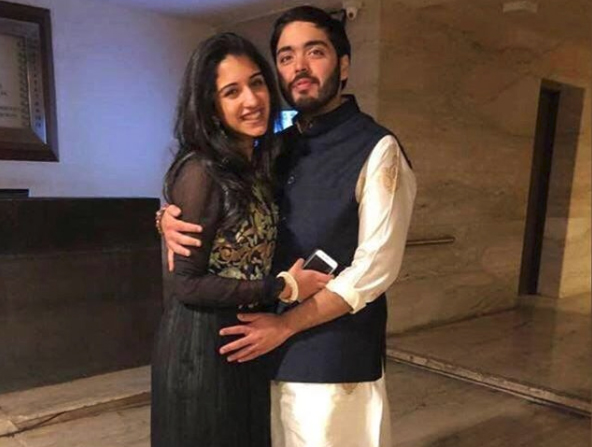 While Akash Ambani is already married to Shloka Mehta, Nita Ambani's youngest son Anant Ambani is not officially engaged yet. However, his rumored girlfriend Radhika Merchant has always been seen as a part of the family wherever they go. Last night Nita Ambani and Mukesh Ambani attended the first NBA Games in India with Radhika Merchant. Although Akash Ambani and Shloka Mehta also attended the big event, Mukesh and Nita Ambani entered the event with Radhika Merchant.
As Nita Mabani stunned in a black suit, Radhika Merchant was seen as her usual casual self sporting a yellow off-shoulder top with blue jeans. Like always, they looked like a happy family enjoying the event.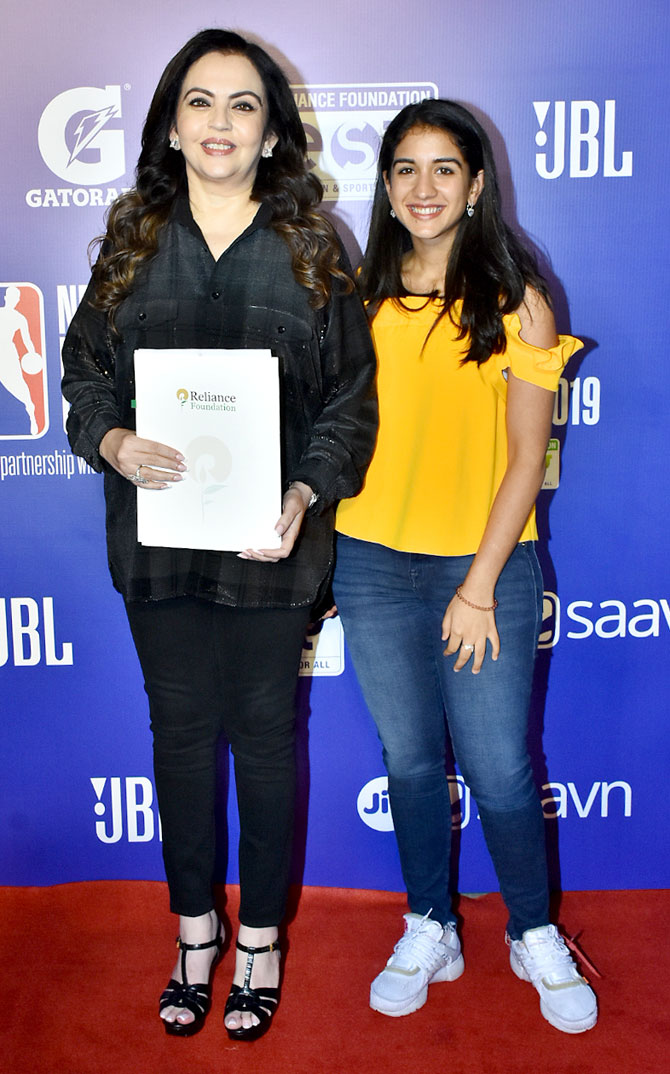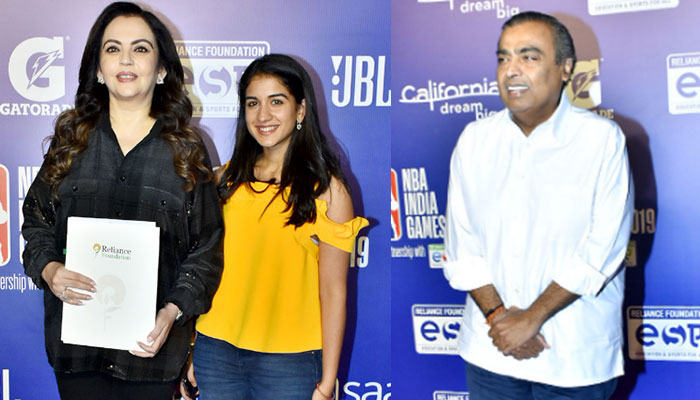 The Ambanis are great fans of sports and have played an important role in promoting Sports in India. While a lot is known about their contribution to the Indian Premier League, a lesser-known fact is that the Reliance JFoundation Junior NBA which has not only promoted 11 million children but also trained 10, 000 coaches in India. Anant Ambani is also a huge fan of sports hence it is likely that he and Radhika Merchant will make a great couple for sharing common interests.