Bollywood News
Radhika Apte, Sobhita Dhulipala, Kubbra Sait - Meet the Darlings of the Webseries
Streaming platforms have given us a different type of heroine to root for and lust over, says Biswadeep Ghosh
Actresses with an eye towards the different are having the time of their lives. They are getting stimulating work in web series and films made for streaming platforms such as Netflix and Amazon Prime Video. Their viewer is the discerning urbanite who likes mature offbeat stories. There is no shortage of appreciation for good work, which also leads to more good work. Working in such an ideal situation, what else can they ask for?
Nothing much really, since those who are making a mark are getting a lot to sink their teeth into. Consider Radhika Apte, the most visible female face of original Indian shows on Netflix, who has proved she can deliver with her solid performances in Sacred Games, Lust Stories and Ghoul.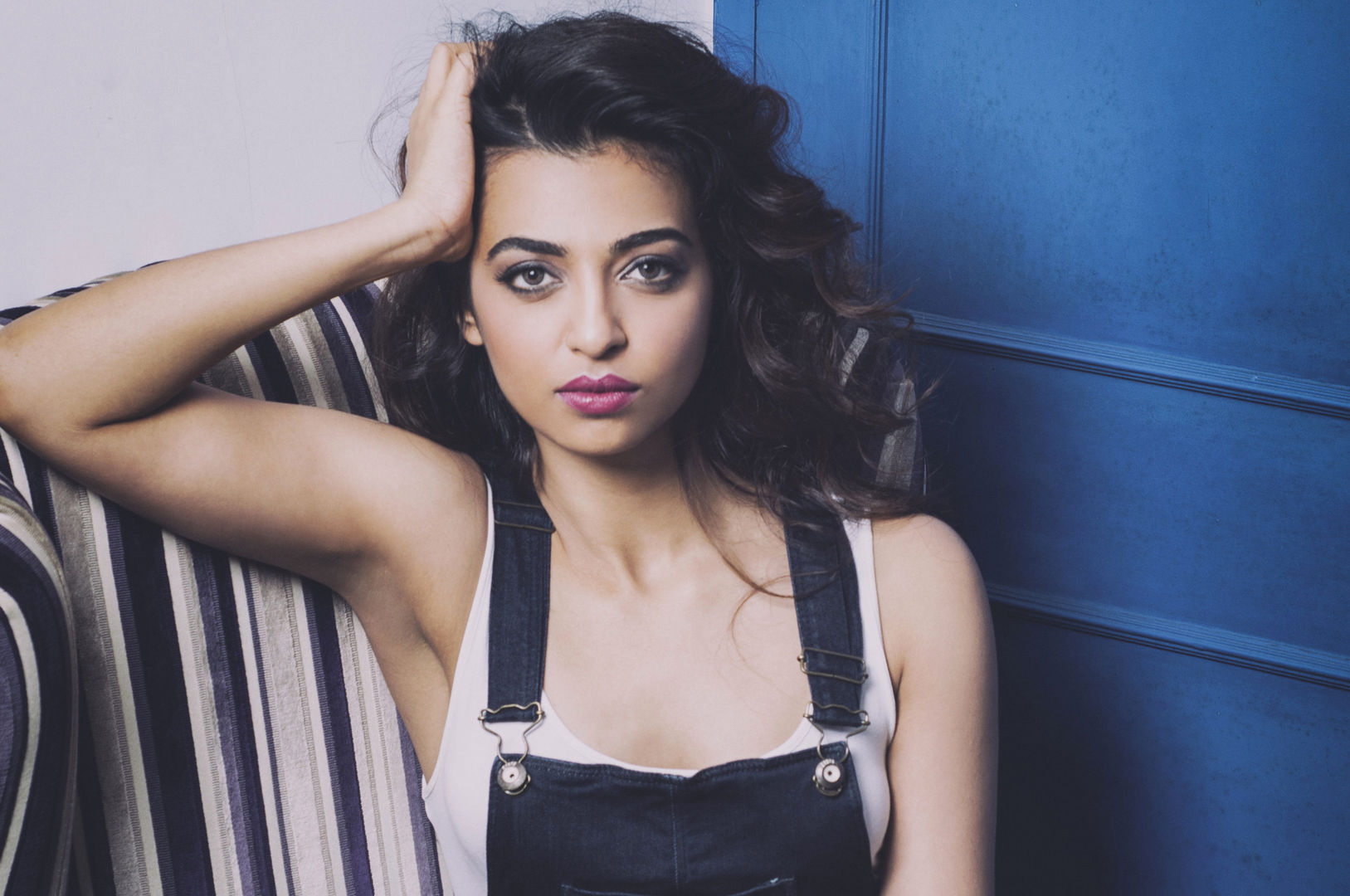 The promising actress, who has struck a balance between acting in films like Andhadhun and The Wedding Guest and working for the web, has explored a variety of genres in her brief career. Sacred Games is a thriller in which she plays a RAW agent; Lust Stories, an anthology of short films in which she plays a college teacher who is romantically obsessed with her student; and Ghoul,  a horror miniseries set in a dystopian future in which she is a freshly recruited military officer. Social media trolls had a blast at her expense because of her omnipresence on Netflix. But don't be surprised if she makes a return with a new show on the web soon.
Model-turned-actress Sobhita Dhulipala was most impressive as a wedding planner dealing with her own failing marriage in Made in Heaven, an imaginatively crafted series by Zoya Akhtar and Reema Kagti. The series was critically acclaimed, and Dhulipala's performance was appreciated by everybody who mattered. She now has acting assignments in the second season of Sacred Games and Bard of Blood, which Netflix subscribers are eagerly waiting for.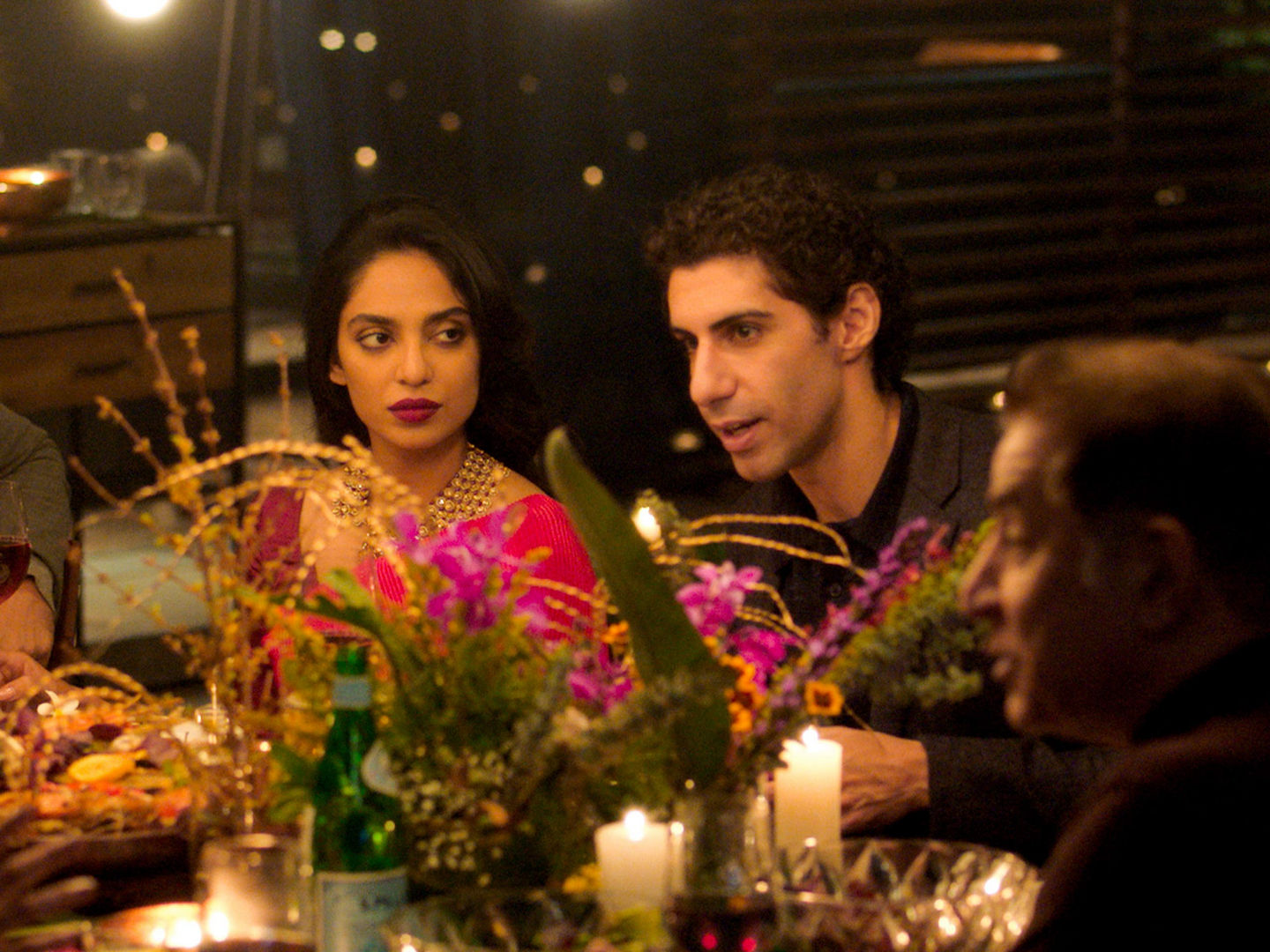 Dhulipala has already featured in films like Raman Raghav 2.0 and Chef. If she makes an impact in her upcoming web series, she can hope to sign on the dotted line for big-budget Bollywood projects. The reason: the talented actress also has that G factor which film producers with deep pockets seek. Glamour.
Looks, however, is not a priority on the web. Enterprising makers, on the other hand, are always on the lookout for unconventional actresses who are prepared to take on quirky challenges. If Apte played a military officer in a story set in dystopian future, Kubbra Sait, also seen in Gully Boy, was seen as a transgender in Sacred Games. Kubbra's convincing portrayal, one of the standout performances in the well-liked series, won't be forgotten anytime soon.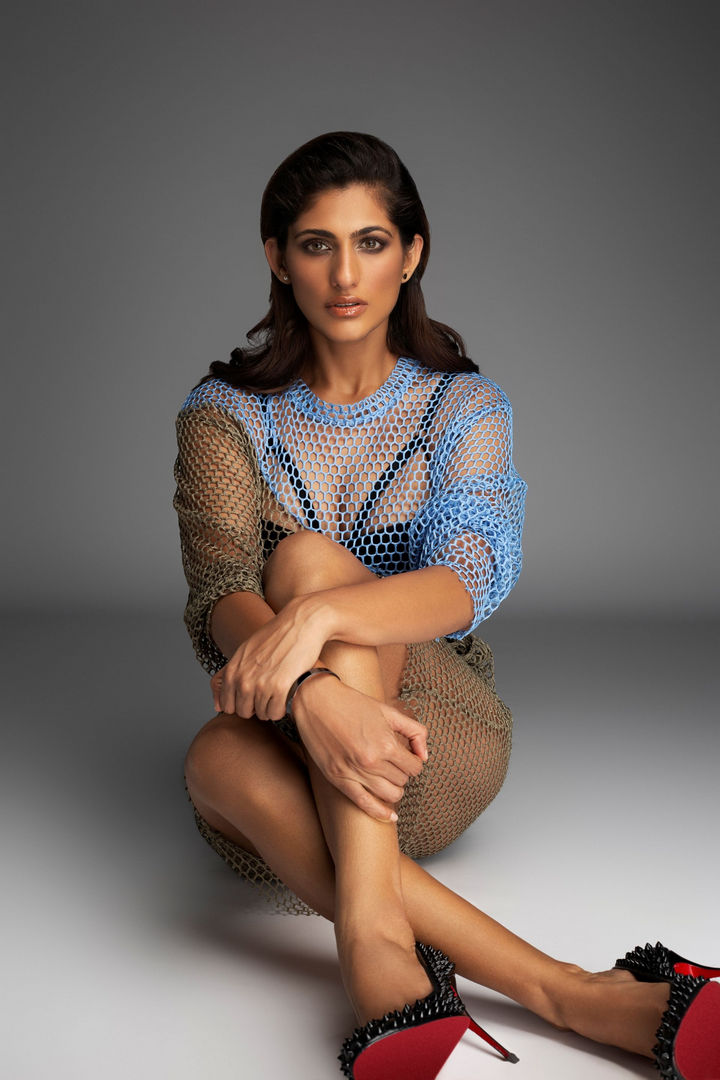 Experimentation drives the online entertainment industry. Some of it succeeds. The rest does not. Regardless of how the end product shapes up, enterprising makers cannot be faulted for not trying. Same for performers, who use their gut feeling to make choices that may or may not deliver according to expectations.
Seen in films like Katti Batti and Karwaan, Mithila Palkar has featured in Chopsticks, a situational comedy about the search for a lost Hyundai car with a screenplay so shoddy that most viewers would have been disappointed. At the same time, Palkar has also acted in Little Things, a relatable web series about a live-in relationship and issues related to it. The series captures the couple's day-to-day lives with its ordinary details, which has an easy connect with the young urban viewer. The show, in short, is appealing.
Shweta Tripathi, seen in offbeat films like Masaan and Haramkhor, registered her presence in Mirzapur, the Internet's overly violent response to Anurag Kashyap's magnum opus, Gangs of Wasseypur. Tripathi, too, has acted in shows for the web with mixed results. That is not surprising since the number of bad shows far exceeds that of good ones. If the viewer chooses a wrong series to watch, therefore, s/he might end up wasting time on Mind the Malhotras, in which TV show host and actress Mini Mathur as the wife looks bored, uninspired and incapable of making the viewer laugh.
Thankfully, however, streaming platforms offer countless options. Among them are several absorbing shows that are tailor-made for binge-watching. Auteur Deepa Mehta's dystopian web series, Leila, stars Huma Qureshi as the mother who sets out on a search for her missing daughter. Remarkably well-made, the series addresses the perceptive viewer who is exposed to a lot beyond standard Bollywood fare. It is indie cinema split into six episodes, the sort of opportunity any accomplished actress will aspire for.
The reliable veteran Shefali Shah was the chosen one for the character of the chief investigating officer in Delhi Crime, the seven-episode-long police procedural on the investigation into the Delhi gang-rape, which had stunned India in 2012. Convincing as always as she showcased a variety of emotions – pain, disappointment, anger – Shah's performance was greeted with appreciation that she thoroughly deserved. The grim subject, treated in a realistic manner, brought out the best in her.
Casting being of paramount importance, filmmaker Ivan Ayr took an exceptional step to find appropriate actresses for Soni, a slice-of-life film dealing with the experiences of two female cops in a man's world. Geetika Vidya Ohlyan, who plays Soni, was a student doing stage and street plays when she was asked to self-tape her audition and send it to the director's team. Saloni Batra, who had specialized in fashion accessories, had also worked on the stage and in the web series Life Sahi Hai when she auditioned for Kalpana, the second character. That's not the way Bollywood selects its protagonists – at least not when it makes big-budget, song-and-dance extravaganzas.
The web is offering unusual roles of substance, and talented actresses with an appetite for creative adventures are having a field day. They may not become Bollywood A-listers ever, but chances are they don't think about it anyway.