Celebrities
Rabi Pirzada: Here is to New Beginnings
Rabi Pirzada had decided to quit social media after her private videos were leaked allegedly by the person to whom she sold her phone
Rabi Pirzada, whose leaked private videos, had created quite a stir on the social media, had decided to quit the showbiz industry. Rabi Pirzada had announced that she would not continue her showbiz assignments and urged the people not to be hard on her. Recently, Rabi Pirzada posted the photos of Holy Kaaba's paintings on her twitter account. Since the videos were leaked, Rabi Pirzada had started the hashtag #SaveaSoul. She shared these pictures with the caption 'A new beginning #SaveaSoul'. Rabi Pirzada shared the pictures of various steps involved in making this painting, starting from the sketching phase.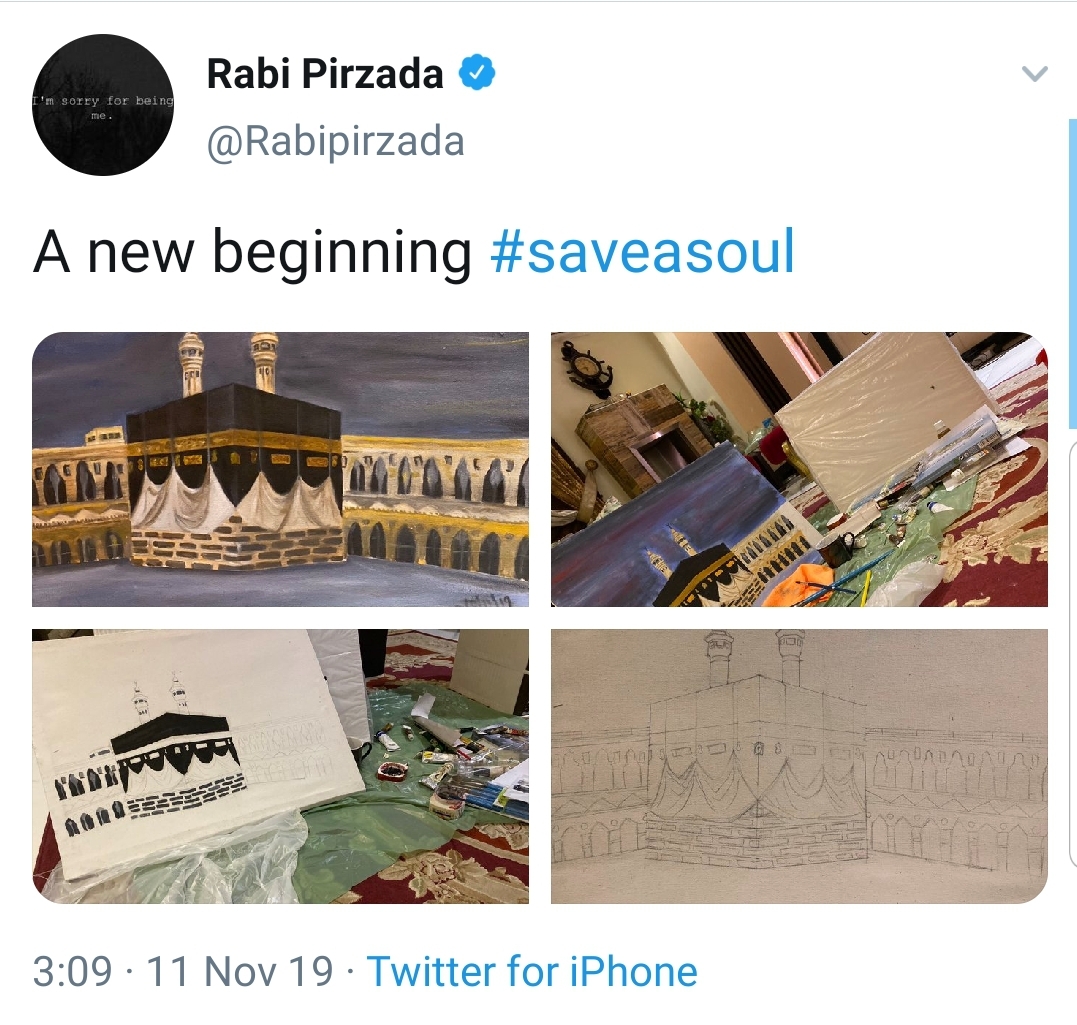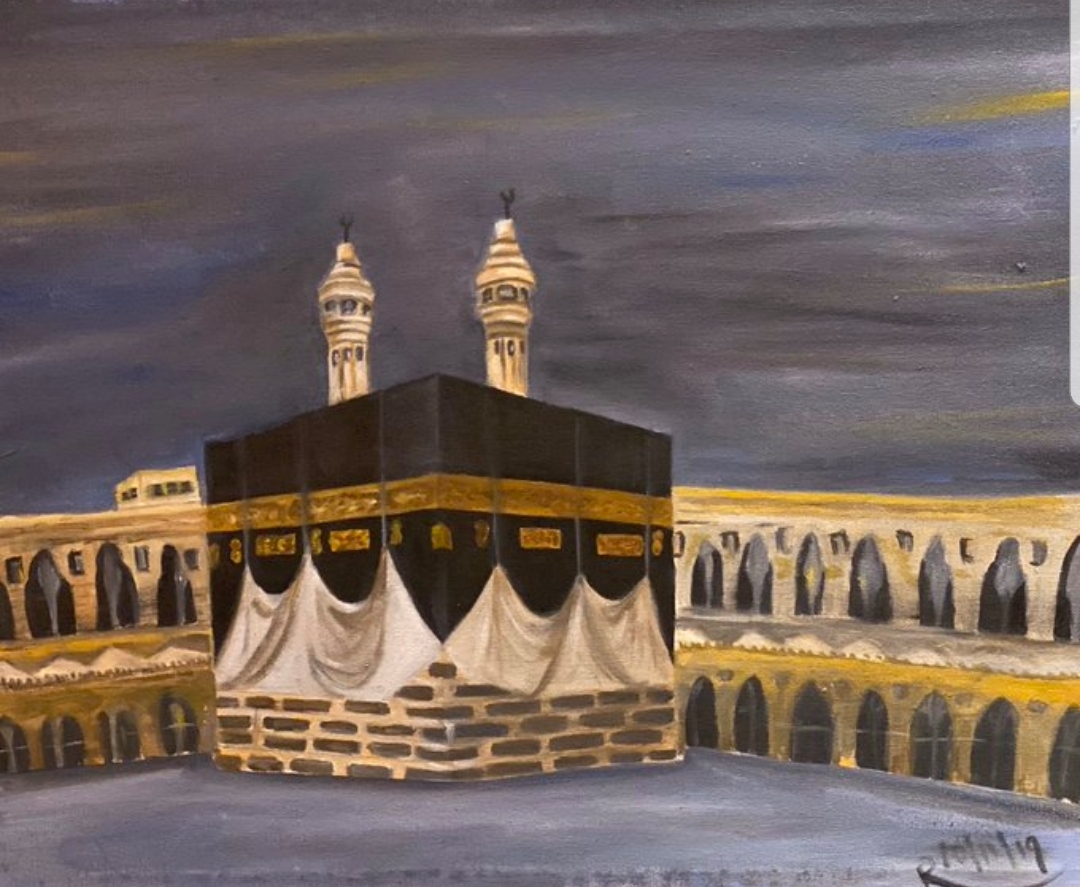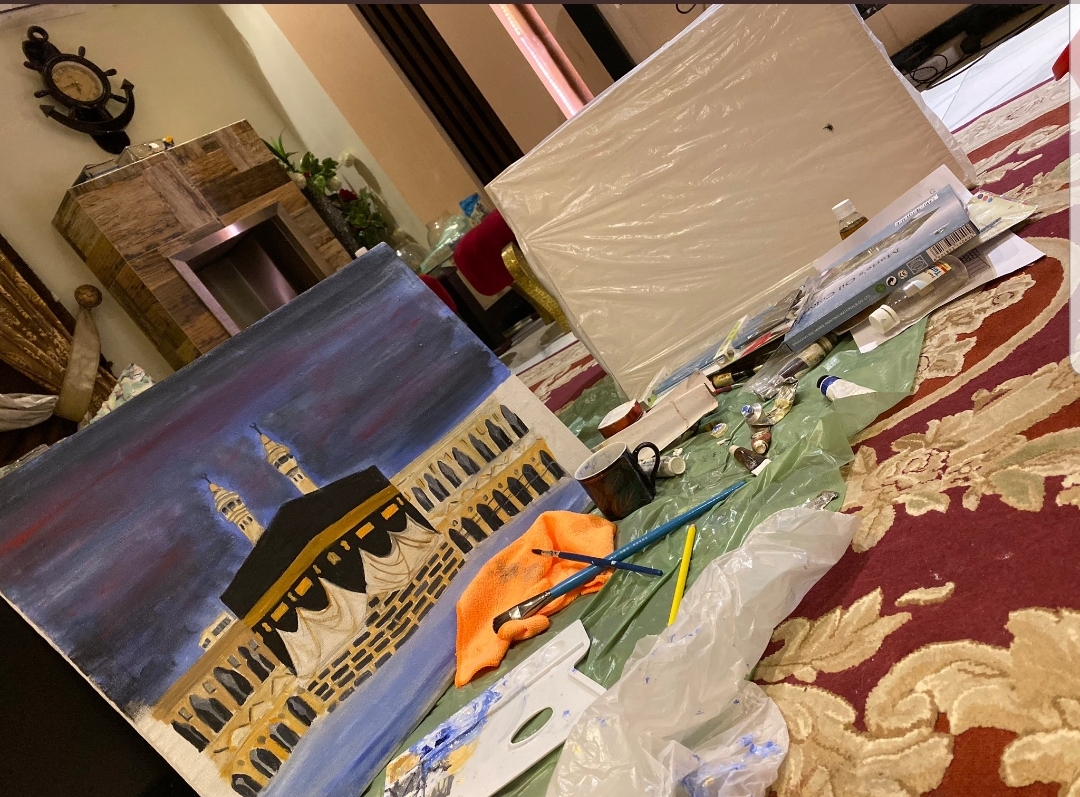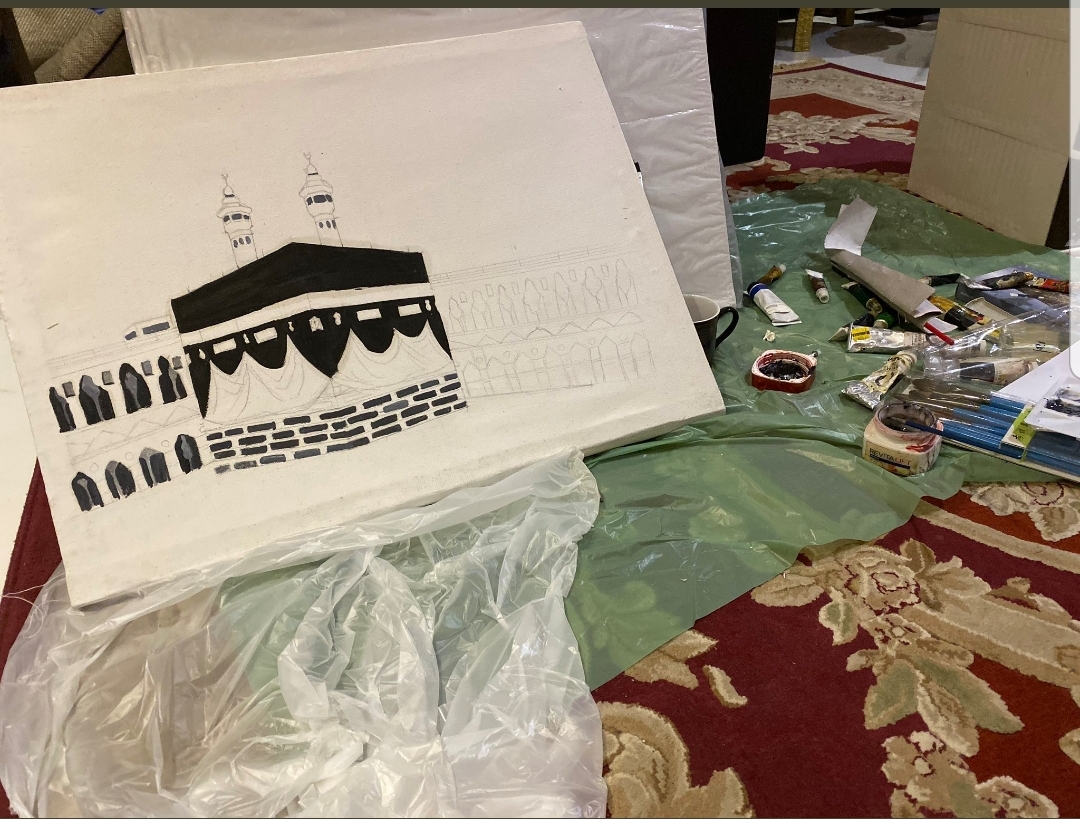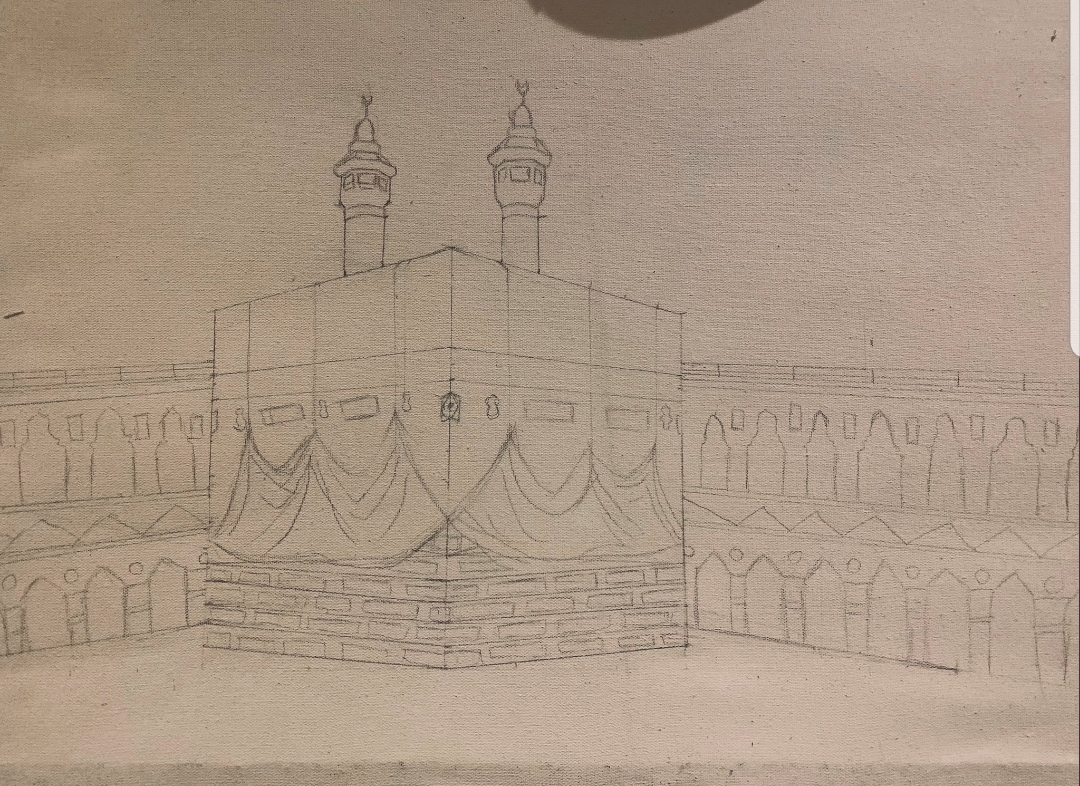 Rabi Pirzada also used to share videos of her reciting Quran in the past. In one of these videos, rabi Pirzada mentioned that she wanted to inspire the people to follow the religion by posting such videos. She had also stated that she was in showbiz so that she could use the money to help those in need.
This is not the first time rabi Pirzada has faced controversy. Earlier, she had been reported to the law for keeping exotic animals inside her house. Rabi Pirzada has often mentioned her liking and admiration for exotic snakes. Be it threatening the Indian Prime Minister Narendra Modi with a suicide jacket or having the exotic snakes at home as pets, Rabi Pirzada has always been a part of the controversies. 
Rabi Pirzada started her music career in the year 2004. Her song Dahdi Kuree was popular among the masses for its catchy tune and Rabi Pirzada's childlike innocent looks. However, it was not appreciated by the critics and was deemed as immature. Rabi Pirzada was always passionate about music and performing arts but somehow she could not gain the popularity she was aspiring to achieve. She also tried her hands at acting and hosting. She produced a drama Qissa Kursi in July 2016 and later announced working in films. Rabi Pirzada also owns a salon in Lahore.