Tips
Quinoa Is Better Than White Rice For Weight Loss: Here Is How!
Here are some of the reasons why quinoa instead of white rice, should be part of your weight loss journey
Skip your bowl of white rice and switch to
Quinoa
, pronto. Known as the "Mother Of All Grains, Quinoa is quite a staple health food among health-conscious and has garnered quite a fan-following for its nutrient-dense profile. A close relative of spinach, Swiss chard, and kale, quinoa can help you lose weight in a variety of ways. Quinoa is a grain-like seed, which can be cooked like rice but obviously is way more beneficial than rice. Nowadays, restaurants are also using quinoa in smoothies, salads, yogurt, and desserts. Quinoa is largely available in two kinds: red and white.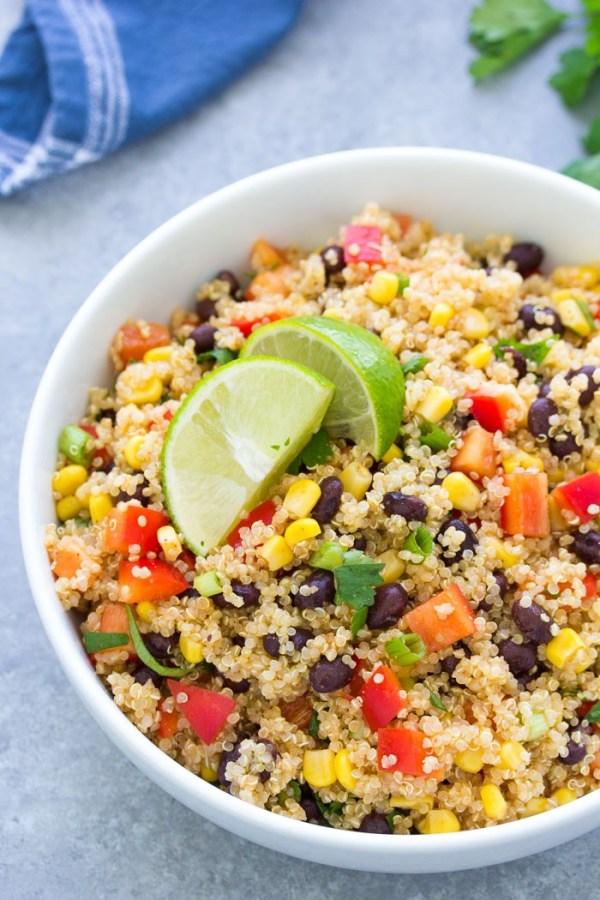 Let us get to know why this superfood is better than white rice in a weight loss journey.
1.    Quinoa Is Packed With Proteins:
Quinoa
is a protein powerhouse. This means quinoa will help you lose weight as well as keep you fuller for a longer period of time. White rice contains almost 15 times the carbohydrates and half the protein that quinoa does, according to Everyday Health. This gluten-free grain provides a wide range of benefits for anyone who consumes it, including not adding unnecessary carbs to a diet. Fueling up with protein is also a good idea if you're looking to lose weight. It can help with appetite control and weight management.
2.    It's a Low-Calorie Grain:
Quinoa is a great option if you want to reduce your calorie intake. One serving of cooked quinoa contains approximately 172 calories. Even if you ate two or three servings of quinoa, you would get a much larger quantity of food for fewer calories than you would be eating a plate of pasta, for example. You don't have to worry about overeating with quinoa.
3.    It's Low On Glycemic Index:
See when your sugar levels are spiked up, it is very to avoid starch and sugar led foods. The fact that quinoa has a low glycemic index is another important feature, as choosing such foods has been linked to reduced calorie intake. Quinoa does not spike your sugar levels and won't let you crave bad carbs or sugar. Quinoa is 35 on the glycemic index, which is relatively low and similar to most vegetables which help in balancing blood sugar.
4.    Great Source of Fiber:
Quinoa is also a great source of fiber while rice is all carbs. Fiber takes longer to break down and digest; this keeps you full for longer and prevents you from overeating. Quinoa contains a much higher quantity of fiber as compared to most other grains. Fiber facilitates digestion by adding bulk to the stool. Healthy digestion is an important component of any weight loss journey. Poor digestion takes a toll on your metabolism too, which could further hamper your weight loss goals.
So what are you waiting for? Skip that bowl of rice and switch to Quinoa if you want to achieve your weight loss goals effectively. You should also know that quinoa is as easy to prepare as rice. You can also substitute quinoa in dishes that call for pasta or rice and incorporate it in your salads for a plant-based protein alternative.