Queer Eye's Third Season Makes Its Way To Japan
Queer Eye's third season brings back the fabulous five, Antoni Porowski, Tan France, Karamo Brown, Bobby Berk, and Jonathan Van Ness
What most millennials might not know is that the Queer Eye we know and love is a reboot of the original that went on air on a cable television network called Bravo in 2003. The new and improved version premiered on Netflix in 2018 and has been growing in popularity ever since.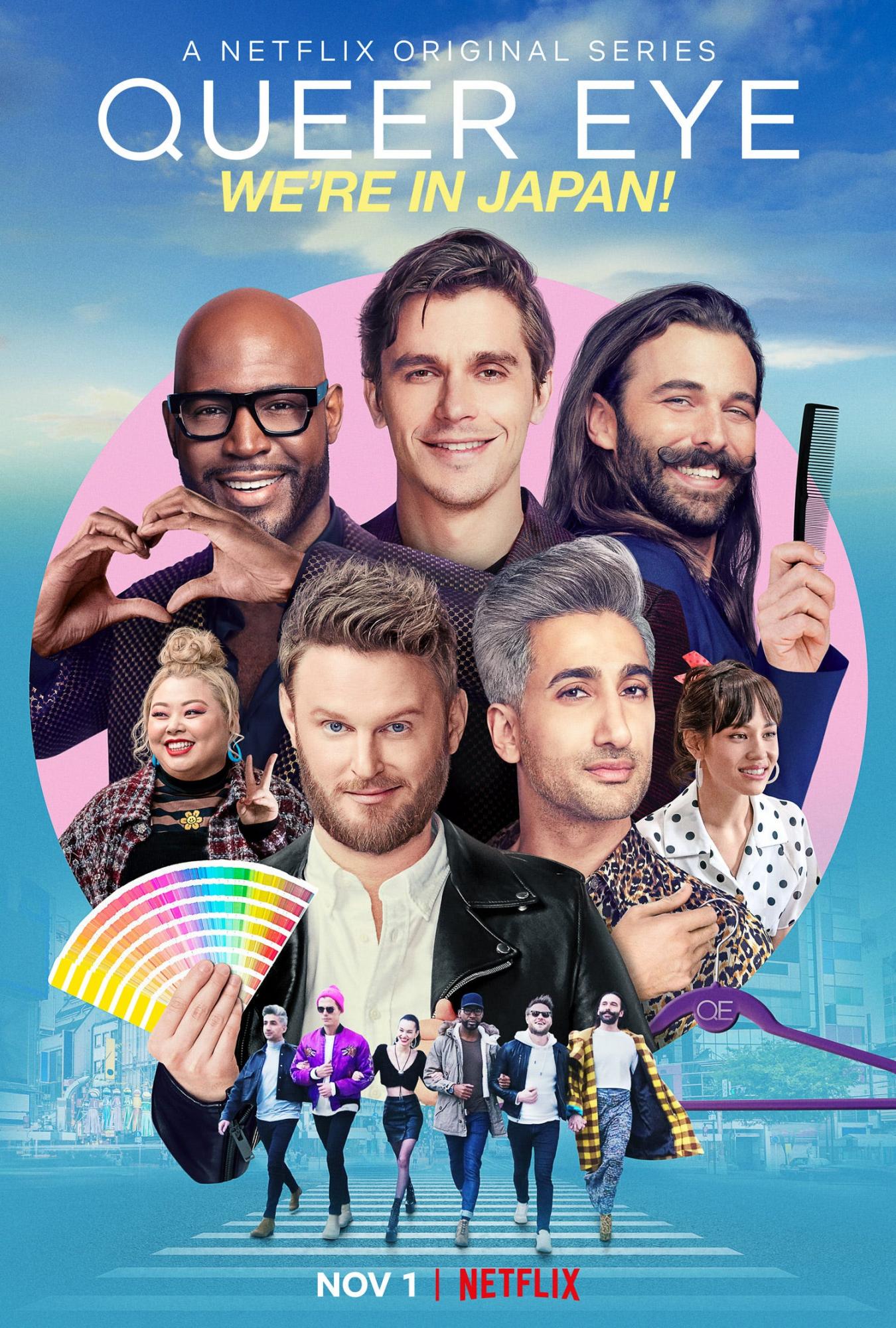 For the show's third season, the five fabulous experts, Antoni Porowski, Tan France, Karamo Brown, Bobby Berk and Jonathan Van Ness have been flown out to Japan and while they go around Tokyo giving makeovers and changing lives for the better, they also get to explore a flavor of the city and it's unique culture. They hit various restaurants, clubs, salons and get a real feel of the city.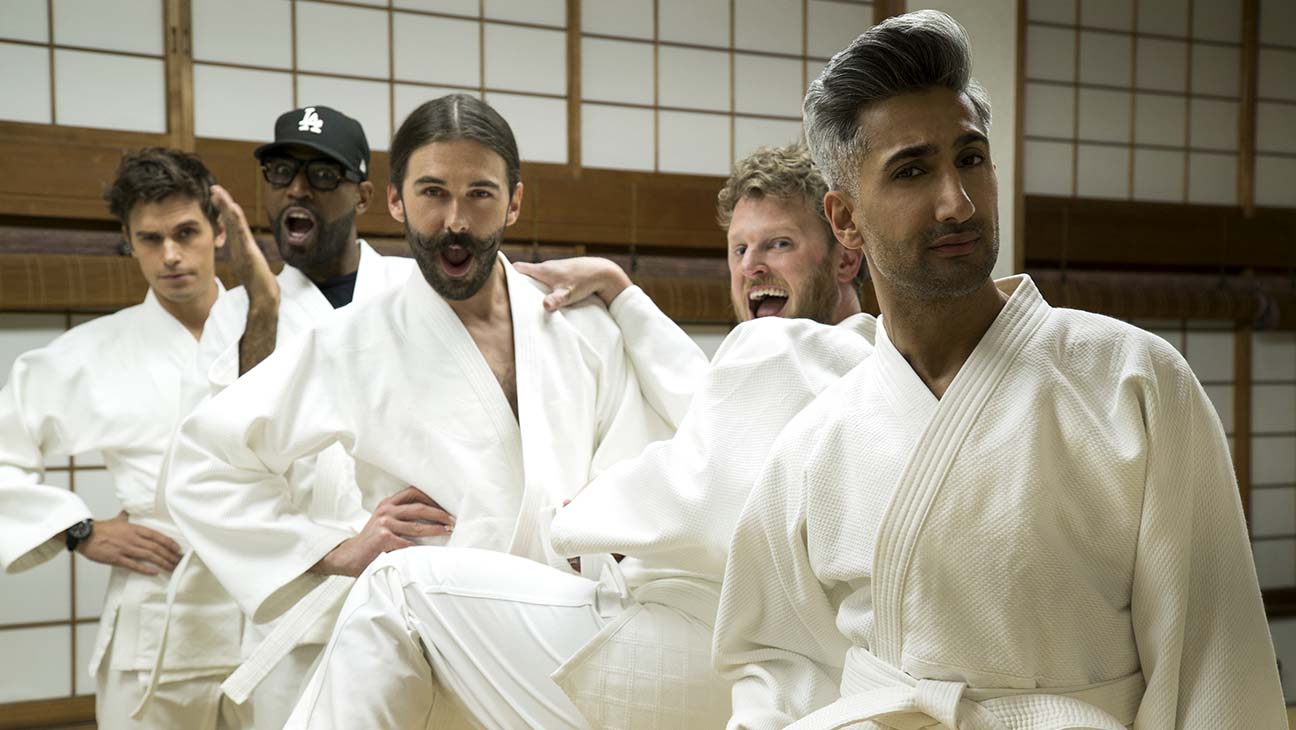 The wonderful thing about all the people who are nominated to be on the show is that they are all underdogs. Perhaps the team recognizes our need to feel like we belong, therefore all the people who appear on the show are simply looking for that. Divorced women, gay men – people who are routinely shunned from society always find their place on Queer Eye, and the third season is reflective of that. In fact, it seems as though the show's heart has become even bigger this season.
There are several moments packed in the show that might bring tears to your eyes. Fans on Twitter are already exploding with comments about how the show is filled with kindness and empathy and we're also here for it!