Celebrities
Queen Elizabeth Loves Binge Watching While on Vacation, According to Reports!
Queen Elizabeth takes a six-week vacation to her Scottish property Balmoral Castle. While vacationing, the Queen likes to watch her favourite television shows, reveals a recent source.
Queen Elizabeth II has not lived an easy life since she became the monarch. The untimely death of her father King George made her ascend to the throne when she was just 27. Since then Queen Elizabeth has been diligently fulfilling her role has the sovereign putting aside her personal life and ambitions. When she became the Queen, she once had to leave her young children behind and go to a state visit for almost six months. Queen Elizabeth is the longest-reigning monarch and has been ruling for almost 67 years now. Even now, at the age of 93 Queen Elizabeth performs her royal duties although some engagements are done by the family members on her behalf.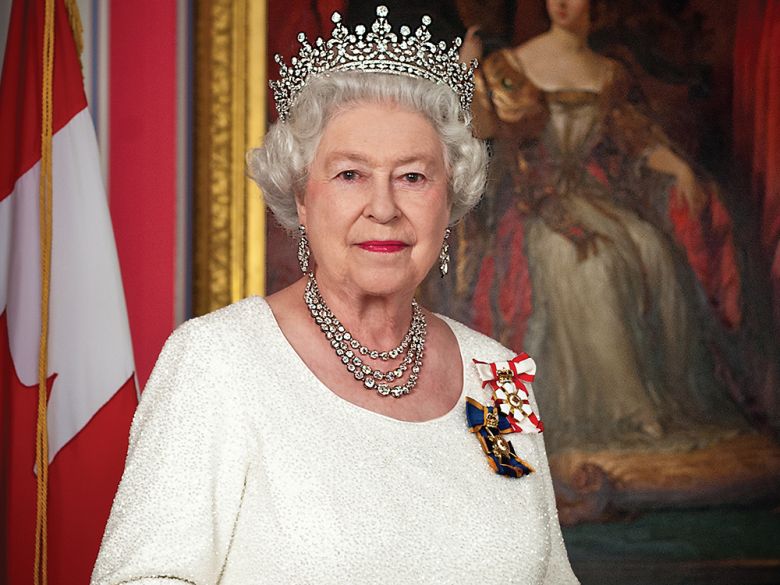 Queen Elizabeth II
However, Queen Elizabeth takes her annual break at Balmoral Castle every August for six weeks, says Inquisitr. The Scottish castle was bought by Queen Victoria's husband Prince Albert in 1851 and since then it has been a private property of the royal family. It is also a spot of the family vacation. All children and grandchildren used to spend time with the Queen at Balmoral during their vacation. It was the same place where Queen received the news of Diana's death. Sarah Ferguson's infamous pictures with the American billionaire were also released when the family was vacationing at Balmoral. The famous Netflix series 'The Crown' was filmed on the same location.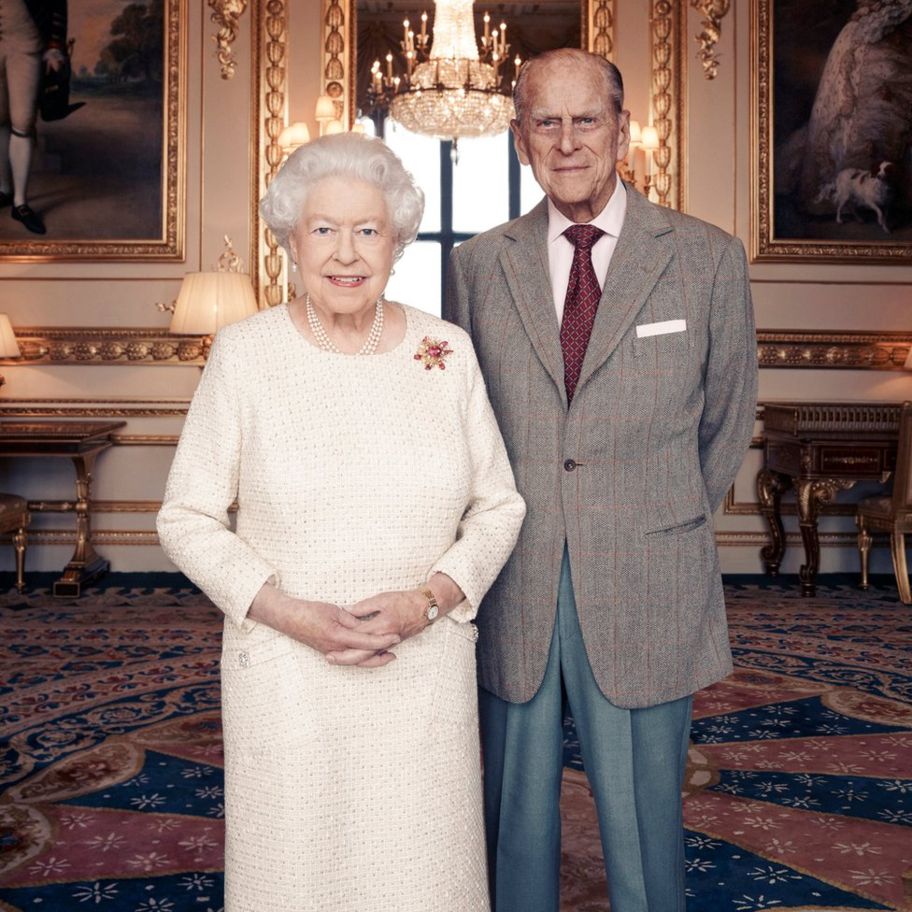 Queen Elizabeth II and Prince Phillip
According to a source that spoke to British tabloid The Sun, the Queen loves her vacation time and makes the most of her leisure time there. She makes a list of all her favorite TV shows that she watches there. A list of these favorites is sent by the private secretary to the Special Services Department BBC. The ITV drama 'The Bill' was Queen's favorite most. However, she did not like the episodes where the policemen got hurt. When 'The Bill' finished after 2,425 episodes, the monarch was unhappy. This list, said the source, also had Keeping Up Appearances, Midsomer Murders, New Tricks, Last Of The Summer Wine and the complete Doctor Who. The report also claimed that Queen Elizabeth likes her recordings in separate discs the old fashioned way.