Celebrities
Queen Elizabeth Goes Fur-Free, Sets Precedent
Queen Elizabeth II has become the first member of the royal family to publicly ditch the use of real animal fur in her outfits.
Queen Elizabeth's personal advisor and curator Angella Kelly has recently revealed in her book 'The Other Side of the Coin' that Her Majesty has stopped using real fur in her outfits. According to Angella Kelly, ''If Her Majesty is due to attend an engagement in particularly cold weather, from 2019 onwards fake fur will be used to make sure she stays warm.' However, Queen Elizabeth has worn fur on many occasions and is known not to waste her resources and outfits. Hence, she will continue using the old outfits that have animal pelt on that. However, no new outfits with fur shall be prepared for the monarch.
A Queen's Precedent:
Queen Elizabeth is the first member of the royal family who has decided not to use fur respecting animal rights and laws. The United Kingdom is the first country in the world to ban fur farming on ethical grounds in 2000.
Queen Elizabeth's decision has been welcomed not only by the public but also by the organizations working for animal rights like PETA and HSI. According to PETA, 'We're raising a glass of gin and Dubonnet to the Queen's compassionate decision to go fur-free. In 2019, no one can justify subjecting animals to the agony of being caged for life or caught in steel traps, electrocuted, and skinned for toxic fur items.'

PETA also raised the issue of the Queen's personal guard parading while wearing the bear fur.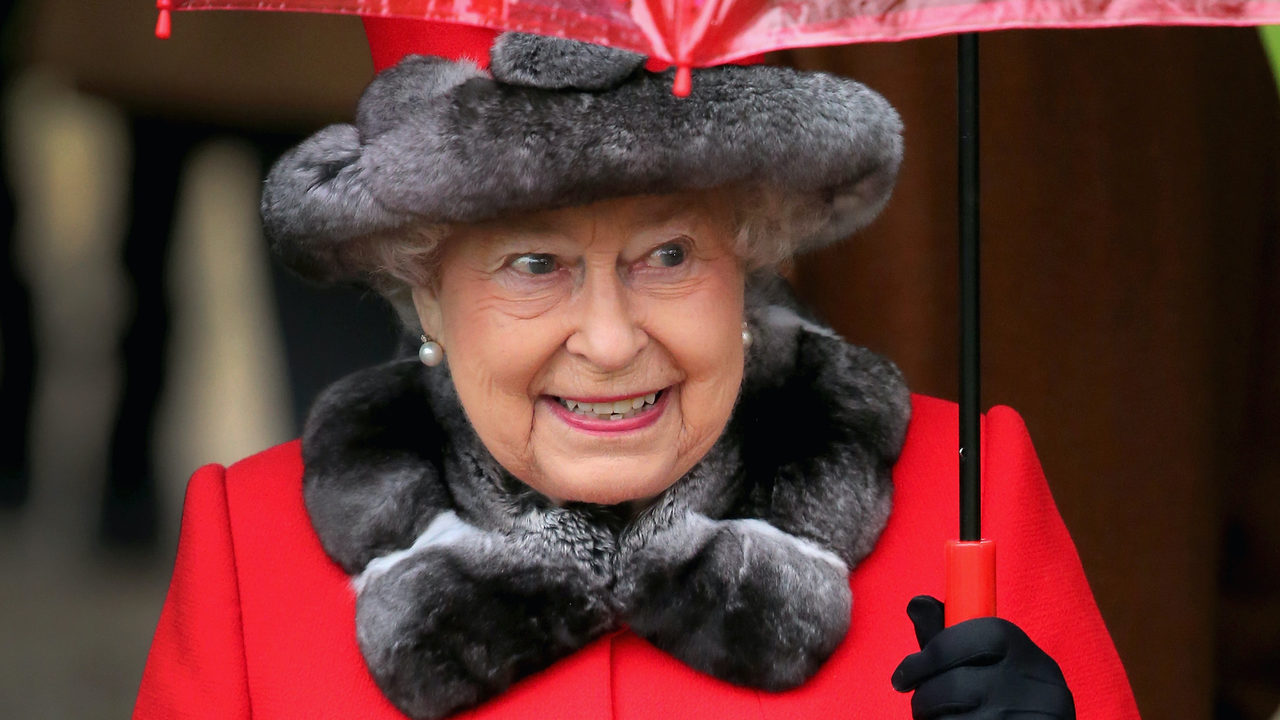 Queen Elizabeth
'Her Majesty Has Officially Gone Fur-Free':
According to the Executive Director Claire Bass HSI, 'We are thrilled that Her Majesty has officially gone fur-free. Our head of state going fur-free sends a powerful message that fur is firmly out of fashion and does not belong with Brand Britain.'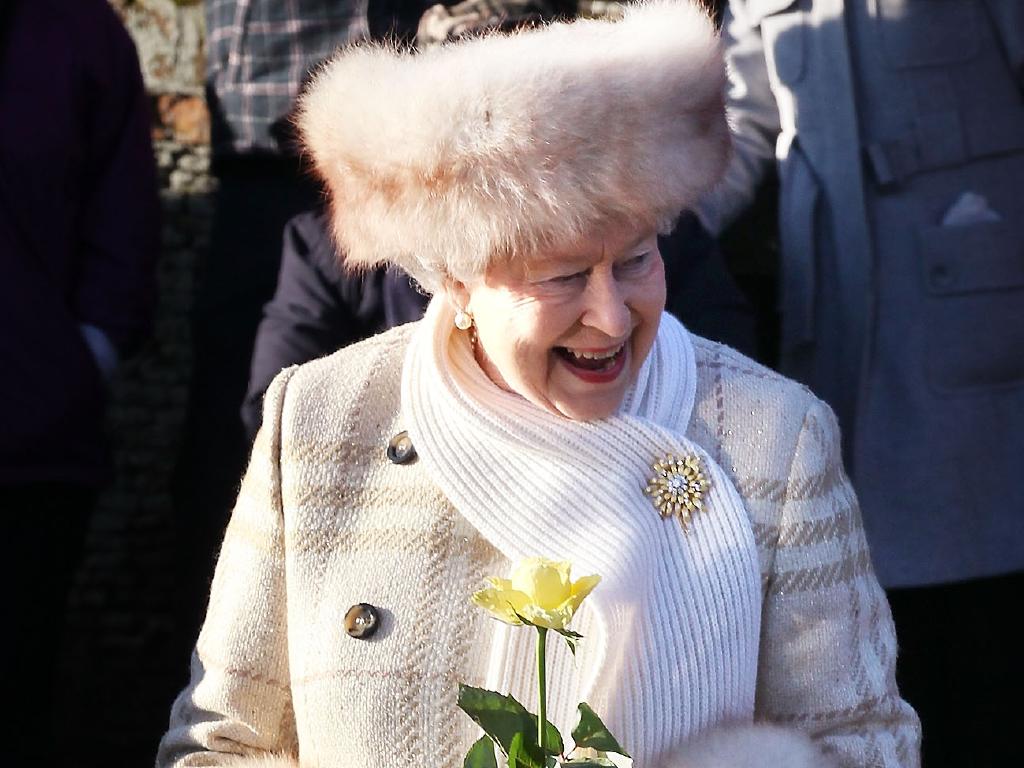 Queen Elizabeth pictured wearing fur earlier. She has now announced that she is going to be fur free.
Queen Elizabeth II, the longest-reigning monarch in British history has a distinct sense of style. She was seen wearing a pantsuit only once in her life during the trip to Canada. Otherwise, she prefers wearing dresses and coats. She is mostly seen wearing bright colored clothes. According to her favorite daughter-in-law Sophie, she needs to wear clothes to stand out from the common people so that people can spot her from a distance. Although her outfits are not repeated much when the monarch does so it is always well-planned.