Celebrities
Queen Elizabeth and Prince Phillip's Wedding: Things You Need to Know
Queen Elizabeth II and Prince Phillip got married on November 20th, 1947. Together they have four children and eight grandchildren
Queen Elizabeth II and the Duke of Edinburgh Prince Phillip celebrate their 72nd wedding anniversary today. The couple got married on November 20th, 1947 at Westminster Abbey London. Queen Elizabeth who was then Princess Elizabeth fell in love with Prince Phillip from Greece when she was only thirteen years old. This union was not welcomed by her family but Queen Elizabeth stayed determined to marry the naval officer. Their engagement was announced on July 9th,1947 when King George VI  gave his daughter the consent to marry Prince Phillip.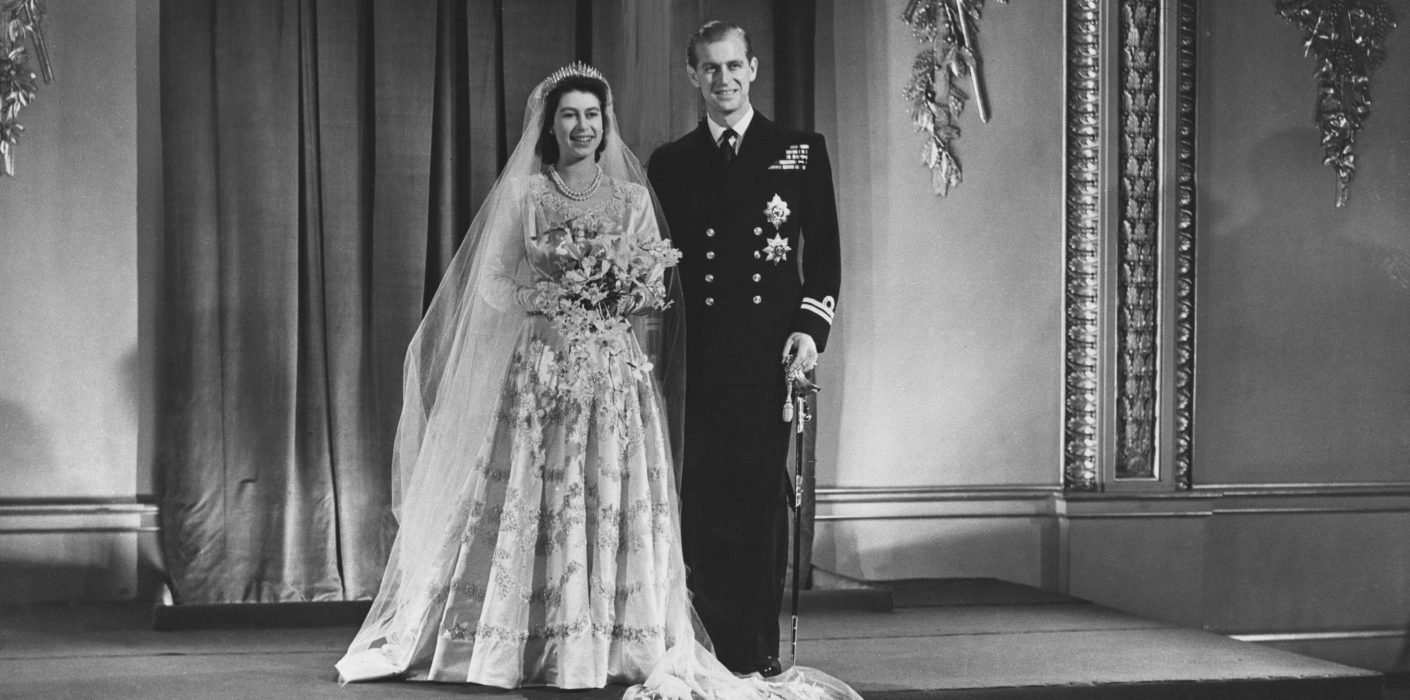 Queen Elizabeth II and the Duke of Edinburgh Prince Phillip
Weddings are all about festivities and family coming together. The royal wedding as no less except for the fact that Prince Phillip's sisters were not invited to the wedding as they were married into German aristocracy. Since the memories of World War II were still fresh they were not invited. Theirs was the first wedding to be officially broadcasted globally.
This wedding was of paramount importance as the couple received gifts from all over the world. They received 2500 presents and 10,000 congratulatory telegrams for their wedding. It was the time when India had just become independent. Mahatma Gandhi sent a piece of cloth he had spun himself with the embroidered words 'Jai Hind'.  The bride's mother Queen Mary gifted the new couple a bookcase while sister Princess Margret gifted them a picnic case. They even received household items like fridge and a sewing machine.
The wedding cake had ingredients from all over the world e.g. the sugar came from the Girl Guides in Australia. The wedding cake was nine feet high and had four tiers. This cake was cut using a sword which was a present from King George VI.
The bride's bridal dress was an ivory silk gown designed by Sir Norman Hartnell after a design competition. The cut was simple with a v-nick and fitted bodice. Reportedly, a lesser-known fact is that Queen Elizabeth had to use rationing cards to buy the fabric.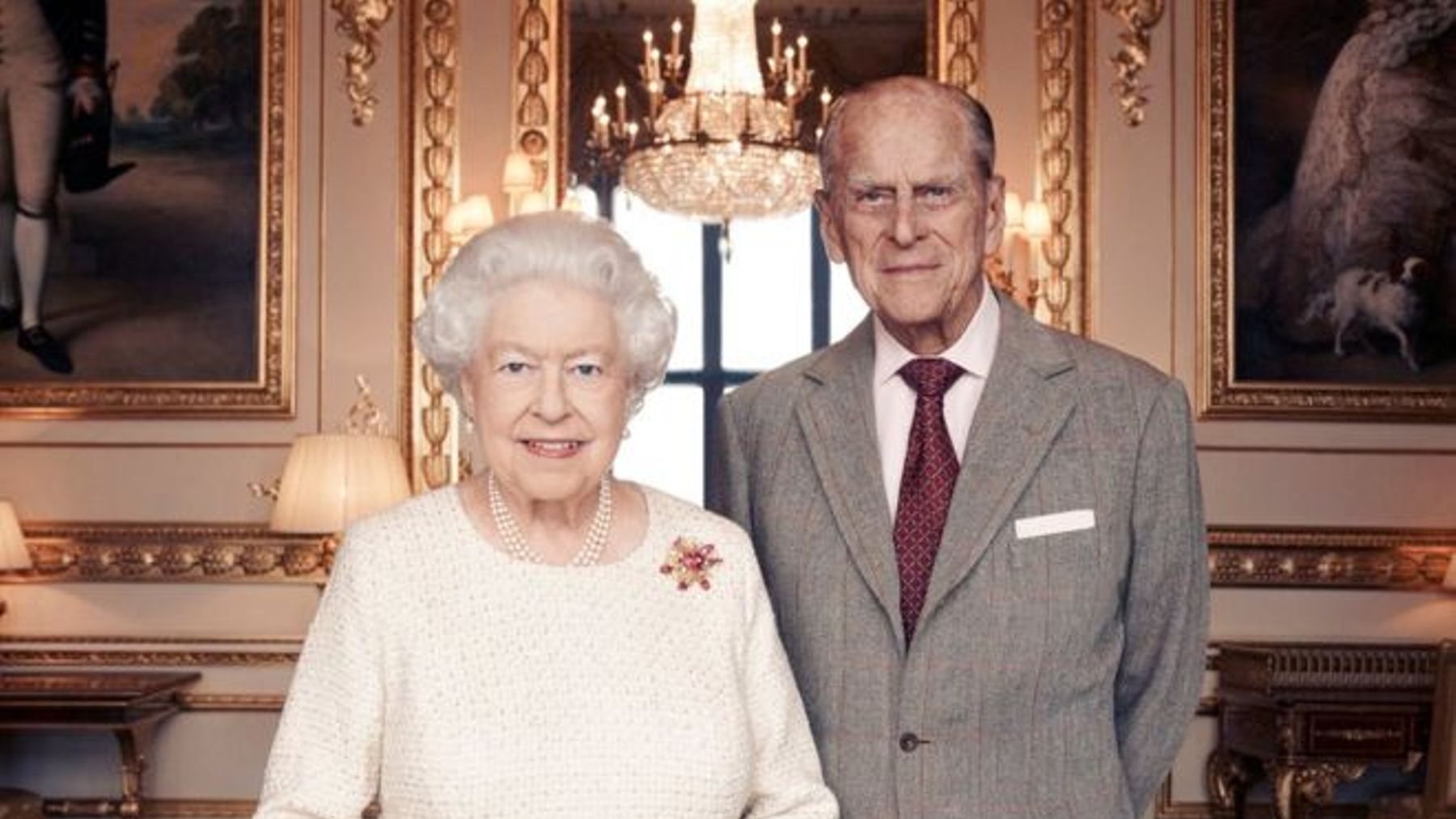 Queen Elizabeth II and the Duke of Edinburgh Prince Phillip
Together Queen Elizabeth II and Prince Phillip had four children and eight grandchildren. While Queen Elizabeth II continues performing her royal duties, Prince Phillip has retired and spends his time between Sandirgham Estate and Buckingham Palace. This couple has always complemented each other as Queen Elizabeth is more reserved while Prince Phillip is an extrovert. His wit and charm were often a help when the state guests visited. Prince Phillip had to quit the navy after he married Queen Elizabeth II as he had to become a working royal.