Movies
Priyanka Chopra's best on screen roles
We take you through some of the actresses best TV and film roles
Priyanka Chopra has had one of the most diverse careers in Bollywood. She started from humble beginnings but a short stint in the beauty pageant world resulted in her winning the crown for Miss World. Her career in Bollywood officially started in 2002 and has seen her feature in both small independents and major feature films. Fast forward to now, and Chopra is a household name around the world. After making her American debut in the TV cop drama, Quantico, Chopra has gone from strength to strength.
Read on to see her most iconic on screen roles.
Bajirao Mastani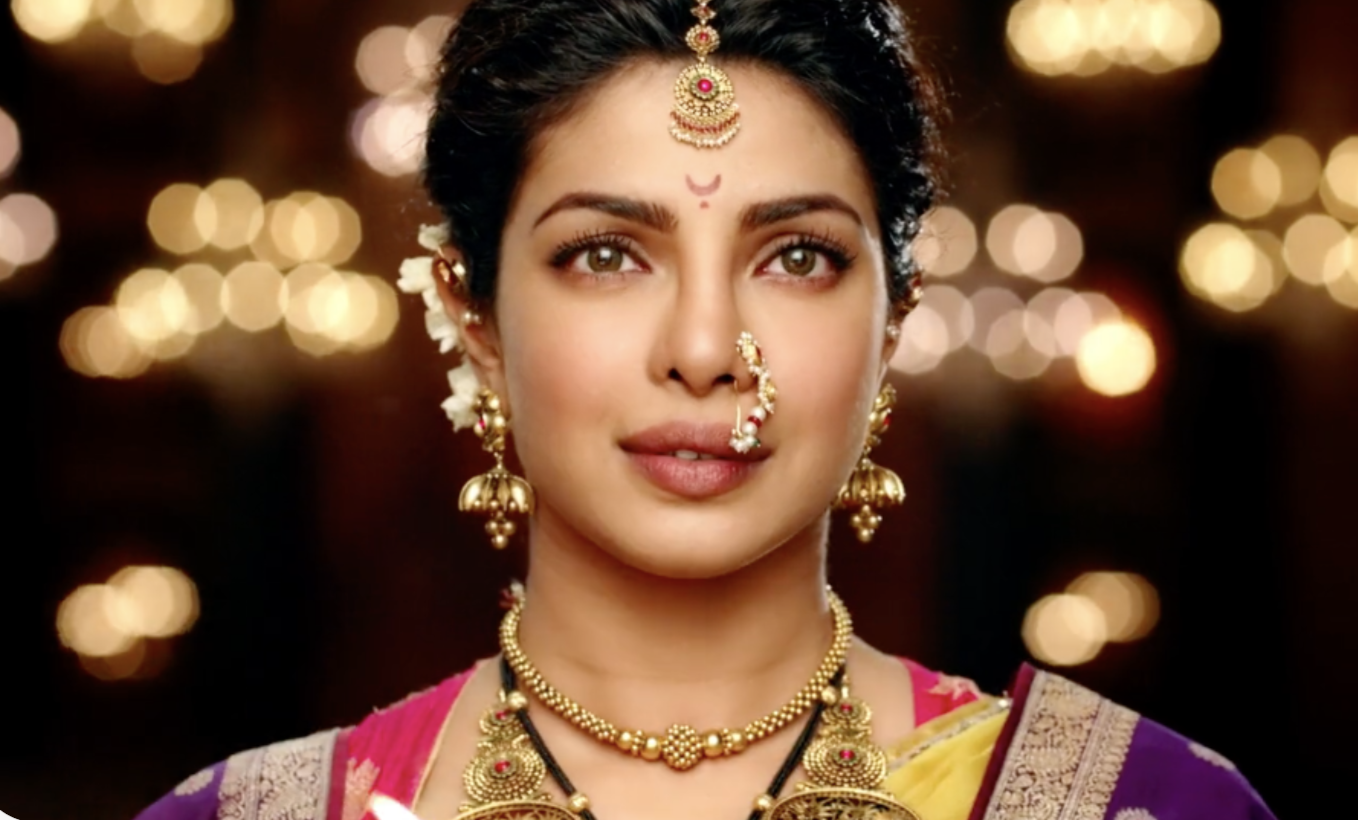 This classic drama saw Priyanka dressed in beautiful traditional garments for the role of Kashibai. Chopra wore traditional bindis as part of her role, which gave her that iconic look on screen.
Quantino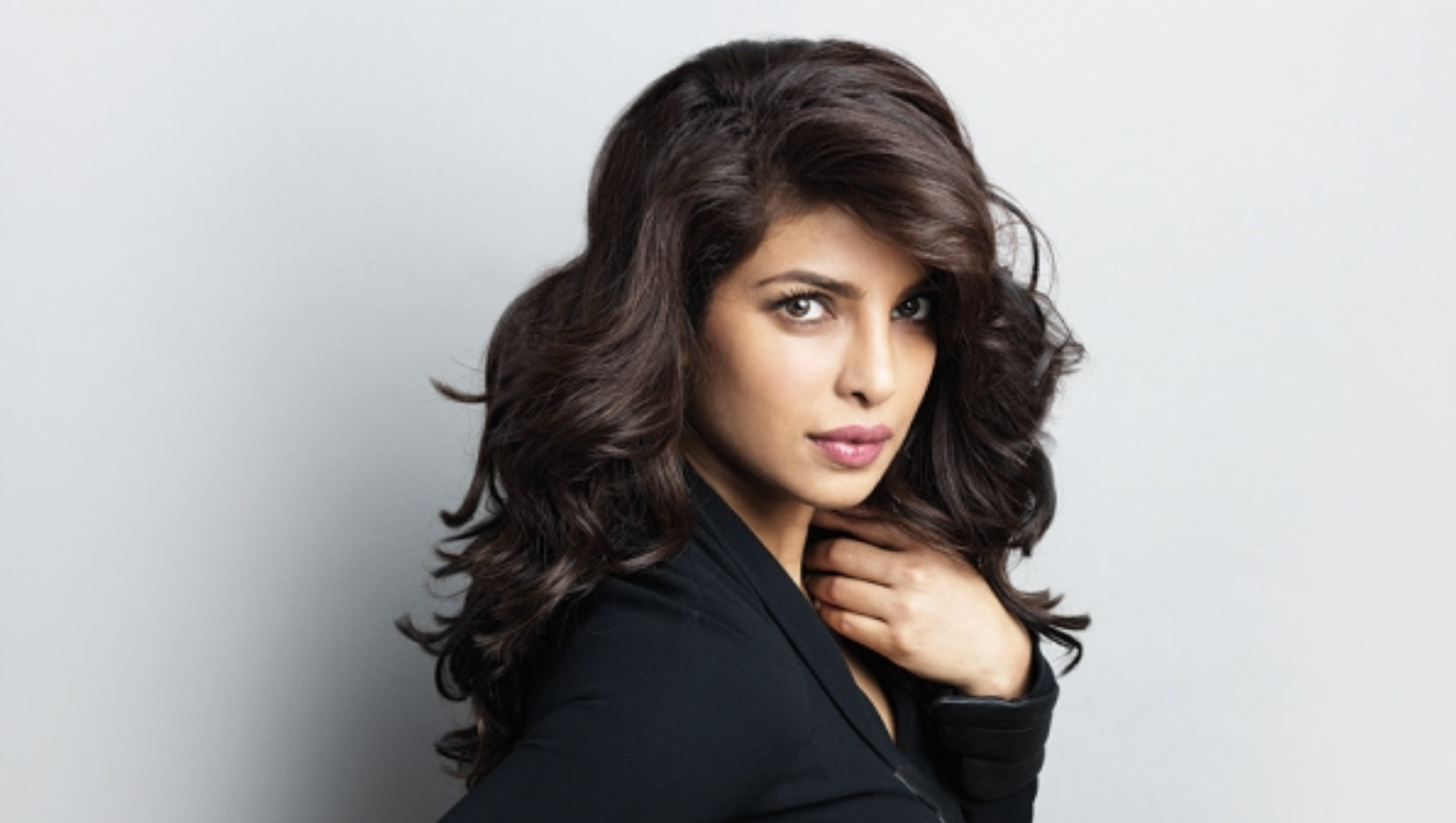 Priyanka's American TV debut won the hearts of many with her strong cop character, Alex Parrish. The role sees her tackling major action scenes along with steamy romances. The show spanned three seasons before getting cancelled.
Thamizhan
This film features a fresh faced Priyanka in her 2002 Bollywood debut. Thamizhan is a tamil language film and sees a young Priyanka play the role of the main love interest.
Baywatch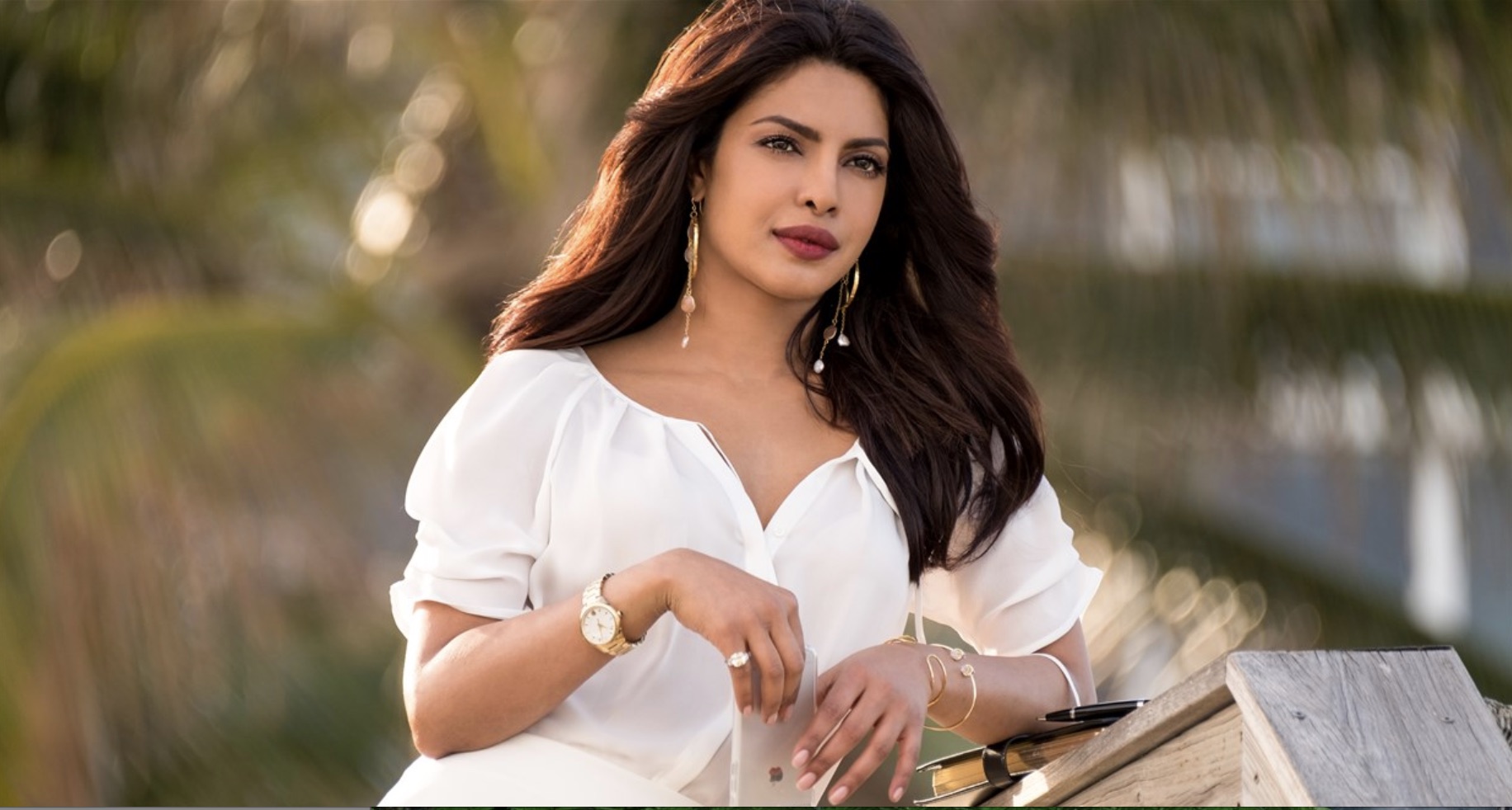 This was Chopra's first major Hollywood breakthrough role as she played the villain in this modern remake with Zac Effron and The Rock.
Don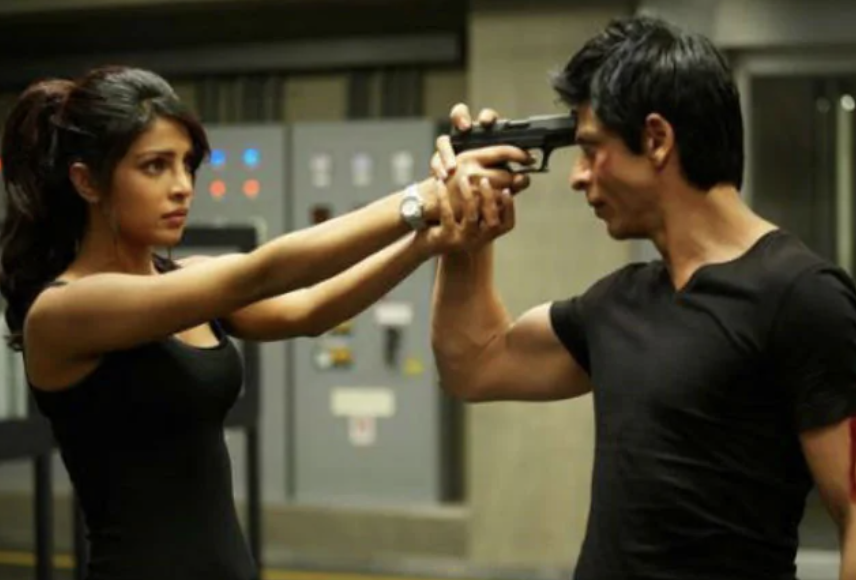 Chopra starred in the 2006 remake of the 70s classic, Don. She starred alongside Shahrukh Khan who plays Don himself in the mafia underworld film.
Mary Kom
Playing the role of Mary Kom, Priyanka showed her versatility as an actor as she trained relentlessly to play the role of amateur Indian boxer.
The Sky Is Pink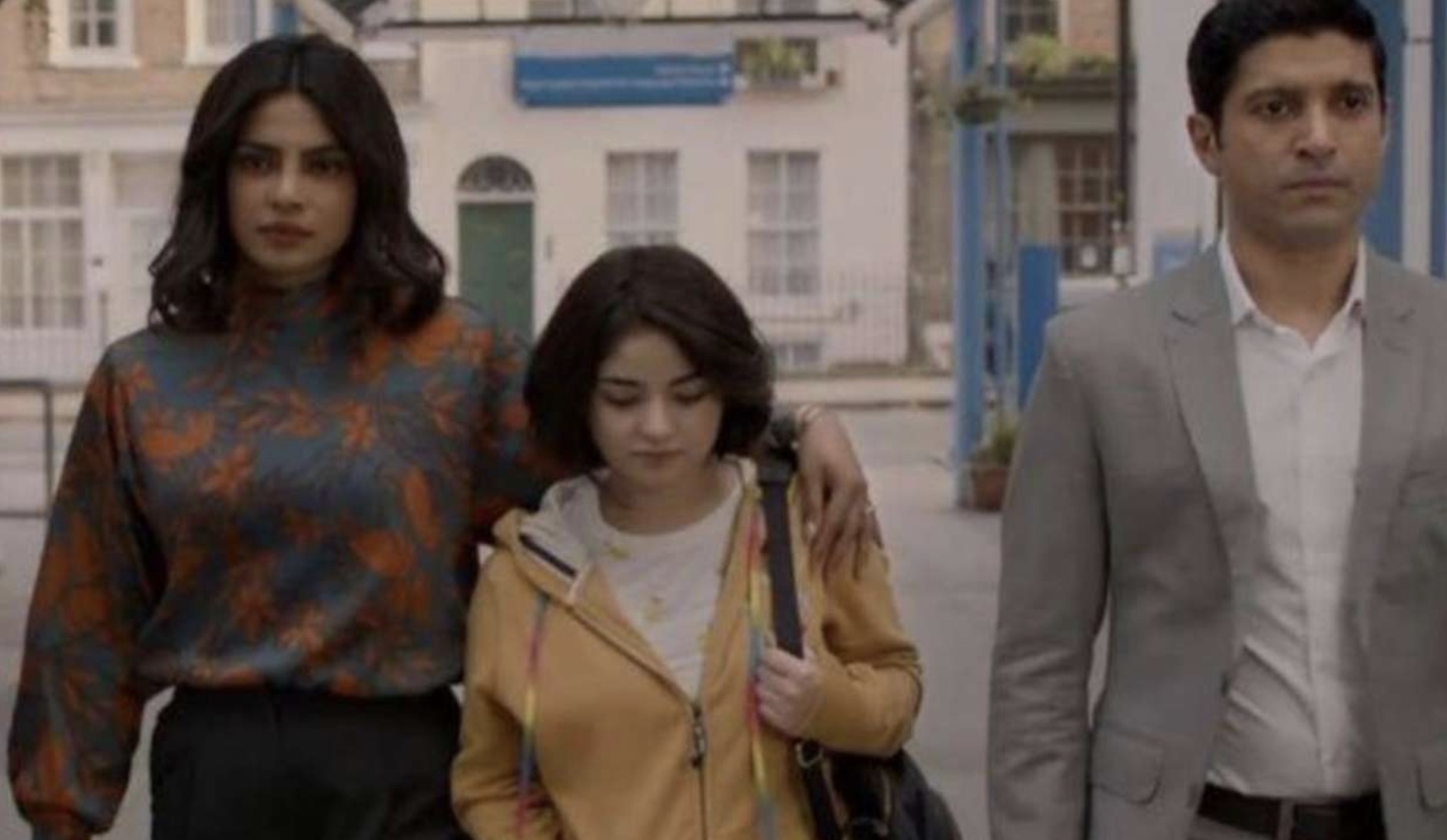 Produced by Chopra, this real life biography explores the story of Aisha Chaudhary who suffered from immunodeficiency and pulmonary fibrosis. Chopra plays the role of a caring mother who faces all the struggles of caring for a sick child.