Bollywood News
Priyanka Chopra On Her Big Hollywood Dream
Priyanka Chopra has become a force to be reckoned with and has taken Indian cinema to an international platform. Now, she opens up on her big Hollywood dream
Priyanka Chopra is that one Bollywood celebrity who has established herself as a global icon. She is one of the most talked about celebrities in Hollywood and Bollywood and over time has become a force to be reckoned with. She has represented India on a global platform and is recognized for her acting skills in a myriad of films. She recently saw the release of her film, The Sky Is Pink and was recently in India for a work-related project.
Now, the star has headed back to New York after her time in Mumbai and shared what her big Hollywood dream is. In a recent interview with a leading Indian daily, Priyanka Chopra opened up on her journey to Hollywood. She mentioned that she did what needed to be done and there was no set plan mapped out for her. The Isn't It Romantic actress said that there were times when she walked in a room and introduced herself as an actor from India. Eventually, with shows like Quantico and her films like Baywatch; she was able to make her mark and prove her mettle.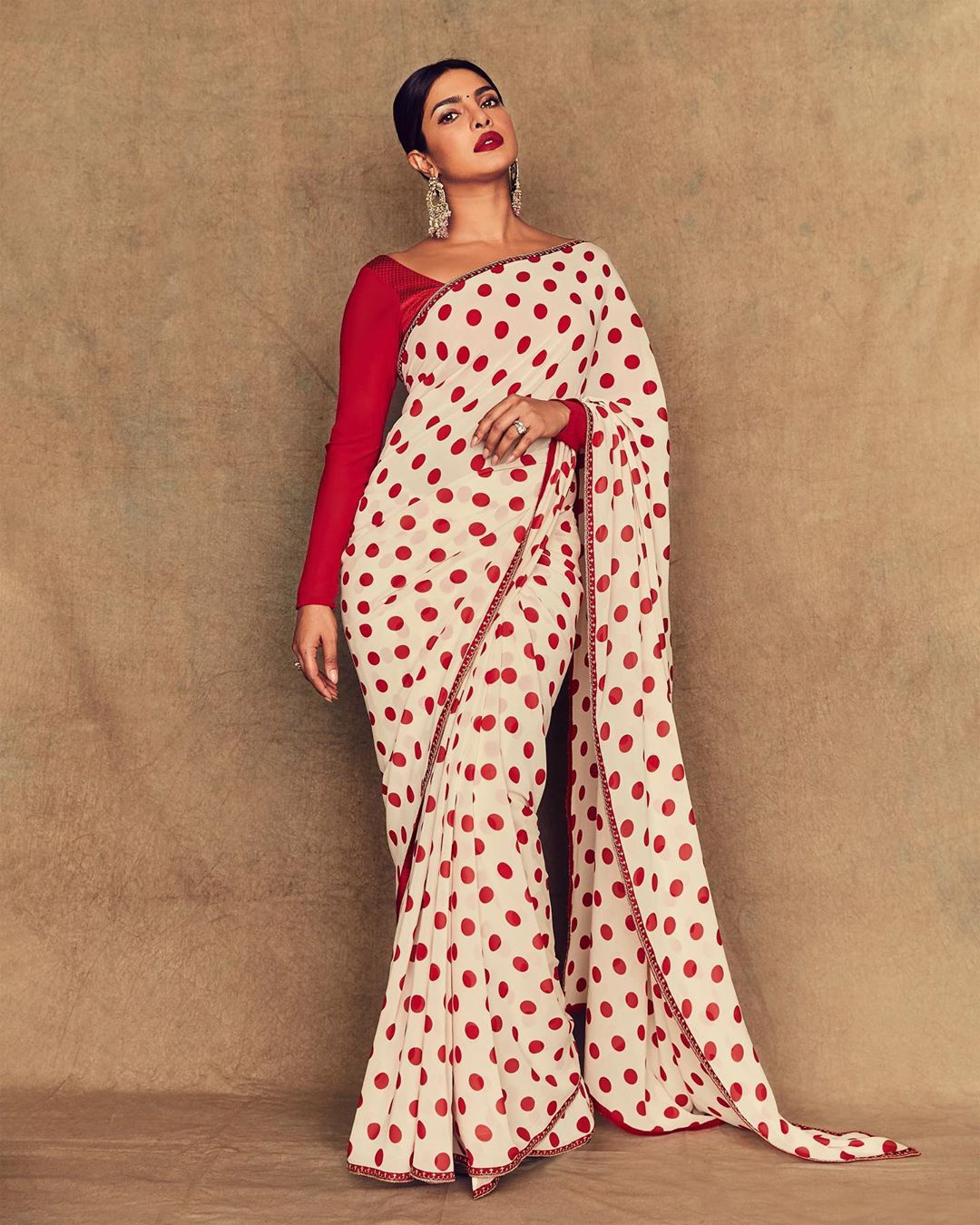 Priyanka Chopra
Now that Priyanka Chopra has made a mark in the industry, she is going to start going places with her production house. She mentioned in the interview that it was her dream to see Indian cinema making a mark in the west.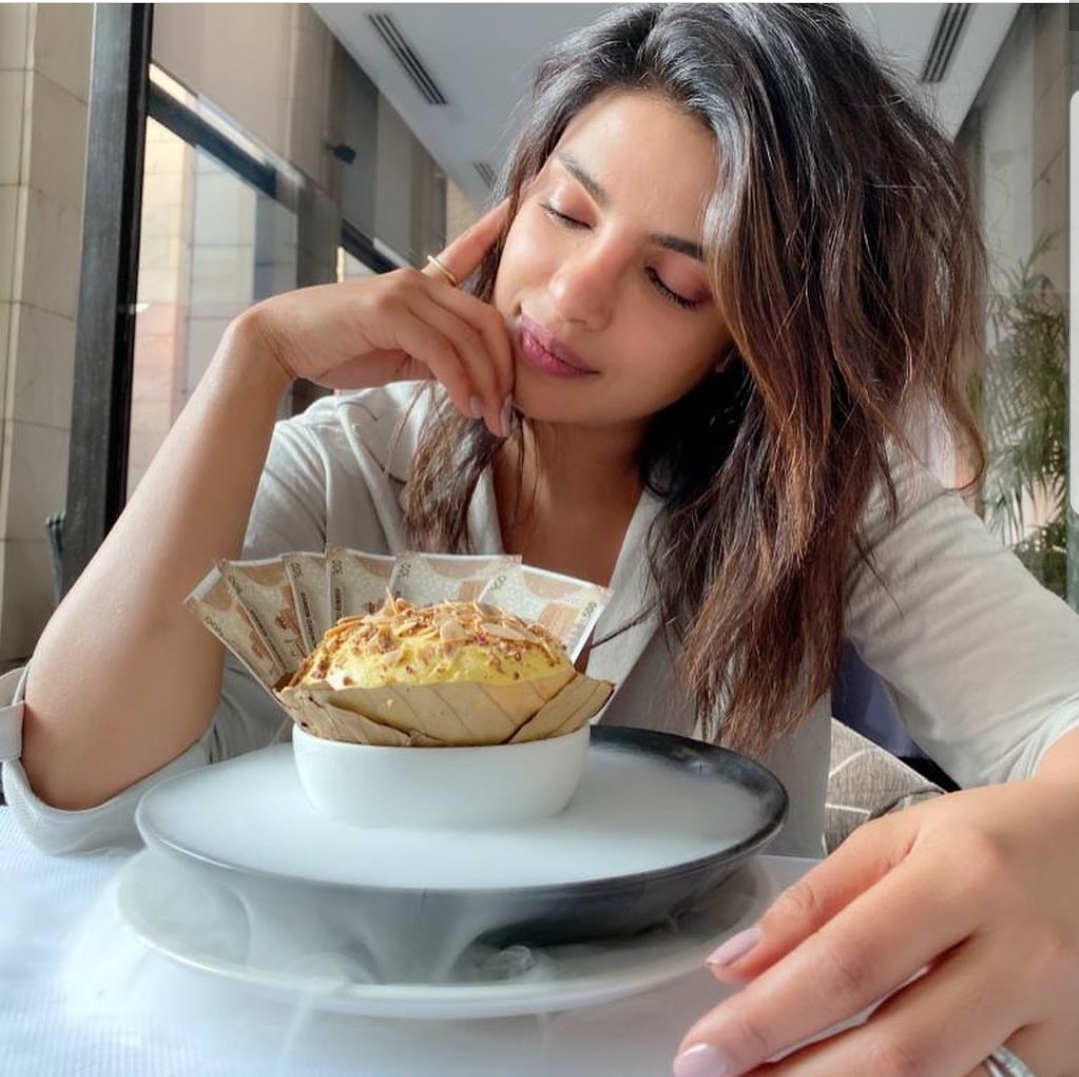 Priyanka Chopra
"Somewhere, people don't see Bollywood with the lens that they saw it with when I started working in America. I got a lot of 'So you must be a good dancer?' and I used to be like 'Ya, I can sing, dance and act, I am a triple threat!' So, you have to stop people in tracks and say 'I am not just one thing'... It took a lot of work, I am so glad. I hope beyond what we are seeing, I want to see Indian actors and movies become mainstream global entertainers," she said. She went on to add that "I dug my feet in, persevered and did what I needed to do. It's my dream that Indian cinema becomes global."