Bollywood News
Priyanka Chopra Jonas Becomes Most Searched Indian Celebrity Online. She has Beaten These Superstars!
Priyanka Chopra Jonas has bagged India's most searched celebrity, with a monthly volume of 4.20 million.
There is nothing that Priyanka Chopra Jonas puts her heart into and does not achieve. The starlet is undoubtedly one of the leading ladies in Bollywood and has also found a solid footing in Hollywood. While she made waves with the hit show Quantico, PeeCee has revealed on more than one occasion that India will always be her first love. It is not surprising then that B-town Desi Girl has bagged yet another achievement. She has beaten the likes of superstars Shah Rukh Khan and Salman Khan to become the most searched Indian celebrity online, according to a US-based survey.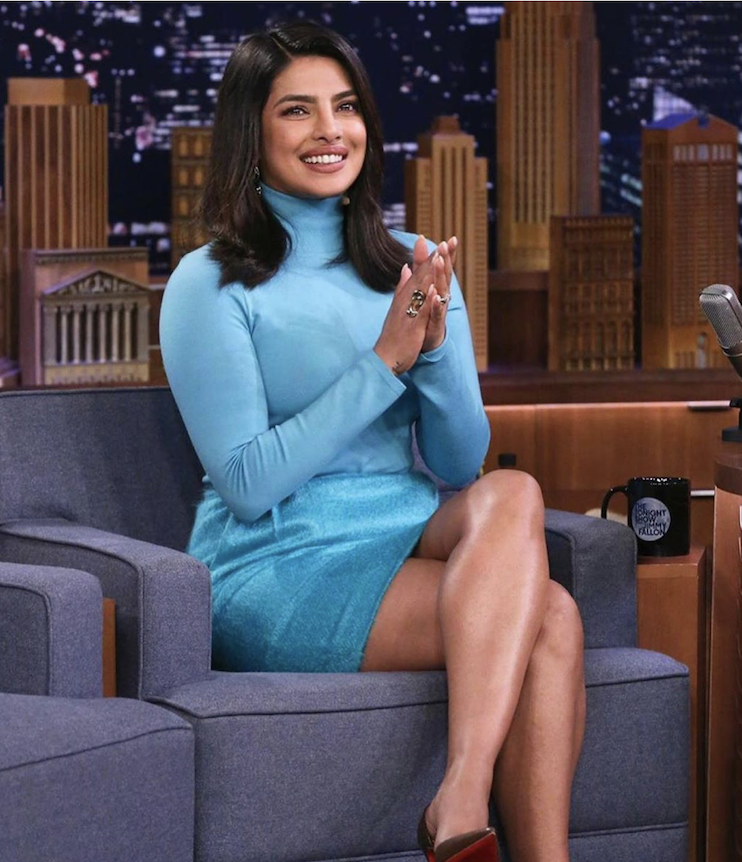 Priyanka Chopra
Priyanka's fans have searched her a lot between October 2018 and October 2019. The survey, conducted by a US-based company, SEMrush mentions that the monthly search volume of Priyanka was 4.20 million whereas Salman's volume was over 2 million. In October 2019 alone, Priyanka and Salman were searched for 2.74 million times and 1.83 million times, respectively.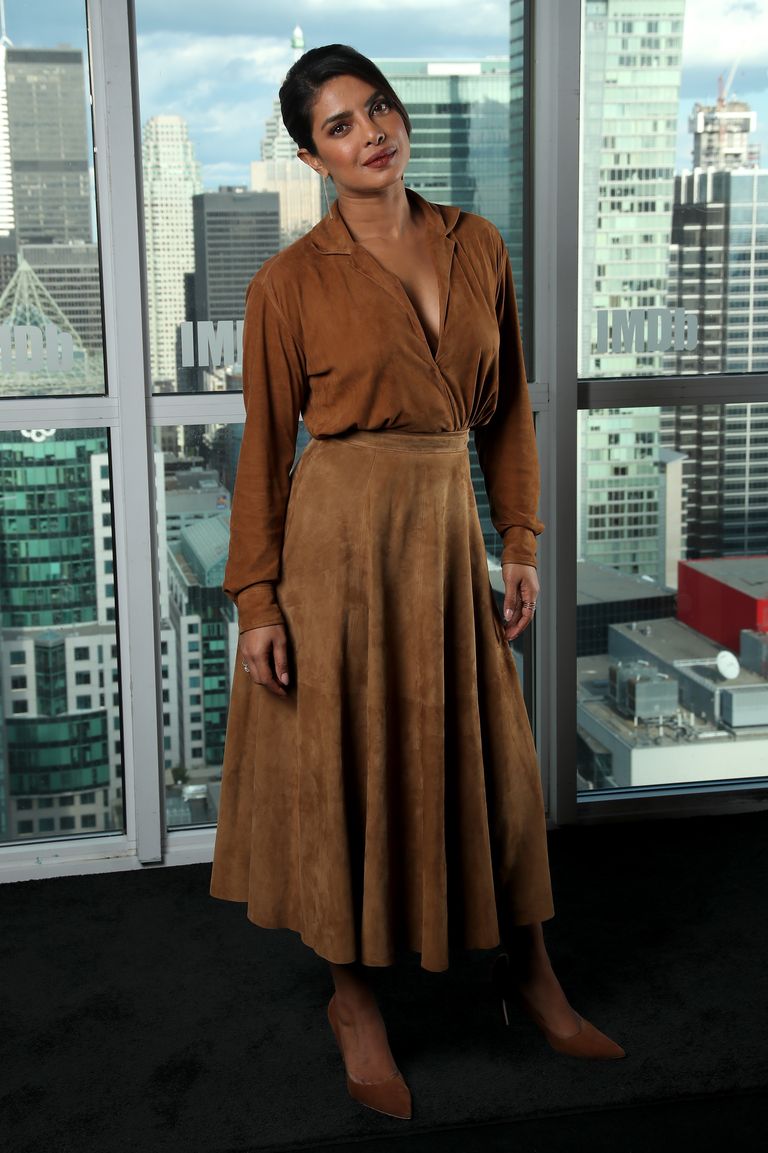 Priyanka Chopra
Moreover, when Priyanka got married to singer Nick Jonas in December 2018, she was searched for nearly 13.6 million times. As far as Salman Khan is concerned, most of his searches came in the same month. So, the two have been head to head! Internet users searched for all things related to the actor for about 2.74 million times. Considering only male celebrities, Shah Rukh and the late Amrish Puri secured the second and third spots after Salman. As far as actresses are concerned, Deepika Padukone and Sunny Leone managed to take the second and third positions. Deepika's search volume was about 3 million while Sunny was searched for about 1.7 million times. Katrina Kaif, Ranveer Singh, Imran Khan, Amitabh Bachchan and Alia Bhatt also made it to the most searched Indian celebrities' list. However, their search volumes were less as compared to the ones who bagged top positions.