Bollywood News
Priyanka Chopra and Virat Kohli are the Only Indians to be Featured in World's Wealthiest Instagram Influencers List
Priyanka Chopra and Virat Kohli are among the top richest Instagram influencers, according to a recent Hopper HQ Study. Learn more below.
Celebrity endorsements have moved to Instagram and other social media sites, with brands paying celebrities (known as influencers in the digital world) to incorporate branded content within their posts. These influencers enjoy a huge, loyal fan following online and therefore charge exorbitant amounts for any promotional posts. As a result, the global influencer marketing industry has expanded rapidly and is expected to reach $20 billion by 2020. Of this amount, India currently accounts for $75-150 million only but Indian firms are planning to increase their influencer marketing budgets in the near future.
As per a new Hopper HQ study, published by Buzz Bingo, Bollywood actress Priyanka Chopra Jonas and Indian cricketer Virat Kohli are currently the only two Indians to feature among the wealthiest Instagram influencers list.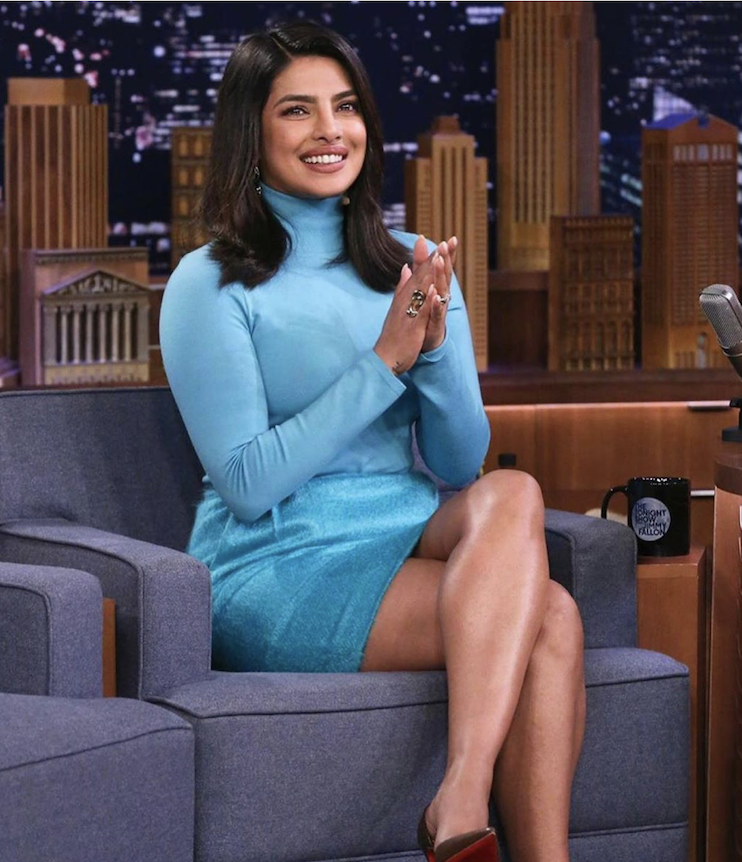 Priyanka Chopra Jonas
This list includes celebs from different industries, such as sports, fitness, food, beauty, fashion and celebrity/entertainment, who have earned huge amounts of money via their Instagram updates. Cristiano Ronaldo tops the sports list with earnings of $47.8 million, which is more than his earnings from playing for football club Juventus. Huda Kattan (of Huda Beauty fame) tops the beauty list with $45 million. Kendall Jenner, who made  $15.9 million over the past year, is the highest-earning celebrity while the top ten also includes celebs like Selena Gomez, Kylie Jenner, Khloe Kardashian, Lionel Messi and others.
Meanwhile, Virat and Priyanka are the only two from India to make it to this list. Virat Kohli has taken the 11th position with his Insta earnings estimated at $1.18 million. Virat charged $196,000 per Insta post and published six ads from his Instagram account over the past year. On the other hand, Priyanka Chopra Jonas is on the 14th position. The Sky Is Pink actress charged $271,000 per post and published four paid posts, which brought her total earnings from Instagram to $1.08 million.