Priyanka Chopra And Nick Jonas's New 7-Bedroom Home Costs THIS Much
Priyanka Chopra and Nick Jonas are one of Hollywood's most loved couples. They have been inseparable since they tied the knot and have now bought a new home together!
Whatever Nick Jonas and Priyanka Chopra do, it makes it to the news. And now, The Jonas Brothers have all reportedly broken real estate records in Encino, having spent a combined $34.1 million in the Los Angeles neighbourhood. According to a report on The Wall Street Journal, Nick Jonas and Priyanka Chopra dished out $20 million (144 crores) for a 20,000-square-foot property. Meanwhile, Joe Jonas and his wife Sophie Turner have spent $14.1 million for a 15,000-square-foot home just three miles away.

As per the report, Priyanka Chopra and Nick Jonas's modern extravagant home has seven bedrooms, 11 bathrooms with extremely high ceilings and lots of outdoor space. Sophie Turner and Joe Jonas's home on the other hand is smaller in size but has 10 bedrooms and 14 bathrooms. A few months earlier, it was reported that Nick Jonas had sold his bachelor pad and was looking for a new home that he would share with Priyanka Chopra. Nick Jonas and Priyanka Chopra tied the knot last year in December and are both worth $25 million and $28 million respectively.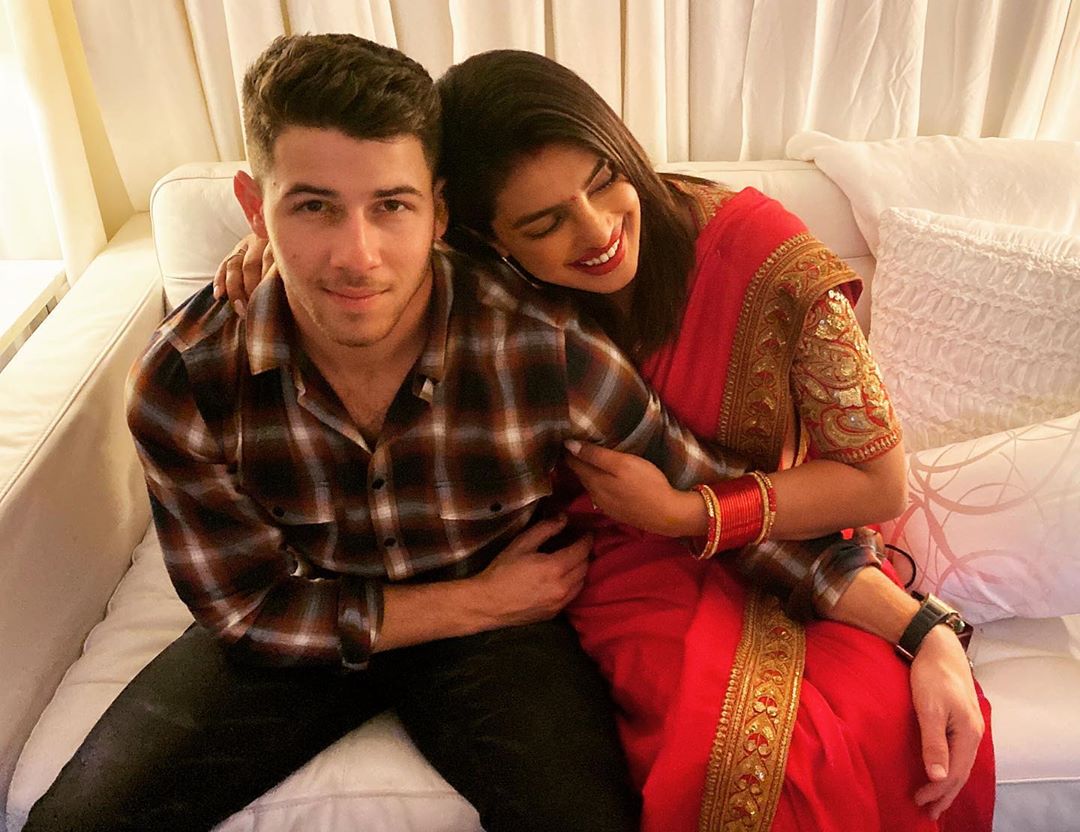 Earlier, in an interview with a leading glossy magazine, Priyanka Chopra had spoken about wanting to get a new home. "Buying a home and having a baby are on my to-do list," she said, later adding, "For me, home is wherever I'm happy, as long as I have the people I love around me." On her future plans with Nick Jonas, Priyanka Chopra had said in another interview that, "In 10 years, I definitely want to have kids. That is, it's going to happen in the next 10 years. Well, hopefully earlier than that. I'm very fond of children and I want to be able to do that."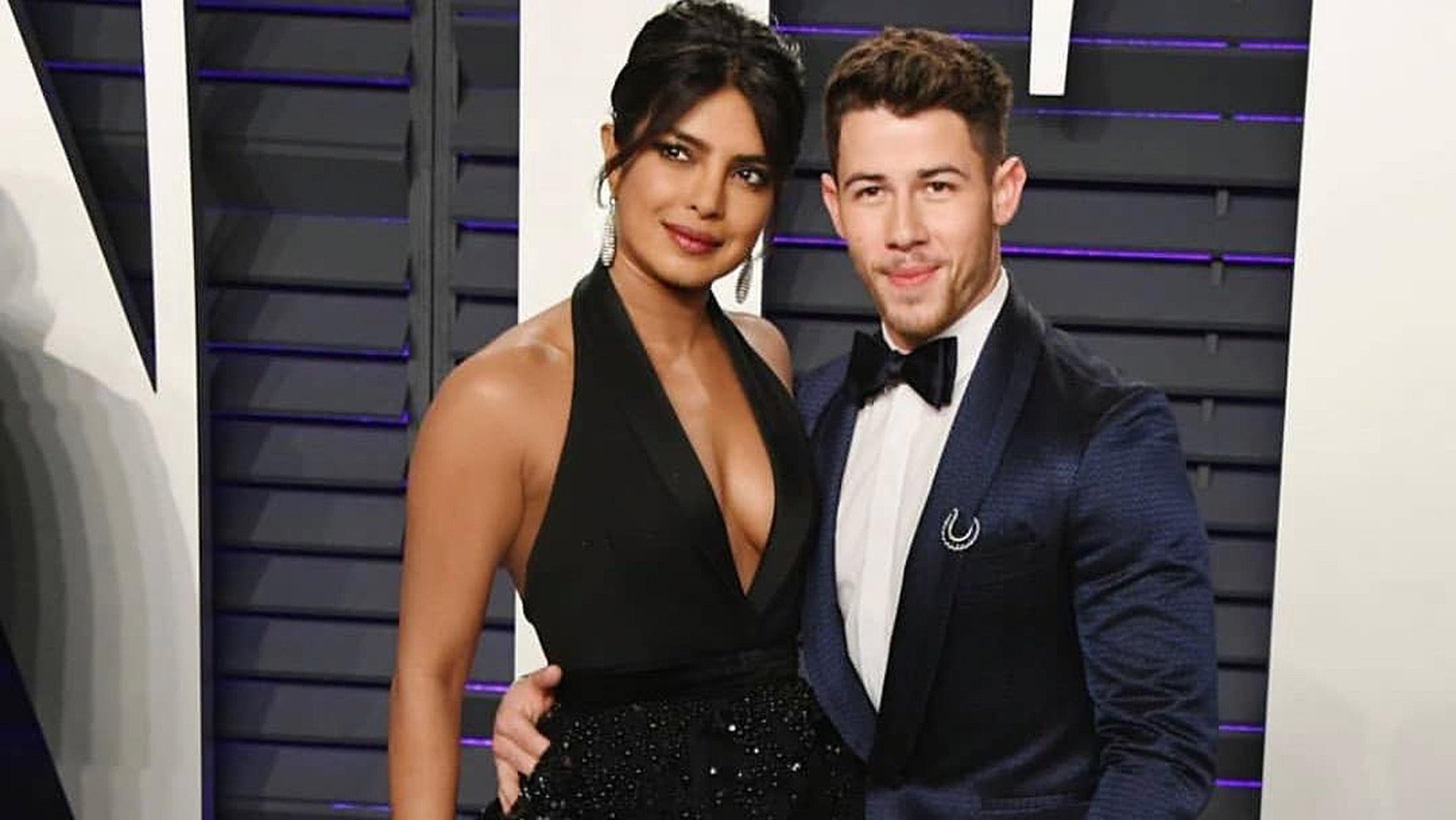 Priyanka Chopra Jonas and Nick Jonas
Priyanka Chopra was last seen on the big screen in The Sky Is Pink, co-starring Farhan Akhtar, which marked her return to Bollywood after a brief hiatus of 5 years. She will also be seen in the upcoming Robert Rodriguez feature We Can Be Heroes, and will also star as the lead in the adaptation of the Man Booker-winning novel The White Tiger, for Netflix, alongside Rajkummar Rao. Nick Jonas is currently touring with his brothers and band mates.