Bollywood News
Priyanka Chopra and Nick Jonas to Soon Release a Duet? Here are the Details
Priyanka Chopra and Nick Jonas are the power couple who are huge stars in their own right with her being an actress and him being a singer
Priyanka Chopra and Nick Jonas got married in December 2018 in a lavish wedding ceremony in India. Since they had not dated for a long time before marriage, there was not much one could discover about their relationship. Although the two were spotted together having fun time with the family there was not much more to it. Soon after they got married, a picture of the two circulated on the internet where Nick Jonas could be seen playing guitar as Priyanka Chopra slept around him on a couch.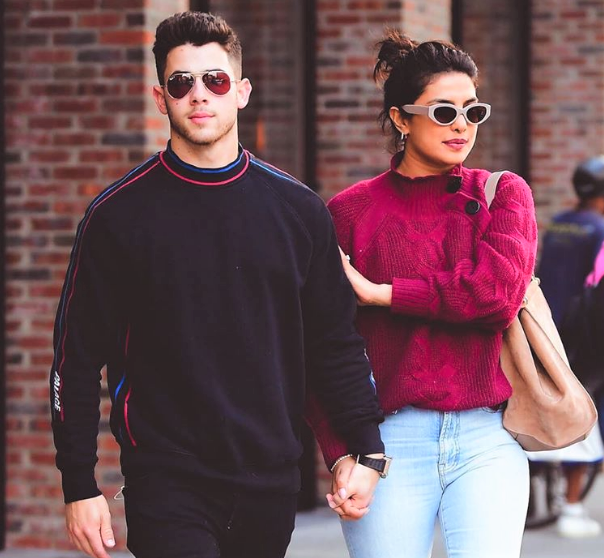 Priyanka Chopra and Nick Jonas
Priyanka Chopra has also been involved in singing as she released the famous song 'In My City'. She also attends Jonas Brothers concerts regularly and enjoys grooving to their music. It is very likely for the fans to believe and expect that the the power couple would soon work together in a duet singing along. However, Priyanak chopra revealed that she would never sing with husband Nick Jonas bevause he was a trained singer who had been into the business since his childhood. According to Priyanka Chopra, she did not have a specific training or education in the field hence she would not dare singing with Nick Jonas.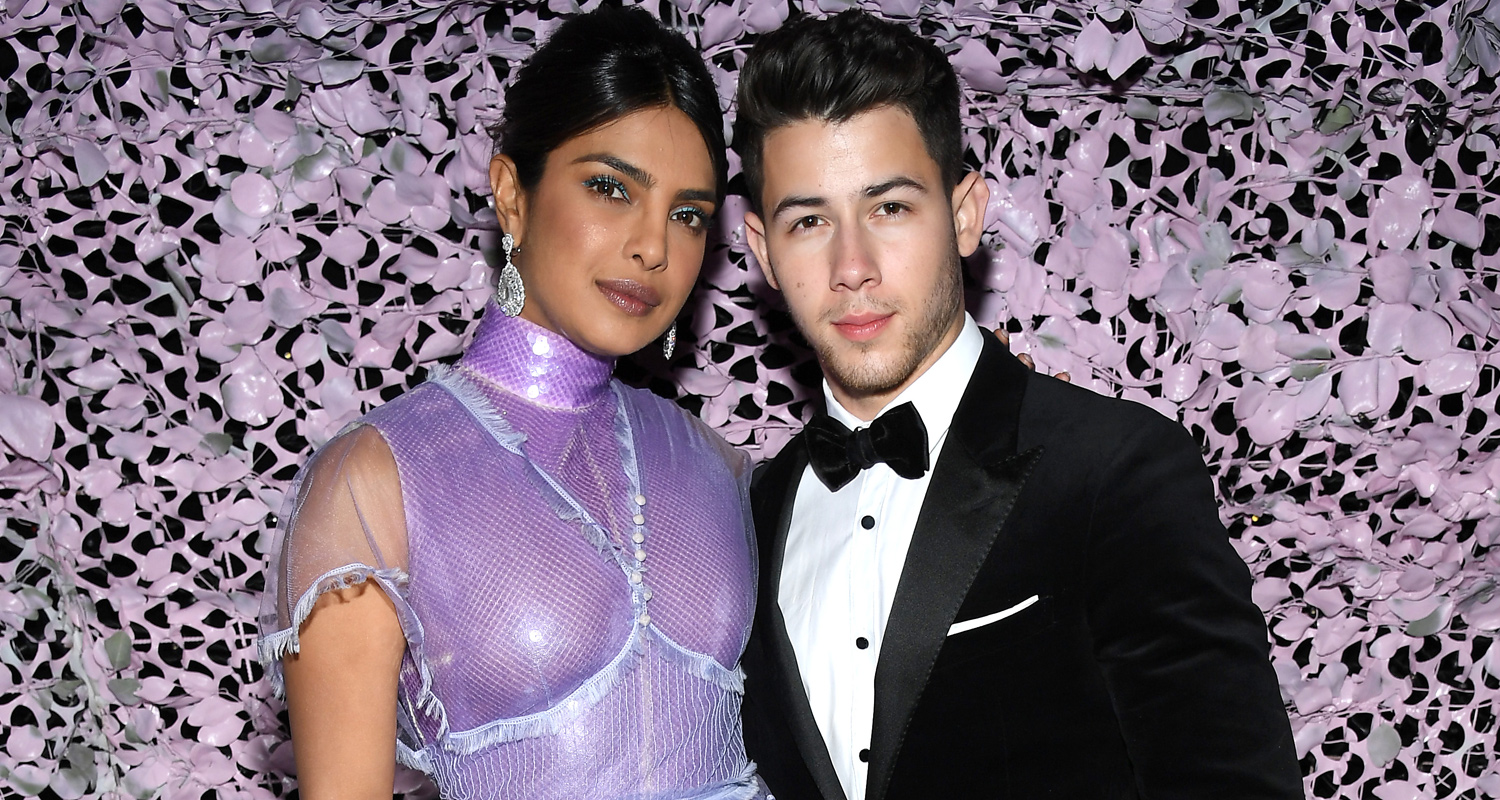 Priyanka Chopra and Nick Jonas
Priyanka Chopra also revealed that she woke up to Nick Jonas singing every morning as he practiced piano and singing in the morning. Priyanka Chopra's father Dr. Ashok Chopra was also a singer who had formed a band with his brother. However, they performed only for leisure on various occasions and never sung professionally.
Priyanka Chopra and Nick Jonas collaborated together for the Jonas Brothers' comeback music video 'Sucker'. However, on the music front, the fans cannot expect much from the power couple to come together. The two have recently bought a $20 million dollar mansion in the suburban San Fernando Valley in Los Angeles. Brother Joe Jonas and Sophie Turner also live just three miles away from there. Earlier, Priyanka Chopra was juggling her time between New York and Mumbai while Nick Jonas lived in a swanky mansion at Beverly Hills.